A traditional Catholic activity, seven churches are best explored on two wheels
By Mon Garcia
The upcoming long weekend to celebrate Holy Week is upon us and, for some, part of their ways of celebrating it is to do Visita Iglesia—a visit to at least seven different churches on the same day. This little pilgrimage is also celebrated by cyclists who organize a group ride to do exactly that: visit different churches to commemorate Lent.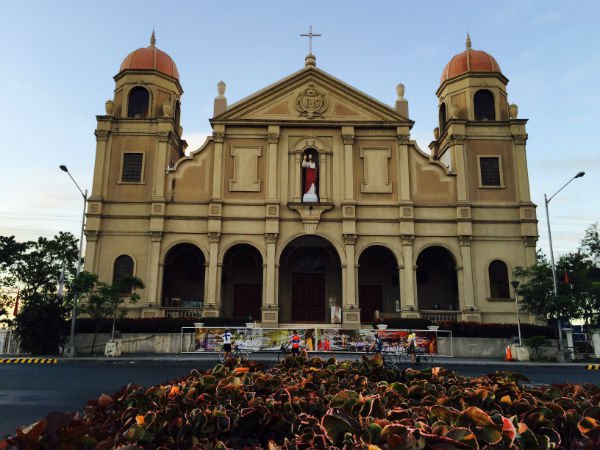 To be honest, I have not gone on a cyclist's Visita Iglesia in years. I've done three in my lifetime so far, but I do have fond memories of them. If you're up for it, here are some tips to make it a great experience.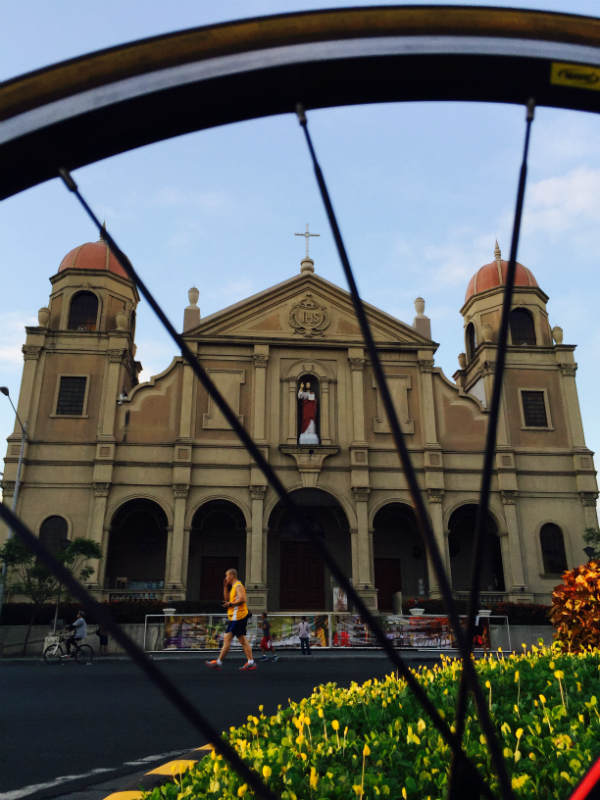 Plan and do it as a group. Get your riding buddies in on it. Schedule where and what time you'll meet and try to get some SAG (support and gear) wagon support (buddies in a car to follow your group), if possible. It's always best to travel as a group. If everyone knows everyone, there is less chance of getting left behind if an accident or a mechanical failure separates you from the main group.
Select which specific churches you are going to visit beforehand. With today's navigation technology, you can plan your destinations and routes. It's going to be at least seven churches to do it right, so it's best to pick your churches before tracing your route, otherwise you may find yourselves wandering aimlessly looking for the sixth or seventh destination, just to complete your pilgrimage. You can even check online as to which churches would be the nicest to visit. The advantage of doing this by bicycle is you will not be bogged down by heavy traffic or hard-to-find parking, even if you choose to visit the most popular churches.
Bring food. Stuff your jersey or your pack with some food at the very least. Do not assume that you will always have a place to buy food along the way. The usual places may be closed for the holidays, and the few that are open may be packed with other people doing the same pilgrimage.
Don't forget the purpose of the ride. It's easy to forget that it's still a pilgrimage when you're enjoying your ride with your buddies. Make sure you appreciate and spend time in the churches you visit and say your prayers, if you are so inclined.
It's a group tour of the beautiful churches in whichever area you choose and also a chance to be solemn and celebrate the season. Being with buddies, touring beautiful sights, taking a pilgrimage and getting to ride your bike—these make a Visita Iglesia on wheels a great idea for the upcoming long weekend.