Because every woman deserves a coach who isn't intimidated by her gender
By Nina Beltran | 

Photos by Scott Webb/Unsplash
When I first started working out, I was hardly an athlete. In fact, I was more of what they would call a "hashtag fitnesslang" person. I was stumped on what to do or where to start. I obviously needed someone to maximize my gym time and help me achieve my fitness goals.
Seasoned athletes look for trainers and coaches when they have already mastered the basics and want a more structured training regimen or when they have reached a fitness plateau. But for newbies who are just starting out with a new gym membership, it's best to reevaluate and rethink the process behind hiring a personal trainer.
By percentage, women are inclined to hire personal trainers than men. I've asked several female athletes on what they look for in coaches and trainers, and here's what they had to say.
Credentials
Guia Tomaneng, a triathlete, mixed martial artist, and lifter had trained under different coaches with multiple approaches. "I expect my coaches to have above average kinesthetic intelligence. I need coaches who can explain and illustrate why burpees give you a full body strength or why slow runs are as important as running fast as examples," she says. "I need a coach who has mastery of his field and has more adequate understanding of what he teaches." She's absolutely right. If we're going to bust our butts off and shell out a considerable amount of money on coaches, they better have certifications to prove their expertise and impressive experience and under their belt.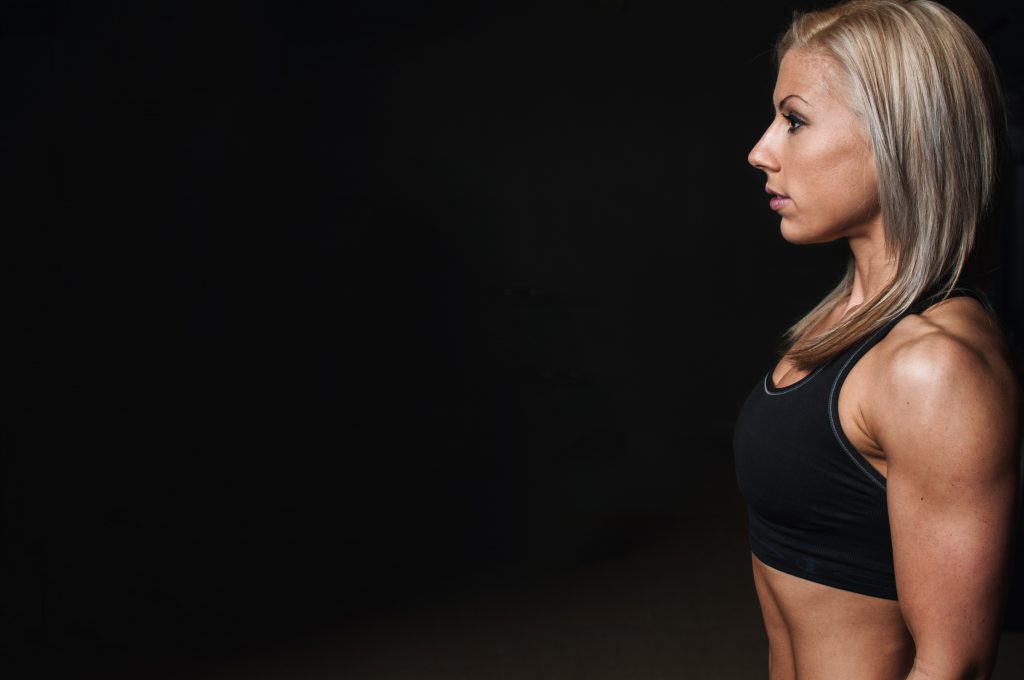 Good Motivator
The keyword for workout is work. Although different coaches have different philosophies or styles, a good coach inspires and encourages us to reach our goals.. Ask around if a particular coach you're eyeing fosters the athlete's actual growth through personalized training or a one-size-fits-all program. I have been under five or six different triathlon coaches and most of them give workouts by block or groups.
I commend male coaches who are not intimidated by strong women, those coaches who don't feel less than you are, who believe in your capabilities
I noticed that some athletes progress at a faster rate while others like me require more coaching and assistance. I appreciate a coach who helps me see a clear vision of what I want to accomplish. I commend male coaches who are not intimidated by strong women, those coaches who don't feel less than you are, who believe in your capabilities. Say CrossFit athlete Abigail Onod, "Actually hindi kasi talaga ako competitive na tao. Pero 'yung coach ko ang competitive for me. Taas ng expectations ng coach. Parang alam na nila kung kaya ko kahit feeling ko di ko kaya. So in a way sobrang na-pu-push ako dahil sa kanya."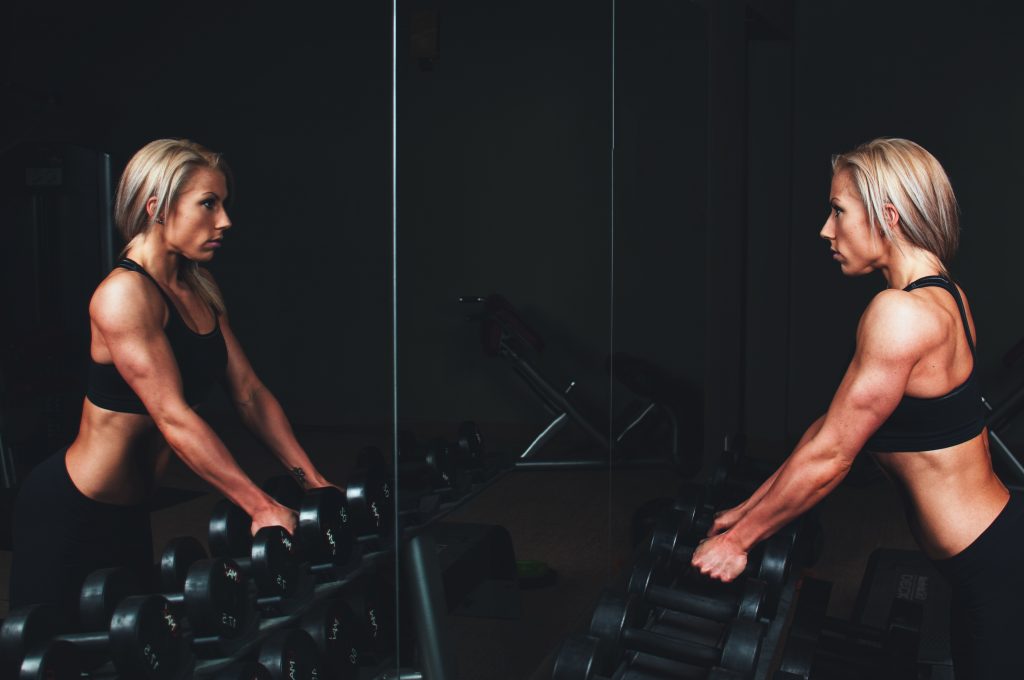 Straightforward
Surprisingly, this is one of the top three answers of all the women I asked. They hate BS. Women who hire personal trainers or coaches don't have time for nonsense workouts. I have experienced working with trainers (especially in boxing) who tire us to death, make us sweat a lot, and call it a good workout. Jana Pedro, a triathlete who has a full-time day job, emphasizes the importance of quality training over quantity.
Professionalism
A male coach's conduct is a big factor in the hiring decision. Snide sexist comments really turns us off. Women usually wear comfy clothes in the gym or may show a bit of skin in swim so malicious glances or touches from trainers are uncalled for. Besides, we want to get our money's worth, especially for us working full-time jobs or those with families—as much as time management and actual results are essential so is respect.