Nothing says more about the kind of runner you are than your shoes
By Eric Nicole Salta
It's kind of a major deal that Lauren Lim will be running the Bank of America Chicago Marathon on Oct. 8 in a pair of GOrun Ride 6. With a lightweight and enhanced cushioning for additional protection and response, Lim is relishing the chance to run alongside elite athletes around the world with as much gusto as her shoes.
Though she has a habit of challenging herself and falling into things (like running and triathlon) by accident, it's another intrinsic trait that marks her rise in the sport: her feet firmly on the ground. Literally and philosophically. Lim is without a doubt isn't letting the fast success she earned go to her head.
Even with all the podium finishes, she remains a relaxing figure whether on the road, on the treadmill (where she runs for hours without music), or in the company of media interested in picking her brain. It's a good sign for someone on the verge of another marathon milestone. And maybe with Lim on your thoughts, it's possibly time for you to take a look at your next possible upgrade.
Light, fast, neutral trainer : GOrun 5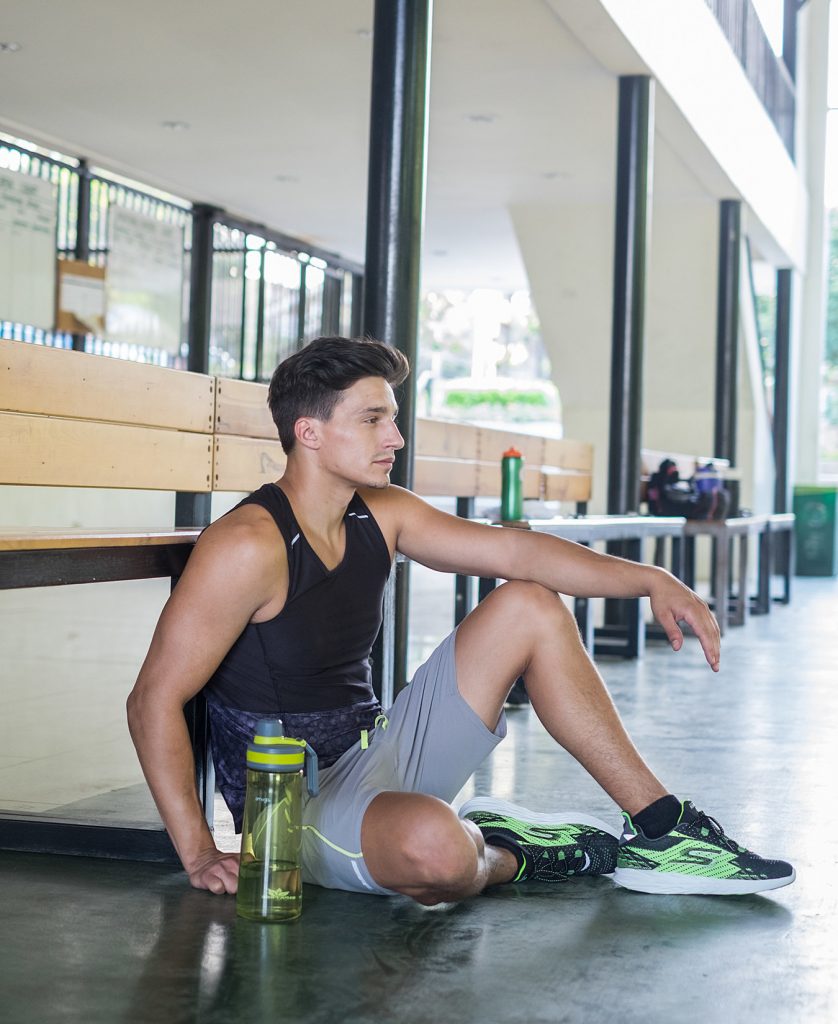 It's unbelievably lightweight, making it great for races and interval training. This neutral trainer is designed for speed. While it is extremely responsive and supportive—ultimately making it lightning fast—it is also comfortable.
For neutral cushion: GOrun Ride 6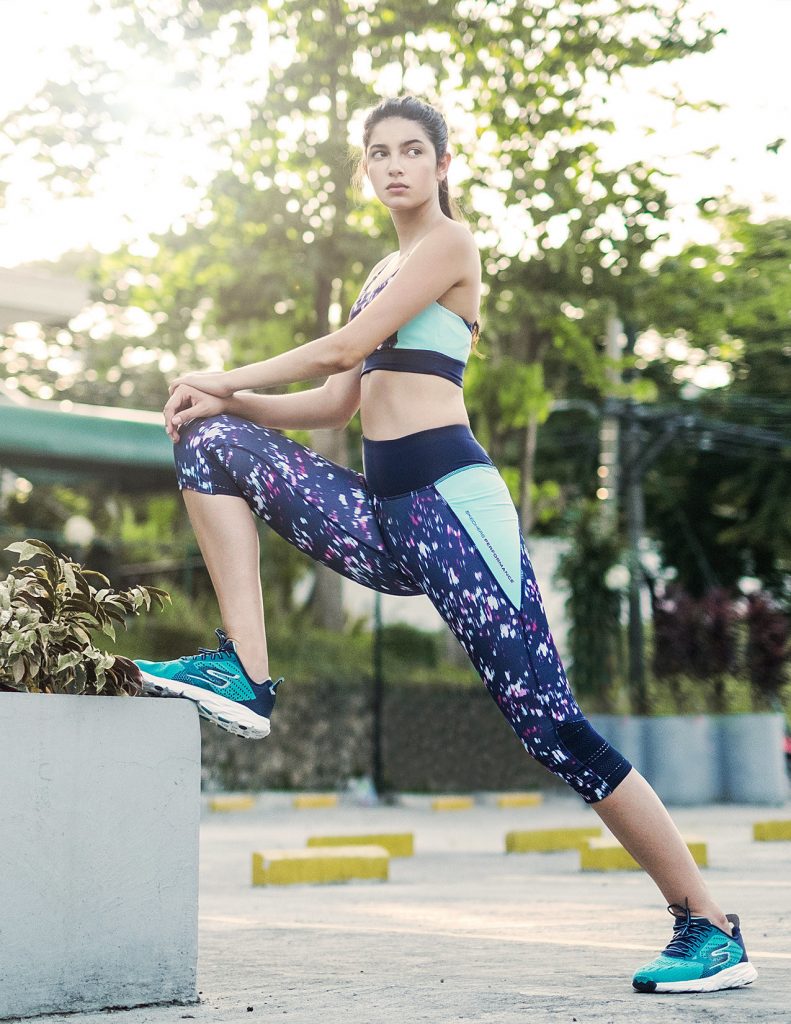 This neutral cushioned shoe will help runners clock in more miles while feeling extra comfortable as the shoes are lightweight and equipped with sufficient cushioning and an oblique last for additional toe splay area and comfort.
For active stability: GOrun Forza 2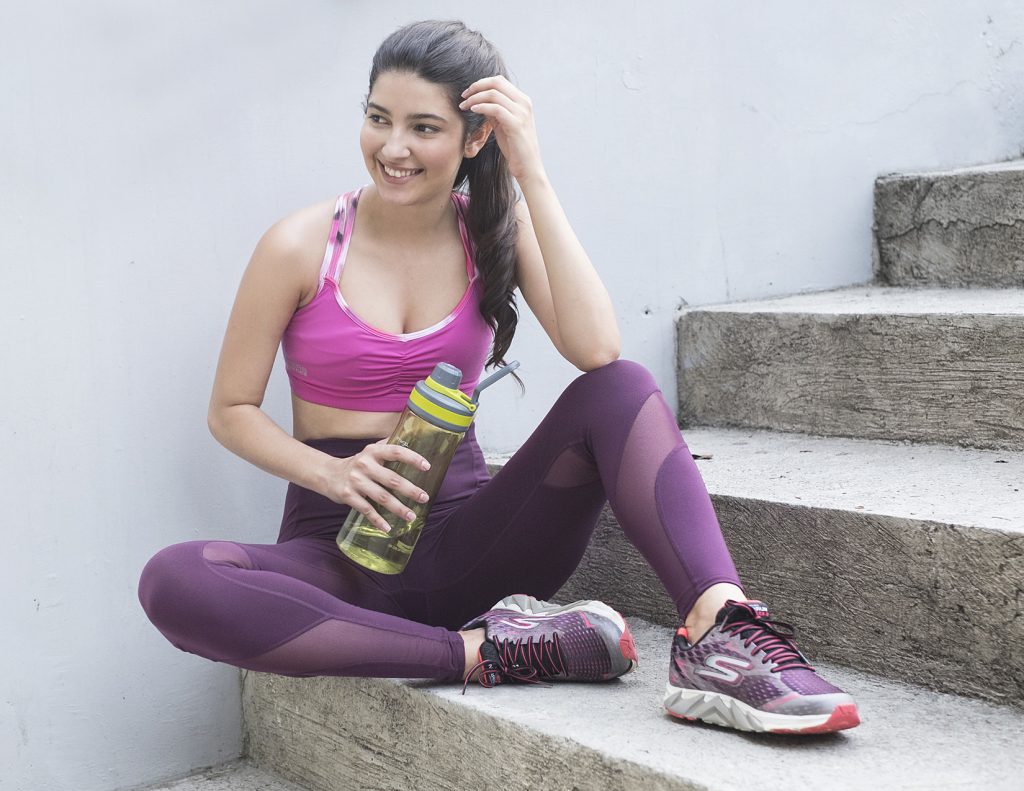 Designed specifically for active stability, the Forza 2 is both lightweight and responsive, with a molded heel counter and inner support strap in the midfoot area for a more stable and secure fit.