You might just be buying the idea of fitness, not the actual lifestyle
By Ea Francisco

Fitness and being outdoorsy were the trends last year, and it's still a growing trend today. If you notice, more and more people are spending money on workout clothes and exercise tech. There's nothing really wrong with splurging a little on your new hobby (I mean, you do you), but some people seem to be spending more dressing up than actually working out.
Now, what's the logic behind expensive gear? Does it really make any difference or is it just for aesthetic?
On one hand, you can say that it's a way of motivating yourself to actually go to the gym. You did spend all that money so might as well use it. However, that's not always the case and some people end up buying the idea of fitness, not the actual lifestyle. One article in the Huffington Post notes that some people only want to project themselves as fit and do only the least amount of exercise. Though, the question of whether to splurge or save can depend on the item itself.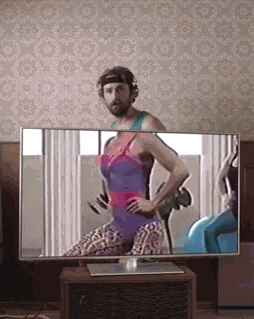 In the case of footwear, there's some reason behind investing in a good pair of shoes. You'll most likely be doing a lot of running, especially if you're working to lose weight, and your feet will suffer the most. A nice pair then will save you from a lot of injuries, and good shoes usually have cushioned bottoms to lessen impact. Also, different kinds of sports and activities have different kinds of shoes. Naturally, you won't be using basketball shoes or tennis shoes, which focus more on lateral support and stability, for running. People who have high arc or flat feet also have more to consider when buying shoes.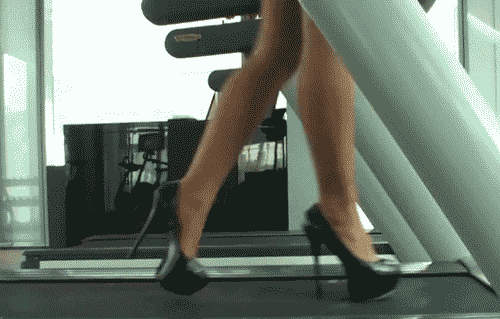 For shirts and tops, it's become a fashion statement more than anything. A post by The Guardian argues that when they say that sportswear is in fashion, what they really mean is sportswear by designer brands. There isn't really a lot of variation in the material used. It's all made with the same polyester with some slight variations. Like what the author says, "The theory behind designer fitness clothes is that if you look good, you'll exercise more. I can tell you that this is gold-plated nonsense." Unless it has additional features, such as a built-in sports bra for support, then you don't necessarily have to buy expensive exercise sportswear. But at the same time there's no merit in discounting established sportswear brands that have invested research and effort into designing innovative products.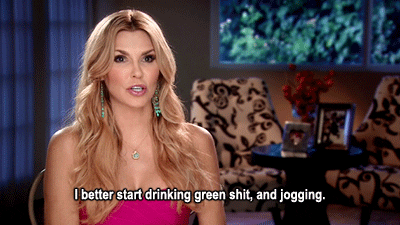 Leggings and tights are another thing though. I feel it makes more sense to spend a little more on tights because bad quality ones just make your workout all the more difficult. Whether for yoga or running, you'd want a pair that's tight and durable. Otherwise, you'll be adjusting it every second. Cheap and rough materials could rub the wrong way and cause chafing, or just generally feel off whenever you move. Also, cheap ones can tear or thin out when you bend over, and you definitely wouldn't want that.
https://giphy.com/gifs/working-out-tnMdiAfDrY4tW
Other accessories really just depends on personal preference. Some things like fitness gloves are more for comfort than necessity. I mean, if you're doing a lot of weight training, then it's more reasonable to buy gloves. If your workout is primarily in the gym, buying expensive shades and glasses might seem like a waste. Though it's definitely worth splurging on if you do a lot of outdoor activities. Those kinds of glasses are specifically designed to hug your face, and there's even special prescription sports glasses, too. Other trivial things unrelated to performance like headbands and hats can be bought for cheap.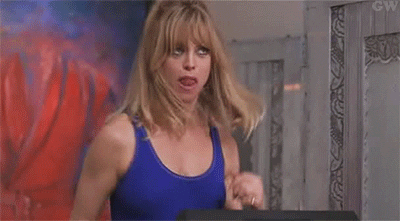 In the end, it all really depends on how much you actually use something. Wasteful spending isn't just buying the most expensive item for show, but it also means buying cheap items and only using it once. If the stuff you're spending on are things you'll be using every day, then feel free to buy as much as you want.