Be your own #fitspo with the right kind of goods to help you usher in a more active year ahead
By Sophia Concordia | Photos courtesy of brands
At this point, ushering in the new year with fitness goals is nothing new. In fact, some might even call it a cliché considering the amount of people who don't really walk their talk. But in light of all this, incorporating activity into your everyday life is one of the very few no-nonsense goals you can set for yourself that will not only benefit you physically but as a whole as well. It isn't easy, but it isn't impossible. With the right kind of goods, you'll be ticking off your fitness resolutions in no time.
Gym Bag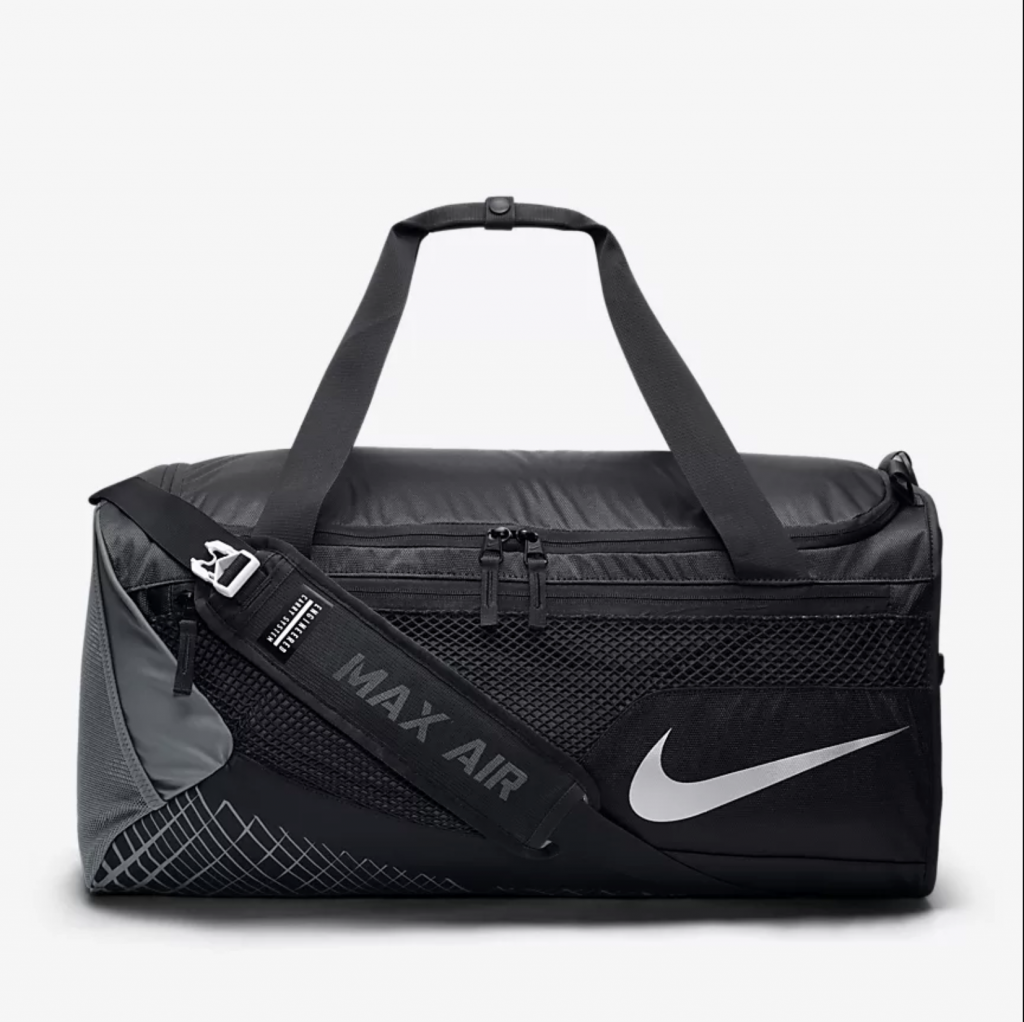 Nike Max Air Vapor Duffel, P6,625
Tried and tested, Nike has been creating reliable pieces since time immemorial, and this  bag is no exception. With multiple compartments that can accommodate different kinds of gear for all sorts of sports, and convertible straps that could be adjusted to your liking, the Nike Vapor Max Air allows a comfortable wear while allowing you to be more than ready to hit the gym.
Compression Tights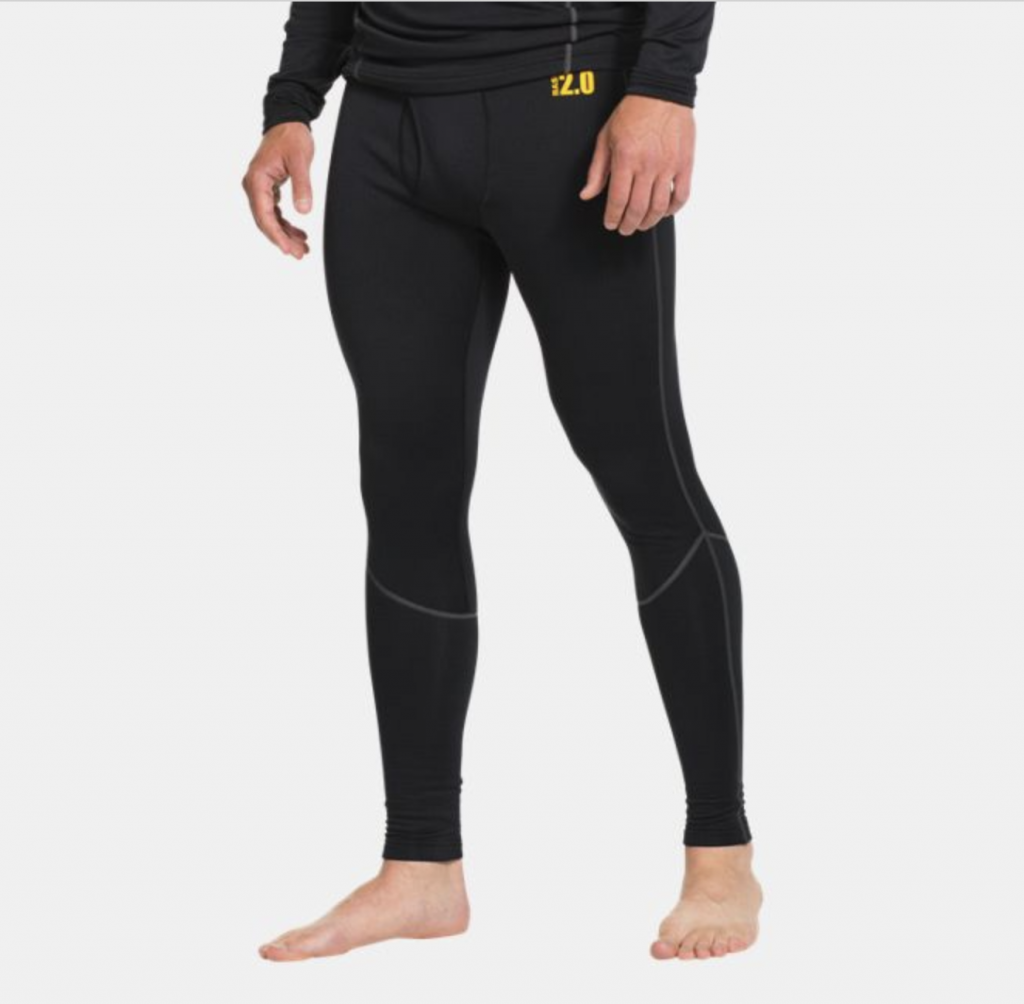 UA HeatGear Armour 2.0 Leggings, P2,990
Compression tights are another basic fitness staple everyone should have in their closet. Not only do they provide support, but they allow more comfort, which is vital to starting out in something new. Making sure you're feeling your best when working out is one of the most important things that'll keep you on track and headed in the right direction.
Dri Fit Shorts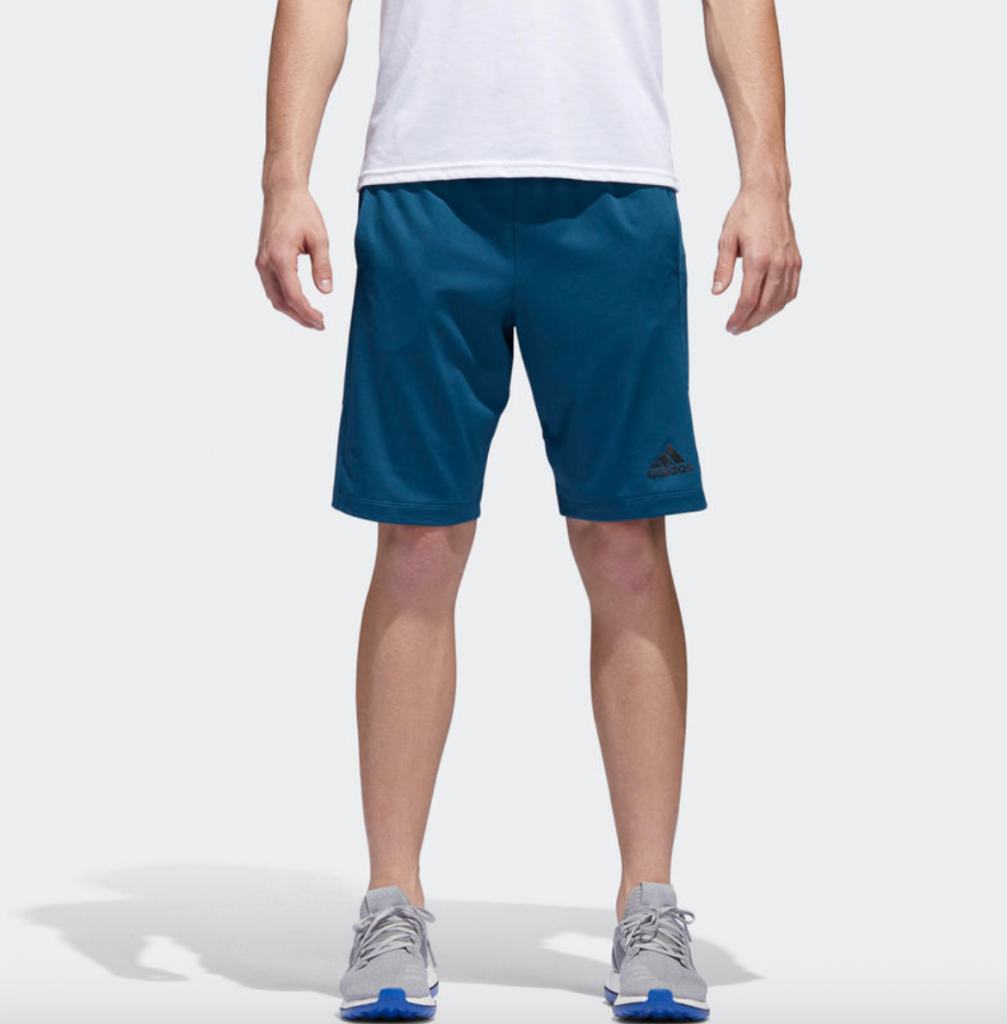 Adidas Athlete ID" Training Shorts, P1,750
Designed and created for the modern athlete, Adidas' latest moisture-wicking fabric for shorts offers flexible wear and showcases the latest technology in athletic apparel, providing breathable fabric and a unique internal design created to allow better motion and more freedom when moving.
Sunblock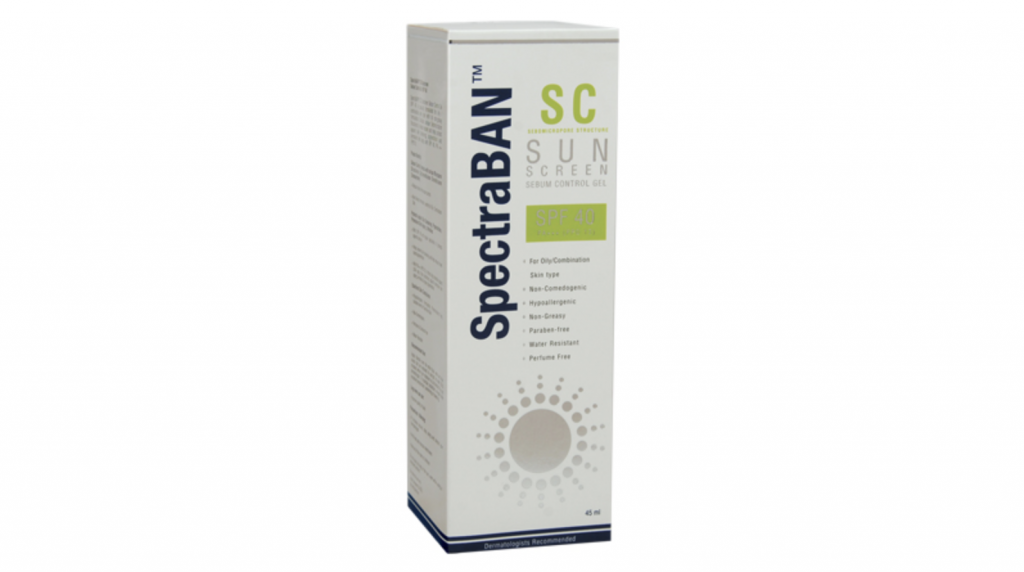 SpectraBAN Sunscreen Gel, P2,315
Hygiene is an extremely important factor in fitness, and SpectraBAN's sunscreen gel provides all the protection you need when venturing into any sport. Keeping your skin fresh and moisturized, this product is an easy staple to plenty of athletes.
Sneakers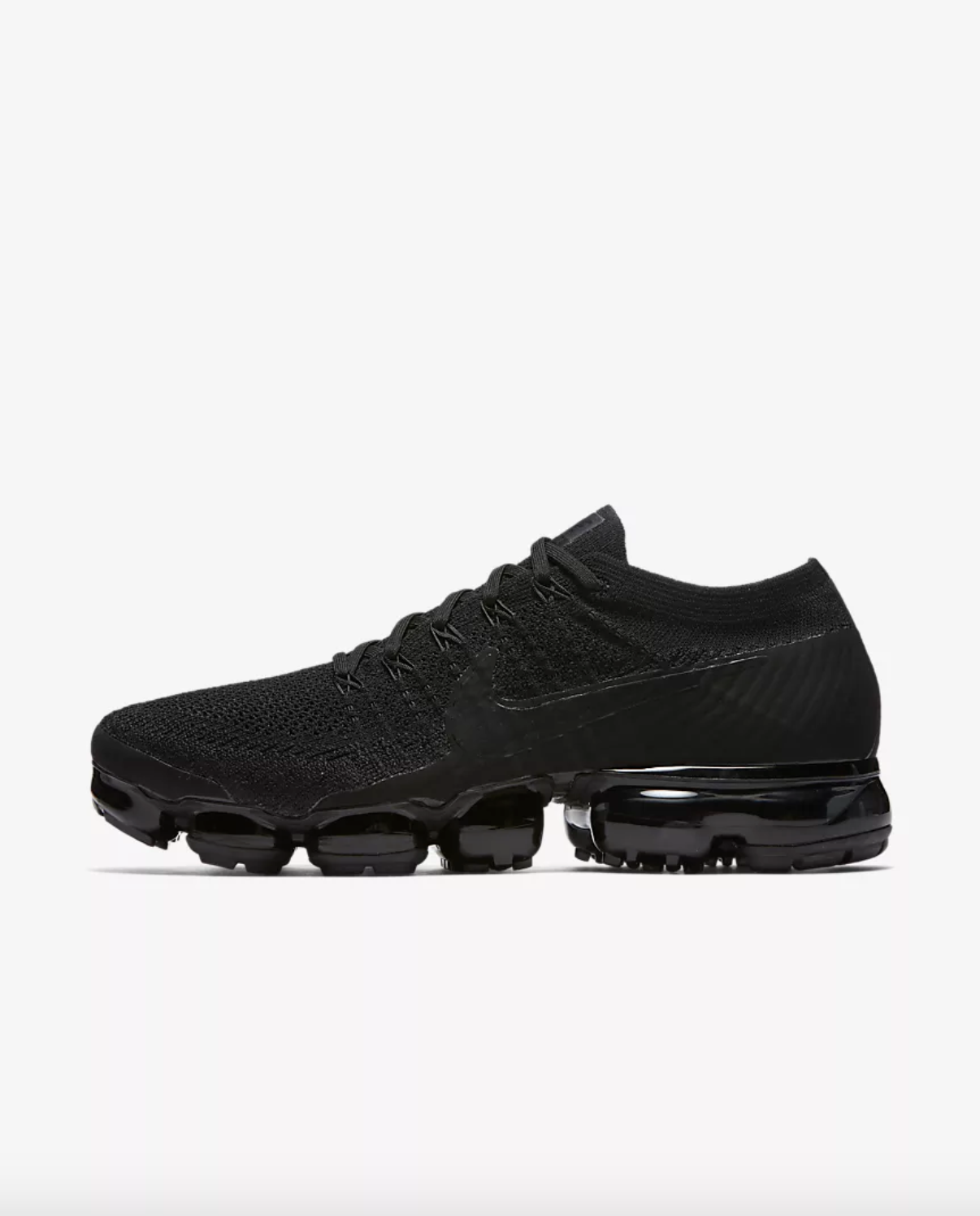 Nike Air VaporMax Flyknit, P9,500
Offered in a wide selection of colorways, the Nike Air VaporMax Flyknit is the perfect training shoe to try out when starting off your fitness journey. It's lightweight design and Nike's latest footwear technology makes this shoe flexible and versatile in wear allowing it to be used in not only the gym but for every day as well.