It's not every day you see a fitness center that offers everything you need
Admit it, you often wished of having a fitness center that can cater to everything you need as a developing athlete—whether you're trying to get in shape, aiming to recover from an injury, or maybe even planning to take some sports training classes.
In case you missed it, Santé Fitness Lab, a premier one-stop fitness center, was recently launched at Vermosa Sports Hub.
"I believe it is the first of its kind sports science lab with a one-stop fitness center setup," says general manager Clarize Lucindo.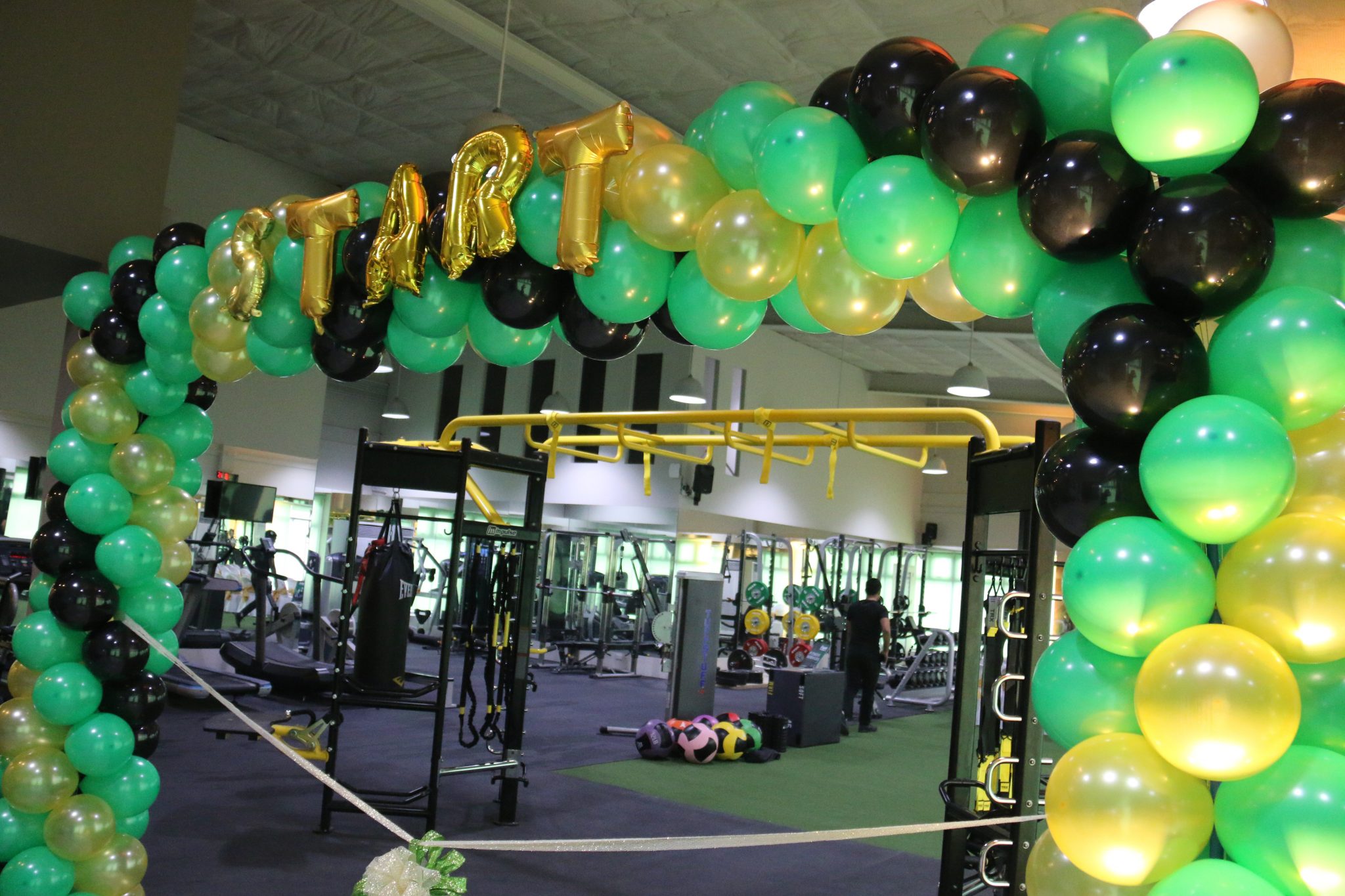 Santé Fitness Lab calls its fitness center as the "Home of Champions"
Santé is a growing distribution company that provides organic health and wellness products and services. Its recovery and sports rehab center was created to help athletes recover from and prevent injuries, offer comprehensive sports development programs for aspiring athletes, and nurture outstanding individuals who can represent the country in international competitions.
"The Santé Fitness Lab is a step towards the fulfillment of our vision of being a global leader in providing holistic and innovative fitness programs and sports rehabilitation," says Santé's CEO Joey Marcelo.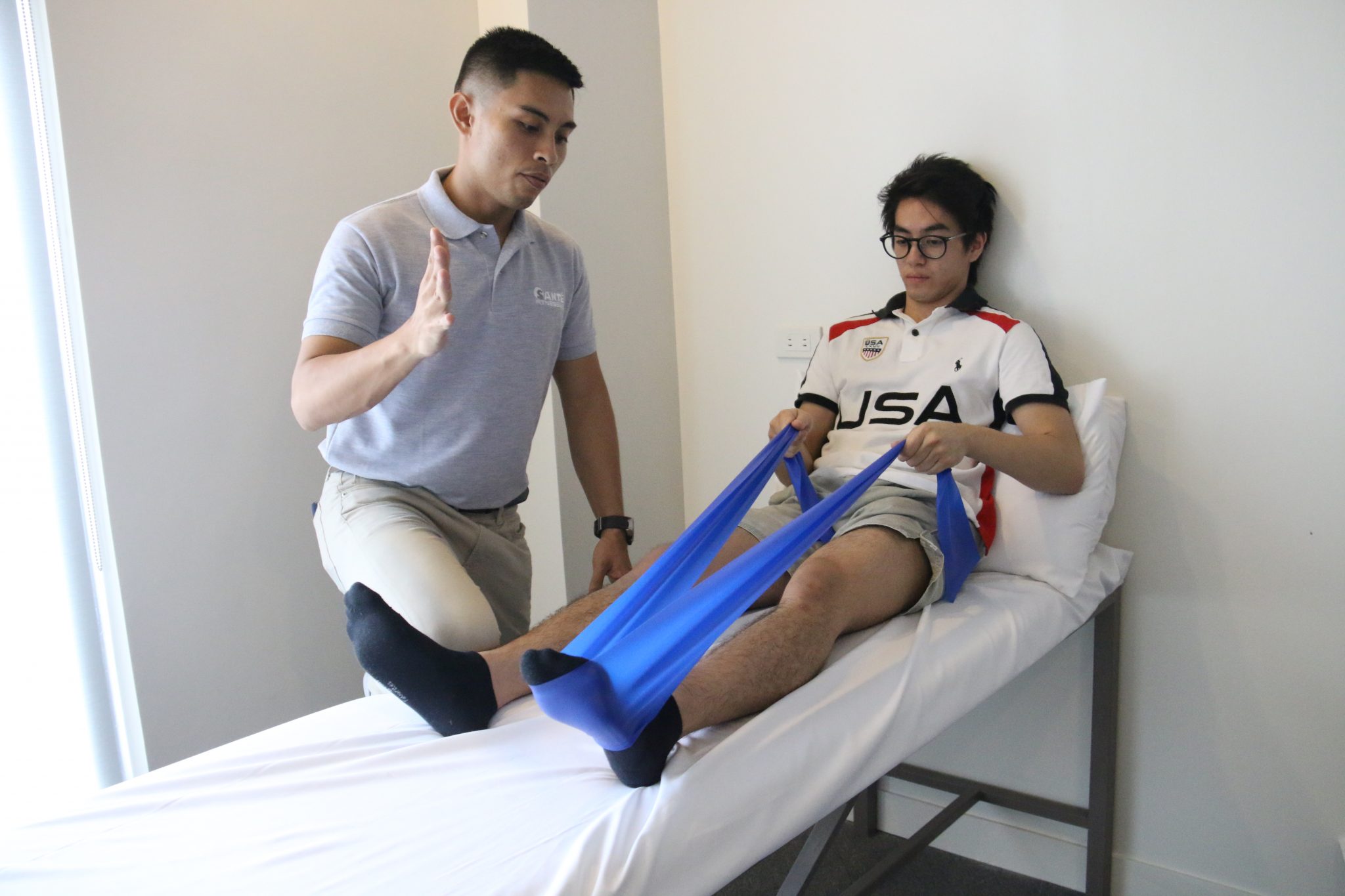 To strengthen the programs and services available at the lab, a lineup of experts and fine athletes who have excelled in their respective fields make up the foundation of that very vision: expert strength and conditioning coach of Cignal HD spikers Mico Cabungan; expert strength and conditioning coach and head of physiotherapist of the San Miguel Beermen Edward Bacason; One FC champion Louie Sangalang; multisport performance coach Don Velasco; and elite triathletes Mervin Santiago and Junrox Roque.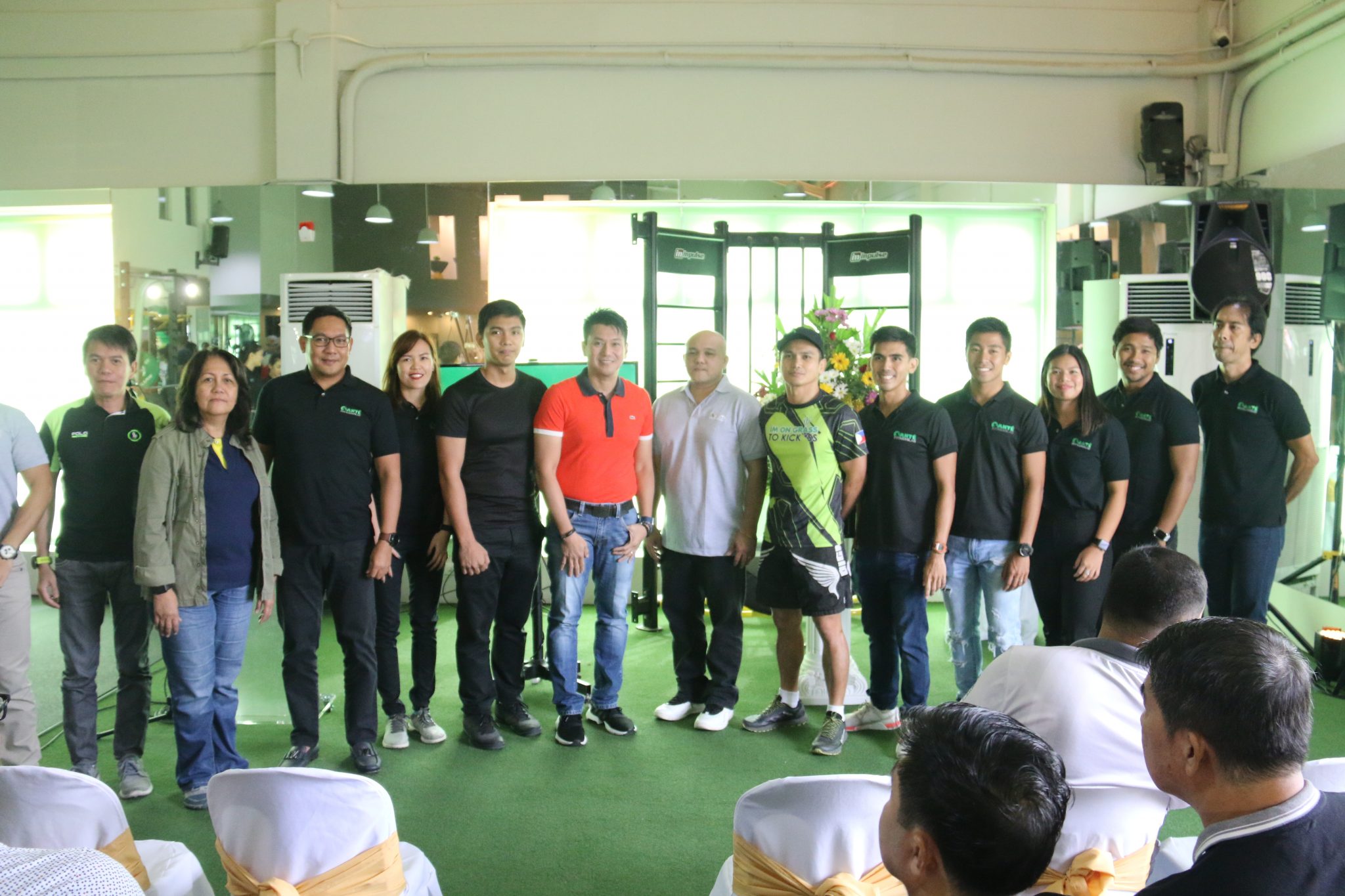 (L-R) Sante International Board of Directors: Eric Maranan, Minette Carag,  Joey Marcelo, Clarize Lucindo,  Mico Cabungan, Imus City Mayor Hon. Emmanuel Maliksi, Edward Bacason, Louie Sangalang, Don Velasco, Mervin Santiago, professional swimmer and triathlete Bea Grabador, Olympian and swimmer Jessie Lacuna, and Junrox Roque
"We also want to encourage people from all walks of life to be active in sports, especially the young ones, to prepare them for the future," adds Marcelo.
To measure and analyze the specific performance factors of an athlete, Santé Fitness Lab will also conduct performance testing services. The fitness center is also targeting to launch its Multi-Sports Café and bike shop by the first quarter of 2019.
Subscribe to our newsletter to receive the latest sports news and active lifestyle and fitness features you need