Adidas creates a new running landscape with its Ultraboost 19 release and partnership with District
By Nicole Ganglani 
With the rise of technology, it's no surprise that running is slowly adapting to transform the roots of the sport. That's why brands like Adidas are constantly on the move when it comes to innovating today's running culture.
In line with the release of their latest Ultraboost signature shoe, Adidas Philippines held a Running Recode Festival last Saturday, Mar. 16 at Early Night in Bonifacio Global City (BGC).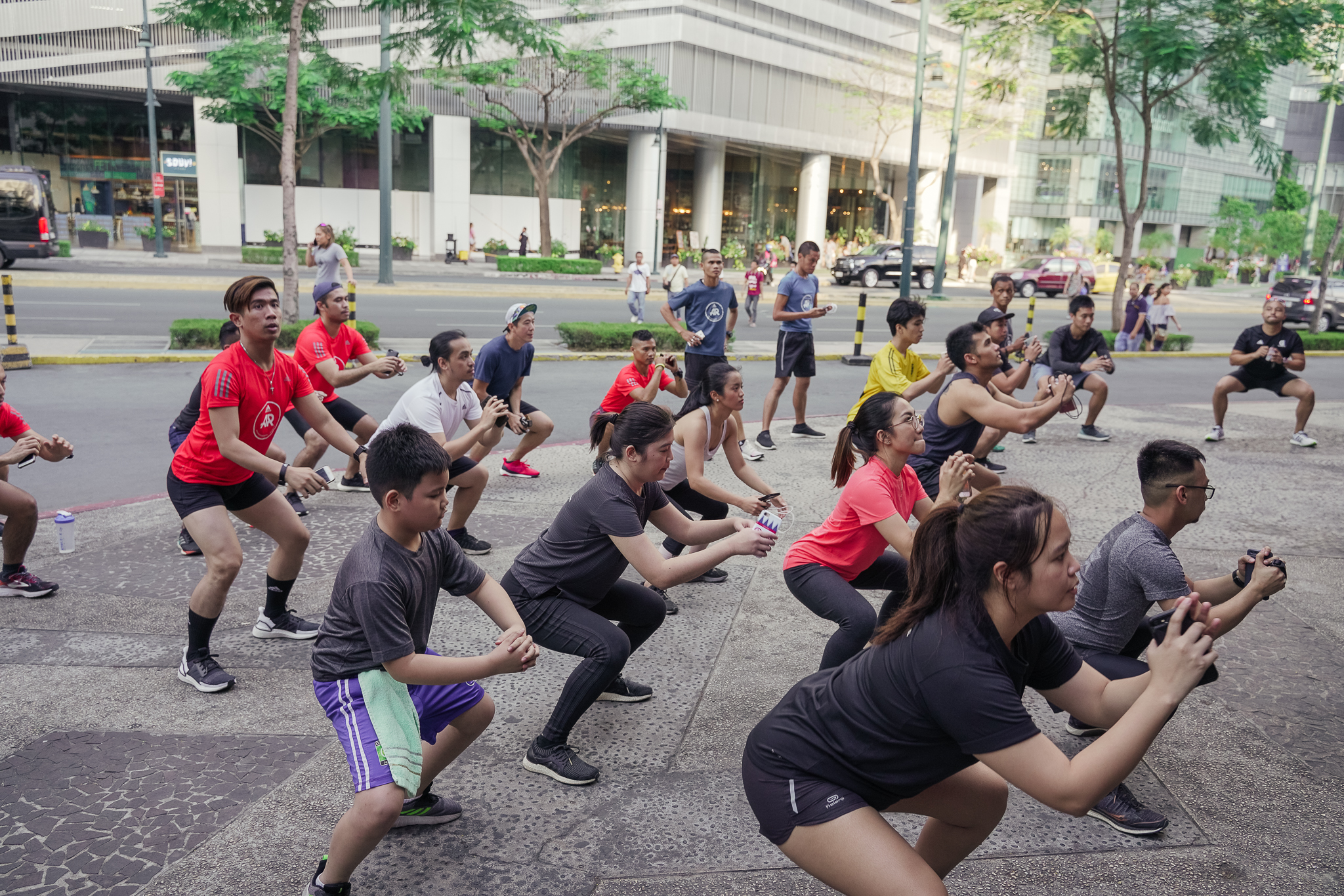 The Ultraboost 19 is the brand's most responsive running shoe yet. Composed of a more optimized boost midsole with a tuned torsion spring and a 3D heel frame, the shoe was designed to bring more support, adaptability, and responsiveness to every run.
As someone who does not join runs often, I found that the Ultraboost 19 was the perfect pair to get me into running. Throughout my run in the busy streets of BGC, the shoes proved to be light and comfortable, making me run better than expected. The Ultraboost 19 offers plenty of cushioning, so the shoe very responsive and apt for long distance runs.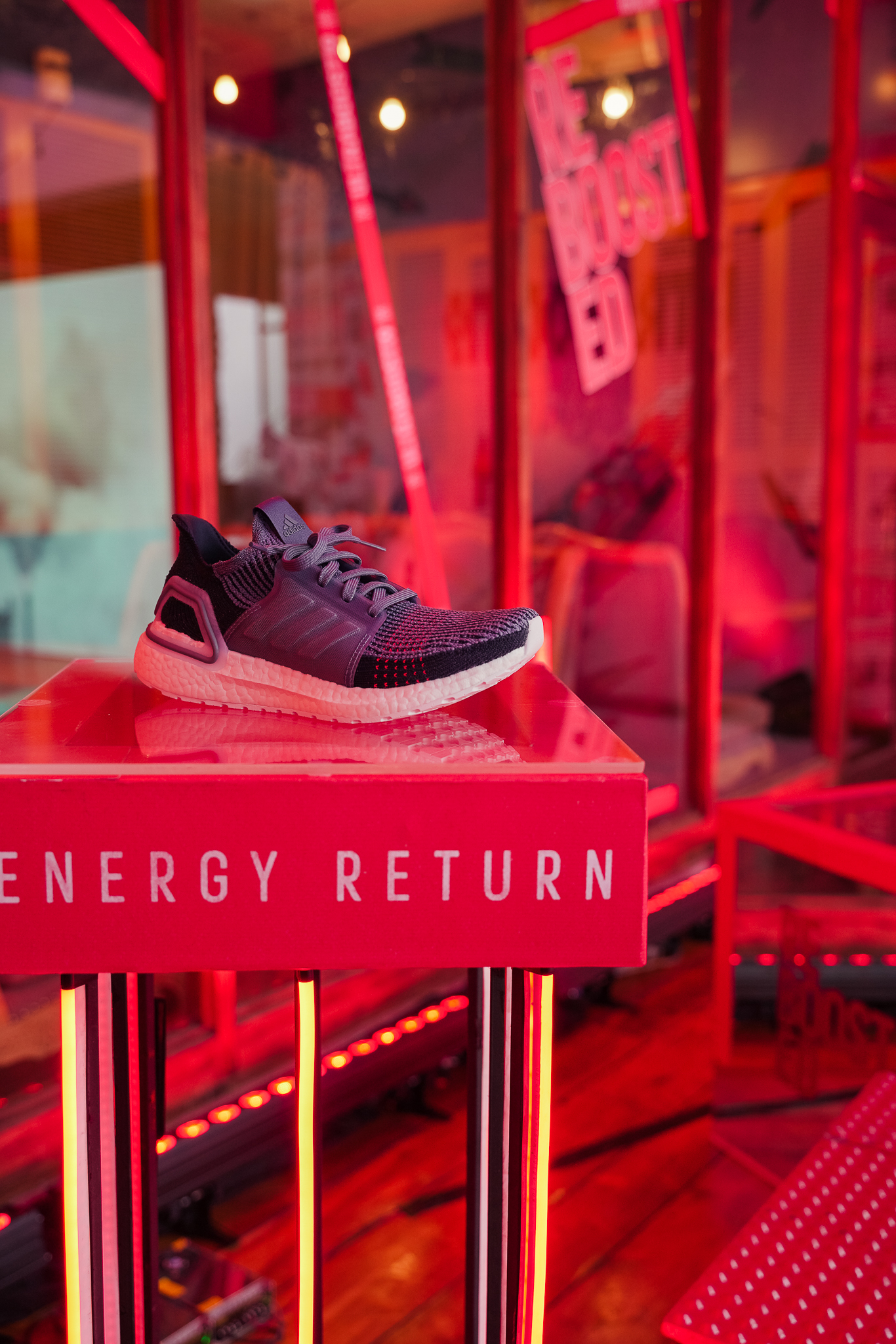 I also felt the energy impact of the shoe. They made me feel the strength and jolt of every step, which pushed me to run around the city with ease.
Another interesting thing about the Ultraboost 19 is that it's also perfect for everyday wear, which not all running shoes can pull off. Not only is it the ideal shoe to run long distance marathons but also a lifestyle shoe that suits any casual get up or street attire. It's something I can wear in the gym to do laps on the treadmill, but also something I can wear to work.
Besides the release of their latest Ultraboost signature, Adidas also announced their partnership with the District application.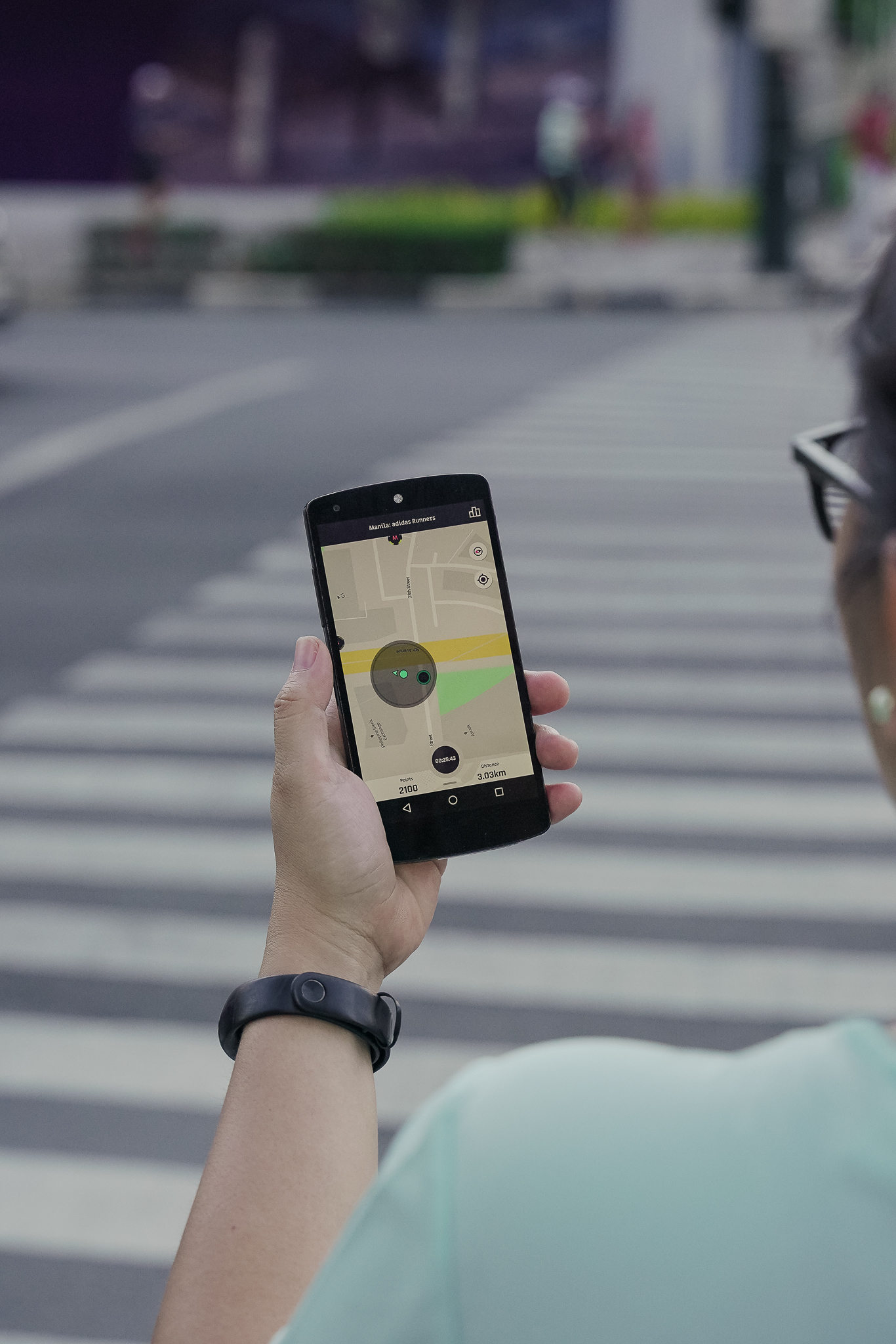 The partnership launch had us try out the the District app (downloadable in all smartphones), a race game where the players tried to collect as many points, badges, and rewards within an hour—similar to playing Pokemon Go while running around the streets of BGC. The game also included trivia questions about the city which we had to answer in order to score some points—making the run both more challenging, fun, and unique.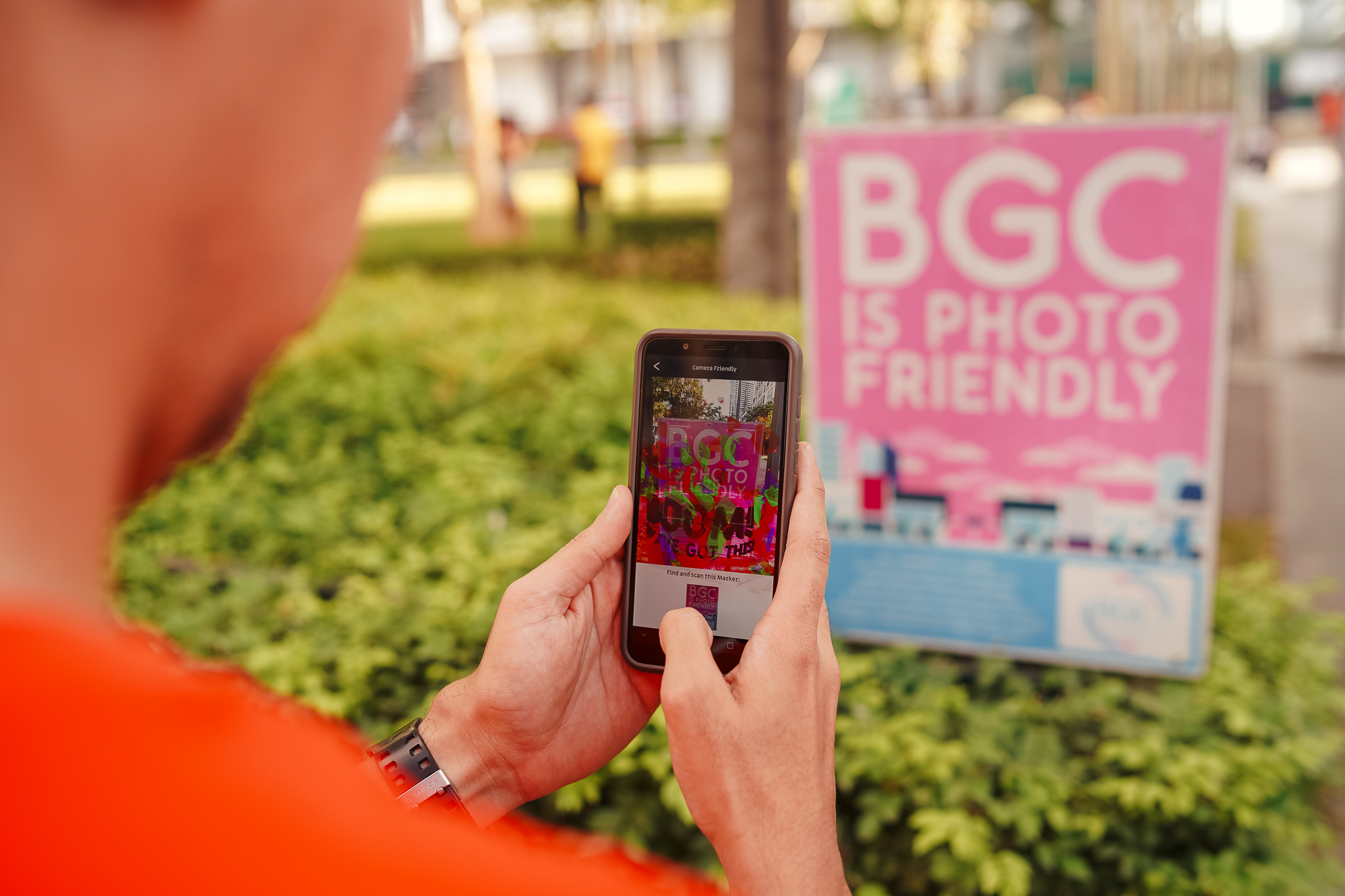 With the District app and innovative series of upgrades added to the Ultraboost 19, suffice it to say that Adidas is constantly redefining the running culture.
The Ultraboost 19 retails for P9,300 and is available in-store and online at www.adidas.com.ph/running_ultraboost
Subscribe to our newsletter to receive the latest sports news and active lifestyle and fitness features you need