Here's how to upgrade your sweaty staples with a uniform that looks good in the gym or at fashion week
Text by Eric Nicole Salta | Photos by JP Talapian | Styling by Gian Gonzalez | Grooming by Hannah Patriarca | Art Direction by Marian Hukom | Model Tim Troetschel of New Monarq | Shot at Vermosa Sports Hub and Sante Fitness Lab
It's been years since the athleisure craze hit the market and while there have been shifts in the industry—from high fashion brands reinventing activewear with fervent collaborations to more traditional performance brands such as Under Armour returning to its roots—athletes and non-performing individuals alike are ultimately committed to the laid-back quality and comfort the style weaves into their way of life. There is still an electrifying appeal to the idea of clothes that activate your inner sportsman (seriously) or embrace that extra spring in your step and confidence boost courtesy of designs that show off your physique or drape beautifully, lazily on your body. But this 2019, how do you nail athleisure without looking like you're stuck in the past? Here's how.
Pay Attention to Fabric
Basic activewear commandment that still holds true today is that the pieces should be driven by threads that are soft and lightweight enough for you to bend and flex.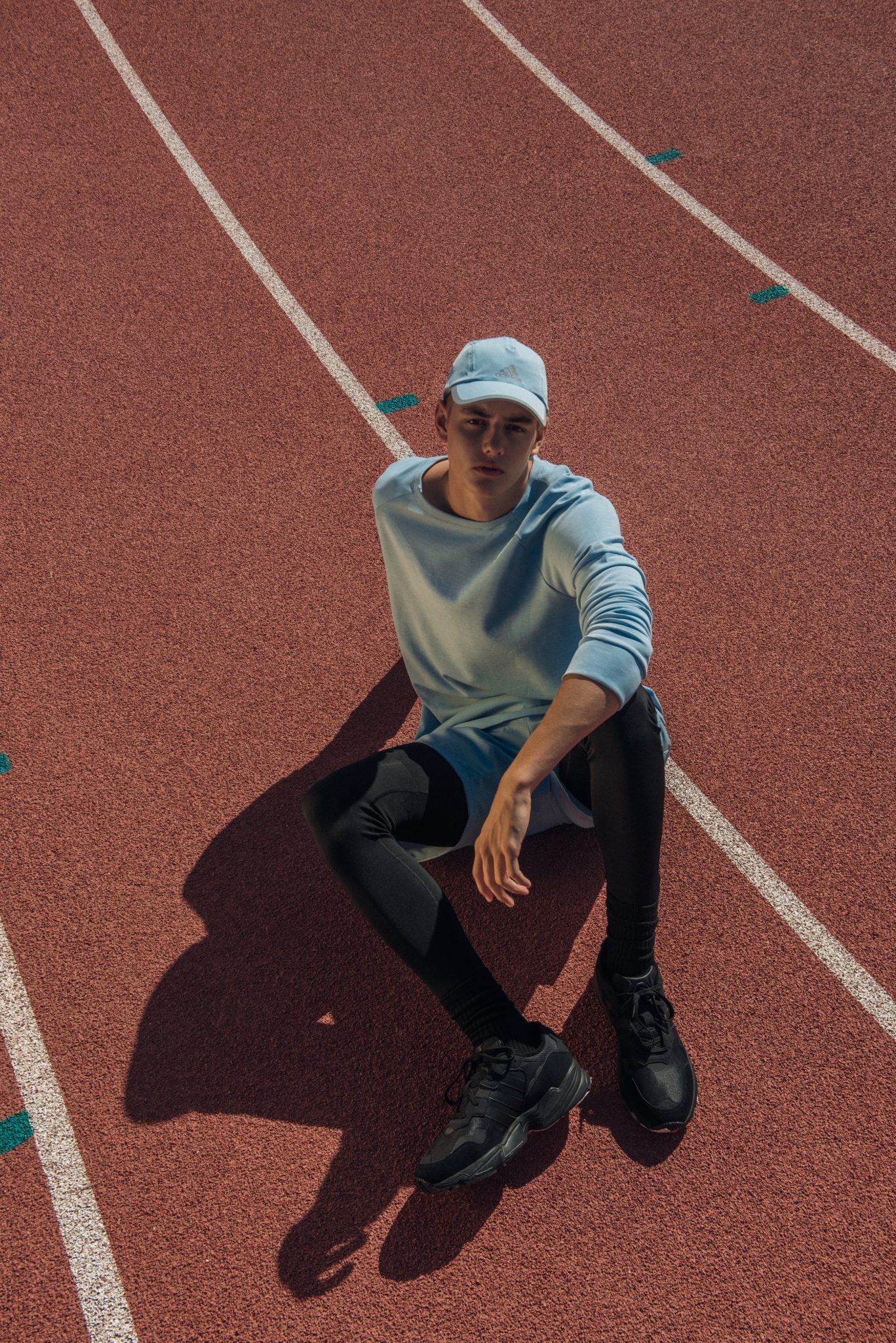 Cap, long-sleeved shirt, shorts, compression tights, and shoes, all from Adidas
Don't Be Afraid of Color
The superior power of color in changing your mood is reason enough to don this new take on a track suit—bright, all-weather outerwear perfect for pre- and post-workout duties. Put on a cool pair of Oakley sunglasses and the result is crazy cool.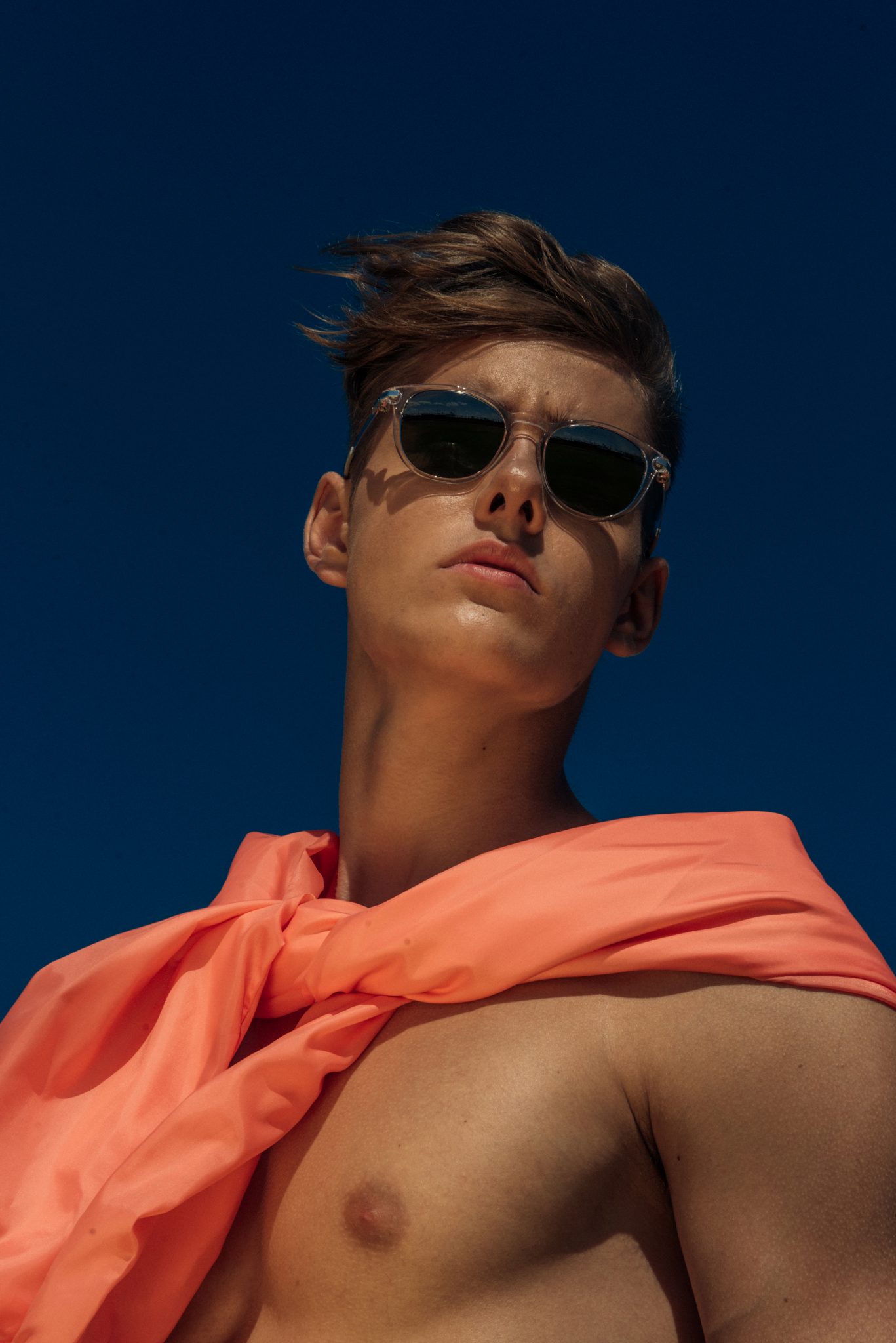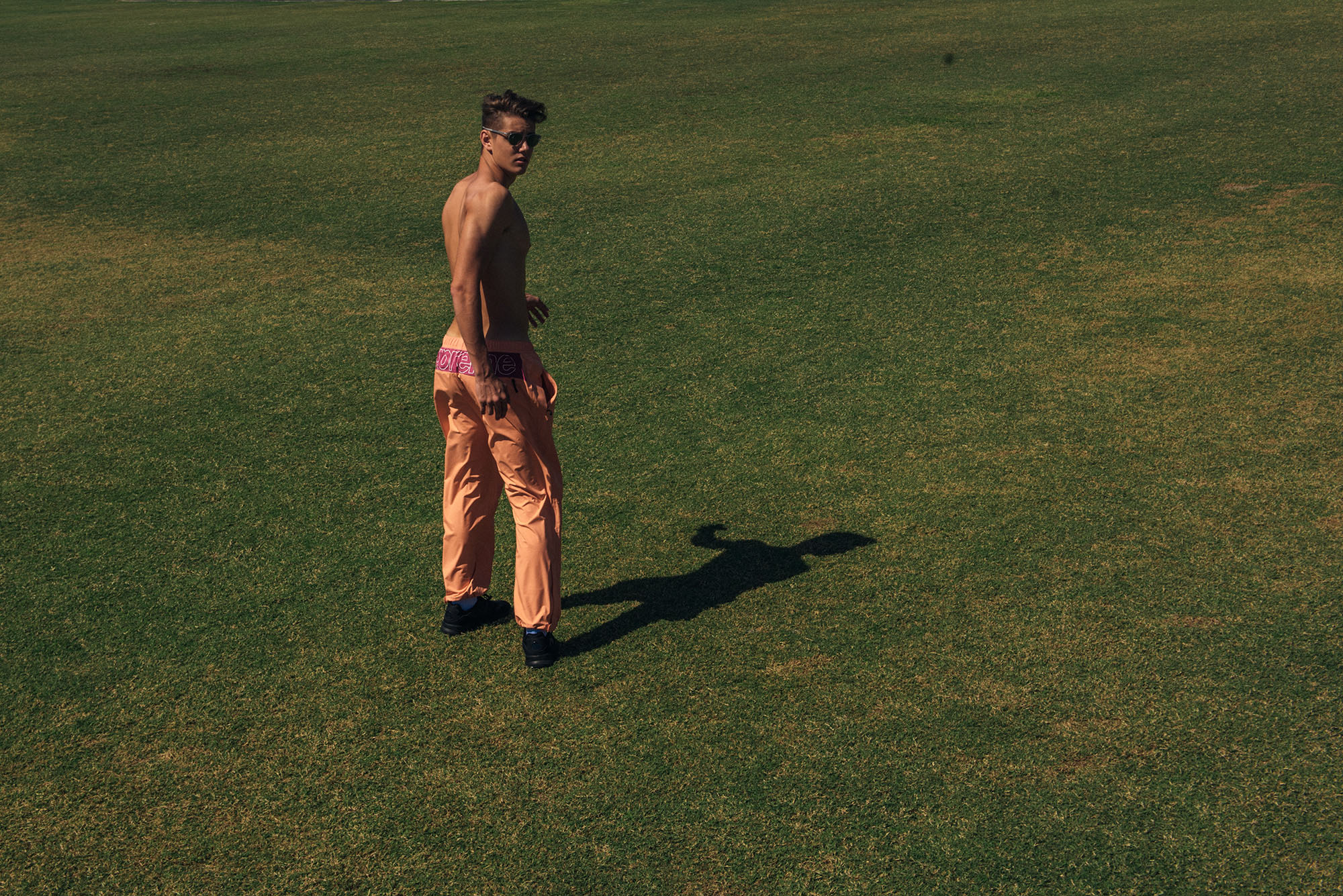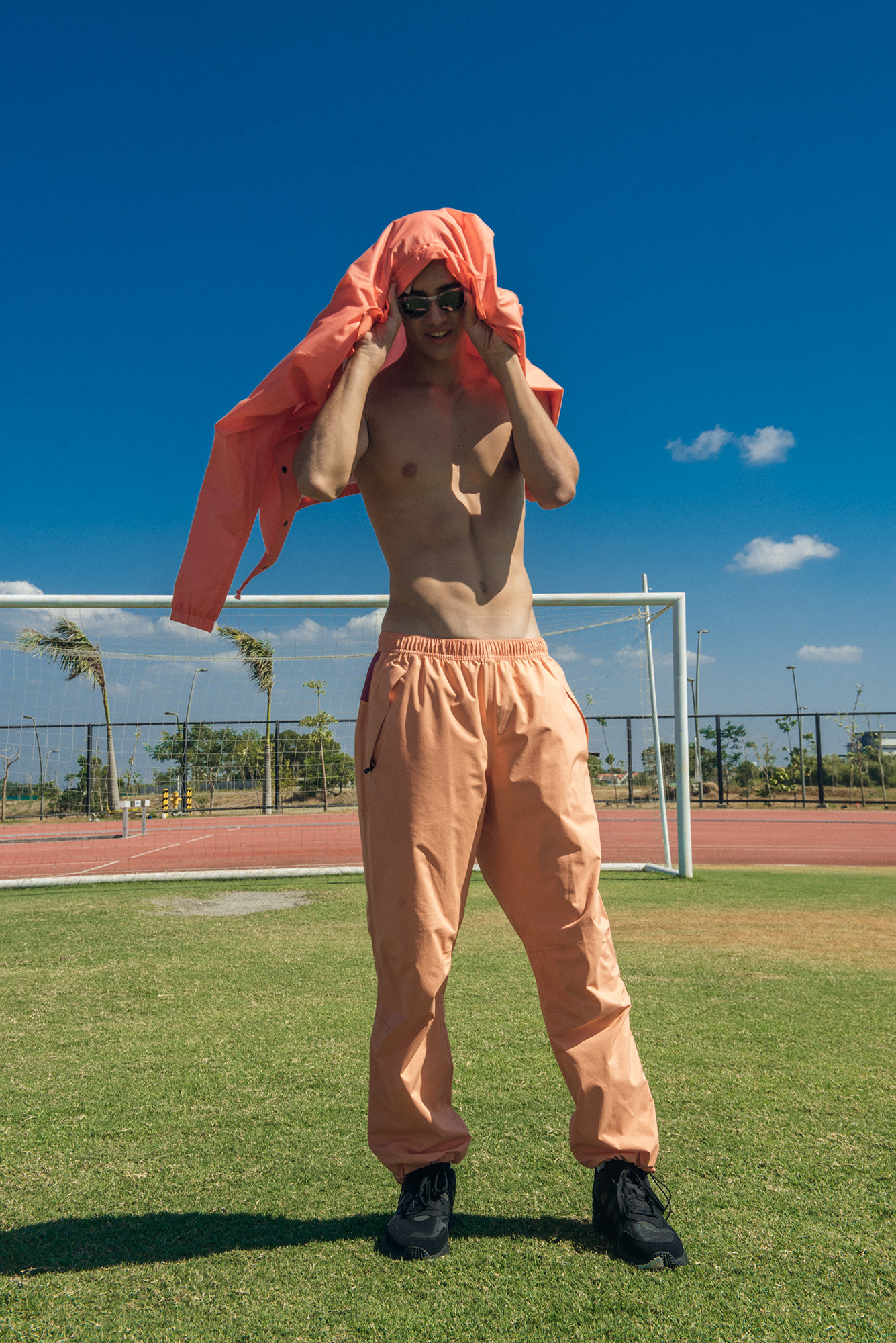 Oakley Pitchman R Polished Prizm Black sunglasses; Champion coach jacket from The Nines; Supreme pants from Season Pass; and Adidas shoes
Focus on Layering
Technically, bulk isn't necessarily a bad thing—if you know what you're doing. This look is more street really with the windbreaker but pair it with cycling shorts to tone down the volume. And for serious cyclists, your Oakley Flight Jacket sunglasses can come in handy for more fashionable moments.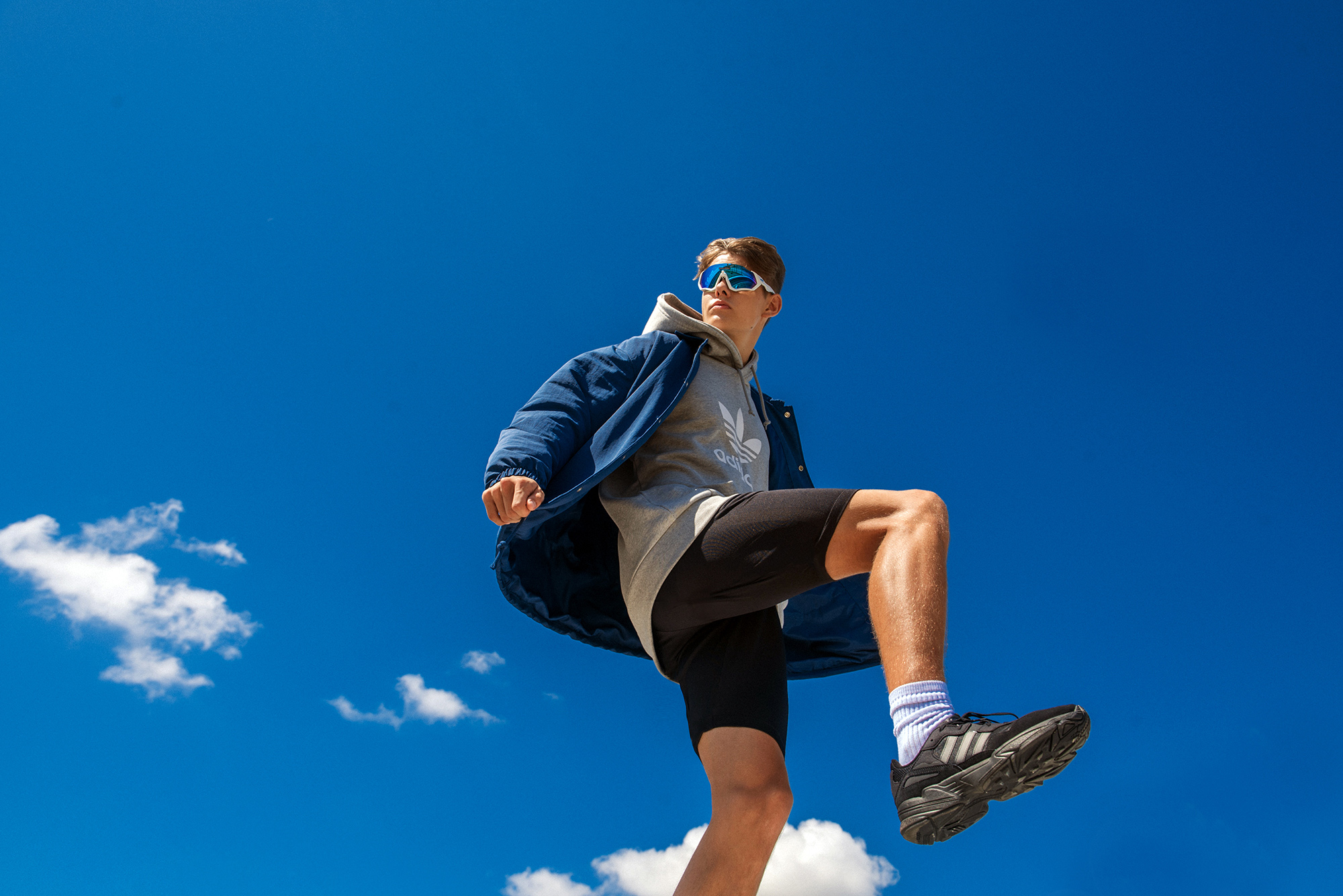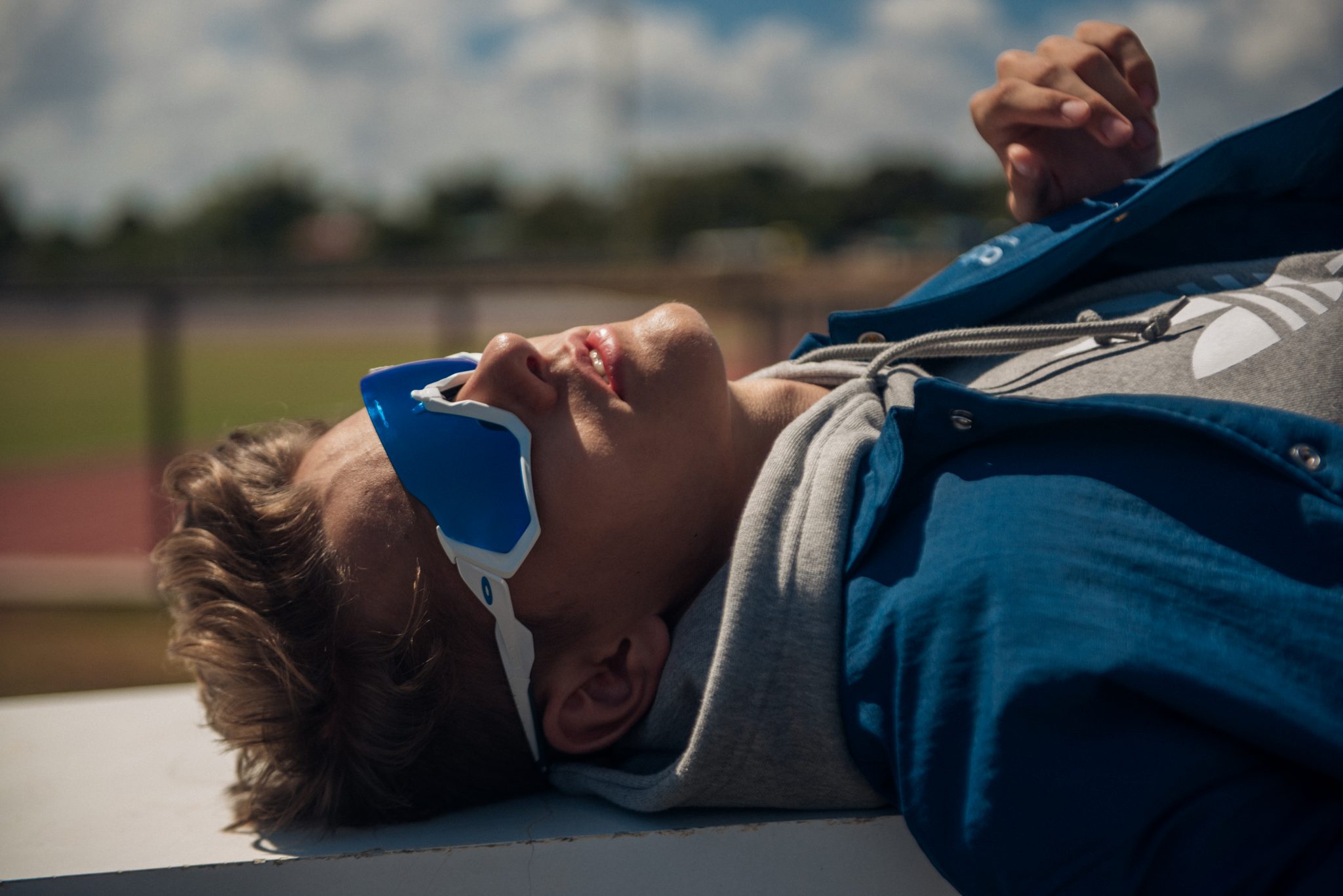 Oakley Flight Jacket Matte White sunglasses; Adidas hoodie and coach jacket; Uniqlo Dry-Ex shorts; and Adidas shoes
Comfort Is Still Key
But even so, diversify from tapered or slim-fit sweats and joggers with more relaxed pieces. Comfy fit but not too baggy. Loose enough for a trendier take but not too lumpy that it comes off lazy. Fitted silhouettes are nice and all but variety such as this statement logo top adds interest to your wardrobe.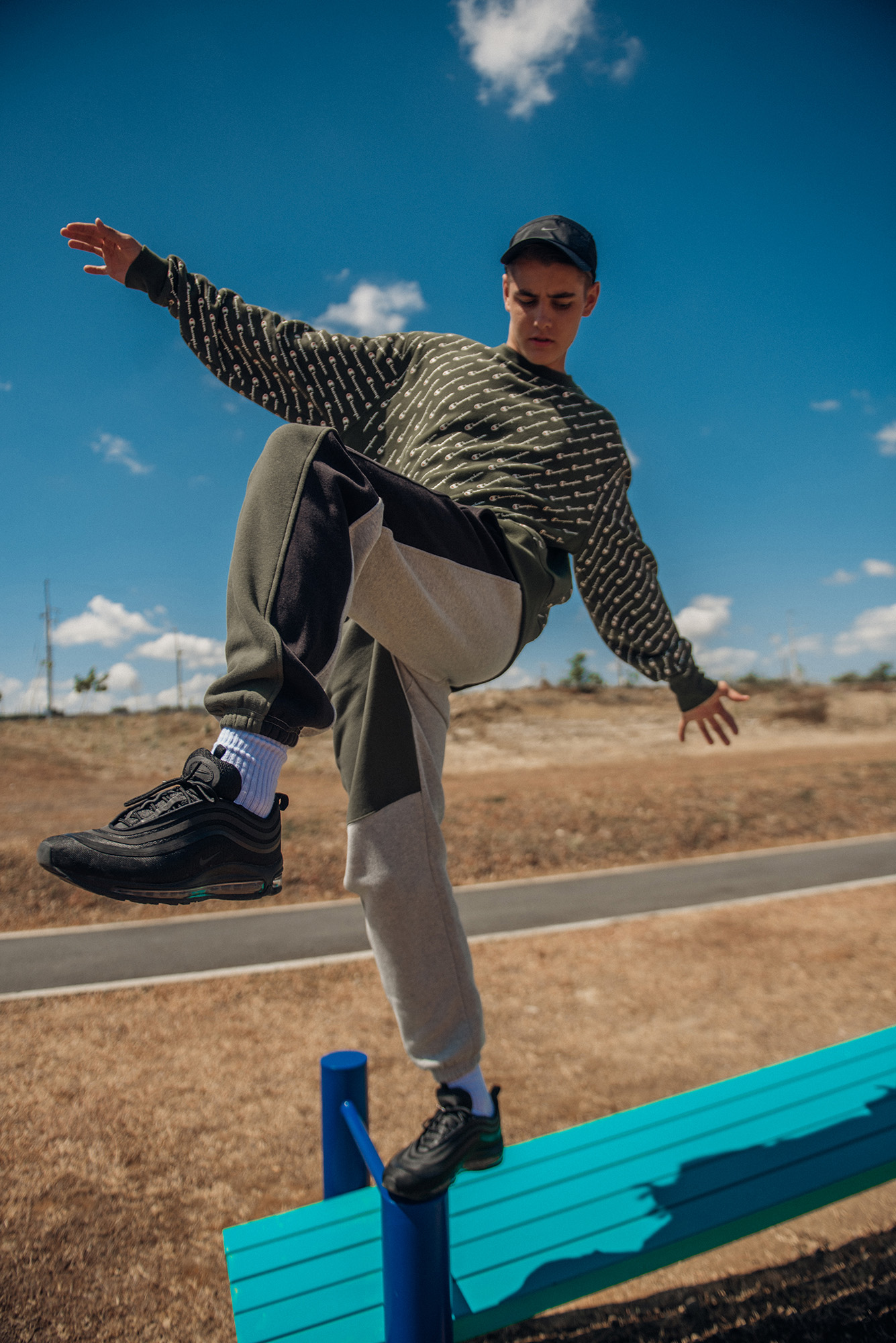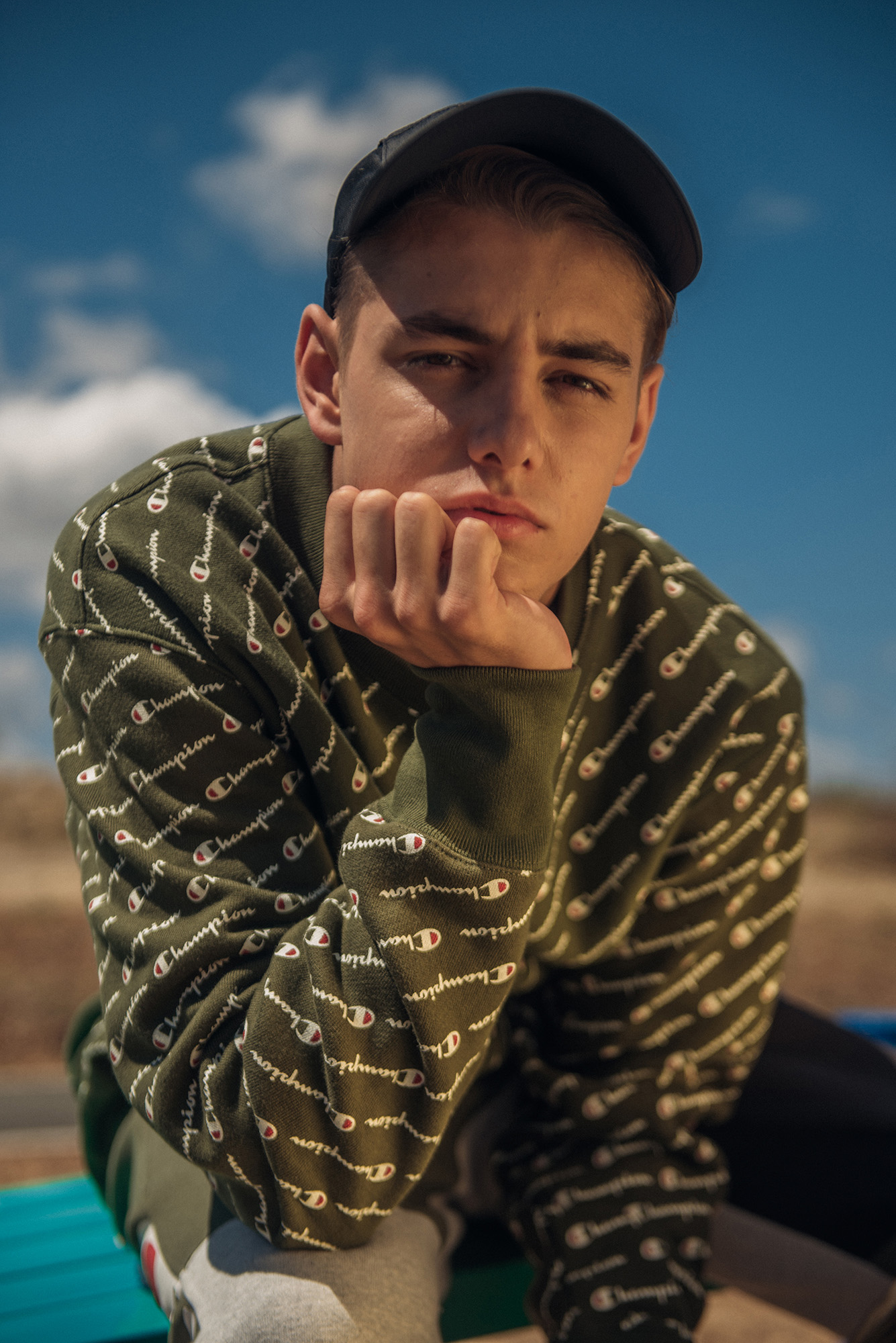 Nike x A-Cold Wall cap from Season Pass; Champion crewneck sweater and pants from The Nines; and Nike shoes
All About Balance
Staples are called that for a reason but instead of pairing neutral joggers with a basic tee, try this neon option from Adidas—with equally vivid socks—to distinguish you among the sea of blacks and whites. The key here is to break these strong colors up.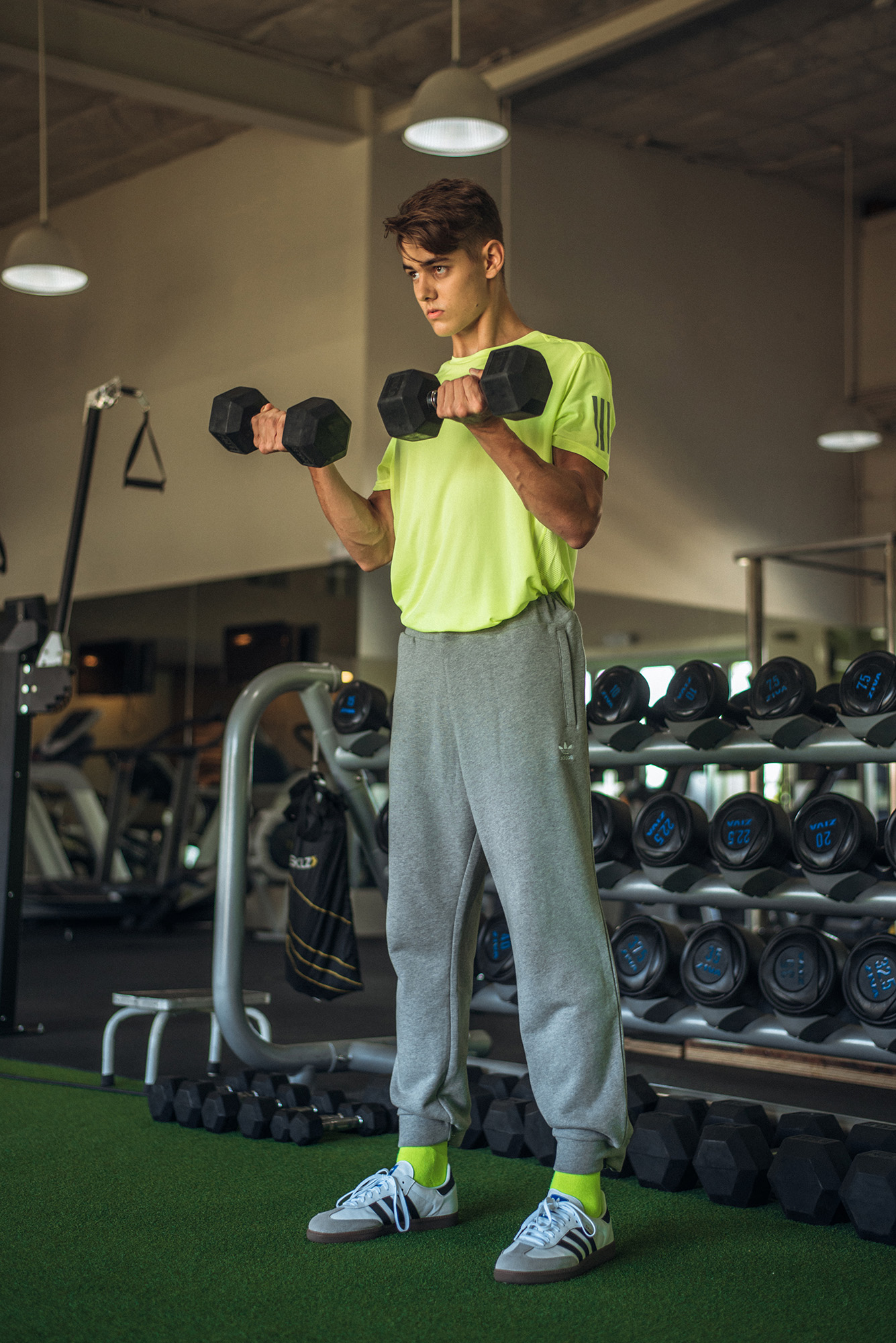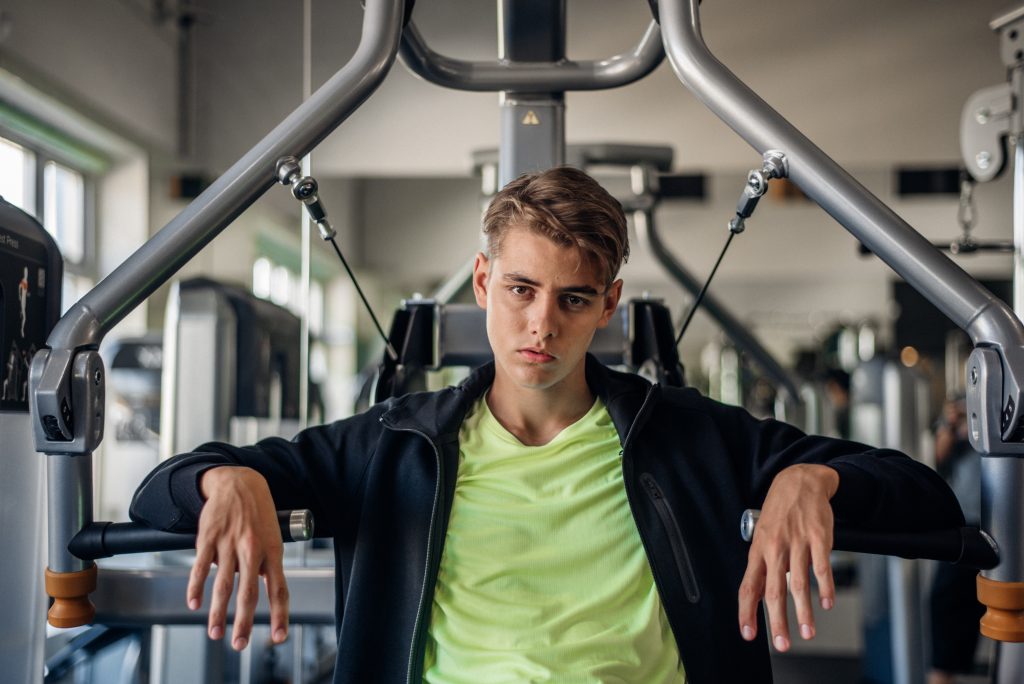 Uniqlo dry-stretch hoodie; Adidas shirt, pants, and shoes
Experiment with Style Choices
Bring a little more collegiate finesse to your athleisure wardrobe with overshirts and sweat shorts that are durable enough for pretty much any kind of workout session. Sure, the mock neck and long-sleeved shirt combo isn't something you'd find in the gym worn together for obvious reasons but this look is an elegant and fresh alternative after a shower.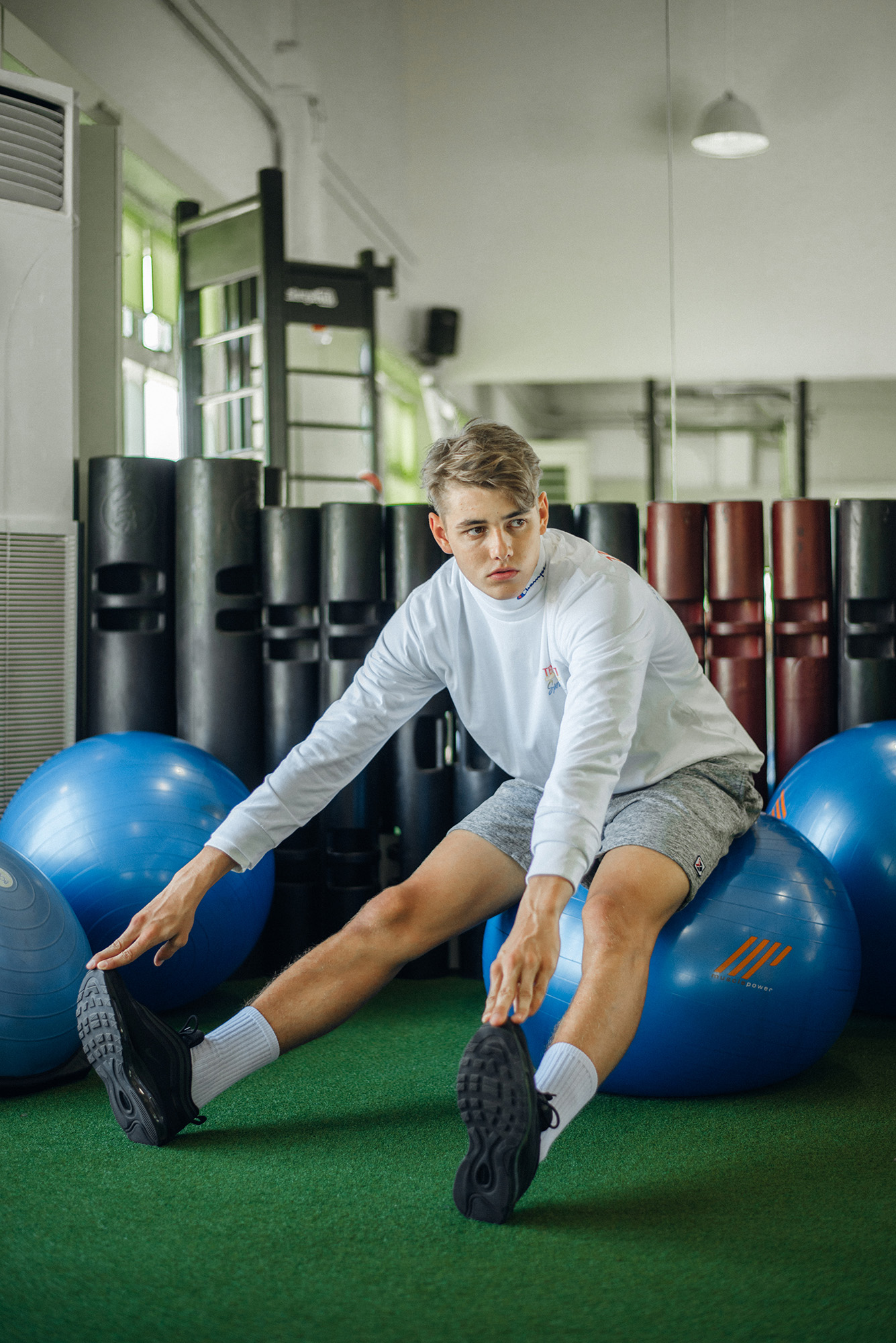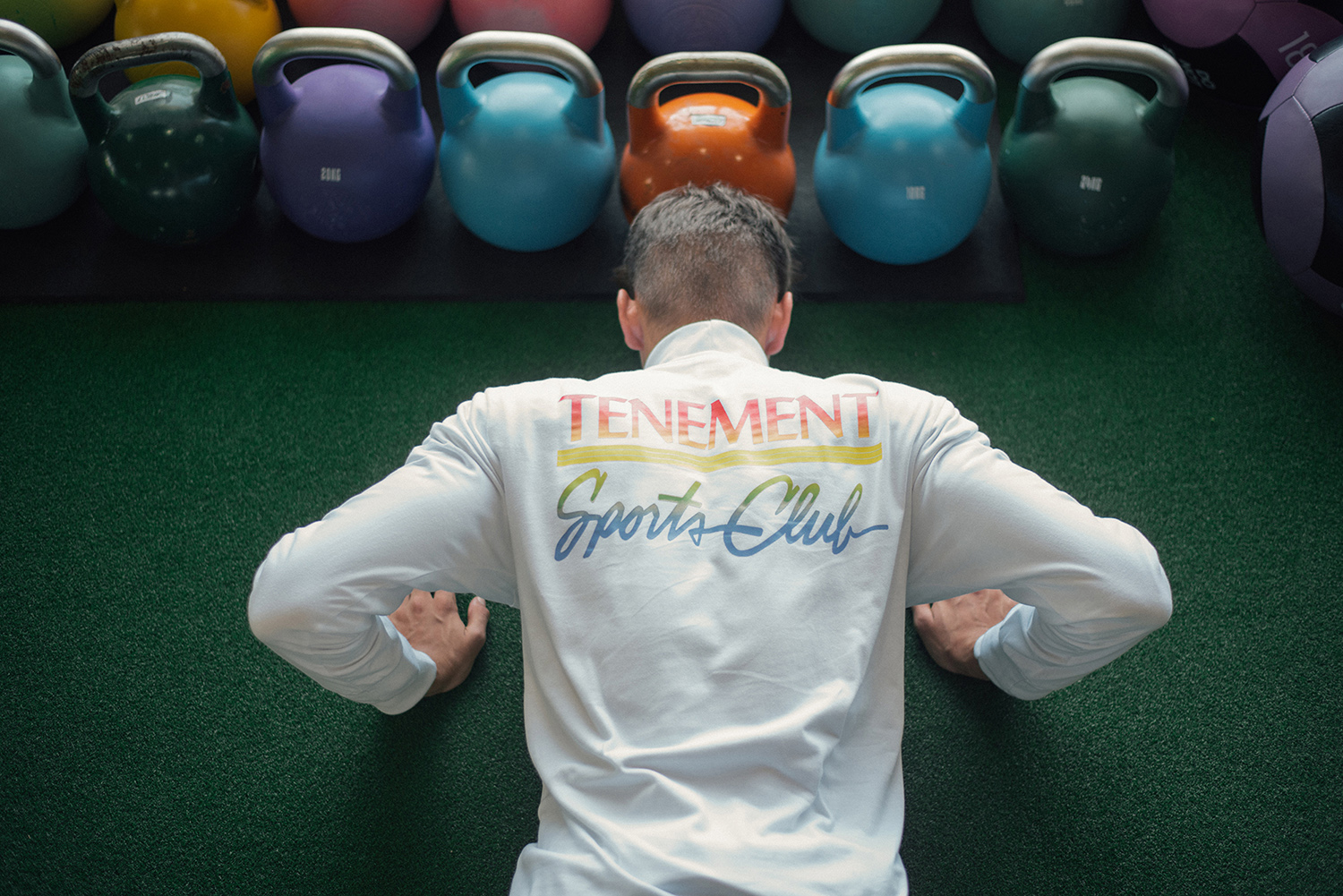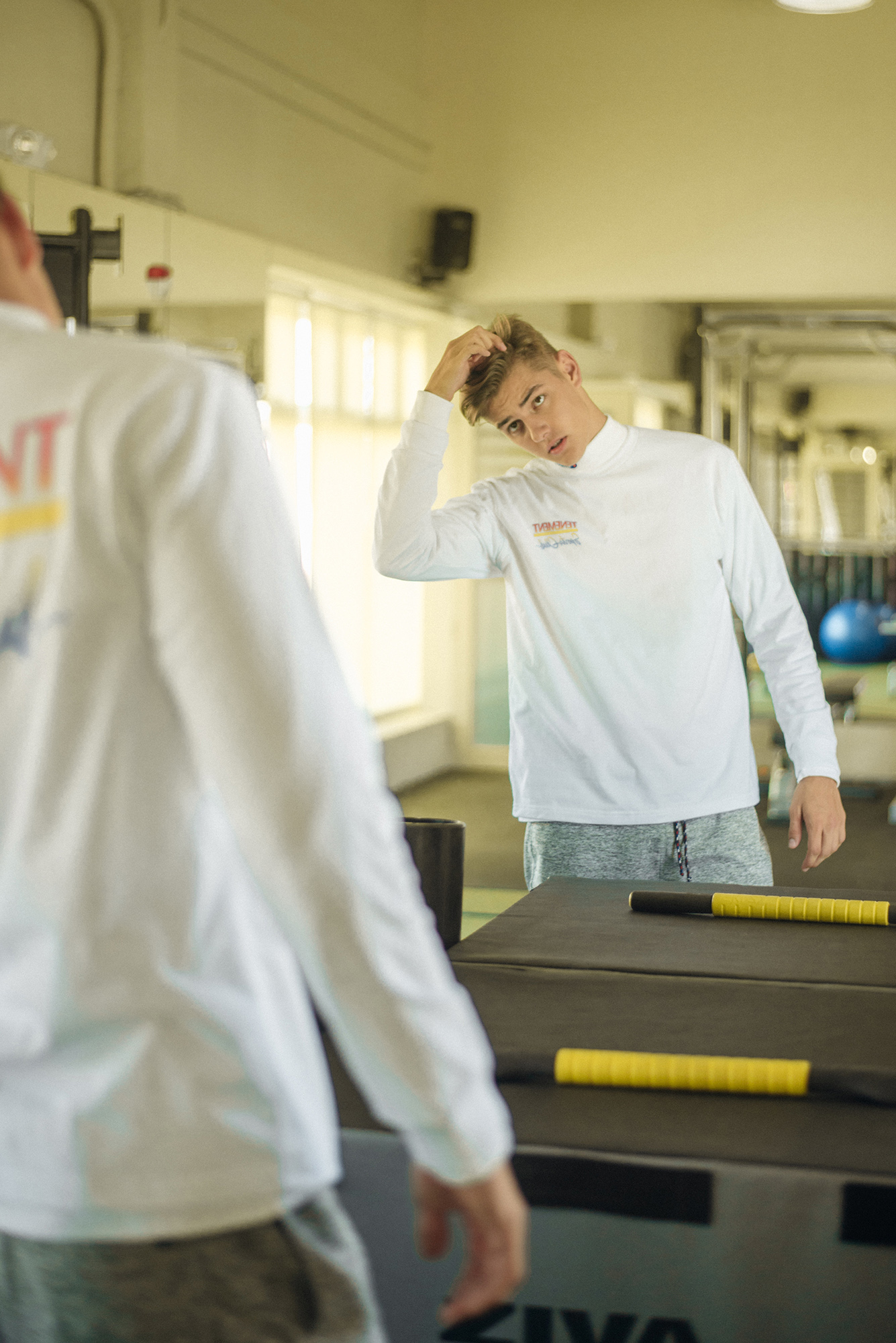 Champion mock neck top from The Nines; Tenement long-sleeved shirt; Regatta dolphin cut shorts; and Nike shoes
Subscribe to our newsletter to receive the latest sports news and active lifestyle and fitness features you need