Fitness may be tough to squeeze into her busy schedule but Kathryn Bernardo knows it's all about prioritization
By Nicole Ganglani 
There's probably little time left in a day for Kathryn Bernardo after she finishes her work responsibilities. After all, 24 hours is sometimes not even enough for someone of her stature.
That's the reason why prioritizing fitness is the most challenging part about living an active lifestyle. For Bernardo, she knows that the secret lies in putting effort and time to go to the gym and fight off laziness.
"Kailangan mo talaga siya bigyan ng time and effort instead of matulog, mag-gym talaga," Bernardo said during the launch of her Active line for Generation Happy Skin. "'Yan 'yung kailangan ilaban, 'yung pagkatamad ko" 
Bernardo's fondness for fitness started when she was only 18. She admits that running or cardio in general is not her favorite but over the years, she's developed a liking for cycling, circuit, and core workouts.
"I enjoy cycling kasi hindi talaga ako masyado ma-run or ma-cardio na tao. Nung nag-cycling ako, na-enjoy ko siya kasi group kayo, they play good music and mostly girls din. I also do core workouts." 
Residing in Quezon City and going all the way to Makati for a 45-minute cycling workout might be a bit too much for Bernardo. However, she acknowledges the importance of looking for various alternatives to get her body to move.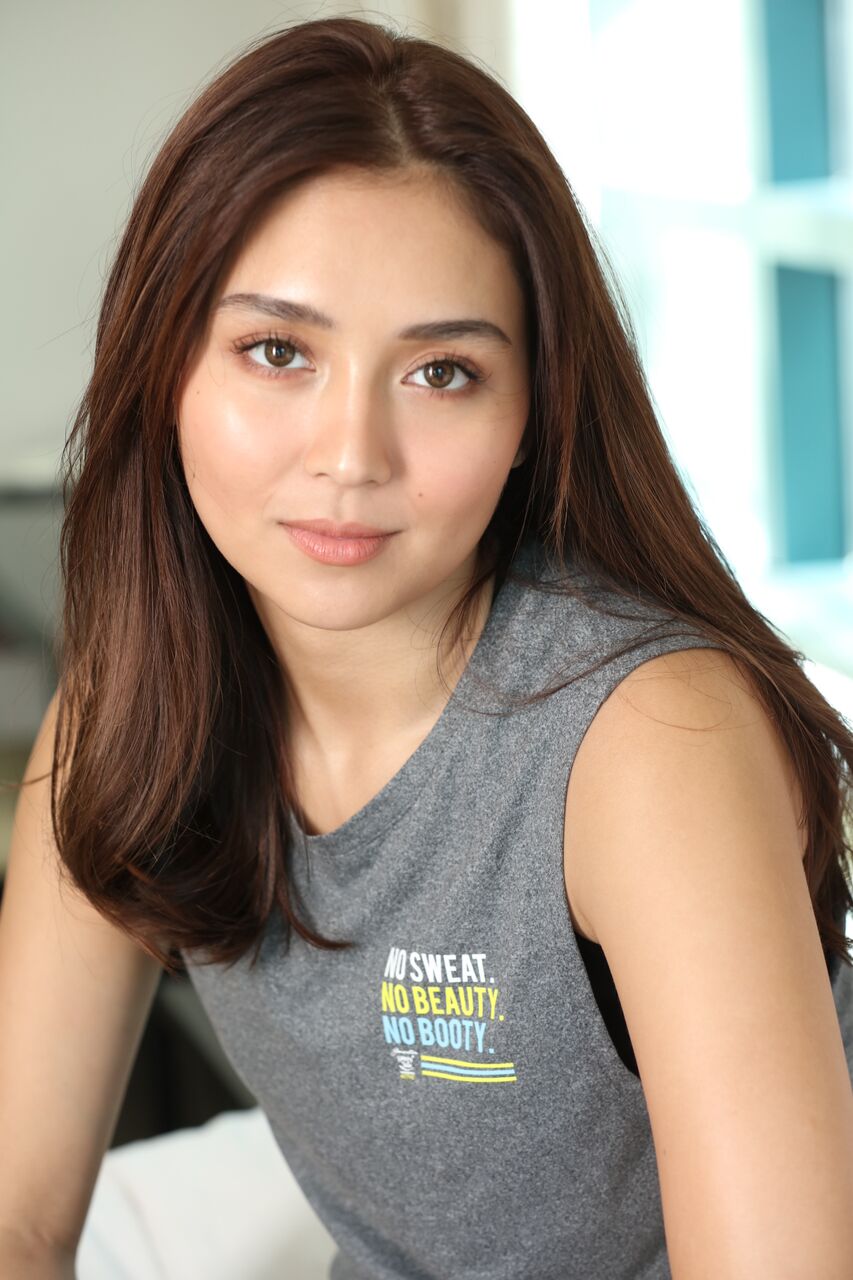 The four key factors that push and aid Bernardo's fitness journey are: finding the right personal trainer, working out with friends or her boyfriend, investing in fitness gear that motivate her to suit up, and selecting the right workout for her.
She believes that all these have helped her grow not just in the field of fitness but also as a person. Bernardo's also not shy to admit that the best decision she's ever made was to start her journey during her teenage years.
Being considered as one of the most well known celebrities in the Philippines, Bernardo knows she has a set of standards to meet especially when it comes to her appearance. But as in her 2019 resolution, Bernardo is aiming for growth not just in fitness but also as a person.
Subscribe to our newsletter to receive the latest sports news and active lifestyle and fitness features you need