Five simple things that can make her life a little more stress-free
Nike ZoomX Vaporfly NEXT%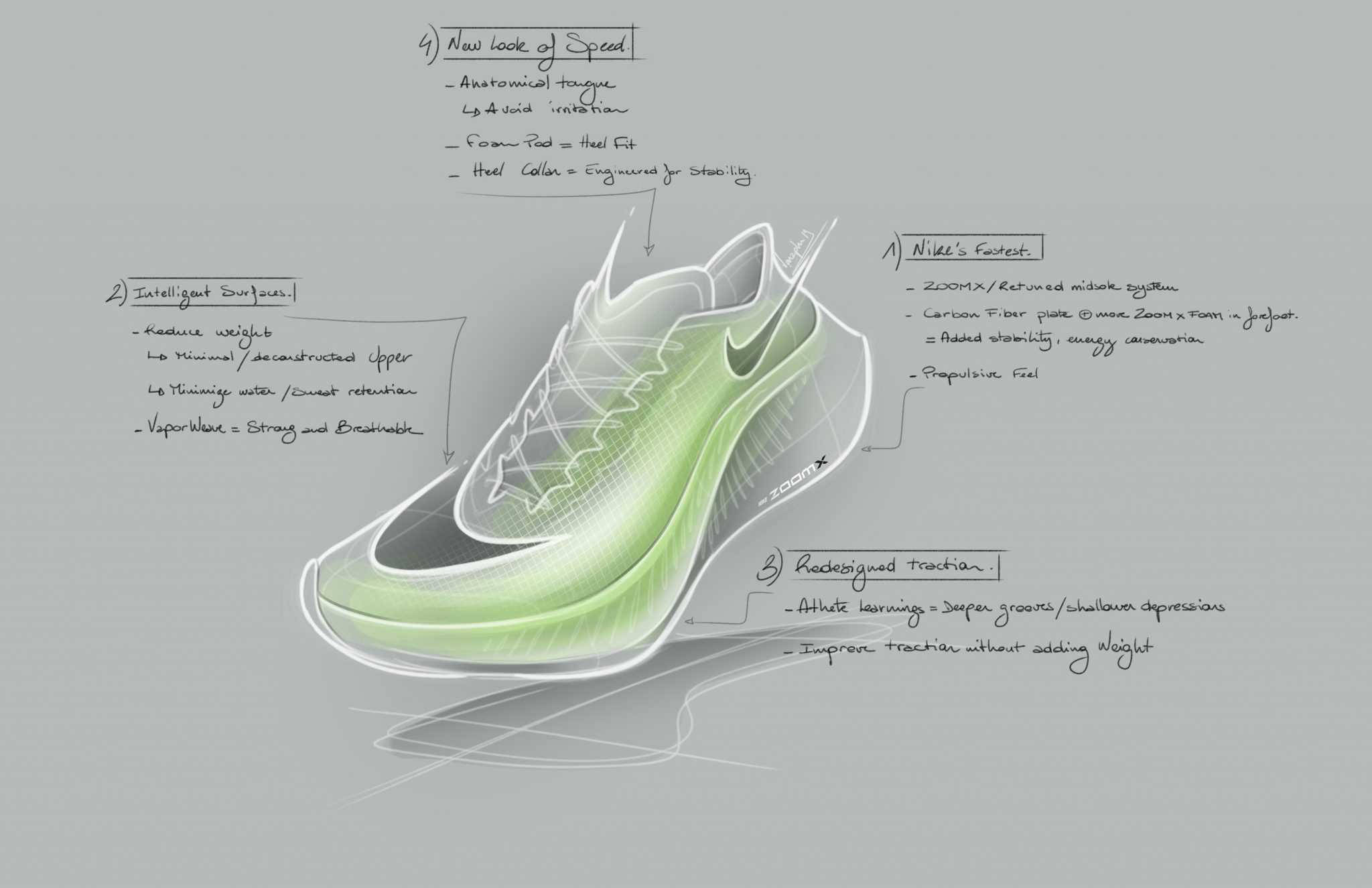 Crafted with inpit from champion runners such as Shalane Flanagan, Eliud Kipchoge, Mo Farah, and Geoffrey Kirui, the Nike ZoomX Vaporfly NEXT% comes with an improved upper, a re-tooled midsole, and a redesigned traction pattern that would benefit many mothers looking to alleviate the pressure along the sensitive part of the foot without sacrificing energy return. Long distance runners can also find comfort in the fact that the Vaporweave, a new material construction on the upper, is lighter than the Flyknit and absorbs less water from sweat or rain, making marathons more airy and dry.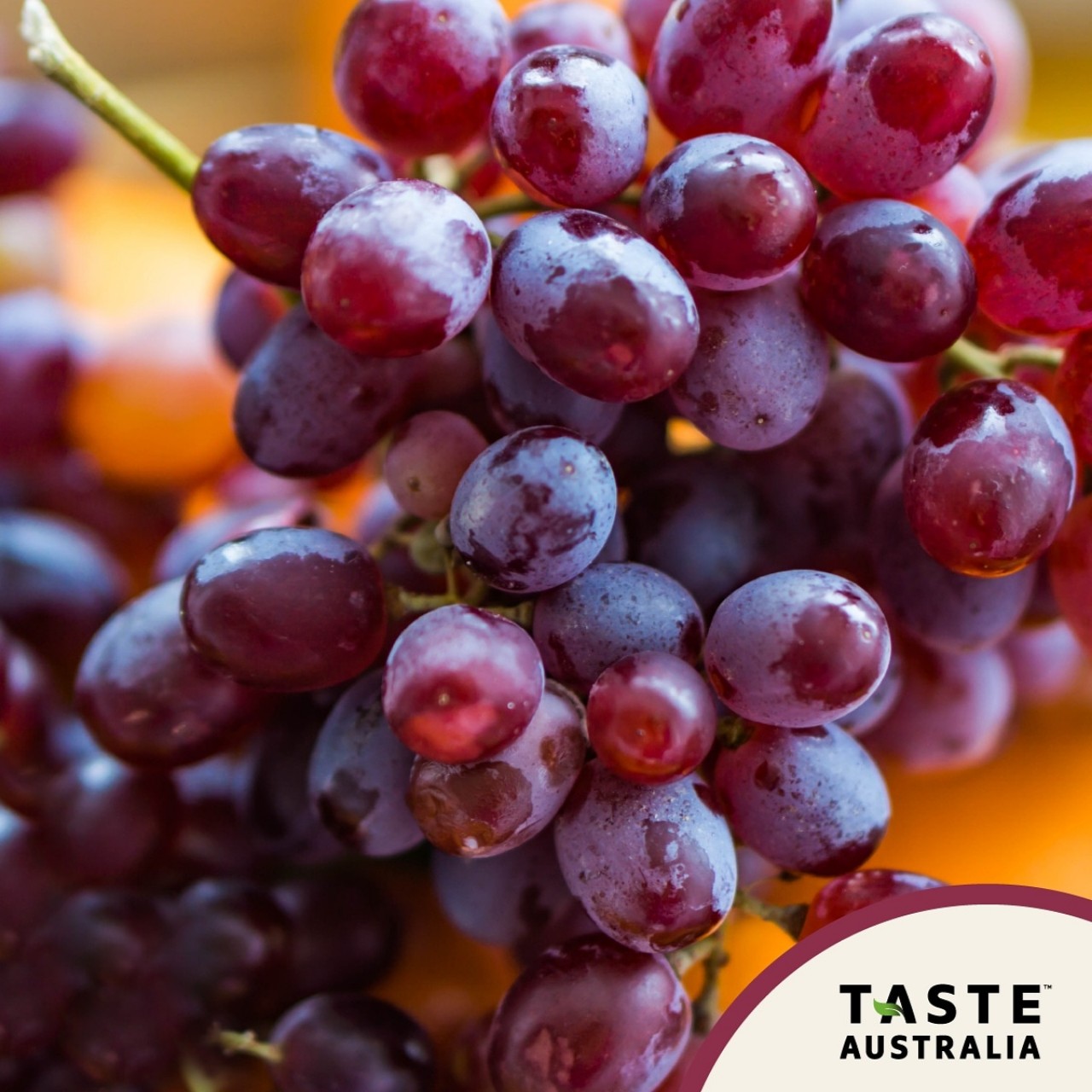 Instead of a bunch of flowers, consider giving a bunch (or a crate) of grapes instead. Everyone knows that grapes are packed with polyphenols and anthocyanins that protect cells from free radicals as well as resveratrol that converts bad fat into good fat. The fruit is also accessible, easy to eat, and come in different varieties. But the health benefits of a 100g serving of the superfood go a long way in ensuring optimum health: 3.9g in dietary fiber to lower cholesterol, 37 mg calcium for bone health, and 10 percent of recommended daily intake of vitamin C. Given Australia's burgeoning presence in the global grape industry (more than 60 percent of Australian grapes are exported to 35 countries, including the Philippines), the opportunities to pounce on this superfood are aplenty.
Available in Rustan's, Shopwise, Wellcome, S&R, Robinson's, and other major supermarkets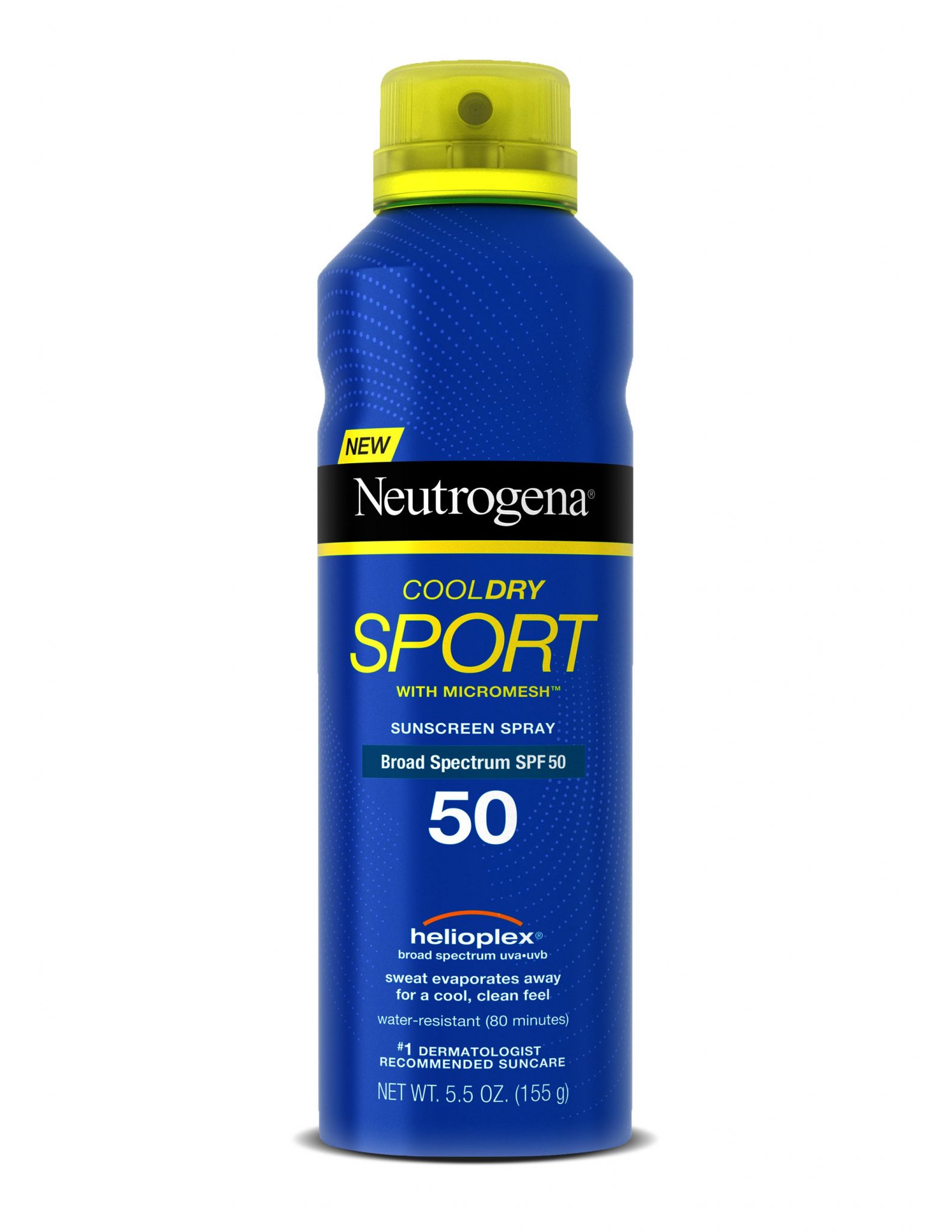 According to the US FDA, tanned skin may mean damaged skin and that's something all athletes should be wary of. That "glowing red" color is the skin cells' response to ultraviolet exposure, which is why damaged cells are instructed to "sacrifice" themselves so that whole layers of skin can peel off. To combat that? Consistent protection from sport-specific sunscreens like the new Neutrogrena CoolDrySport that provides protection from UVA and UVB light with SPF50. Combine it with the oil-free range (Beach Defense, Ultra Sheer UV Waterlight Lotion, and Ultra Sheer Drytouch Lotion) that has Micromesh™ Technology that allows sweat to pass through and evaporate and you've got the best formula for swim, bike, and run training.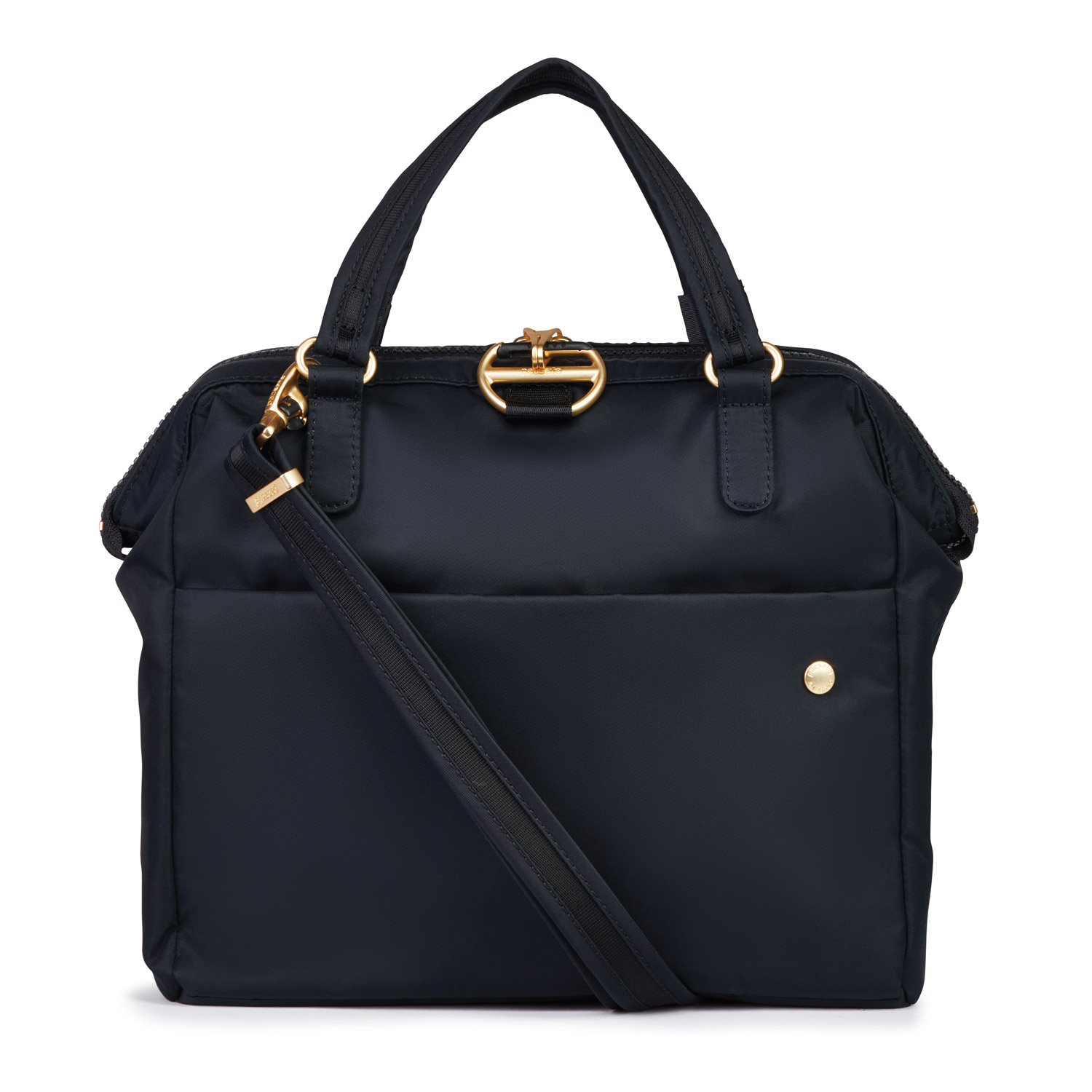 Combining a modern aesthetic with security features to keep belongings safe, Citysafe CX is the multi-purpose bag mothers can use anywhere with maximum efficiency, allowing her to carry all her essentials around with ease. Choose from either the mini backpack, which can fit an 11-inch laptop and phone plus internal pockets to organize keys, wallets, and other small items, or the satchel, which has enough space to fit a 10-inch tablet, phone, purse, passport and other small gears such as car key and accessories.
Urbanize Uno Memory Foam Neck Pillow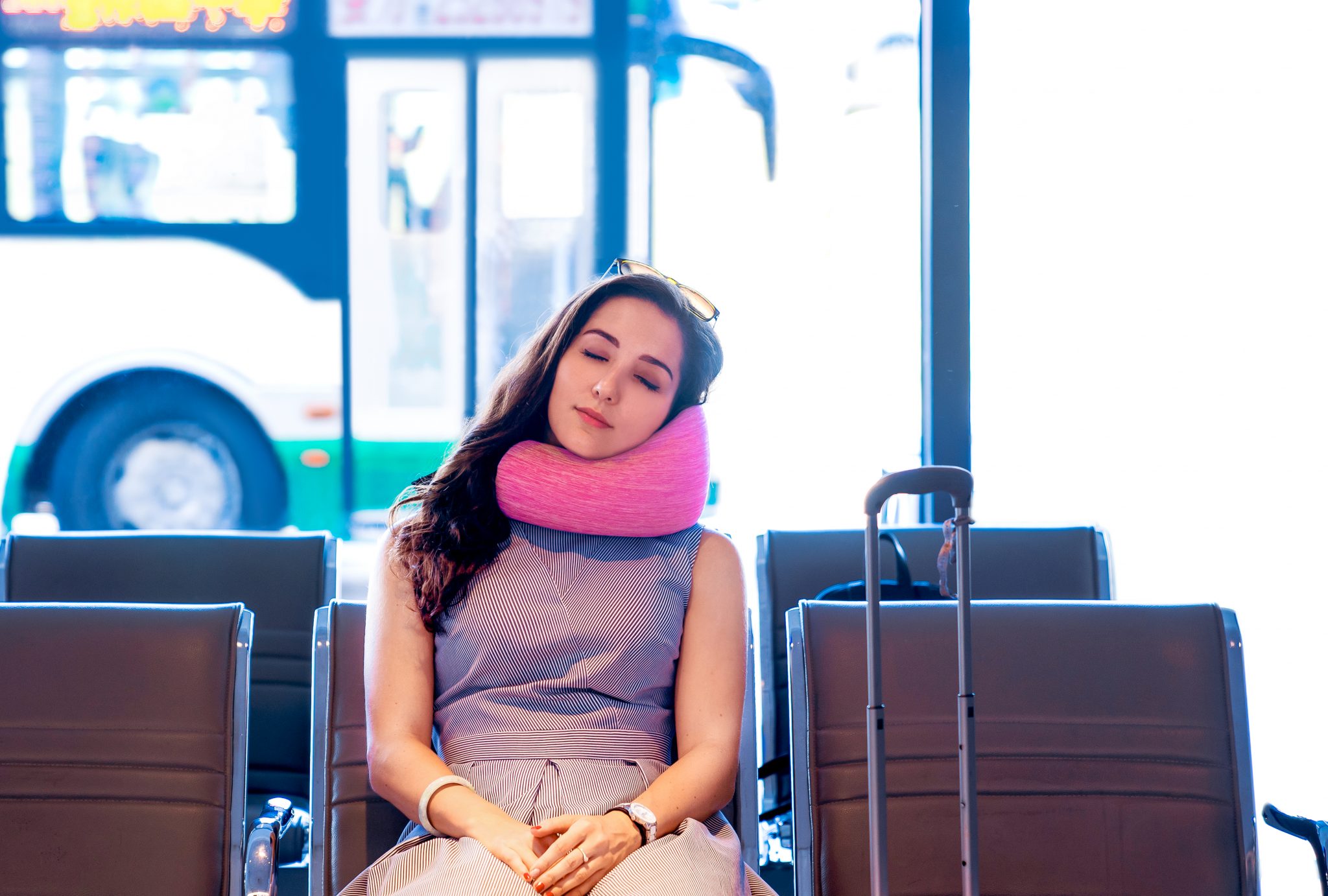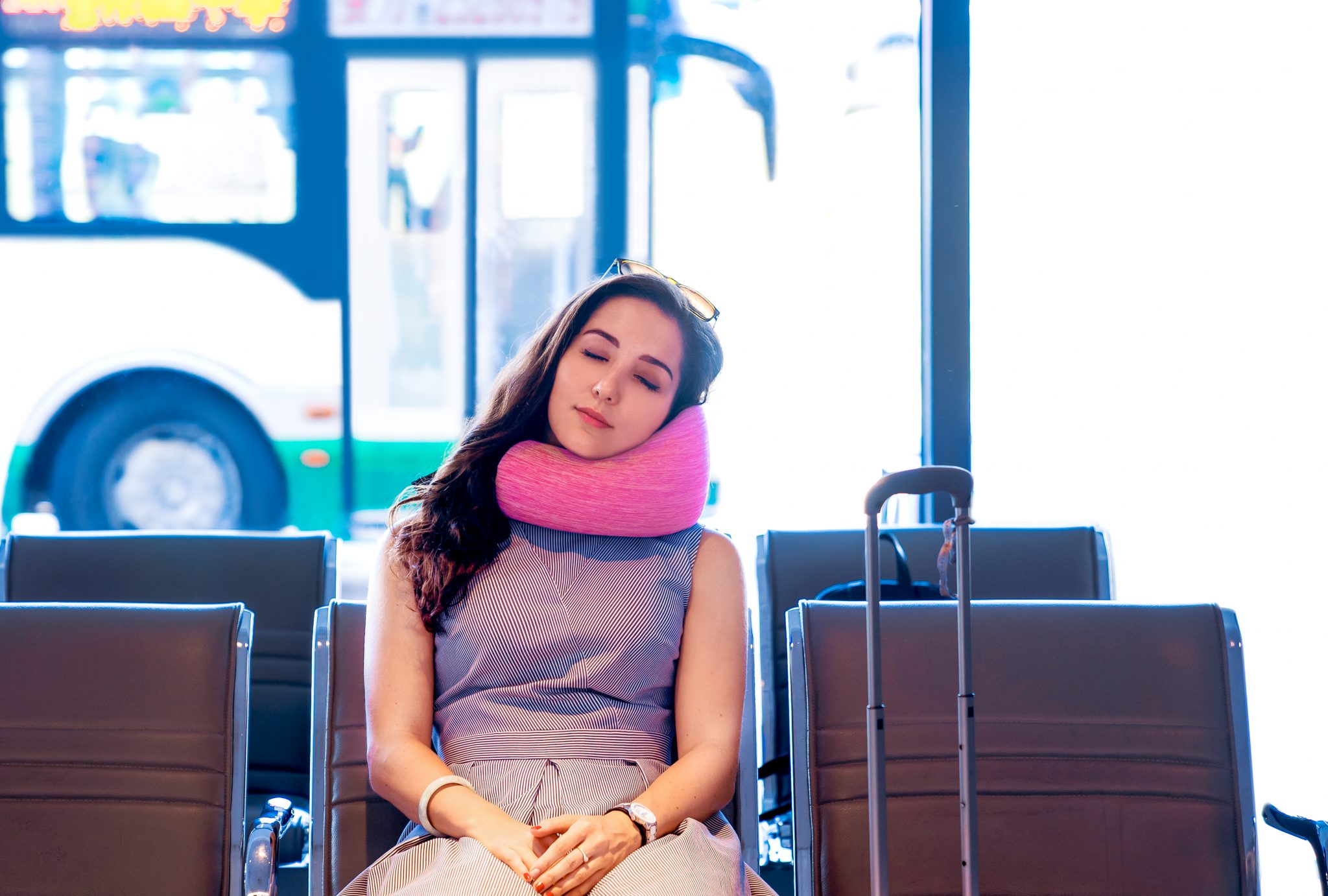 Travel is an integral part of being an age group athlete or even just being active. During flights to destination races, it's easy to lose fitness levels in the compact metal tube of planes. So every bit of comfort, rest, and sleep while in transit is crucial in maintaining the form you've worked hard for. This Uno memory foam neck pillow from Urbanize may be small but its benefits are huge. With its 360-degree support to the neck, you'll arrived refreshed in time to race and possibly achieve a personal best.
Subscribe to our newsletter to receive the latest sports news and active lifestyle and fitness features you need