Bicycles will help people distance from each other unlike regular public transportation
By Nicole Ganglani | Lead photo by Tricia Guevara | Photos source from Shopee and Lazada
Transportation has been a major challenge amid the nationwide lockdown, and probably even until the country transitions to the "new normal." That's why cycling organizers like the Tour de Filipinas have been advocating bicycles as a primary mode of transportation. Bicycles are proven to be helpful for healthcare workers in Pasig, Naga and Cebu City—the same cities that utilized bikes as an essential mode of transportation last April.
One benefit of using bikes is that it helps people maintain some distance from each other. That's also the reason why the Department of Transportation is encouraging local government units (LGU) to put up bicycle lanes or bikes-only roads for essential workers who need to travel from to their workplace. 
If using bikes will be the preferred mode of transportation during the general community quarantine, this could mean a high demand for bicycles. While the majority of bicycle stores are currently closed, there are still a couple of retail and local shops selling affordable bicycles online. 
Bikes for sale on e-commerce sites
E-commerce platforms like Shopee, Lazada and Galleon are all currently selling bicycles from brands such as Trinx, Foxter and Phantom. According to Iprice.ph, the top 10 affordable and available bikes on the e-commerce market today ranges from P3,209 to P68,499. 
P3,209 to  P7,800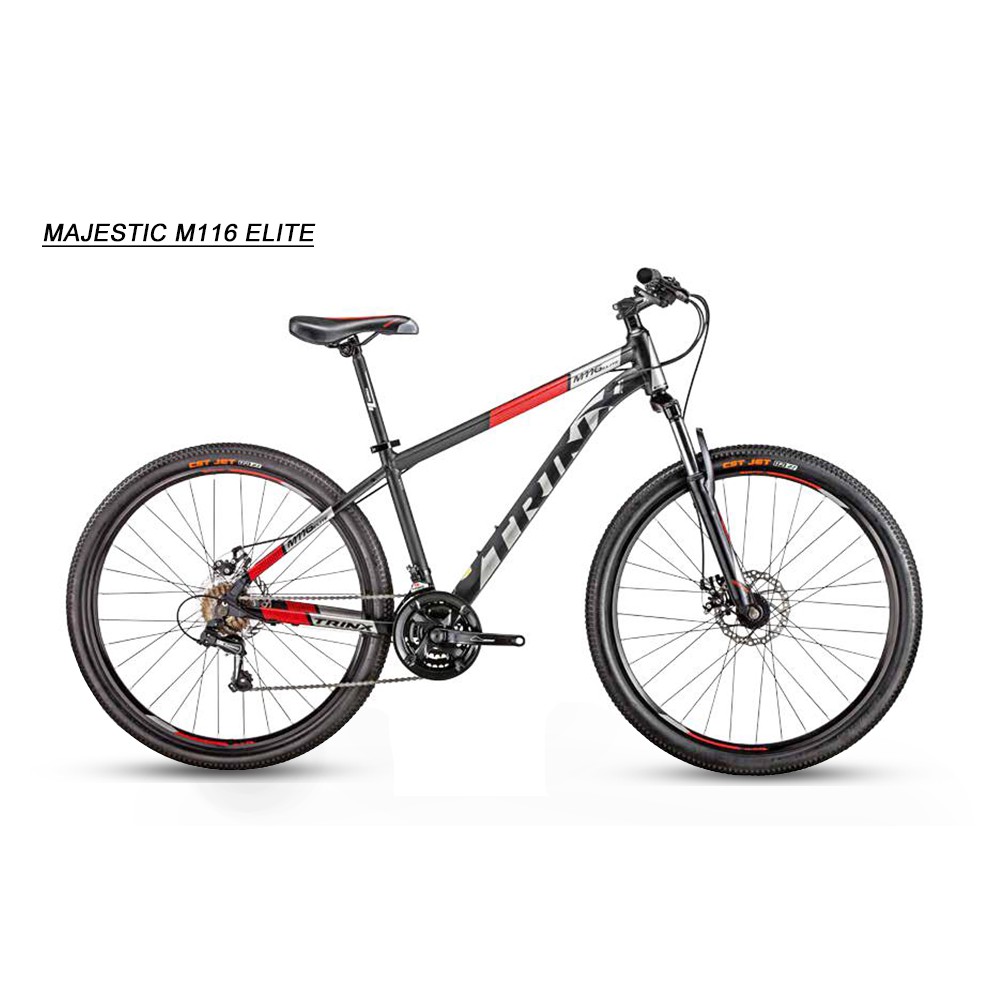 Some bikes sold at this price range are the 2020 Trinx Edge mountain bikes (Trinx M136 Mountain Bike, TRINX M116 Elite #27.5 Mountain Bike and Trinx 2020 Edge 26″ Alloy Aluminum Mountain Bike Mtb Bicycle Frame Frame Batalya), Phantom Intensity bikes and the Foxter 302 2020 Model. These bikes are built for traveling within the city. Included in this category are foldable bikes that come in different sizes, types and colors. 
P8,000 to P20,000
Bikes in this price range include mountain bikes and road bike models built with high tech gear—all of which can be used to travel longer distances. The list includes the Foxter Linus Roadbike 2020 model, the Foxter Bicycle mtb bardnew, the Giant Atx Mountain Bike 2018 and more. 
Facebook Marketplace
Facebook Marketplace sells brand-new, secondhand and discounted mountain bikes, bikes from Japan as well as folding bikes. The  prices are close to those of bikes sold in local retail shops.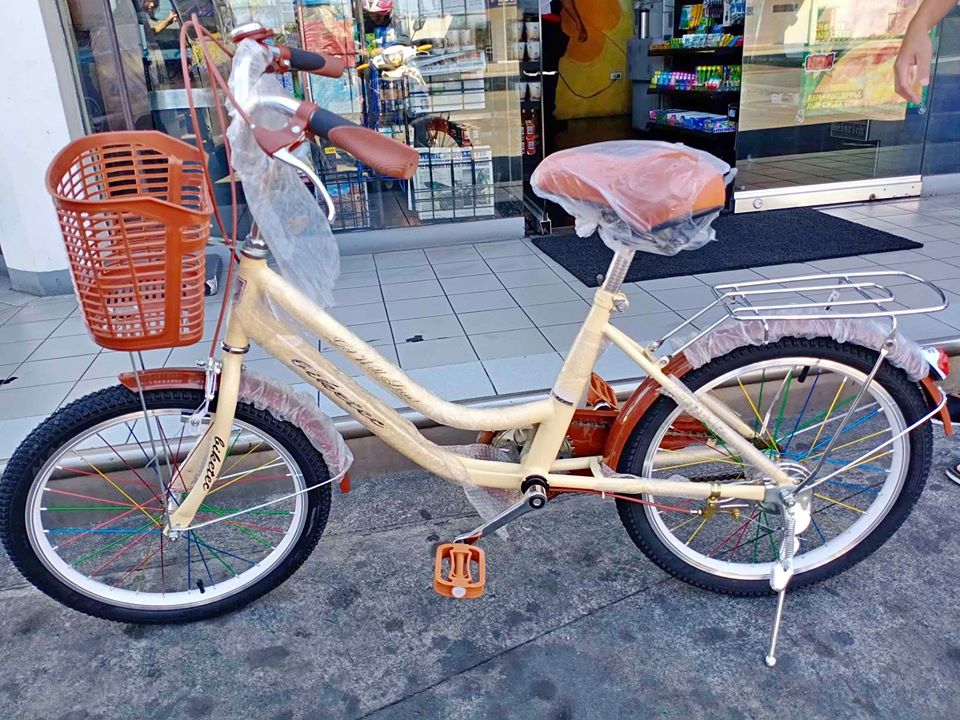 Bikes from local retailers 
King's Bicycle Store
According to its Facebook page, King's Bicycle Store is selling mountain bikes for as low as P4,500. The shop also offers BMX bikes, commuter bikes and folding bikes. 
620-622 Quezon Boulevard, Quiapo, Manila, Philippines | (02) 734-0052
https://www.facebook.com/KingsBicycleStore/photos/pcb.2926007010840690/2926006824174042/?type=3&theater
Julie's Bicycle Shop
Julie's Bicycle Shop in Pasig City recently opened its shop on May 10 and is also accepting orders online. They sell road bikes, mountain bikes and bikes for kids, too. 
Room B, Sata Building. Luna Street Pasay City | (02) 831-1941| (0939) 6013359
https://www.facebook.com/juliebikeshop/photos/pcb.910351819483634/910350056150477/?type=3&theater
Nery's Online Bicycle Shop
Nery's Online Bicycle Shop offers a selection of mountain bikes, road bikes, trikes and scooters for all ages and sizes. The shop doesn't disclose bike prices online but are accommodating inquiries on Facebook.
Poblacion 3006, Baliuag, Bulacan | (0942) 2495020
https://www.facebook.com/nerysbicycle/photos/pcb.722231521855120/722231505188455/?type=3&theater
Speedworx Bicycle Shop
Speedworx is a local bicycle shop that sells bikes of different types, accessories, replacement parts and tools. It also offers fitting and custom bike building and upgrading for used bikes. Currently, the shop is doing most of its business online where they are selling mountain bikes and Japanese bikes. 
Buhay na Tubig, Imus, Cavite | (0928) 6954749
https://www.facebook.com/dannysbike.75/photos/rpp.2396051763958845/2738257516404933/?type=3&theater
Decathlon
Decathlon, which reopened its online store last week, is selling road bikes ranging from P7,200 to P80,000. Its cheapest road bike is the Riverside 100 Matte bike that is often used as a beginner bike. The sports retail company is also offering mountain bikes, folding bikes and city bikes.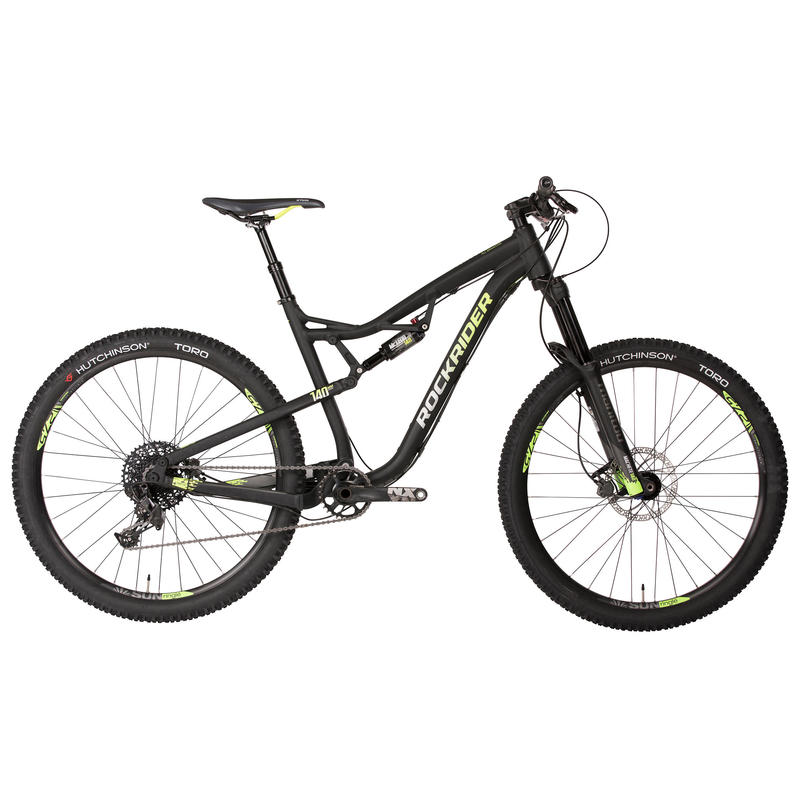 Subscribe to our newsletter to receive the latest sports news and active lifestyle and fitness features you need