Breakfast can both be healthy and beautiful
Text and photos by Marsha Guzman
My love for anything beautiful and healthy is really what got me started in making smoothie bowls at home. I used to just see them on my Instagram feed and admired how pretty they were but thought to myself, "Do they actually taste good?" or " Are they just pretty in the pictures?"
"Are they really healthy? Aren't they just full of sugars?" When I finally got to try them on my travels and quest for healthy food, I was surprised to find out how delicious and naturally healthy they really were. So my next question was "Are these really doable at home or do I need to be a chef to make it?"
And so I finally took the steps to try to make them, putting my own personal touches and even asking a friend for tips.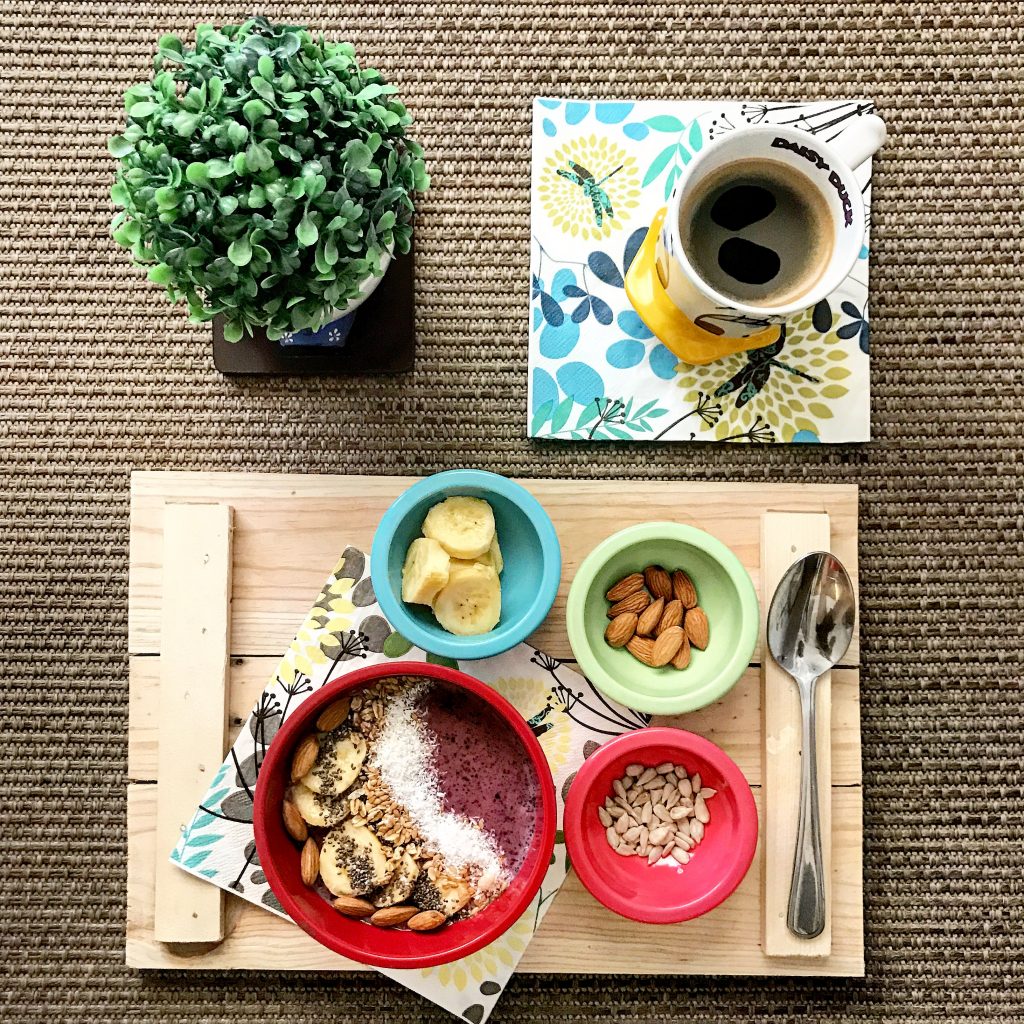 There are so many benefits to these breakfast smoothie bowls. They're not just pretty but more importantly they are also nutritious and a complete meal in itself. You can combine a number of different fruits to make the smoothie base, which already contains all the different vitamins you'll need for the day. The milk and yogurt you'll use to get the right consistency provides calcium and good bacteria for better digestion.
I personally like using almond or cashew milk and Greek yogurt. Then you can top it off with all the superfoods you want like chia seeds, flax seeds, sunflower seeds, granola, nuts, coconut flakes—you name it. These give you not only healthy and complex carbohydrates you need to energize you but also enough protein for muscle repair.
Avocados and nut butters are other ingredients you should consider for doses of good fats while stocking up on berries is the healthier option since they have the lowest naturally-occurring sugars in fruits.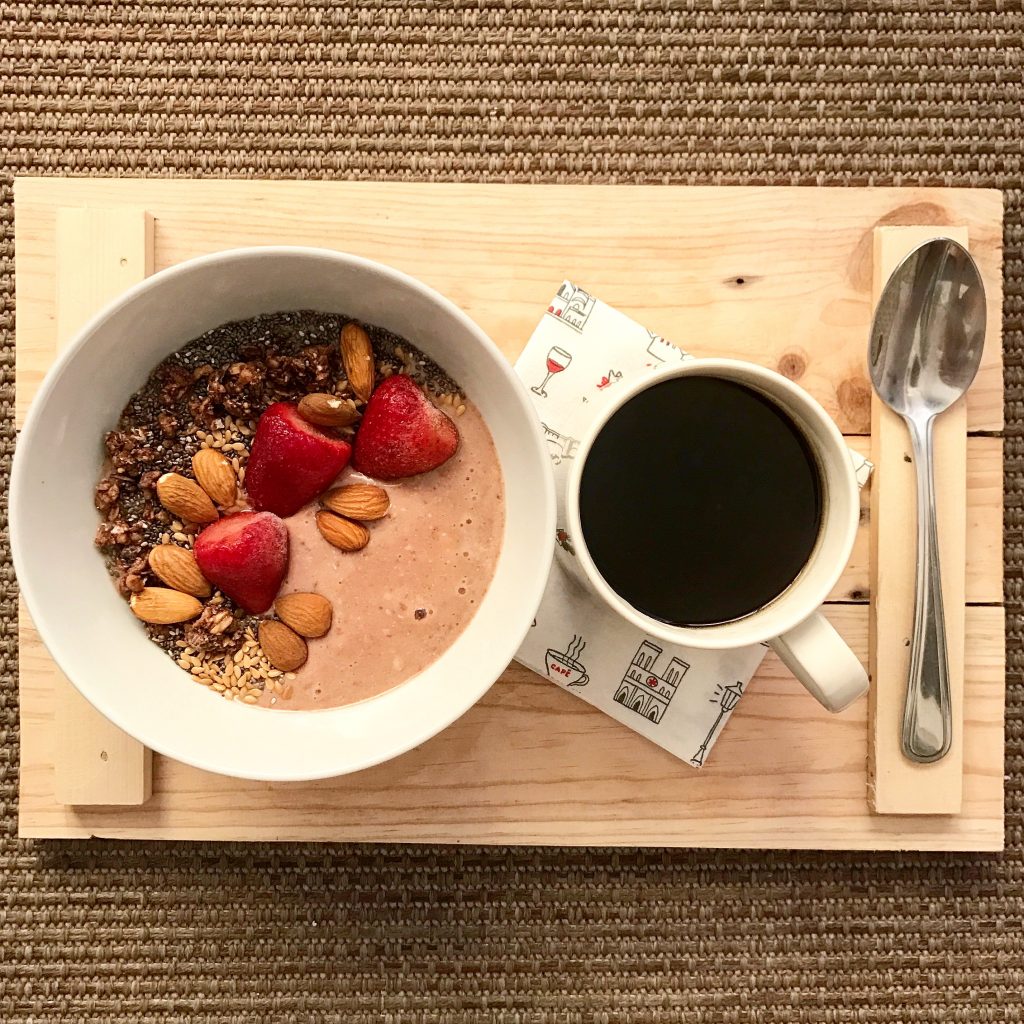 The best thing about a smoothie bowl is that it's all natural and, if you want it to be, all organic. You don't even need to put sugar or sweeteners to make it tasty as the natural fructose from the fruits, which is loads better than processed sugar, already gives these bowls the right sweetness.
I've been consuming these smoothie bowls for almost a year now and I haven't gotten tired of it. Ever since I ditched my morning croissant or toast and replaced it with smoothie bowls, I've felt more energetic and light. I feel full but not bloated and heavy and just healthier in general.
These breakfast bowls also go perfectly with my coffee in the morning. That sweet-tarty taste with the perfect coldness and crunch in every bite combined with a freshly brewed cup of coffee is like heaven in the morning. Here's one of my favorite combinations to ease you into the smoothie bowl bandwagon:
Make the smoothie base by blending one frozen banana, four to five pieces frozen strawberries, and ¼ cup frozen blueberries with ¼ cup almond milk and three tablespoons of yogurt. Place in a bowl and top with organic granola, flax seeds, sunflower seeds, chia seeds, almonds, bananas, and coconut flakes.