What gift to get for the resident swimmer in the group
By Ea Francisco
It's finally December, which means it's time to start picking out Christmas gifts. Sometimes it can be hard to choose a gift for your athletic friends, especially the swimmers. I mean, your swimmer friends probably have at least three swimsuits already. If they do, here are five other items you can buy for your aquaphile friend.
Subea 520 Adult Snorkel, P260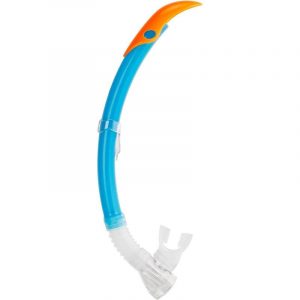 If your swimmer friend isn't already using one, get them a snorkel. More and more swim teams are incorporating snorkeling in their workout. Swimmers and triathletes can benefit from using snorkels because they can help improve stroke and breathing. Since you won't be turning your head to breathe, you can focus more on getting the right pull and hand entry. It also conditions you to keep your head steady. There are other better structured snorkels like FINIS, but this one is simple enough for those just starting out. Available at  Decathlon.
Speedo Biofuse Finger Paddle, P849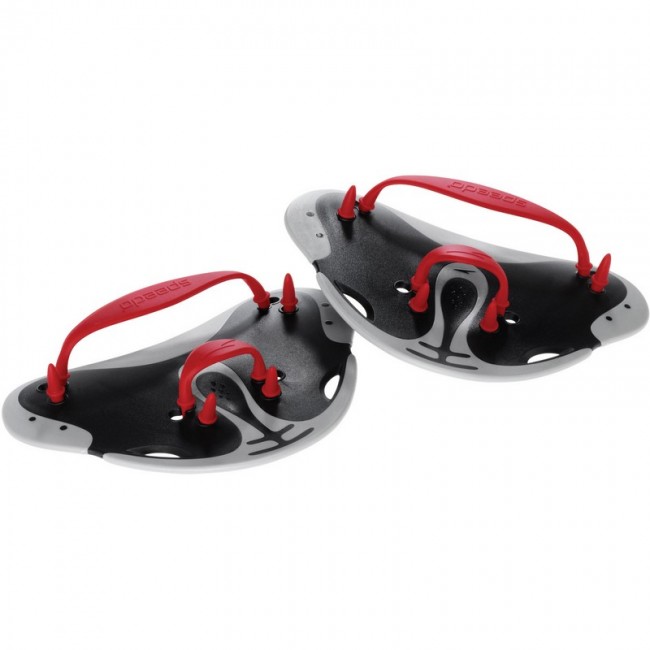 Another training accessory you can gift them are finger paddles. Paddles in general help at both improving stroke and building strength. According to reviews by Swim Outlet, they can change your feel of the water and improve your sculling technique. It doesn't have as much water resistance as a full hand paddle, so it might not improve the strength of your pull as much. However, it's still a good start for swimmers who are trying out paddles for the first time. Available in Speedo outlets or Toby's Sports branches.
Kats Clothing Rash Guard, P680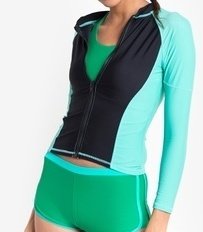 Now, nobody ever said functional swimwear had to look generic. This is a high-quality zip rashguard that would look great during outings and vacations. The material is made of polyester and nylon thick enough to protect from the sun but not to the point it gets too hot. They also come in pastels. Available on Zalora.
Nabaiji Trainfins Long Swim Fins, P1000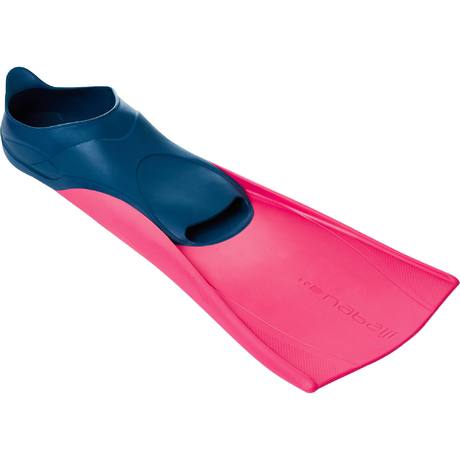 These fins come with a long semi-stiff blade designed for fast and intense workouts. A stiffer blade would have more resistance and helps develop leg strength. When picking out fins, consider the person's foot size to make sure the foot pocket isn't too tight or too loose. Available at Decathlon.
Innisfree Perfect UV Protection Cream Triple Care SPF50+, P945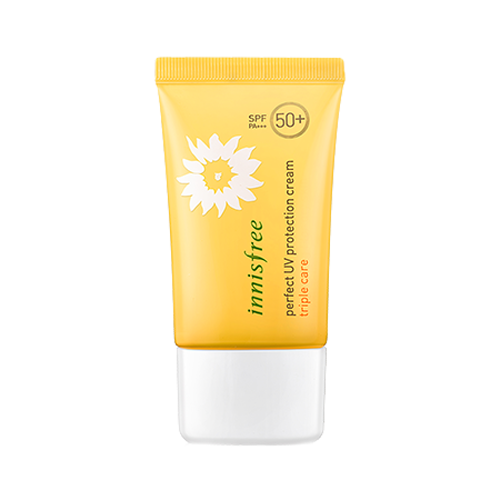 Tanning isn't an unfamiliar concept for competitive swimmers, and I'm sure they're wearing their tan lines with pride. But sometimes, they might appreciate ending a competition without cap and goggle markings on their faces. This all-natural sunblock can help with that. Innisfree is well known for using natural ingredients, and this particular item is made with sunflower oil and Jeju green tea extract. It's not sticky, and it doesn't leave any residue. Reviews say it's like sunblock and primer together and even better is that it's waterproof. Available at BeautMNL.