You can rent treehouses, beachfront villas, and even volcanic scenery for the weekend
Looking for a nice date place for Valentine's Day? Or maybe you just want to treat yourself for the weekend. Whatever the reason, nature getaways are the way to go. If you're itching for a city break, then stay at these nature-centric Airbnb homes that are just a drive or plane ride away.
₱2,905 per night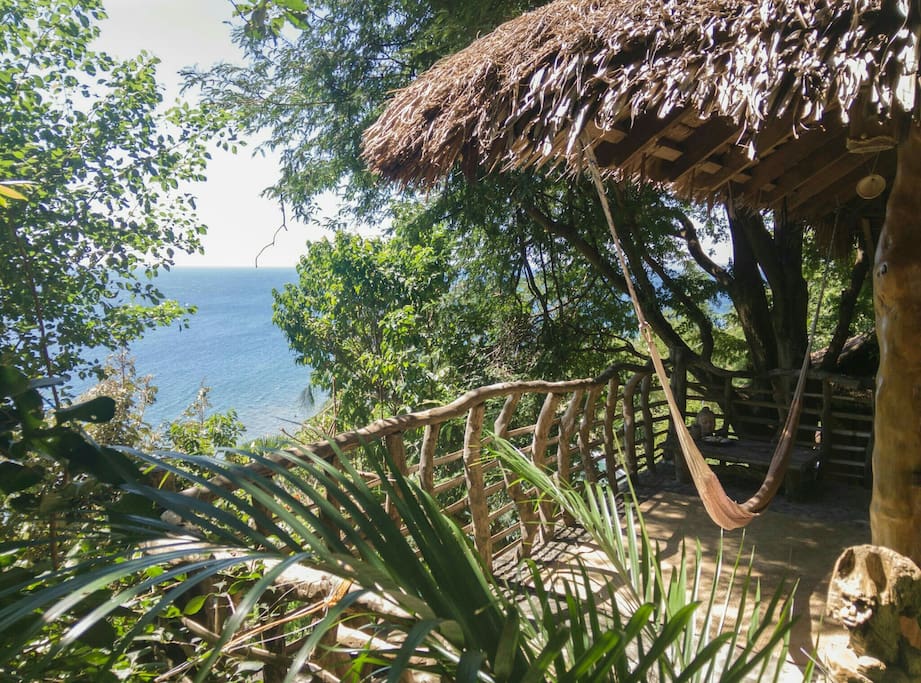 If you're looking for a place to meditate, then this place might be perfect for you. It's a well-crafted kubo in the middle of a forest in Mabini, Batangas. You'll have a view that overlooks the nearby islands; it's also just a few minutes' walk from the coral beach or Arthur's Rock. The reception in the area is weak, so you'll get a chance to isolate yourself and avoid distractions.
₱1,784 per night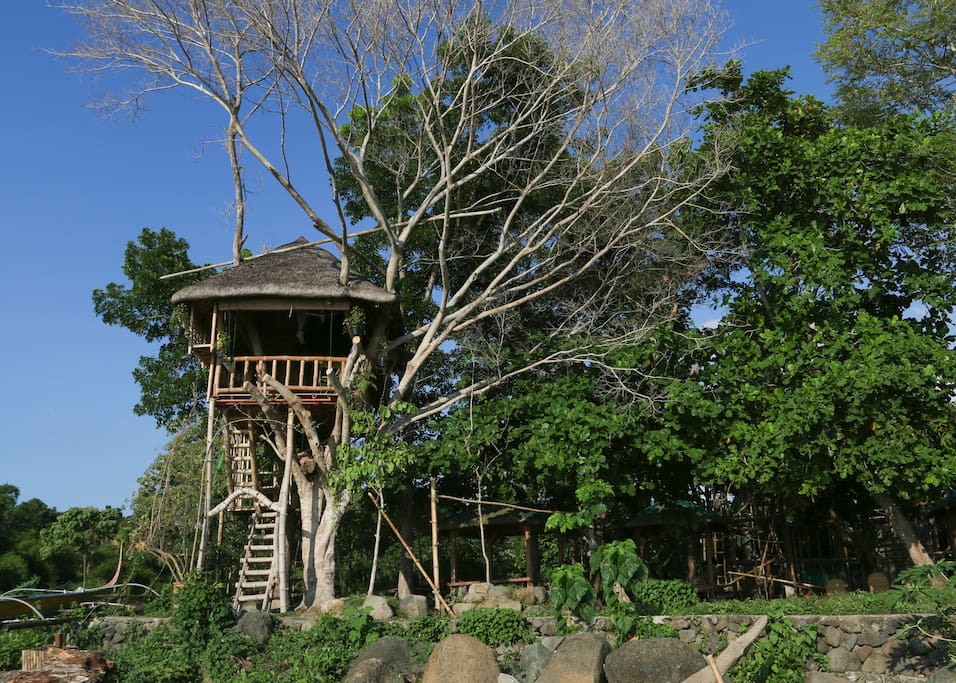 I don't know about you, but spending the night in a handmade bamboo treehouse by a volcano sounds lit. This location is found in Mataasnakahoy (yes, ironically enough that is what the place is called), Batangas. You'll surely get the feeling of being one with nature as you shower with bamboo and sleep with fireflies. You can also view the Taal Lake and Volcano from your location. While it might seem fun for kids, the owner warns though that you keep an eye on them as they could climb and slip on some places.
₱14,983 per night
Take treating yourself to another level by renting your own island for a night. No lie, you can have exclusive access to this island in El Nido (if the location alone isn't enough). There will be literally no other person who can use the island—except for you of course. Booking comes with three meals a day, transfers, snorkeling gear, kayaking rental, and housekeeping. You can also avail of other services and activities (with an added fee) such as hiking, fishing, and beach massages.
₱19,213 per night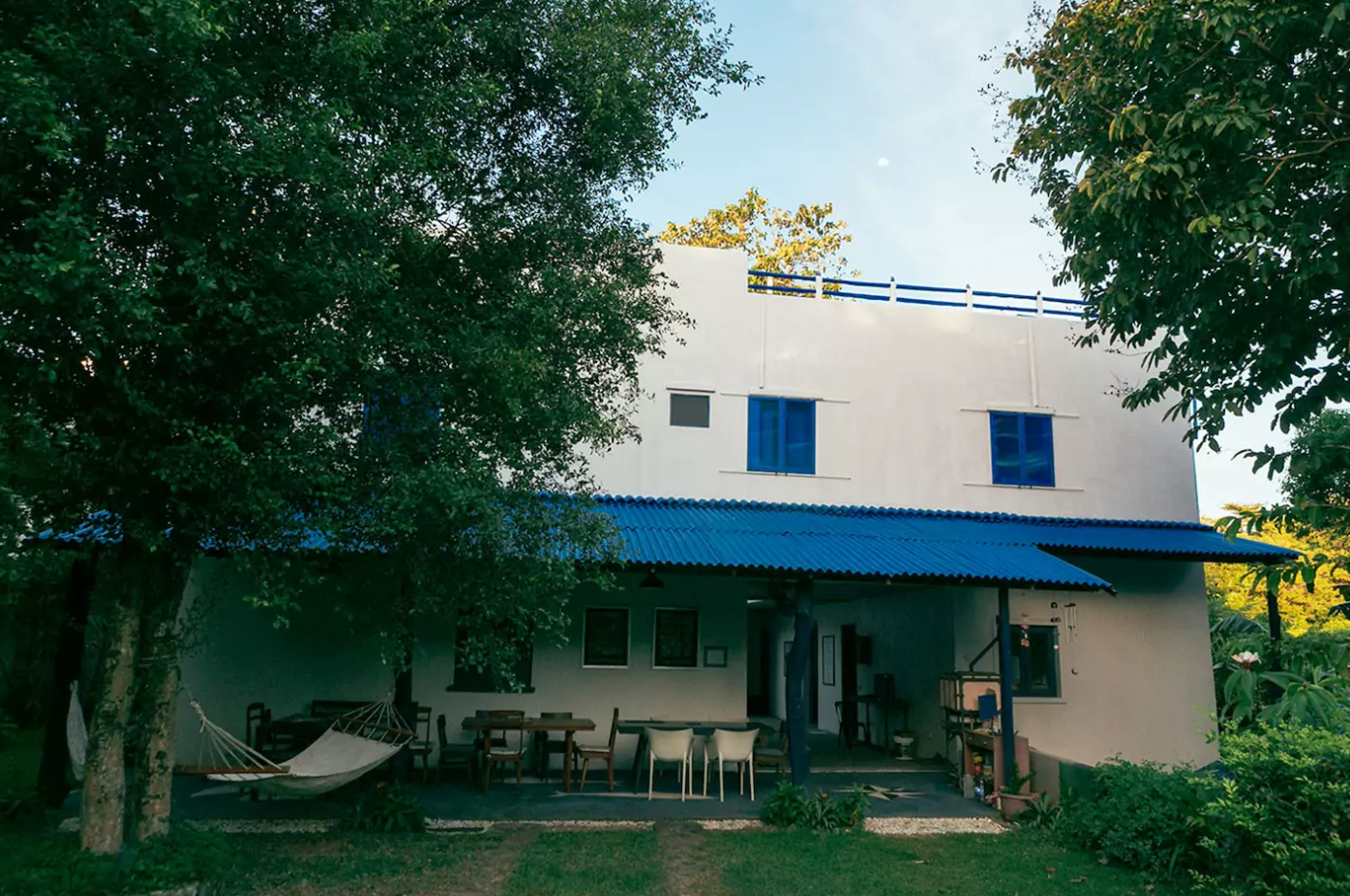 Planning on a vacation with the entire clan? This Santorini-inspired beach villa might just be what you need. This nine-bedroom house sits inside a gated community in Tali, Batangas with access to seven private beaches (so you don't have to put up with noisy tourists). It's fully air-conditioned and approaches near-hotel levels with high-quality amenities. You can also request massages from local therapists or just park yourself at the private pool.
₱1,478 per night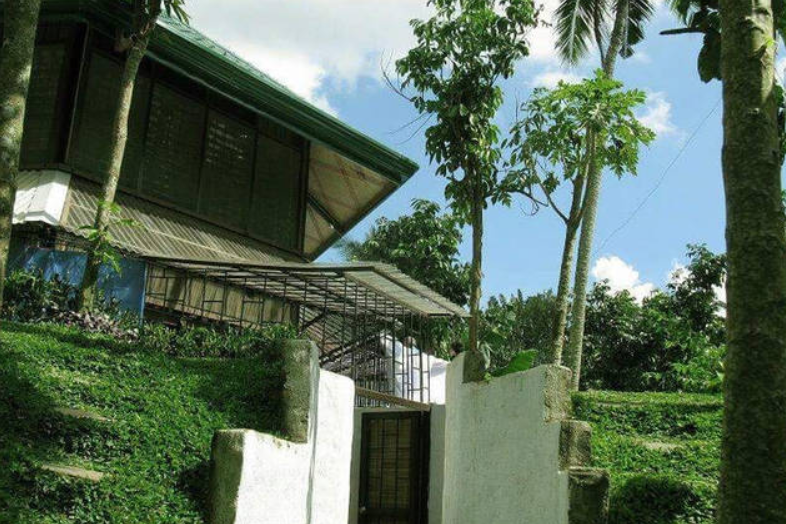 What makes this place pretty in our eyes is the fact that it's a mere five-minute walk from the base of Mt. Maculot's trail. Its large space can accommodate up to 15 people at a time. Even if you're not going hiking, it's still hidden enough that you can relax surrounded by nature. To quote one of the reviews, "It can give you the 'art of doing nothing' experience," and don't we all need to experience just doing nothing for a day?"
Subscribe to our newsletter to receive the latest sports news and active lifestyle and fitness features you need