An unexpected end to an impressive beginning
By Catherine Orda | Photos by Javier Lobregat
On July 1, Sunday, 19 club teams set out to race at the second leg of the Philippine Dragon Boat Federation (PDBF) Regatta at Baywalk, Roxas Boulevard.
Before the commencement of the races, the morning of the event was a steady buildup of many things—among them eager crowds, the excitement of the competing paddlers, and the force of the waves that would soon decide much of the competition's outcome.
At about half past nine, the four teams set to compete in the first category (Women's Small Boat) finally set out their canoe-kayaks at the bay's four lanes.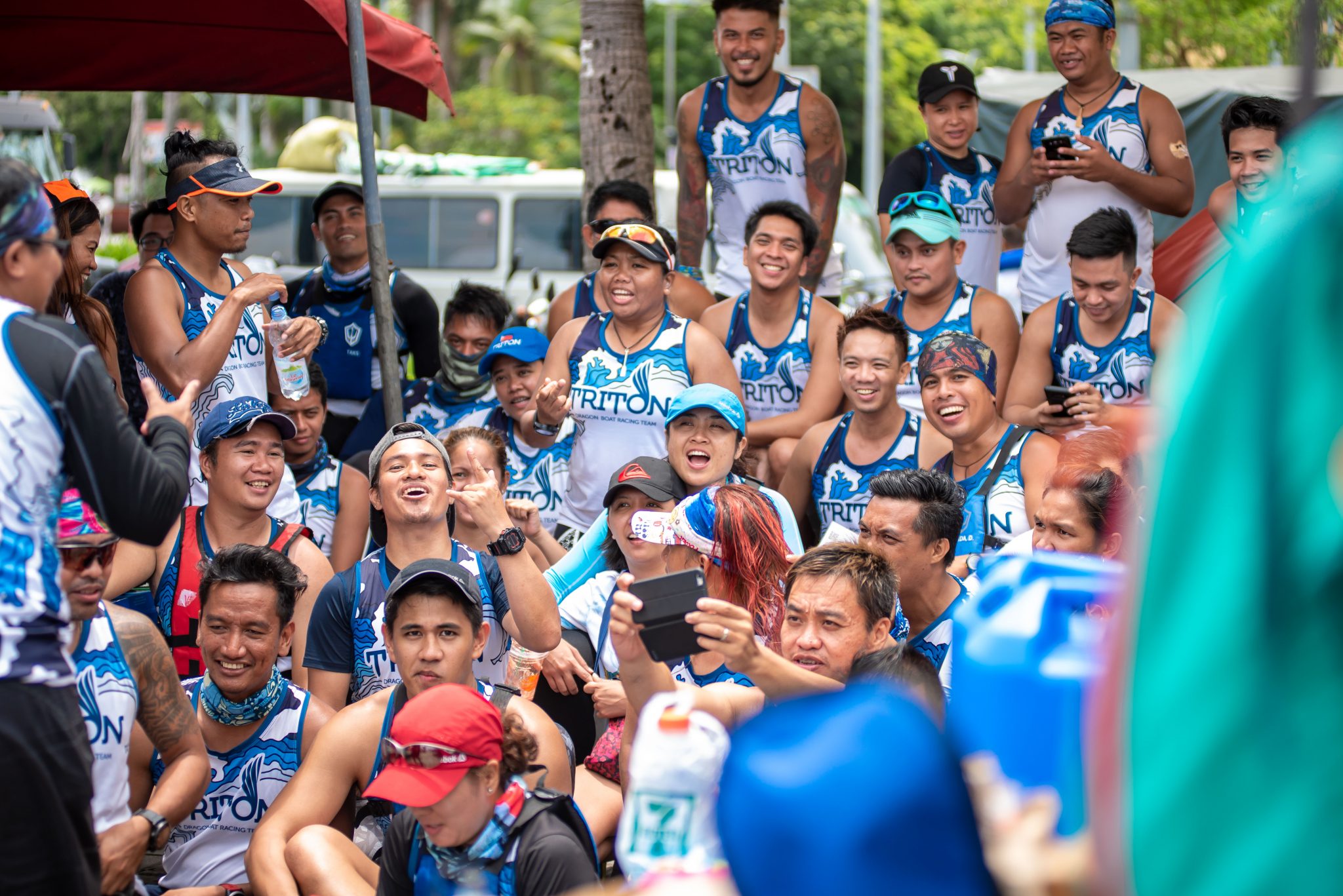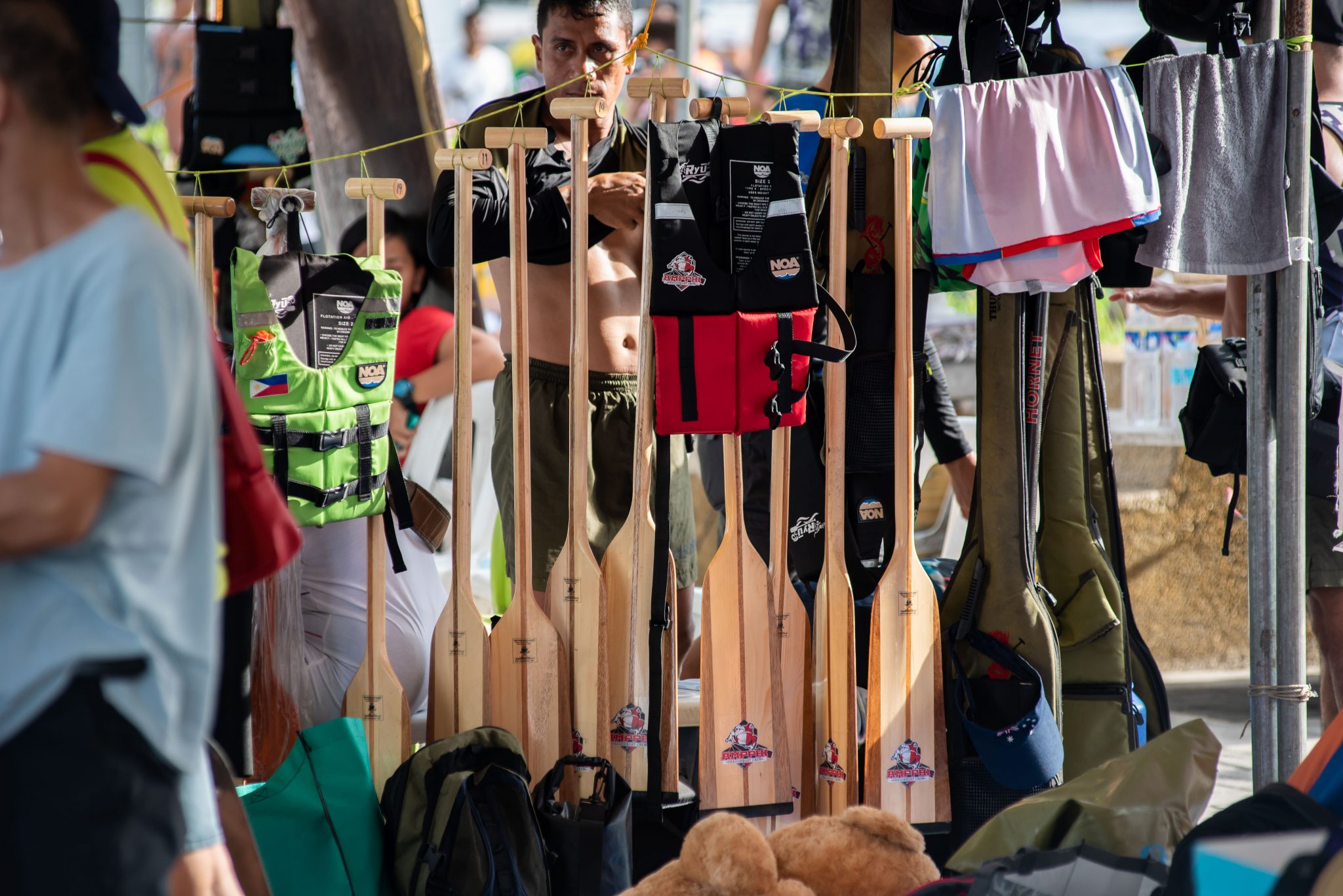 Heat 1 of the event saw the following teams paddling their way through 300 meters of unsteady water: the Amateur Paddlers Philippines, the Philippine Army, the Speed Devilz, and Triton A. The Philippine Army (notable for having ruled the Open Standard category last March) clinched the top spot with a time of 1:31:64 while Triton A took fourth place.
Heat 2 of the same category had Rogue Pilipinas, the Philippine Navy, and Triton B competing. After establishing a significant lead about 20 seconds into the race, the Philippine Navy emerged as the victor, reaching the finish line with a time of 1:33:26. The RCP Sea Dragons and the Onslaught Racing Dragons ruled the two last heats of the Women's Small Boat category, clocking in at 1:36:89 and 1:41:17, respectively.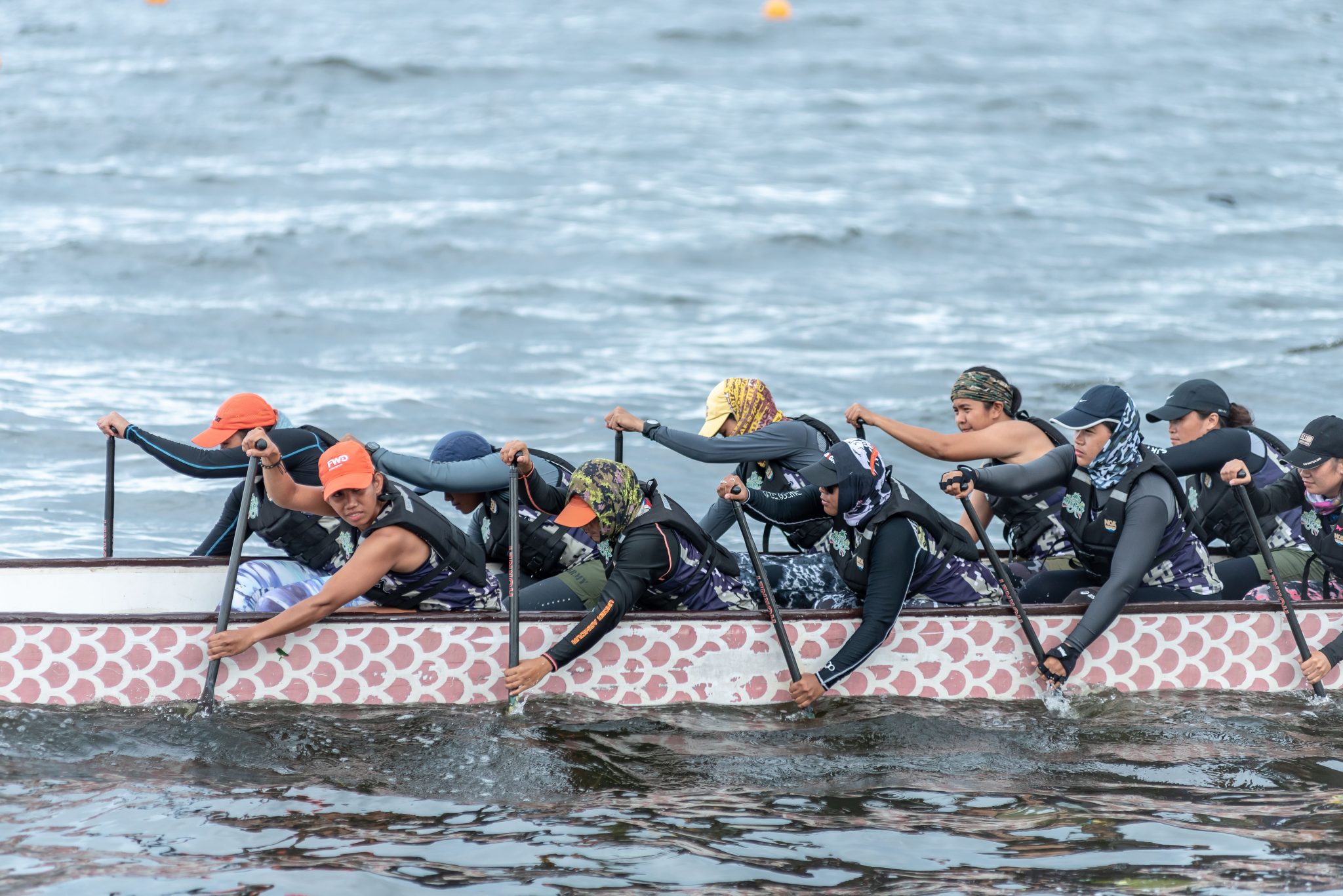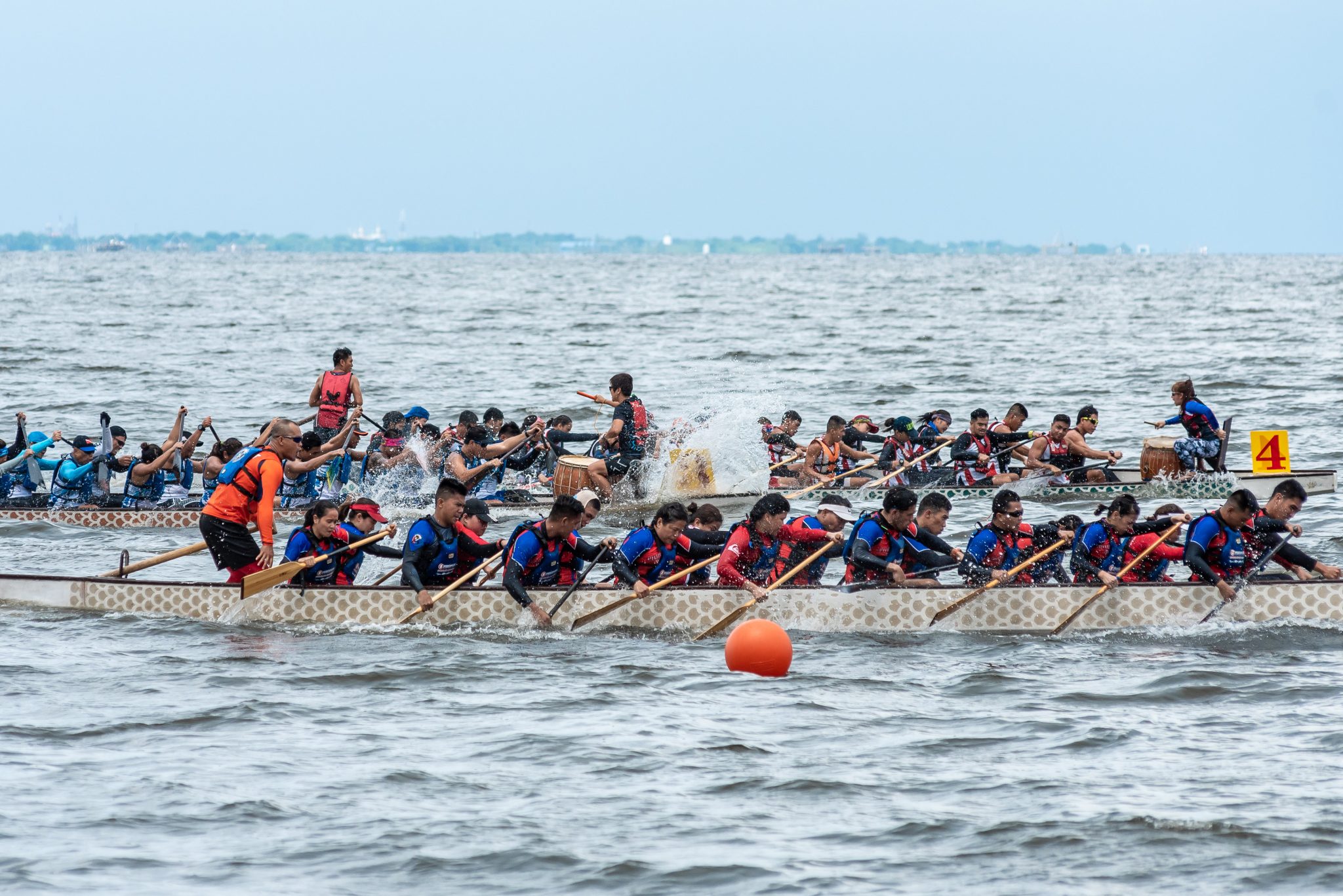 It was at the first few seconds of the proceeding race that the increasingly unsteady waters began to take their toll. The first heat of the Mixed Standard category—which had as its competing teams the Pilipinas Wave Warriors, the Philippine Army, Triton A, and Rogue Pilipinas—was tough, as the teams struggled to paddle across bigger and sharper waves.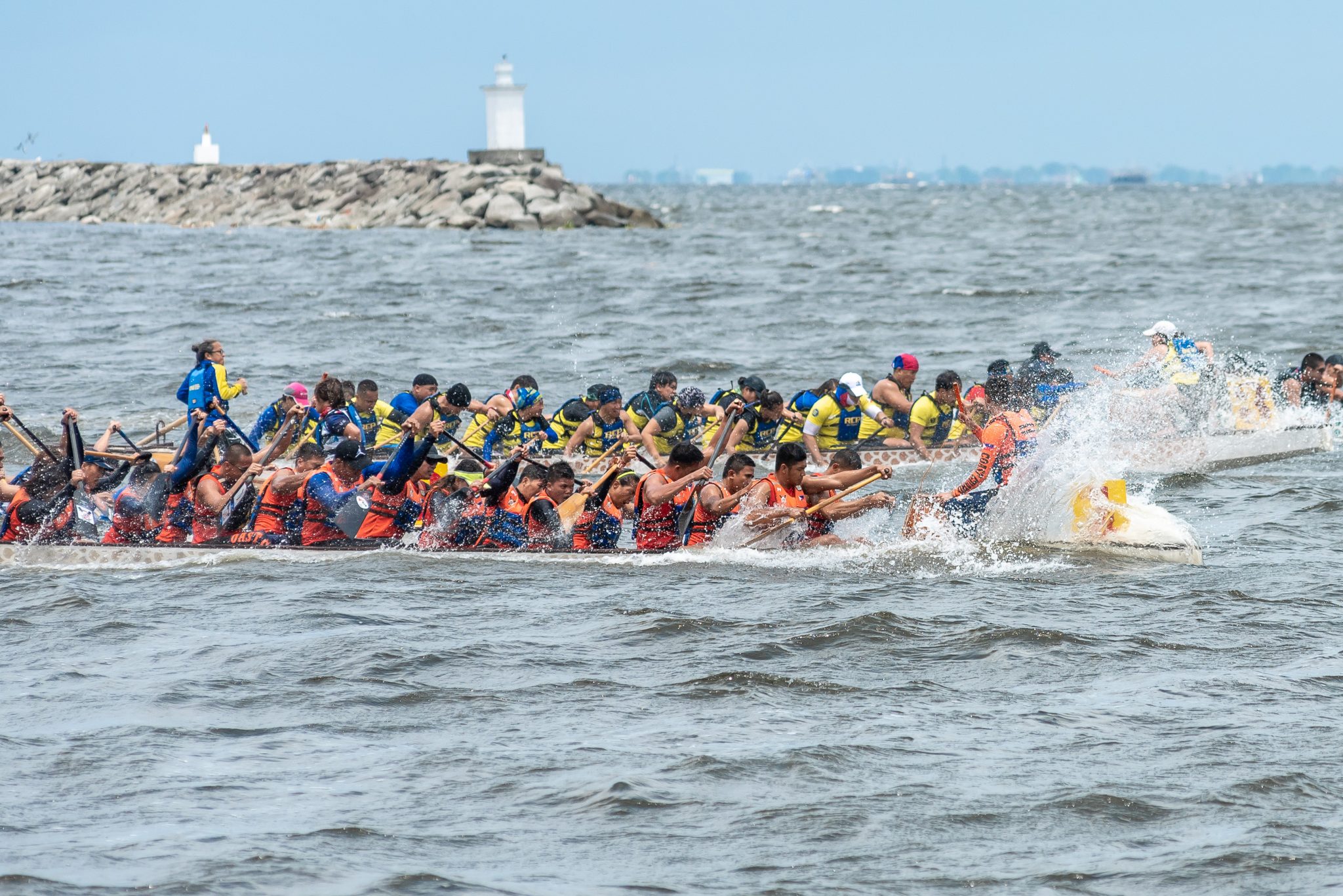 And though three of the teams eventually managed to reach the finish line (the Philippine Army took the lead, clocking in at an impressive time of 1:14:89), the race unfortunately saw the capsizing of two boats, which led to the event organizers to decide to cut the competition short. The event, which was organized by the International Dragon Boat Federation and Asian Dragon Boat Federation, is set to hold its third and last leg in September and December.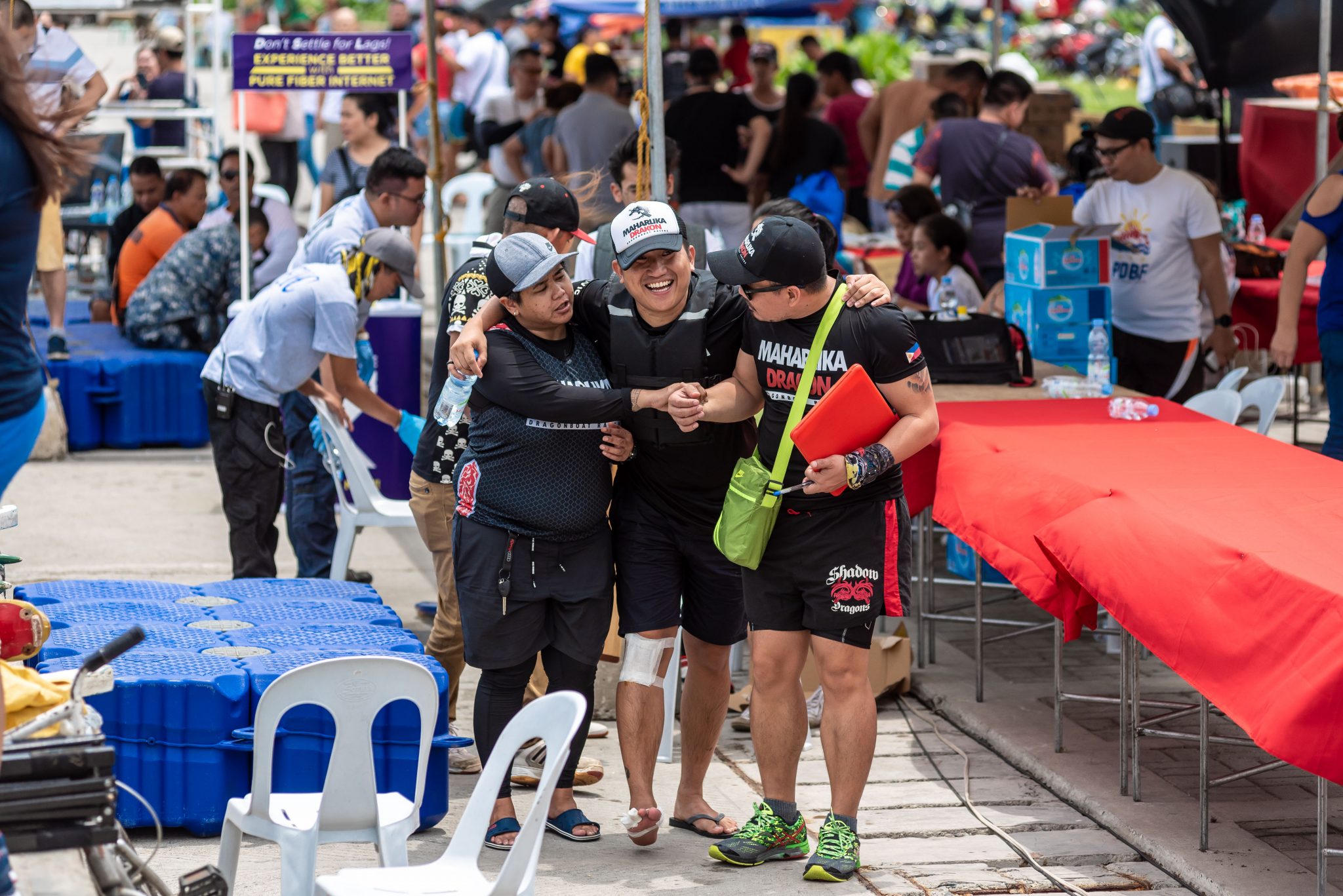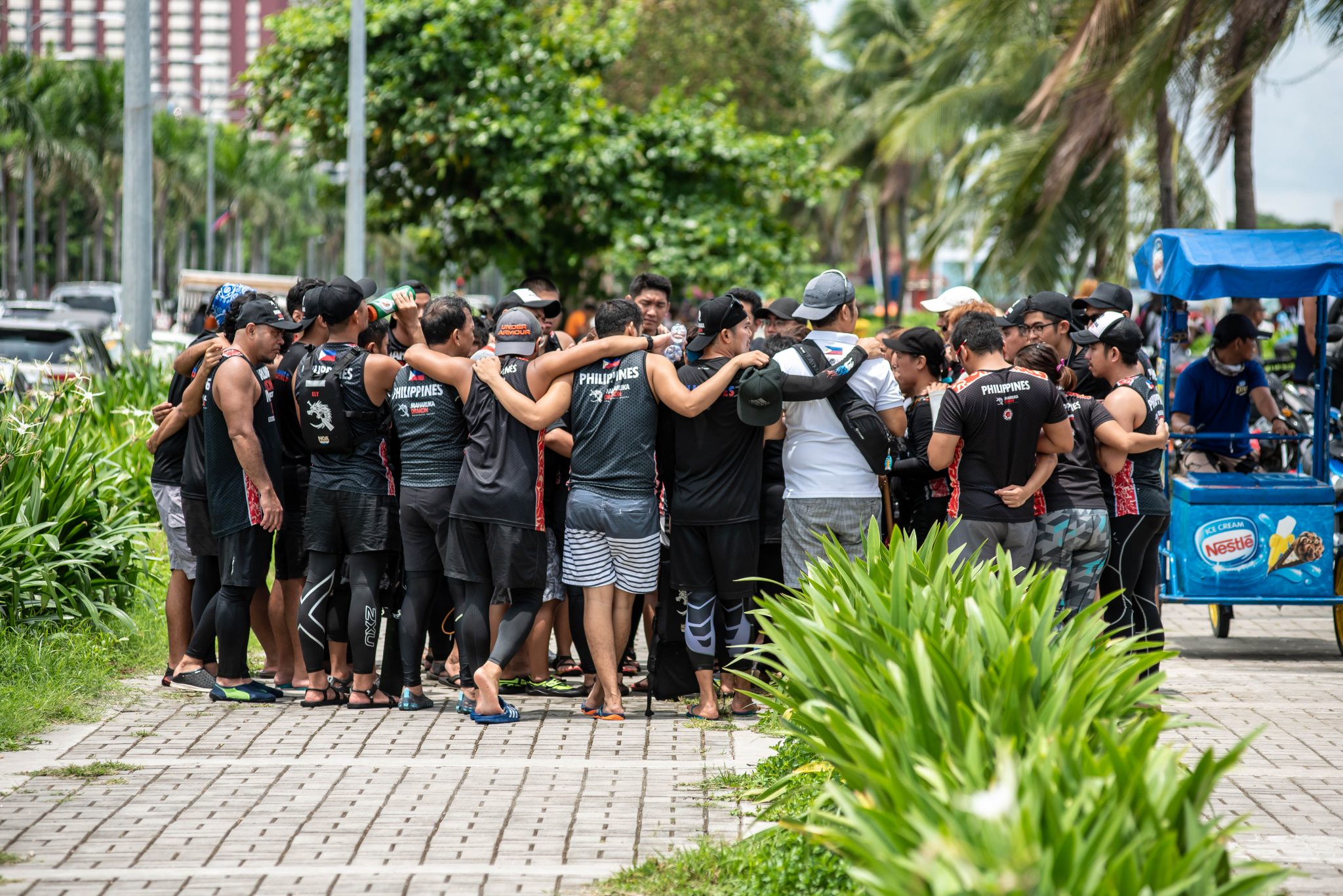 Subscribe to our newsletter to receive the latest sports news and active lifestyle and fitness features you need