The competition aims to be one of the globally recognized elite functional fitness competitions based in Asia
Kali Games, the very first functional fitness competition in the country, will happen from October 19 to 21 at the Crossroad Center Covenarium, Quezon City.
It will feature 10 different categories of athletes from teens as young as 14 years of age up to athletes 40 years old and above. These athletes will compete in seven different workouts that will test their fitness levels within their respective categories.
As the Kalis Games aims to showcase the strength of homegrown Filipino CrossFit Athletes, some of the workouts are aptly named after uniquely Filipino concepts, such as "Mabuhay, Balangay, Rizal, Balikbayan, Bathala".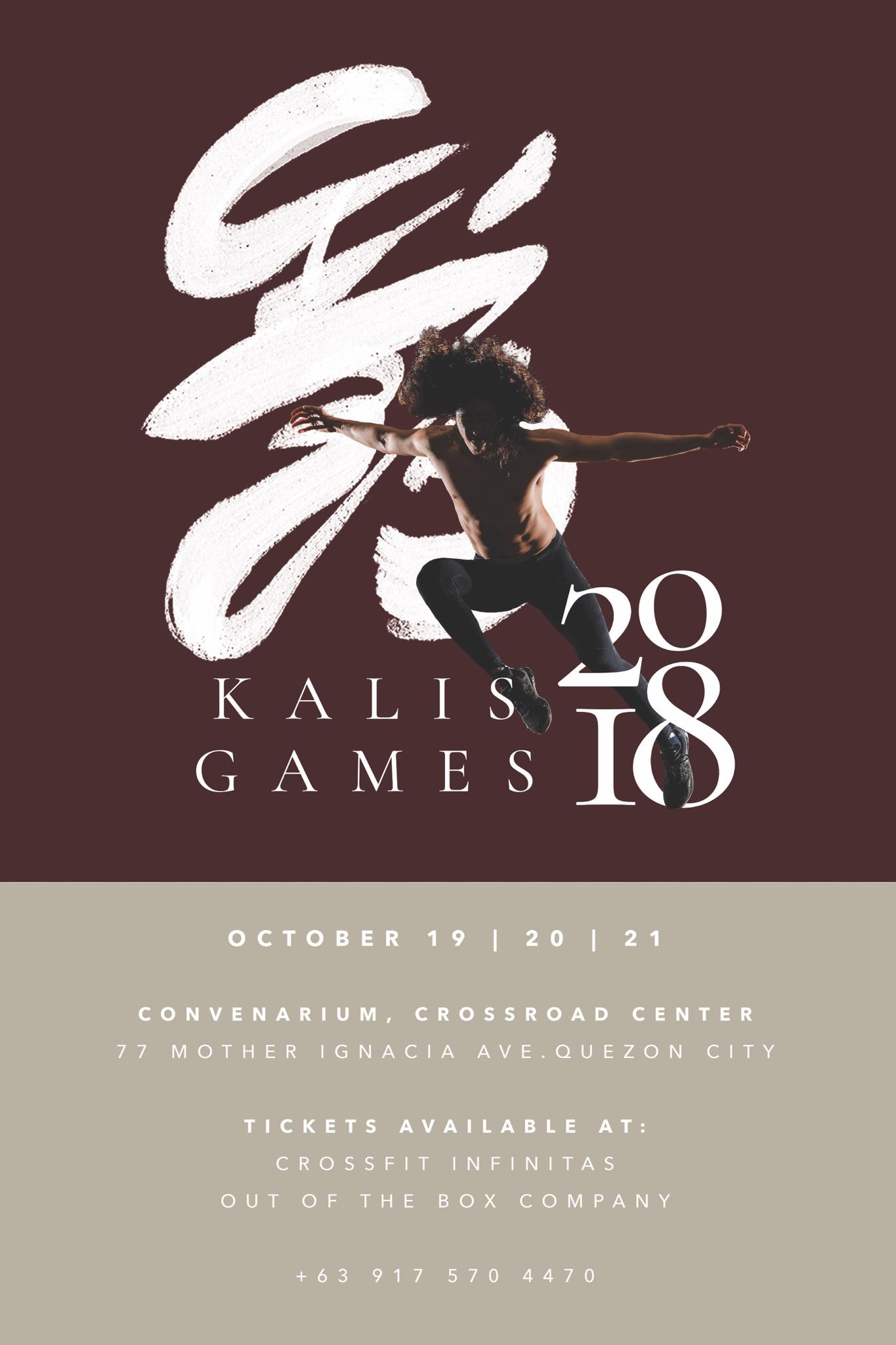 These workouts will challenge athletes in a wide range of movements from weightlifting, gymnastics and endurance activities in unexpected combinations.
The public is invited to watch and support our fittest athletes hailing from the different regions of the Philippines and get to see how they fare versus foreign counterparts.
For more information about Kalis Games 2018, visit www.facebook.com/kalisgames.
Subscribe to our newsletter to receive the latest sports news and active lifestyle and fitness features you need