Because these trail-ready footwear can be worn just about anywhere
It's the last few weeks of summer and everyone's determined to squeeze in their last hurrah before school starts and the rainy season rolls in. If you're hoping to do a quick getaway with friends, there's no need to travel outside the city. All it takes is an open mind, a little research, and, of course, quality gear. And by that, it could mean these new tech-filled Merrell footwear. 
Whether you enjoy trying out hidden cafés or checking out museums and galleries, tech-focused trail shoes are versatile enough to equip you with the needed support to experience what an urban landscape, like Poblacion, has to offer. And while Poblacion is mostly known for its clubs and bars, the area has more to it than just the happening place to drink, dine and be seen. 
For one, Poblacion's arguably uneven terrain mimics those you can find on hills, which means taking a guided tour around the Makati district's 400-year-old churches, old municipal hall, and century-old residential houses enhanced by murals from local artists such as DeeJae Paeste, is an adventure in and of itself. And it makes all the more sense to consider trail shoes for that very purpose. Here then are three of our favorites. Fun fact: Even James Reid wears one of these.
The Choprock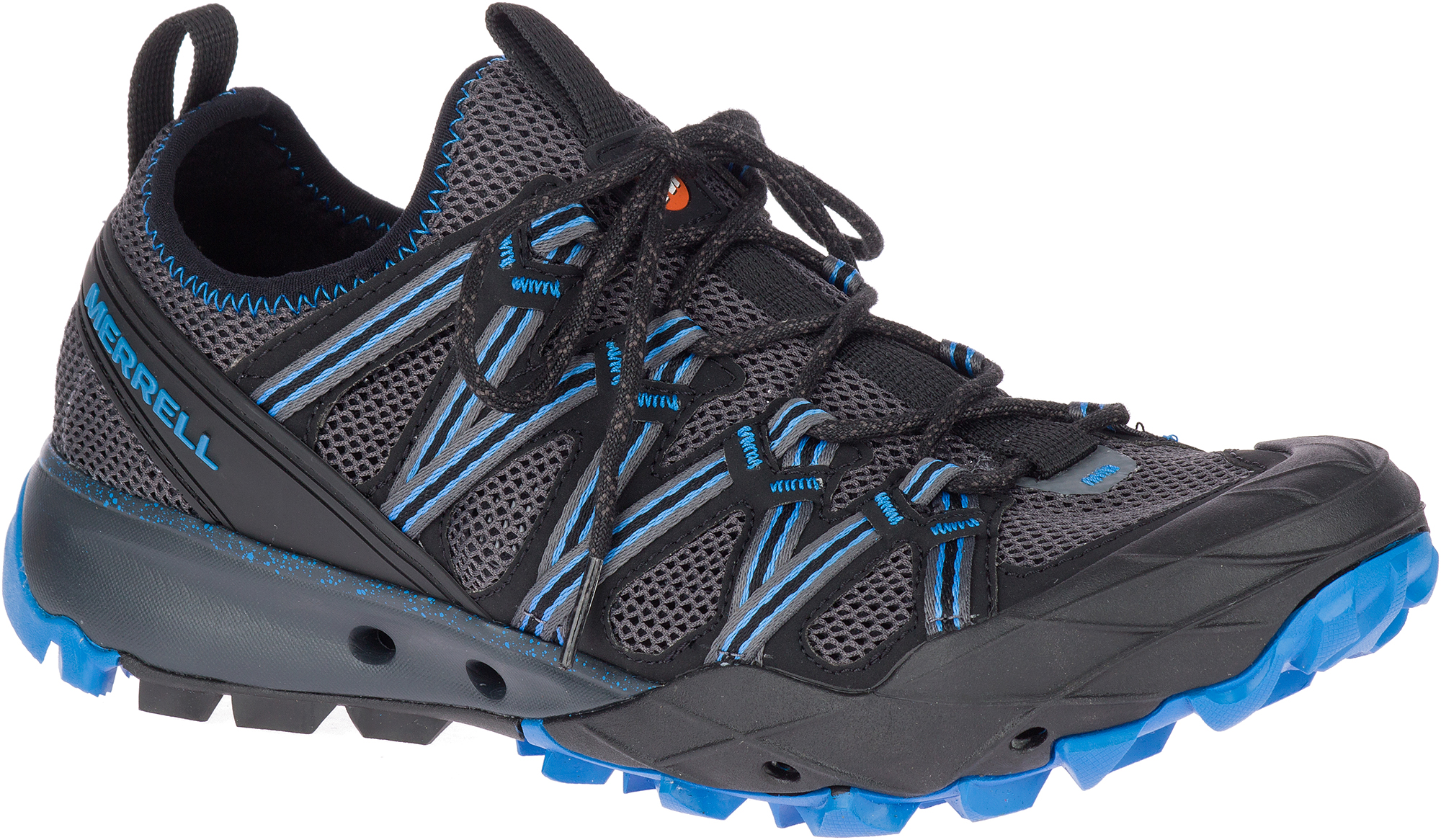 Okay so you may have seen these on the Idol Philippines judge himself considering he endorses them but after wearing these sweet all-weather, all-terrain footwear, it's even more obvious why. They feature breathable quick-dry materials and grippy outsoles that just as suitable for long, comfortable walks on city sidewalks as they are for hiking trails (which as you might already know, Reid is a fan of). Plus, they come in vibrant colorways to add an athletic vibe to any outfit.
The Tideriser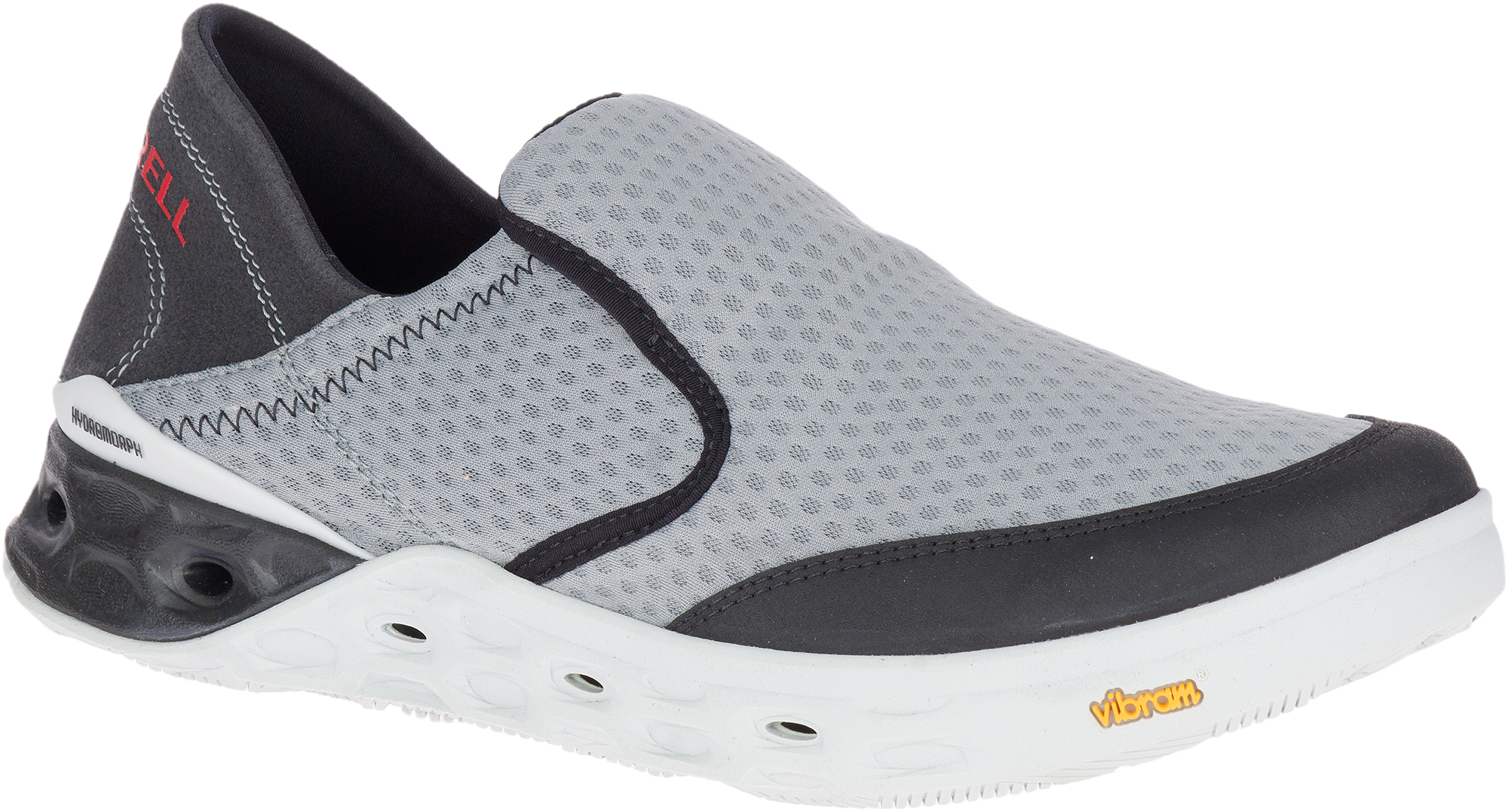 For those who are more interested in a more relaxed style, then you can tell that the Tideriser is a straightforward pick. This performance boat shoe has cool, breathable materials as well, which perfect for a light walk around Poblacion's alleyways, rain or shine.
The Choprock Sandals
Some individuals though are averse to wearing closed trail shoes. The solution? Multipurpose sandals. Packed with the same Choprock technology, these sandals are not only great for trails around water but also for touring concrete spots for hours with its reliable grip. 
Subscribe to our newsletter to receive the latest sports news and active lifestyle and fitness features you need