A gift guide for every fitness enthusiast 
By Monina Mejias | Photos by Jonas Timbreza 
If you're still having trouble finding gifts, especially for those who seem to already have everything they need, here's a tip: Always go for something they can use. As Christmas approaches, we bring you some multifunctional gift ideas (which could be used on and off the court or gym) for your active friends. 
Canvas Fly Sneakers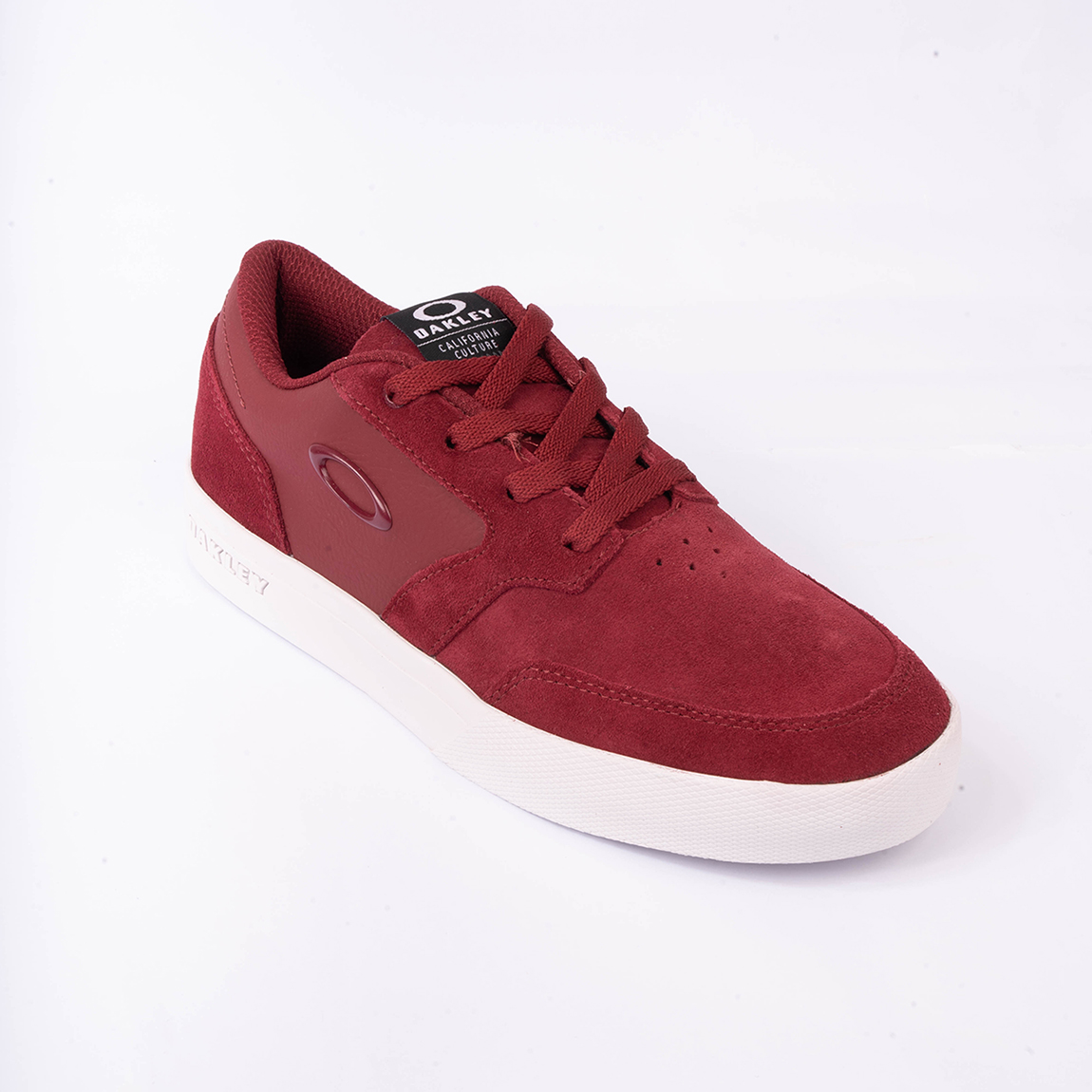 The Canvas Fly Sneakers have a great mix of style, durability, and comfort. These clean looking classics offer double-stitched canvas uppers to ensure longevity as well as a padded tongue, collar, and lining for comfort. These kicks could be worn for casual outings or even for casual night outs.
Top Knot™ Sunglasses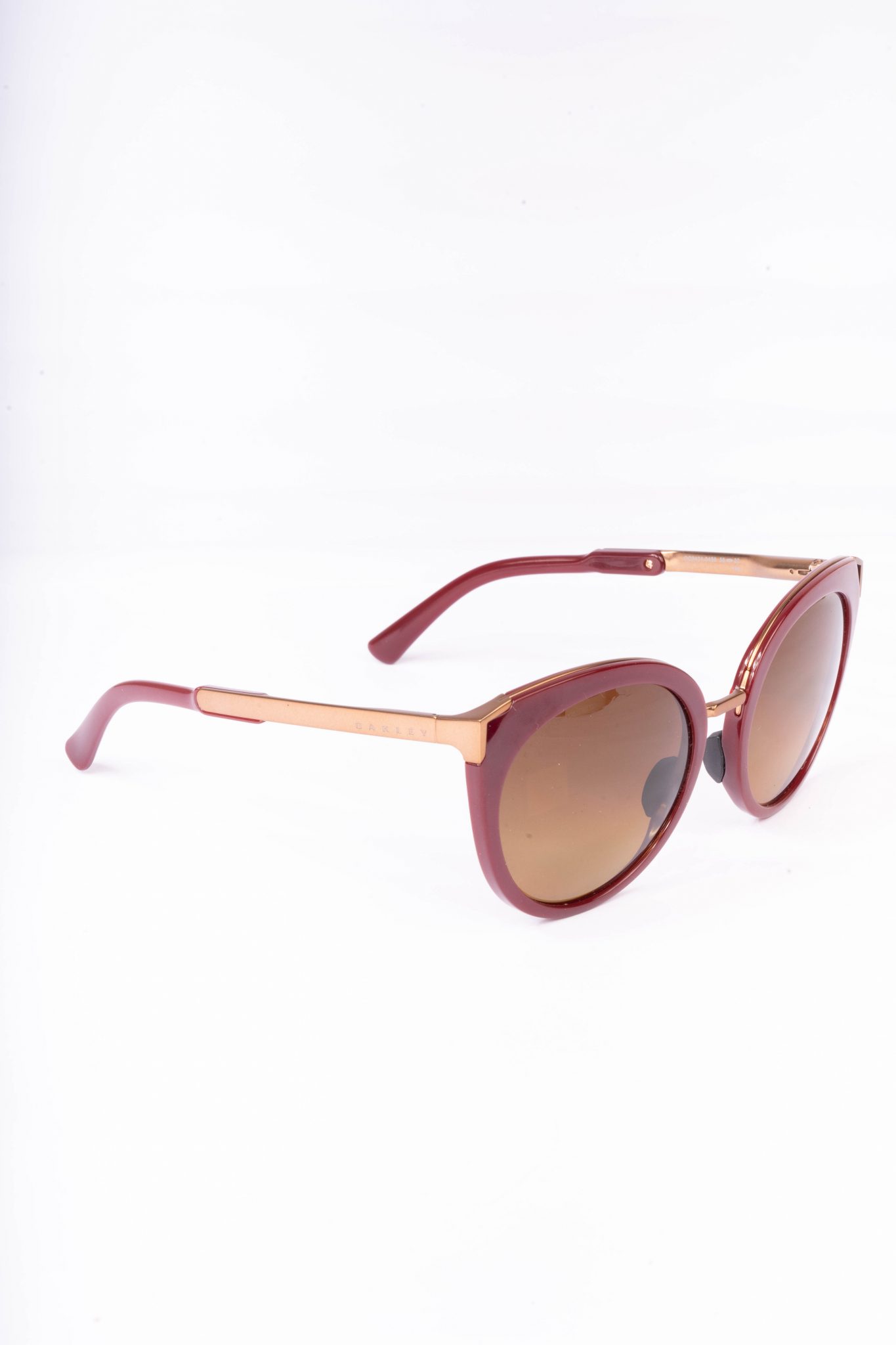 These semi cat-eye specs are for those fashionable fitness enthusiasts who try to squeeze in a work out from time to time. Aside from its stylish designs, it is also lightweight, non-slip and available in Prizm™  lenses which helps enhance the color, detail, and contrast of your surroundings.
Oakley Ellipse Flip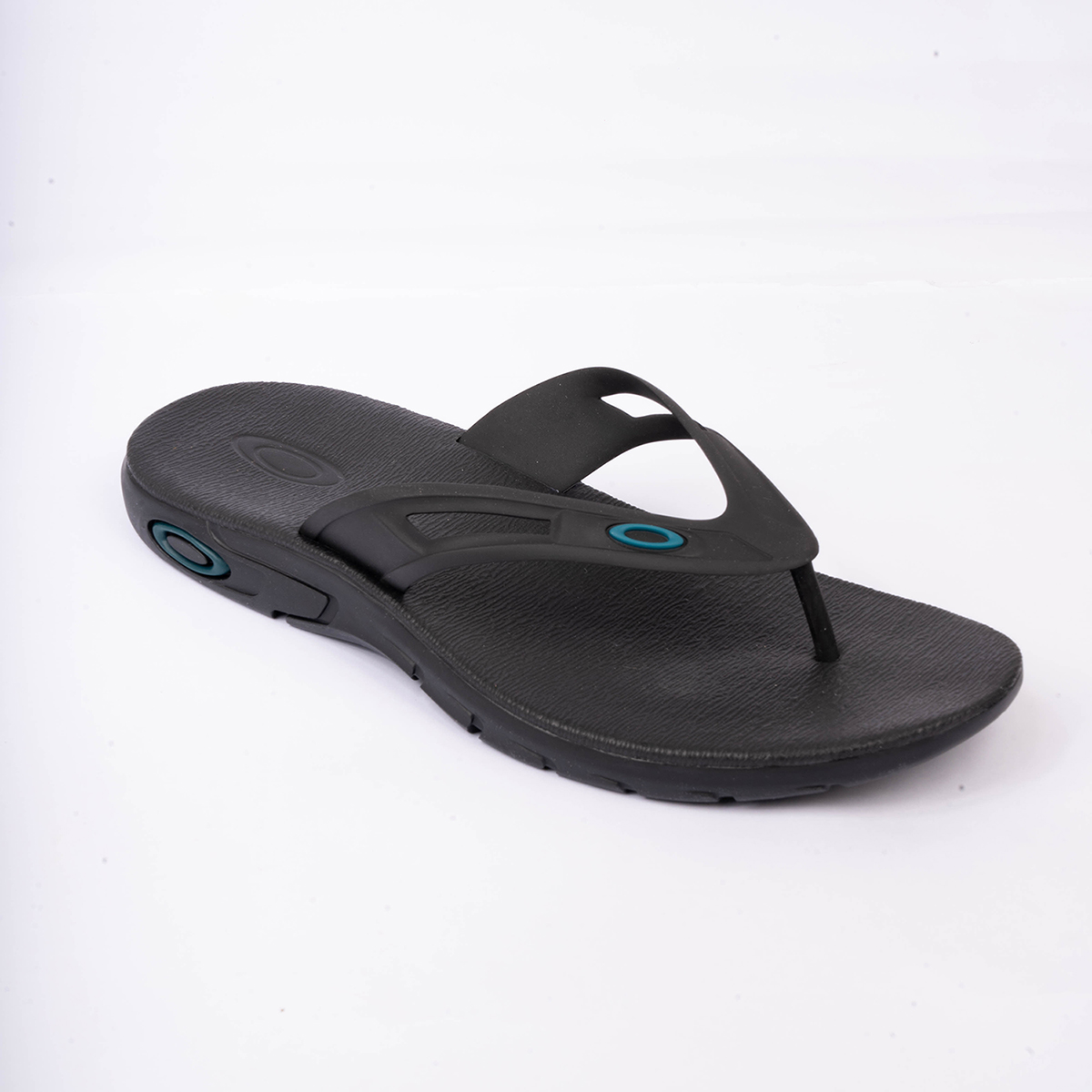 With a contoured footbed, these durable sandals may well be the peak of comfort. It is abrasion- resistant and provides great traction when used on the street or even on sand. 
Aero Ellipse Shirt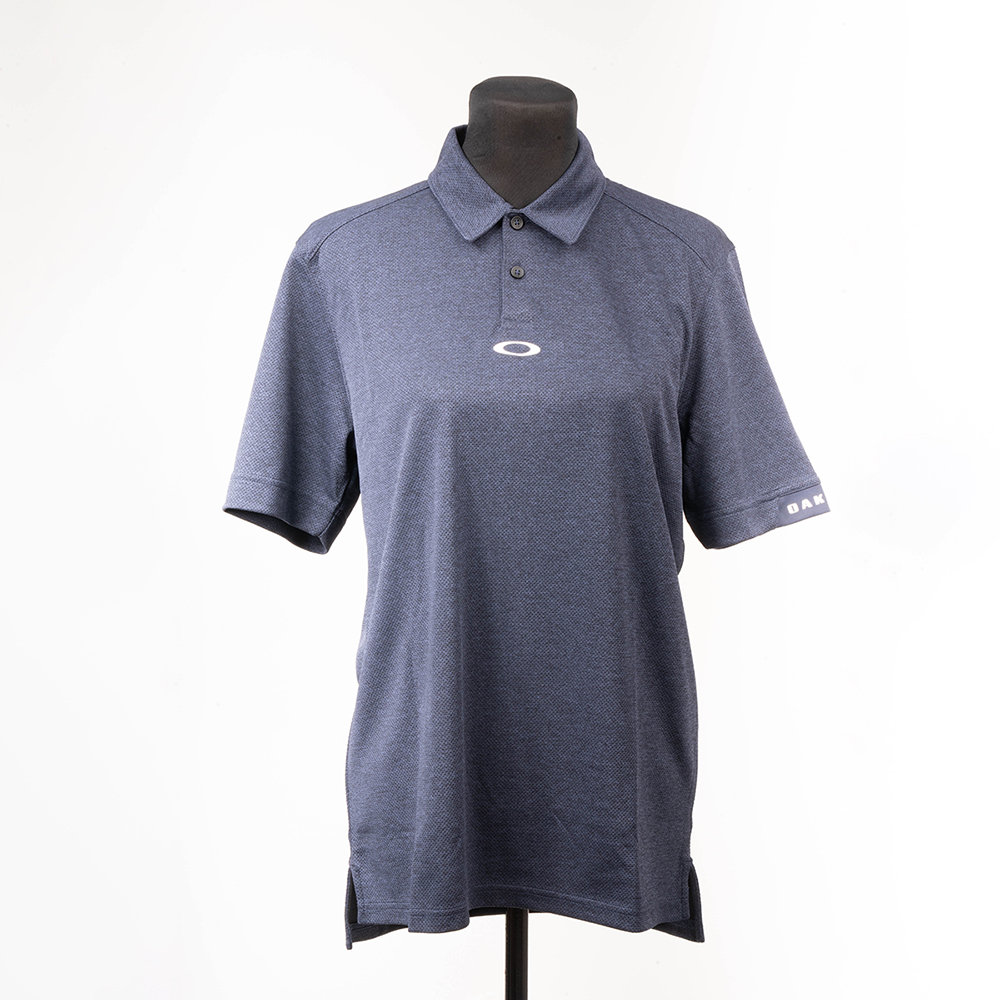 Aside from being the perfect wear for casual hangouts or work, the Aero Ellipse's Dri-Tech perforated fabric makes it ideal for workouts because it leaves your shirt dry and keeps you safe from the harsh rays of the sun.
Coldfuse™ sunglasses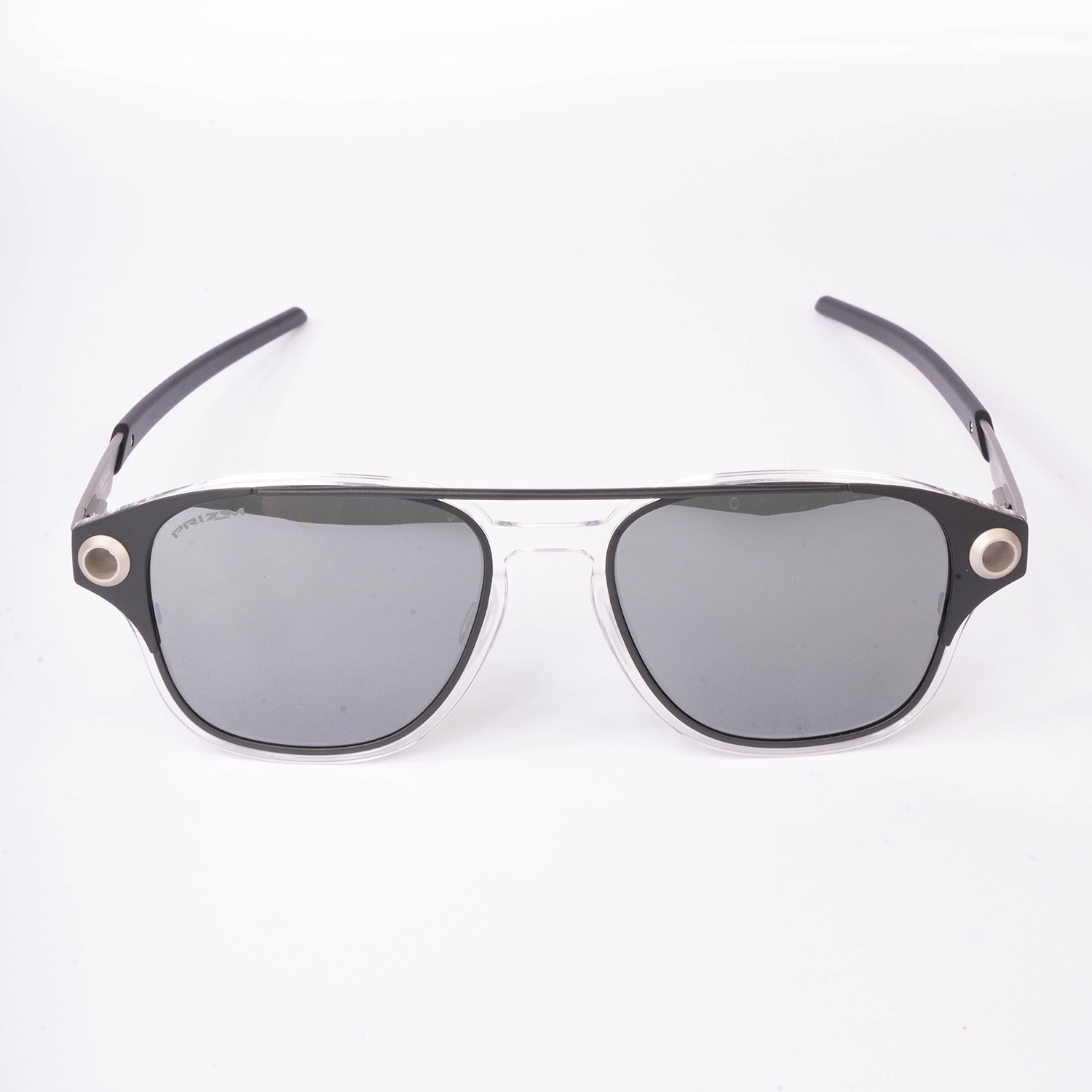 Stylish, modern and an extension to your personality. These shades puts a twist to traditional eyewear. It was strategically made to be a single component that holds together 24 pieces of the eyewear. 
Subscribe to our newsletter to receive the latest sports news and active lifestyle and fitness features you need