Because workout gear these days is also made for travel or work
By Nicole Ganglani | Photos by Jonas Timbreza and courtesy of Pacsafe, Adidas and Nike
The best part about workout gear these days is that they're styled in such a way that they can be used as casually as well. Workout apparel is one of the most comfortable clothes you can wear anywhere you go—whether going to the office, traveling, running an errand, or even partying with friends. Sports brands like Oakley for example design stylish athletic gear that also takes out the hassle of carrying extra clothes after a sweat session. Here's a rundown of some of our favorite activewear gear you can wear anywhere you go:
Oakley's Aere Ellipse Polo is perfect for days when you can dress down at work or want to wear something comfortable outside. The polo is also made with perforated Dri-Tech fabric that controls moisture to keep you protected and comfortable from the sun.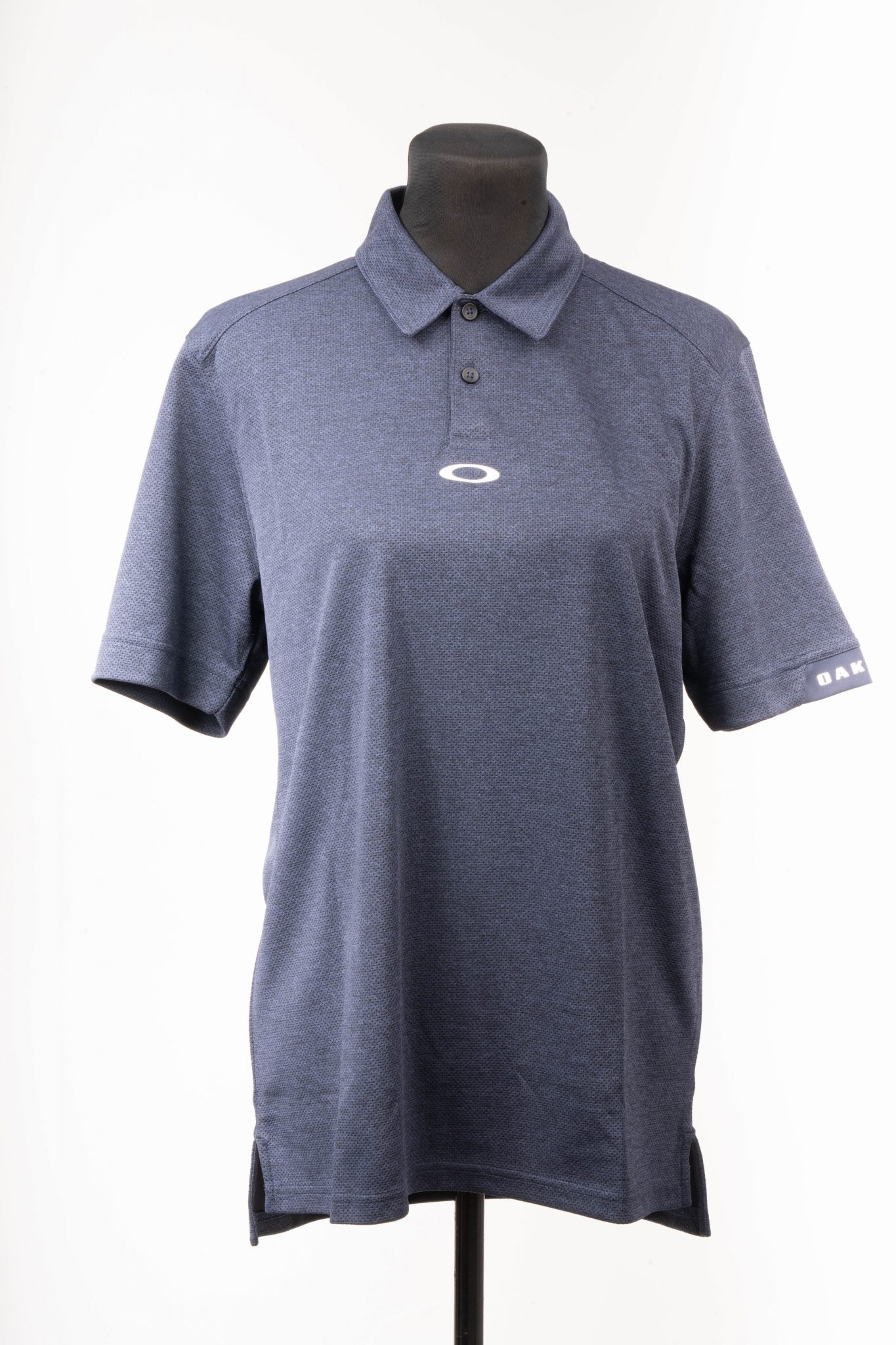 Just last month, Adidas released one of its most iconic products—the VRCT jacket that symbolizes achievement and pride. The brand's latest varsity jacket is updated with a fresh perspective and comes in two colorways: blue and gold and black and yellow. The best part? It's the go-to jacket to wear for a quick run at the grocery or to the movies.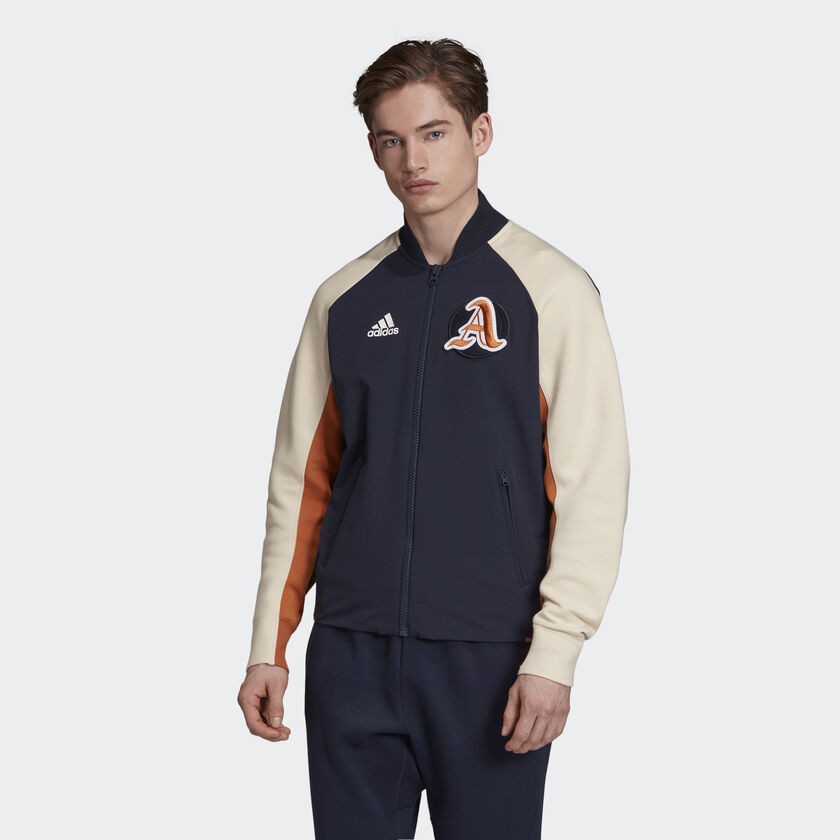 If you're looking to invest in long lasting and stylish sneakers, Oakley's Canvas Flyer Sneaker is for you. It's made of double-stitched canvas uppers along with a padded tongue, collar, and lining that keep your feet comfortable wherever you go. The classic low lace-up sneaker also suits any casual attire.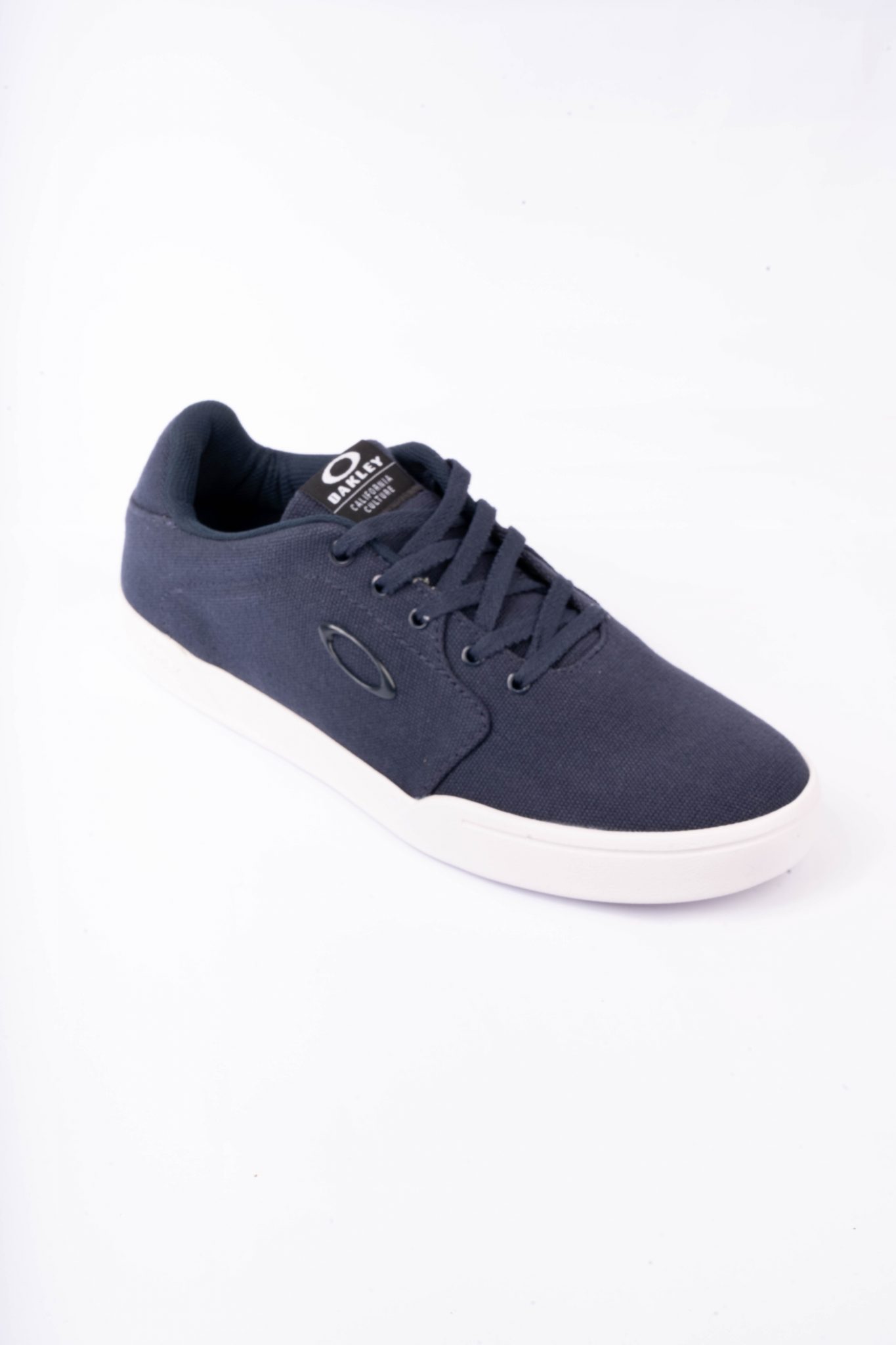 Last month, Pacsafe, the world's leading innovator and anti-theft travel gear brand, released its eco-friendly bag collection. One of which is the Venturesafe EXP45, a bag made with regenerated fabric from fishing nets and discarded nylon. It not only makes the ideal travel bag but it's also basically a hand carry for work and play. The pack is fitted with features that can carry your laptop, folders, chargers, and other essentials.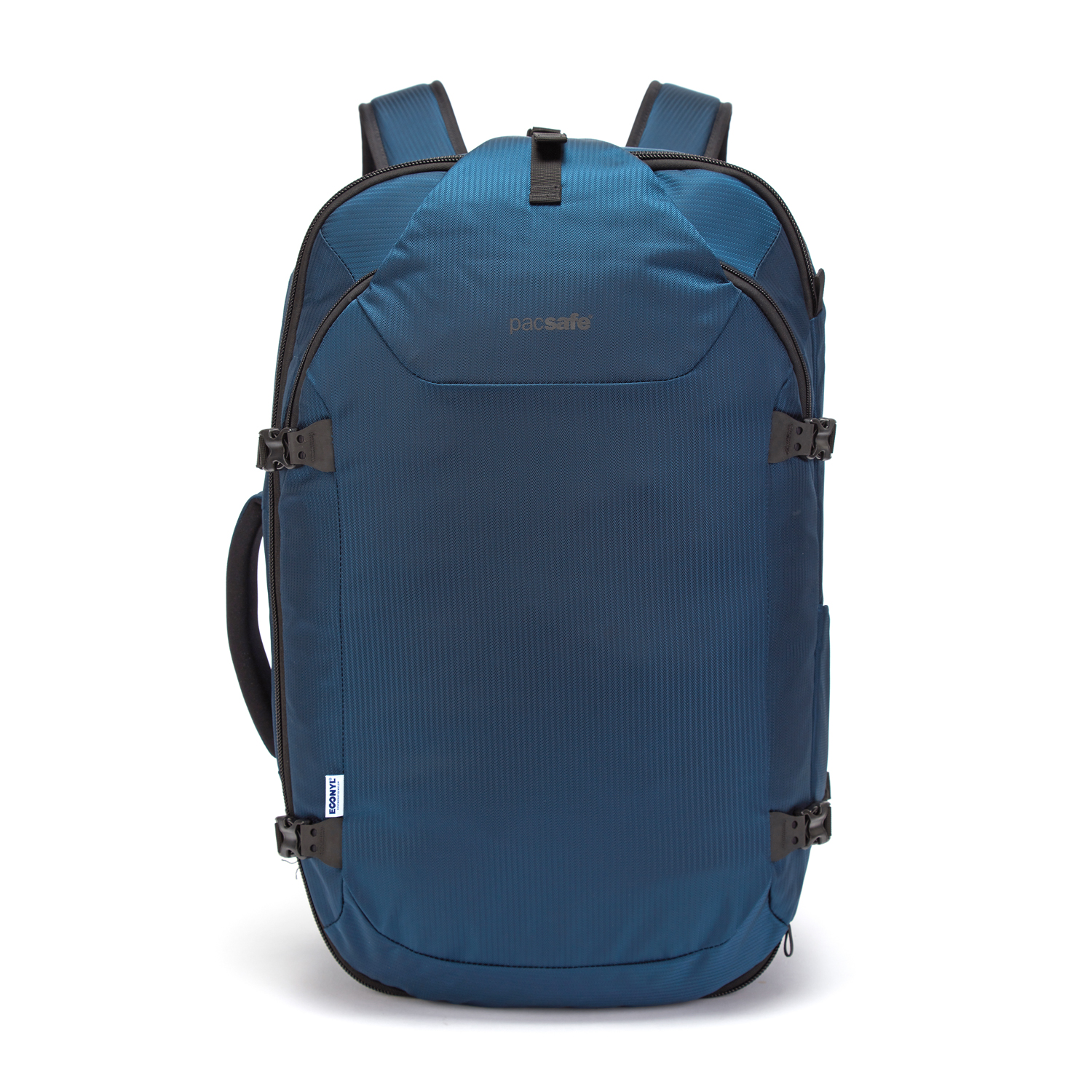 If you squeeze in a workout during a long day of work, these tights will save you the hassle of having to change into casual clothes after exercising. They're also comfortable enough to wear wherever you go and comes with hidden pockets that can store gadgets and other essentials.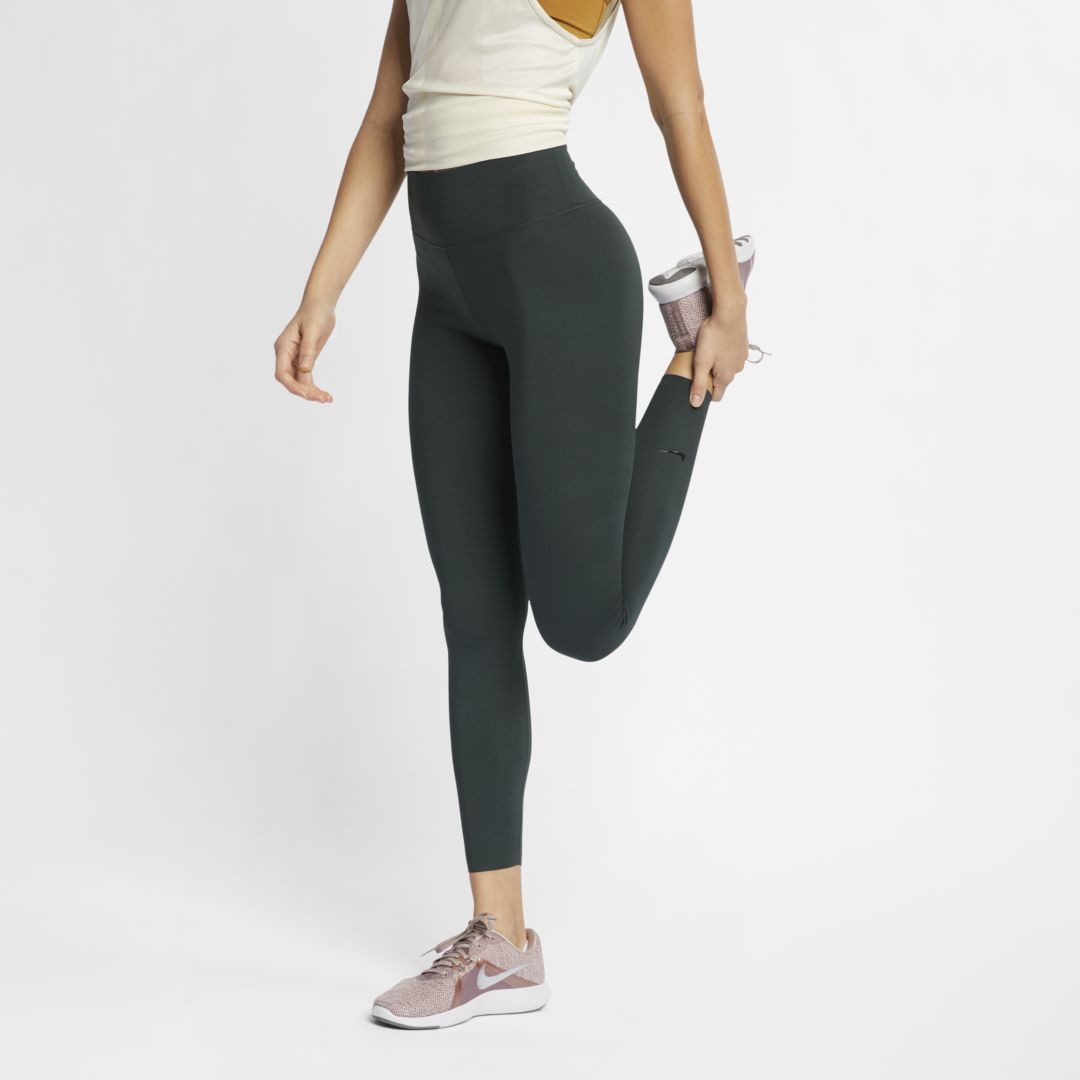 Subscribe to our newsletter to receive the latest sports news and active lifestyle and fitness features you need