With the holidays just around the corner, we're here to help you shop for gifts perfect for any kind of fitness enthusiast. Whether your loved one just goes to the gym for exercise or is a professional athlete, this gift list has got you covered
1. The LARQ self-cleaning water bottle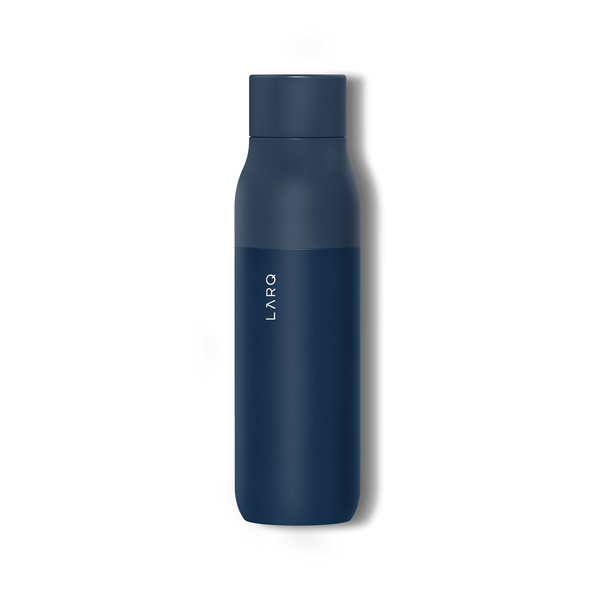 Yes, we get how difficult it is to clean our insulated water bottles. What if we tell you that there's a self-cleaning stainless steel water bottle that purifies water with its UV-C LED light every two hours? We bet everyone you give this to would love it.
Nobody can go wrong with giving running shoes that provide exceptional cushion on every run. And did we mention that this pair is even made of recycled materials? It's perfect for your eco-friendly buddy.
This pair of Oakley sunglasses is fit for anyone. The best thing about gifting sunglasses, aside from its high definition optics that offers clearer and sharper vision, is that you never have to worry about getting the wrong size.
Available nationwide at Oakley and online via Shopee and Lazada
The most coveted fitness watch yet. It measures your blood oxygen, checks your heart rhythm, and tracks your workout and sleep.
5. The Lift Log workout journal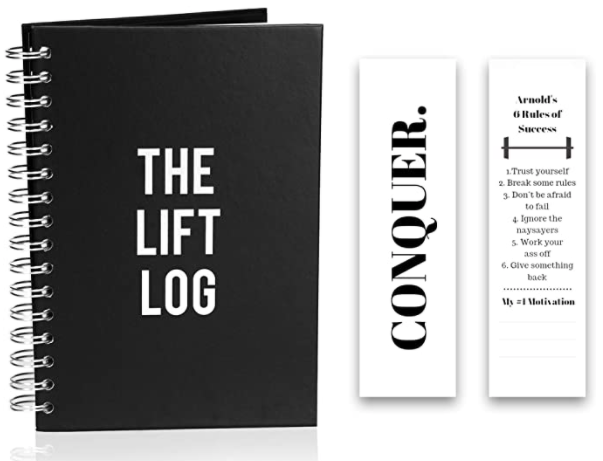 Some people just prefer to write it down, so here's a workout journal for friends and family who wish to track their fitness routine the old school way.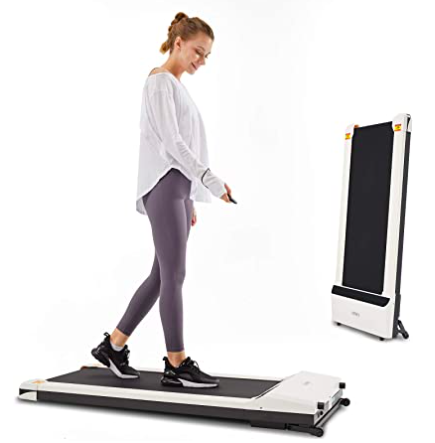 Here's a treadmill for your friend who's always on the go. No need to worry about space, this treadmill is lightweight and can be brought and kept anywhere when not in use.
Gifts don't always need to be fancy. Sometimes as simple yet thoughtful as essential face masks are all that you need to give. This face mask is made with soft and breathable fabric to prevent virus transmission via droplets.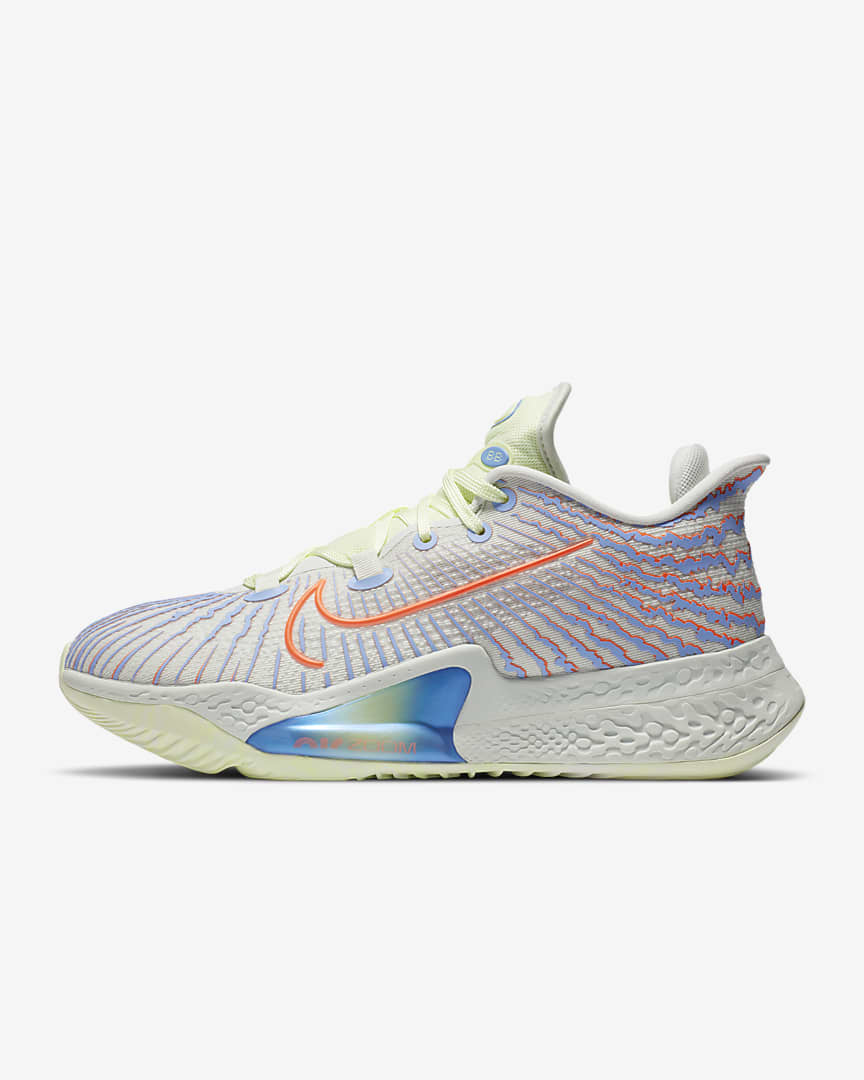 This is a pair of basketball shoes designed to make basketball players feel light and secure in every step. Your athlete friend would thank you for this.
Your fitness friend doesn't only need workout gear, they also need equipment to ensure that what they take in are full of nutrients. This NutriBullet can make smoothies in 60 seconds and promises "health without the hassle."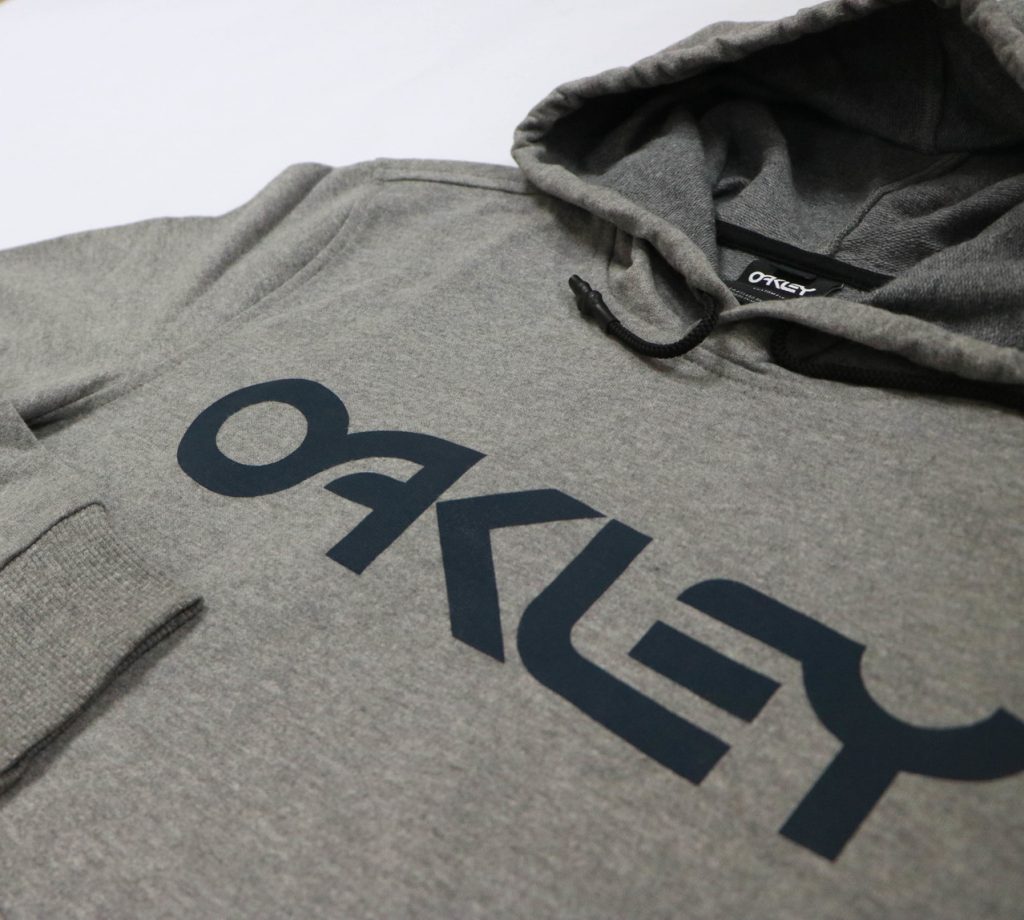 The December breeze has cooled down temperatures and our list of hoodies fit for every gym-goer can help you decide which hoodie is perfect for your friend.