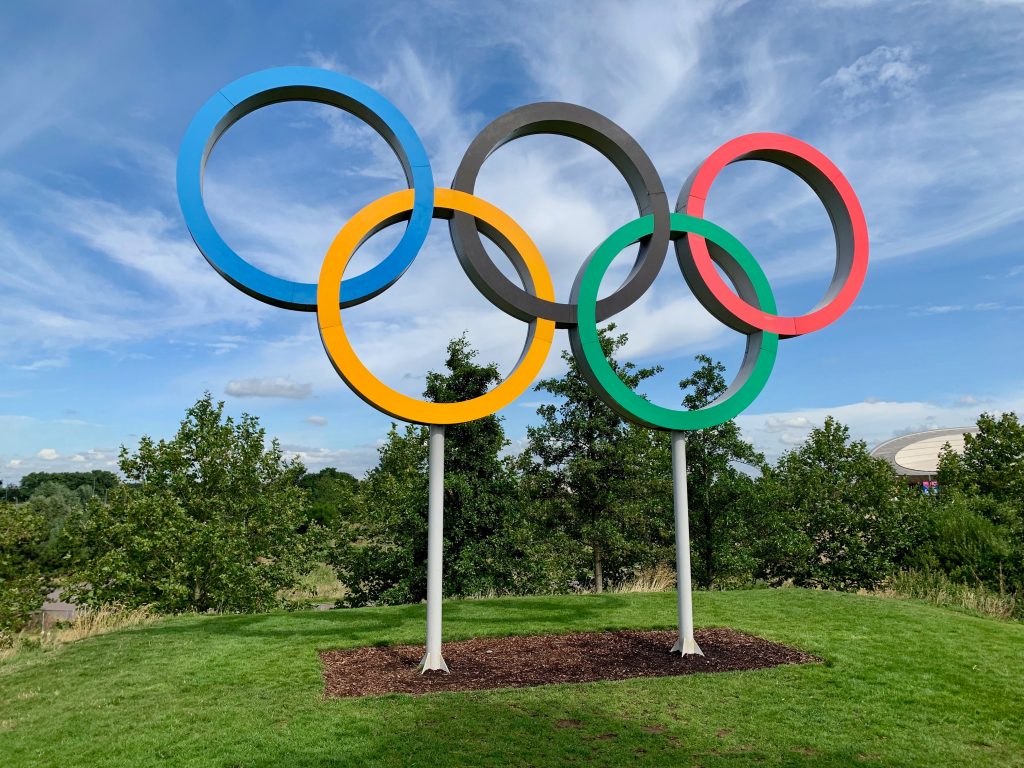 From a recent survey, about 80 percent of people in Japan would like the 2021 Tokyo Olympics to be postponed again, with 35.3% in favor of cancellation and 44.8% favoring a delay.
The COVID-19 pandemic has rescheduled the much anticipated Tokyo Games from 2020 to July 23 – Aug 8 this year.
Tokyo is currently under a state of emergency because of the capital's struggle to contain the spread of the virus. Prime Minister Yoshihide Suga, who has been criticized for his inability to manage the pandemic, subsequently received a 68 percent dissatisfied response from Japan residents.
Last year, former Japanese Prime Minister Shinzo Abe brushed off worries about the virus, initially deciding not to postpone the world's biggest multi-sports event, with an expected 11,000 athletes competing.
The eventual cancellation of the 2020 Summer Olympics has negatively affected the host country's economy, as Japan had already invested $12.6B for the Games, which may reduce the country's annual GDP growth by 1.4 percent.
For some athletes, 2020 was their last chance to participate in the Olympics. "It's so uncertain. No one knows the probability. If what awaits us next year is cancellation, I would have lost another year for nothing. So that is another reason to go now," Tetsuya Sotomura, a Japanese athlete, told BBC news last year, adding that he is getting off the trampoline.
Residents, on the other hand, cite a possible surge in coronavirus cases, with the expected sizable influx of tourists coming from different countries.
While there is now a wide range of vaccines accessible to the public, there is still limited research regarding their lasting effects and ability to help contain the virus. However, should the Games push through this year, health precautions would definitely be in place, such as wearing face masks, temperature checks, a stricter screening of athletes and limited audience capacity.
Last year's cancellation of the Summer Olympics was the fourth time in history that it happened, though this is the first suspension during peacetime.