Sara Black revisited the crash site and learned an important life lesson
Text by and photos courtesy of Sara Black
As the fourth week of recovering from my hip fracture rolled on by, the fatigue of the injury was beginning to set in. I was just tired of being weak, of taking forever to accomplish any task, of trying to lift myself into positive thoughts when negativity would slip in. I was having difficulty being present and would often find myself daydreaming of what races I could sign up for.
Mentally I thought I would be fine in a couple of weeks to do a sprint, but who was I kidding? I could barely even lift my left leg off the floor. I was so attached to becoming well. These thoughts and actions occupied most of my day and I was just emotionally exhausted.
I always find myself in serendipitous situations so I'm a firm believer that things happen for a reason. Work in Subic was scheduled for that week and that gave me the opportunity to drive on the road where I crashed and to relive exactly what happened, how I felt, and tie up loose ends. The uphill climb was really steep, the hardest I've ever done, and on the decline I felt completely entitled to go as fast as I wanted. I am completely accountable for my accident.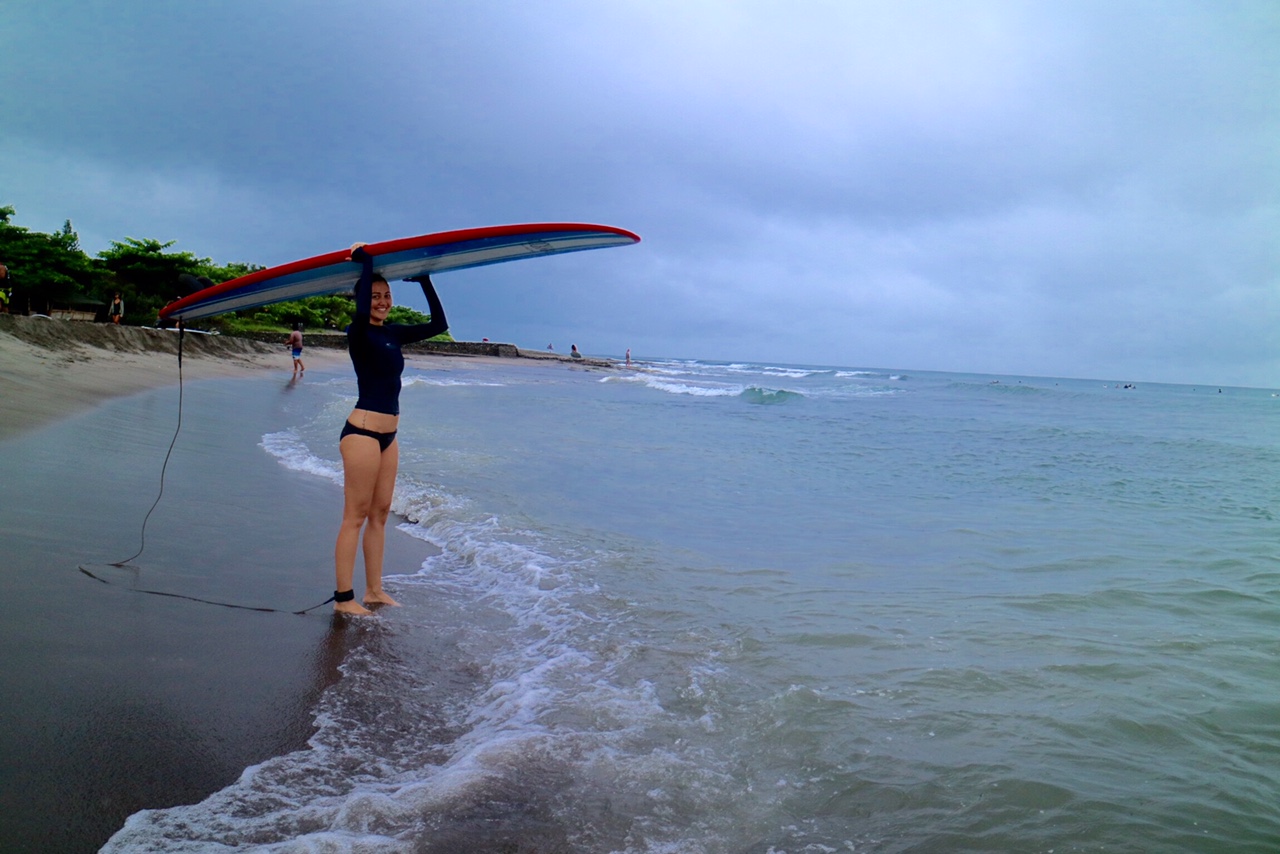 The universe was sending me a message to slow down, even in my healing process. As soon as I realized and accepted this message, it helped me detach from the outcome of my healing. I will heal when I will heal. No rush.
Since it was taking a long time to reclaim everything I was capable of on my swim, bike, run, I decided I needed a break and just set my intention on something else for a change. I took a little road trip with the girls to La Union for the long weekend where I was able to surf (body board) and trek (at a snail's pace). It felt good to be able to do things I love even in a limited capacity. There is life outside training for a triathlon apparently.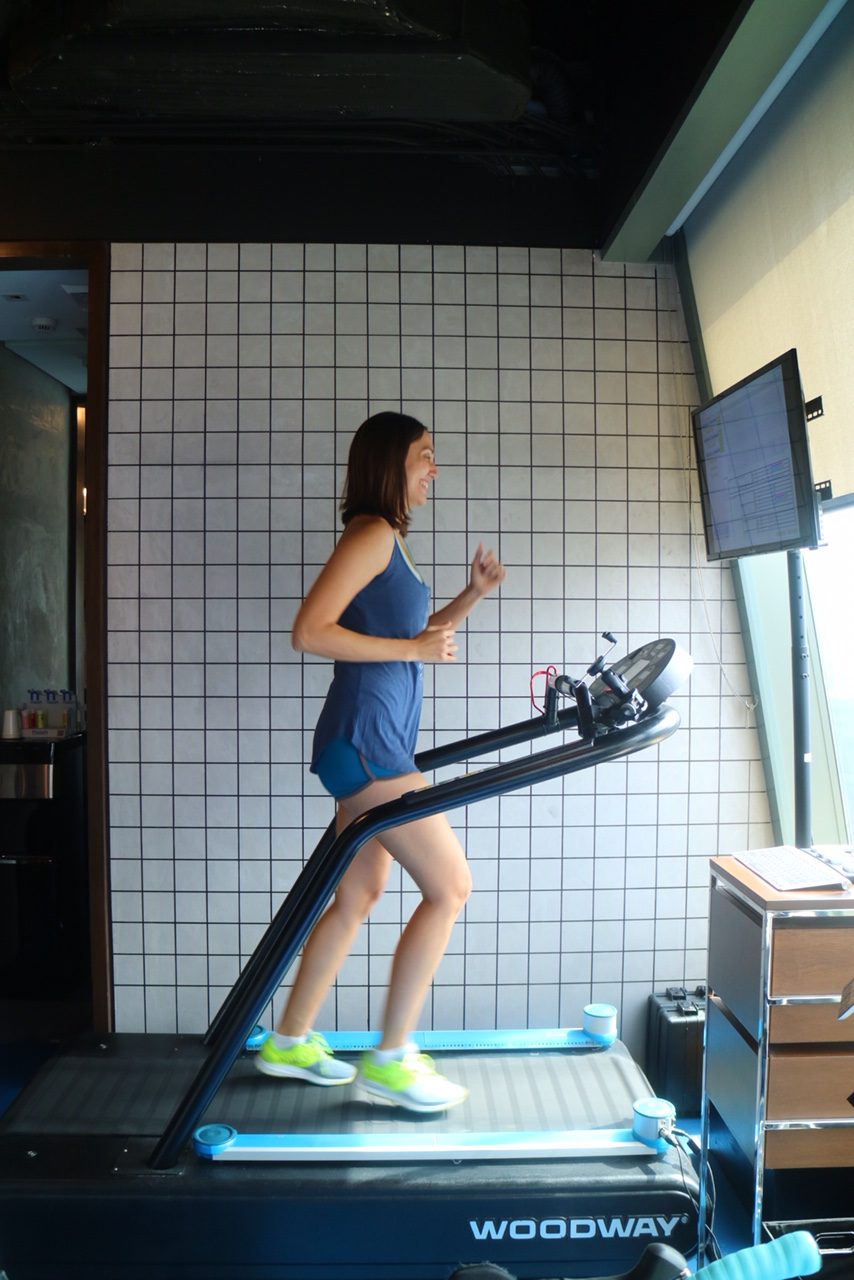 The day after I got back from the road trip, I was scheduled to go to Pace for a gait analysis to check if I was fit to run. I brought my running shoes but accepted the fact that there was a possibility Francis would tell me I'm not ready. But things always have a way of working out—the gait analysis showed my walk was relatively straight so Francis cranked it up and let me run on the treadmill for a bit. Let me tell you, it felt so good! I got as far as 500 meters and then was tired but what a great start!
Two more weeks of rehab and Francis says I'll be back to normal with full functionality. I can't wait to run, bike, sail, aerial yoga, surf, and trek some more!