Get a stronger grip on your workout with these Wonder Bands—even daily chores will feel more like an actual workout
Photos courtesy of Wonder Bands
Most fitness enthusiasts have invested in treadmills and weights for their home gym because of the quarantine. As for me, I've stuck with my yoga mat, cheap weights, and used books to add more weight to my dumbbells. That said, they made it harder for my grip. Then I discovered wearable weights that are more comfortable than my DIY setup.
For those wondering what they are, wearable weights are weights you can wear on your wrists or ankles to add load to your usual workout routine. Sometimes, they also come in the form of vests. The wearable weights I tried are from Wonder Bands, which come in a pair of 1/2 or 1 pound.
Here's how the Wonder Bands feels
The bands on my arms felt comfortable and I liked how they were designed to fit any size. Normally, I have to adjust my watches so they could fit my thin wrist, but these bands are designed to stretch to fit the wrists.
I attached the weights while doing a 10-minute workout, which is my warm-up, and the bands automatically increased the intensity. I sweated a lot and had to take a break twice because the extra weight amp up my routine. I'd say it was a game changer.
For those who like feeling a little sore after a workout, the additional pound can make a lot of difference. Initially, I even thought the pair of weights wouldn't do much since the bands didn't look intimidating at all. But boy, do they make my muscles burn!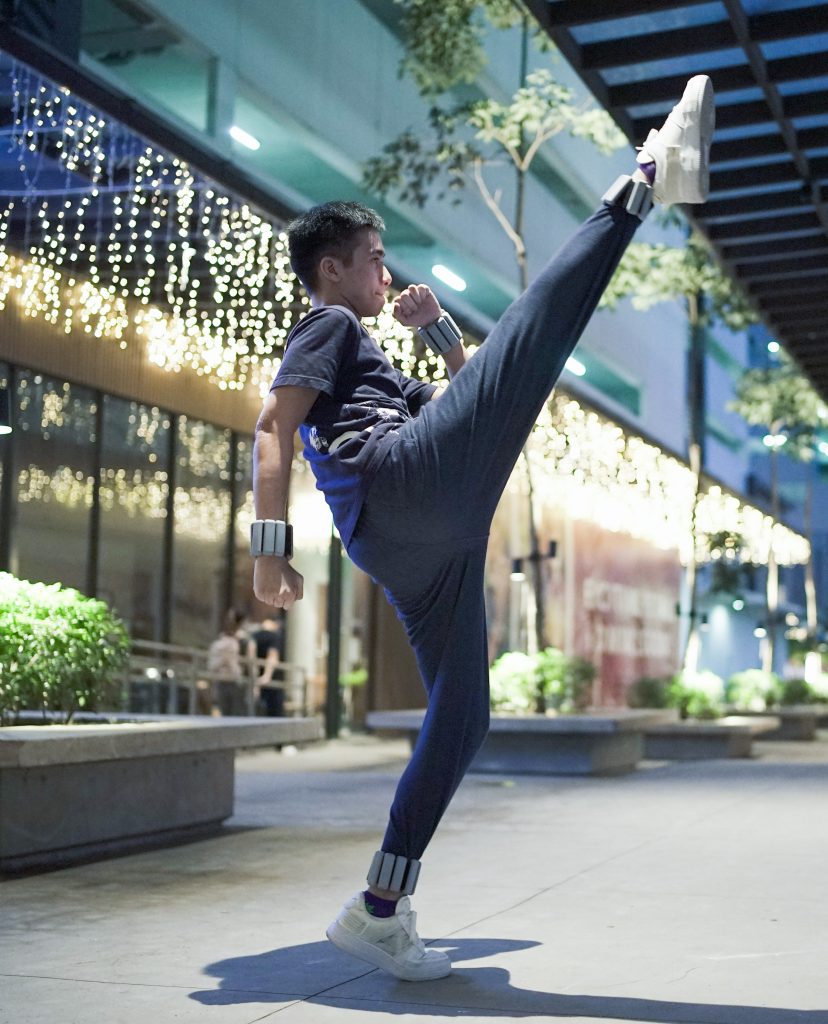 I also wore the bands on my ankles as I moved around the house. They felt comfortable and I liked how I could just incorporate them into my routine and chores, getting a bit more heft as I do the dishes or water the plants. I also kept them on while folding my clothes and liked how it turned the boring chore into a mini-workout, which didn't feel dragging at all.
If there's anything I didn't like about the product, it's that it can feel too heavy on the wrist when worn for a long time. I also don't recommend using it while using your laptop. In terms of price, it's a little expensive at P1,699 for a pair, though I think it's worth the money if you're into subtle but effective add-ons to your workouts.
Style-wise, I like how it fits any workout outfit easily and the pair is fairly straightforward to clean because of its texture. I look forward to trying these next time I walk or jog around the village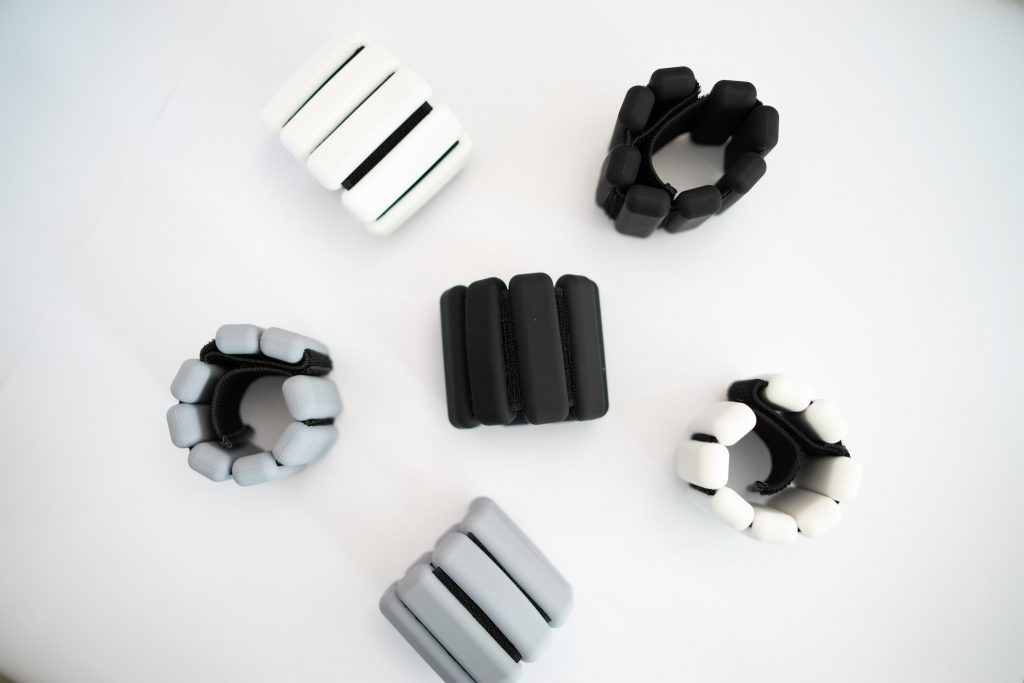 The verdict
I would recommend them to people who'd find additional 1/2 or 1 pound in their routines useful, and to those with limited time and space to work out since you can wear them while doing chores, or incorporate them in your workout when you have no gym equipment at home. People can also use the bands during Pilates or yoga.
Just remember not to strain your wrists and ankles when wearing them, and take them off when not needed. It's best to use them during standard exercises.