Amid lockdowns and social distancing protocols, our views of fitness may need to change too—and using the Huawei Watch GT 2 Pro is a good first step
Photos by Samantha Ong
I'm typically a motivated individual. Just ask my friends. Hell, ask people who barely know me. But as we slump through the nth month of a pandemic that will create a new genre of stories told to grandchildren, I admit that the enthusiasm which once colored my daily throng of tasks has faded.
The daily 10-kilometer runs I had accustomed myself to doing around Ayala Triangle always knocked at my door. But now, as I've huddled indoors surrounded by bottles of cleaning supplies and a stream of negative news batting against my cranium, I've waited for motivation to tear the door of my apartment down, hoist me off my bed and flap a mask across my face.
That hasn't happened.
And though motivation does occasionally approach, much like a drill sergeant, to harshly kick me up and out the door, one day, something else showed up.
…and it showed up at my doorstep
A black, Tesseract-like box did arrive at my front door, containing the Huawei Watch GT 2 Pro, which, admittedly, was what I needed to get myself back on track.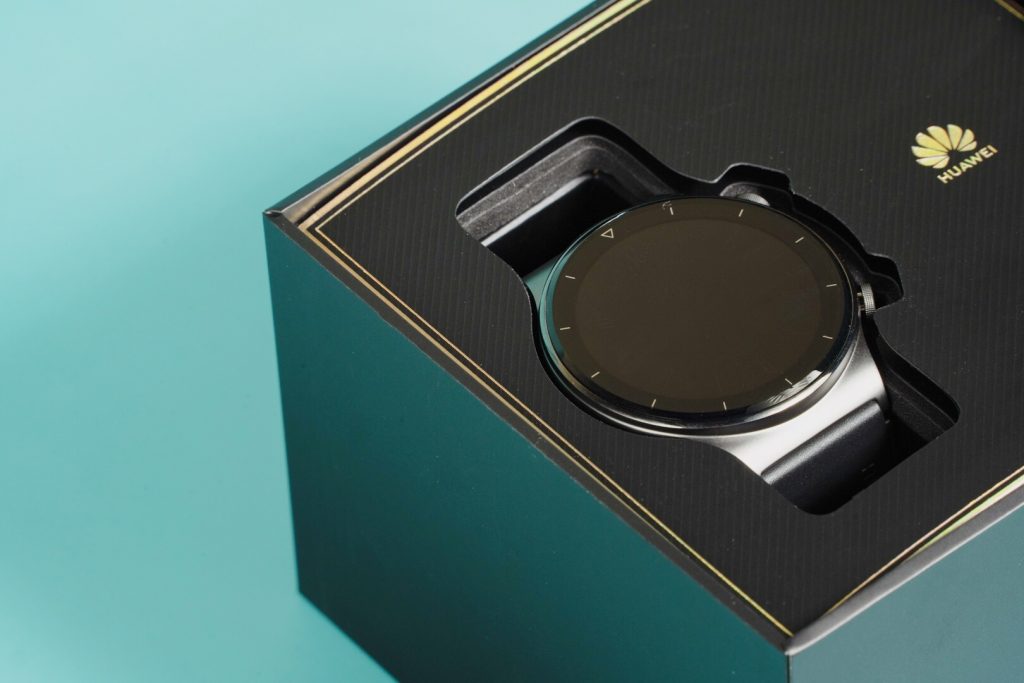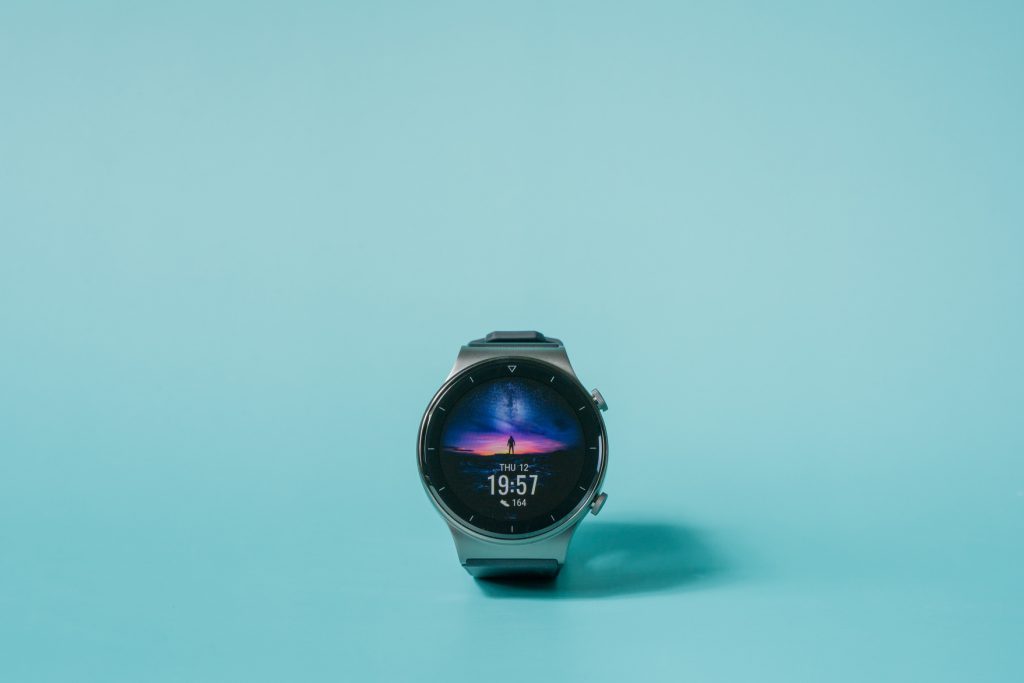 In the same way a Lockheed Martin F-22 Raptor fighter jet is both stunningly sleek yet understatedly powerful, the watch—with its 1.39-inch AMOLED display, titanium body, ceramic rear case and rugged fluoroelastomer strap—is fiercely striking with all the elements of premium reflecting off its night black casing.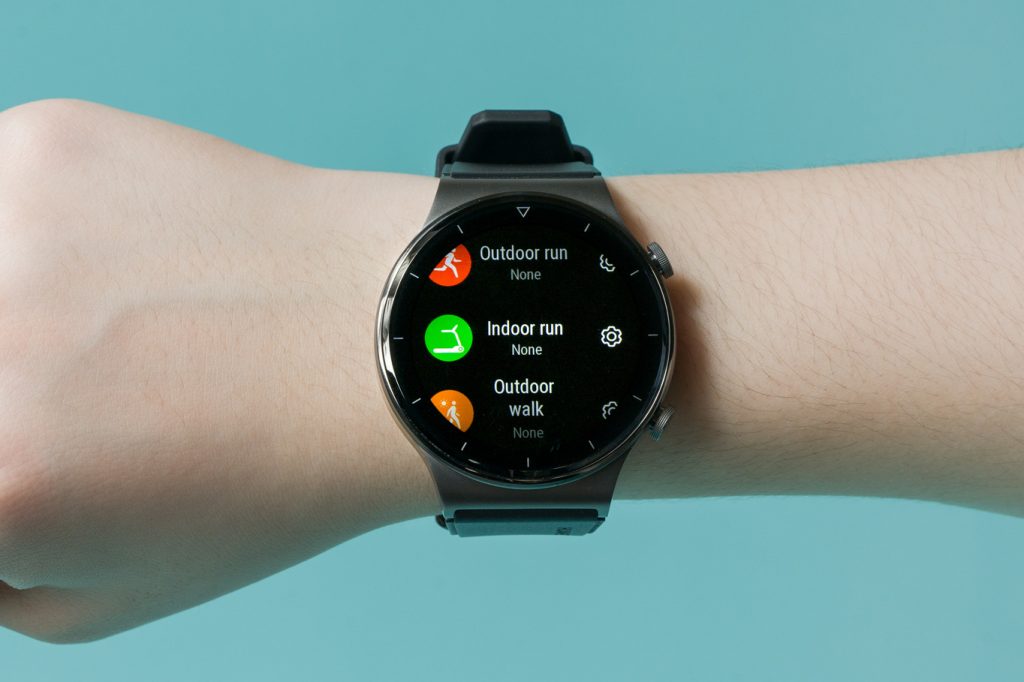 While strapped around my wrist, the 454 x 454 pixel display shining through the Sapphire Watch Dial vividly projects information out of a meticulously designed, solid housing. Plus, this elegant and scratch-proof dial is nothing short of impressive, coming in only second to diamond, arguably one of the strongest materials on Earth. And as I thumbed at the watch, I noticed that for all its ruggedness, it was impeccably light—around 52 grams sans strap.
Swiping through the functions on its touchscreen display, I soon realized that the ticking gadget in my hands housed over 100 workout modes (including new skiing and golf driving range modes for luxury sports enthusiasts) and was capable of monitoring heart rate, blood oxygen saturation, sleep quality and stress levels. There's even the option to transfer photos to the watch and use whatever image I want as the watch face if I'm keen on putting my stamp on it. Following a quick wireless charge atop the charging port (or on the back of your Huawei flagship phone if you're integrated into that ecosystem), it beckoned that I lace up my sneakers and revisit my running route—whispering to me in the same way the One Ring whispered to Sméagol.
Motivation to run and a reminder to relax
In tandem with the Huawei Health application, the GT 2 Pro can monitor users across an array of activities, providing wearers with data and actionable prompts to improve fitness levels.
After my first run with the watch snugly fit around my wrist, I was pleased to see that the onboard GPS software had accurately picked up my running route as a rough triangle traced around Makati's Central Business District beamed at me from my phone. More than that, I was informed that I'd spent 16 minutes performing anaerobic exercise and just four minutes aerobic.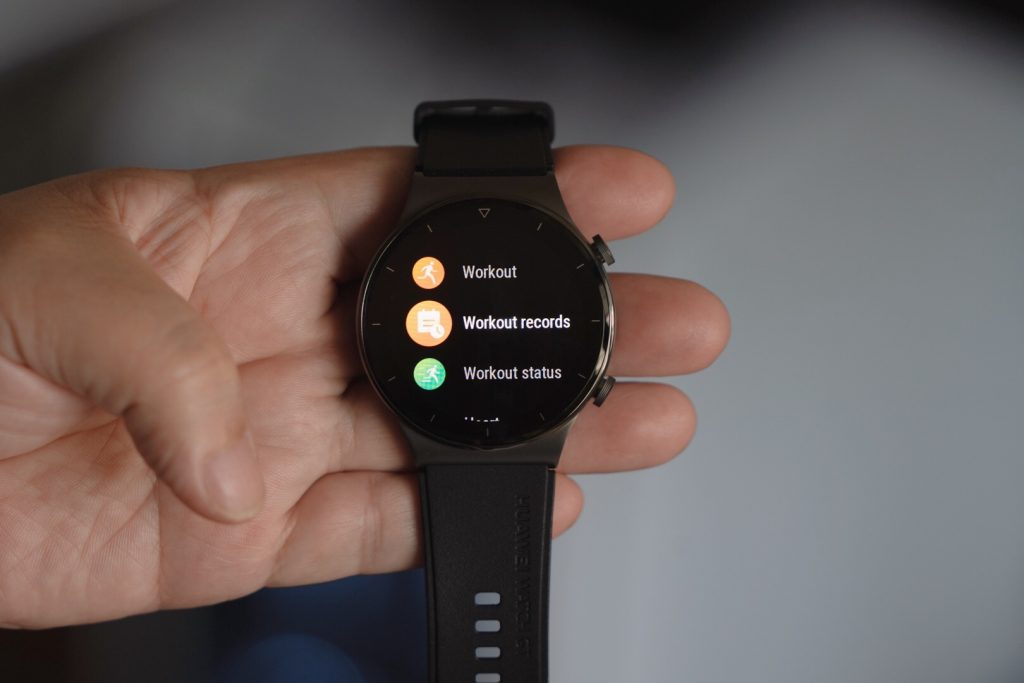 The exercise summary also provided me with my average heart rate, average stride length and pace, calories burned and a VO2Max reading. This data was then stored and functioned as a starting point for my gradual fitness improvement.
Pertinently, and a striking first case for me, the app told me to rest until 5:24 pm the following day.
For a fitness freak like me, it was a welcome reminder, especially during a pandemic and in a year when it wasn't the time to run your knees into the ground. Fitness in 2020 is less about forcing yourself through absolute insanity and more about building sustainable regimen around a holistic sense of wellness. And sometimes that calls for rest.
Wellness facility on my wrist
This holistic sense of wellness wasn't what I had in mind as I raged through burpees and lunge jumps at the pandemic's onset. With lockdowns having just commenced and runners remaining indoors, my running routine had suffered a severe spanner in the works. With the internet at large, I turned to the robotic, repetitive sound of online fitness experts and so-called "abdomen factories" in search of fitness direction—in as little as 15 minutes a day.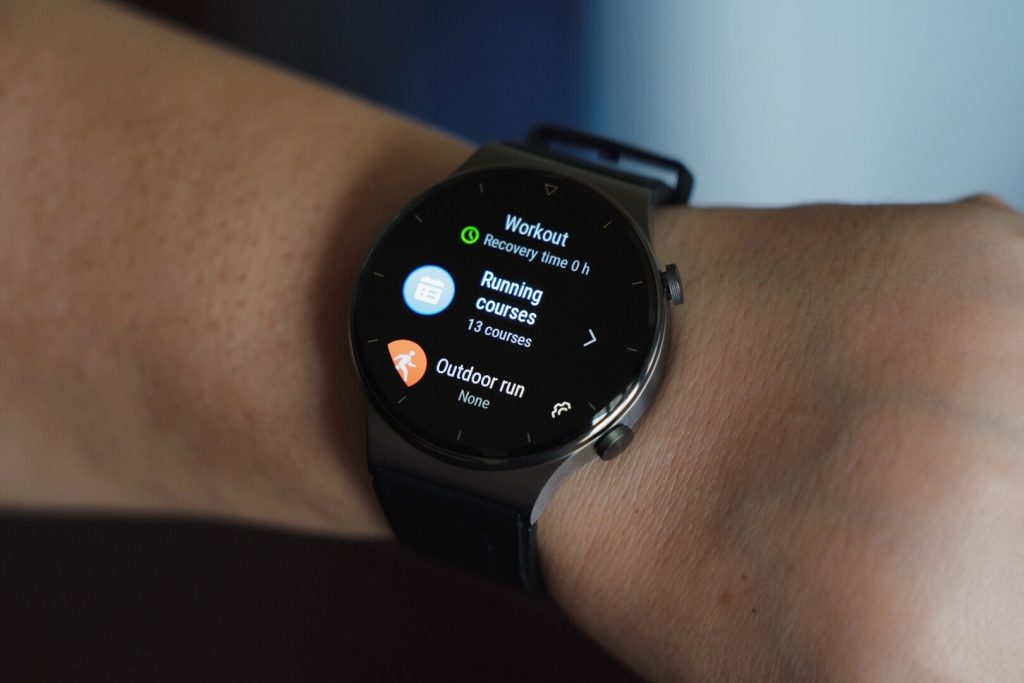 But as the videos came to a close, so too did the maintenance of my health. The continuity that naturally flowed out of a regular running and stretching routine was lost to hurried squat jumps and the pressure of trying to keep up with working from home.
Recently however, with my new powerful wrist-based wellness machine tagged to my wrist, the completion of a high intensity interval training workout, was preceded by a report indicating that I had primarily worked on my aerobic fitness and that I would be needing around 11 hours of full, restful recovery. This brought back a sense of relief and normalcy into my loaded daily throng of activities.
More than just that, the sleep quality monitor and stress gauge continued to provide useful data indicating that I, like all of us, am not immune to the added stress of a global pandemic. The watch does this, and provides an outlet for my anxiety with a breathing exercise application, accessible 24/7 with a two-week battery life when subjected to typical usage. While it's no surprise that the Watch Fit GT 2 Pro can pull off this feat of battery longevity, the extended juice on my wrists makes it easier to control and sustain the active lifestyle necessary for sustained exercise—newbies especially can capitalize on this enduring battery life. Given that all the available modes and guidance are on their wrist, there's no excuse anymore for lack of trying, at least every two weeks.
A new take on fitter and healthier
As the pandemic has locked me in, my eyes have looked further outward with the aid of the internet. Thursday nights aren't spent meandering over Friday evening plans but instead are drained down rabbit holes of information across social media and news outlets jostling for viewer attention.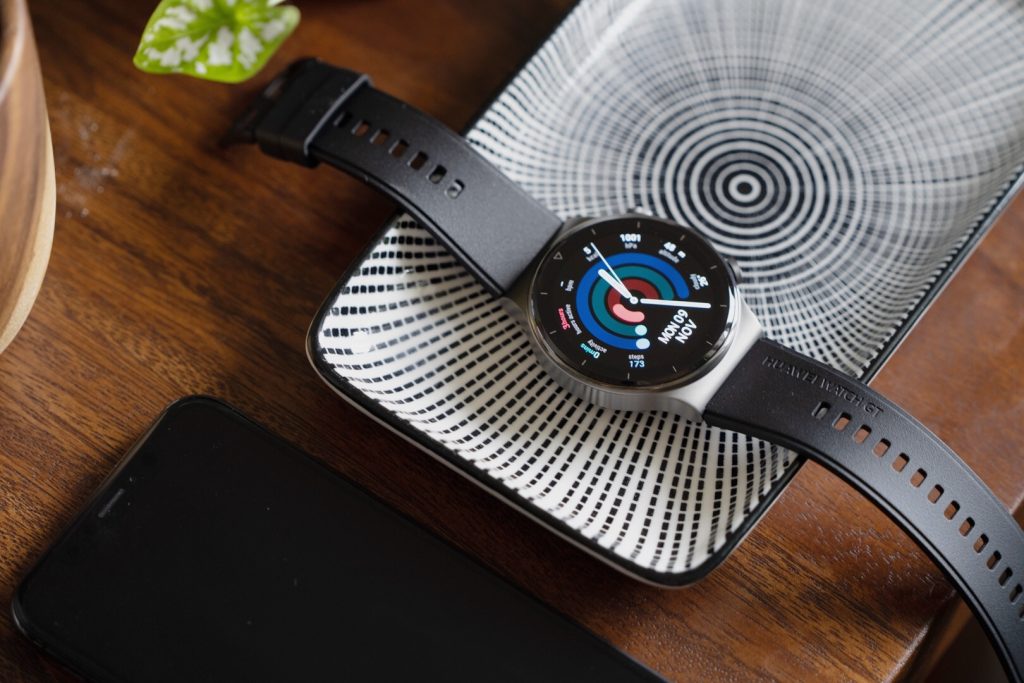 In another abrupt shift, I now find myself gauging my level of fitness less by the look of my midsection but more on how well I actually feel. My chief concern now isn't how fast I managed to run, but whether I got to run at all—of course, maintaining my social distance while doing so.
With the world grappling with a health crisis for possibly an extended period, I've learned that the ideals guiding my fitness journey has been knocked onto a better course–that of seeking wellness across a far broader range of metrics.
Now, as I ensure that I am resting well enough, sleeping long enough, breathing deeply and ducking out for the occasional mindful and masked run, the Huawei Watch GT Pro 2 beams the occasional insight up at me to give my new path continuity. 
For many, the pandemic has provided space for assessment and change. While our bodies have adapted as a result of being more sedentary, we fasten our gaze on the improvement of our overall wellness rather than just how we look. Sometimes that means a run. Other times, rest. And other times yet, a cookie.
The Huawei Watch GT 2 Pro, with its 1.39-inch AMOLED full color display, black fluoroelastomer strap, scratch-resistant sapphire glass watch surface, titanium watch body and ceramic rear case, retails for P11,999. Get yours now at https://tinyurl.com/yxbdzpnu