Whether you're vegan-curious or a dedicated healthy eater, these recipes are suited for every palate
Photo by Daria Shevtsova
For those considering the switch to better eating habits, now is as good as any time to do so, especially with November coming up with. It's celebrated as World Vegan Month to recognize the growing vegan community that champion plant-based diets for health, animal welfare, and environmental preservation.
You can try these simple recipes from breakfast to dinner.
Berry immunity smoothie bowl
The health crisis has brought needed attention to our body's immune system. And one of the preventive measures we can do to keep viruses at bay is to eat plenty of fruits rich in vitamin C. Start your day with this simple smoothie bowl.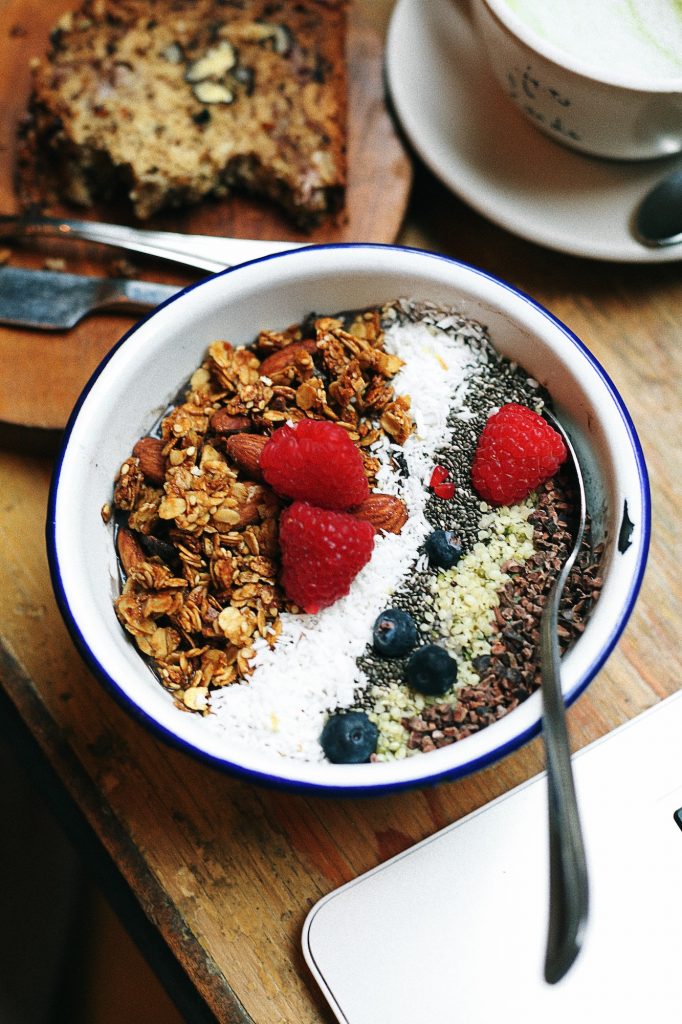 Vegan carbonara
For lunch, this tasty vegan carbonara (without dairy and bacon) made with zucchini noodles or "zoodles" can replace carbs. Here's a comprehensive guide to make zucchini noodles courtesy of our sister brand Nolisoli.ph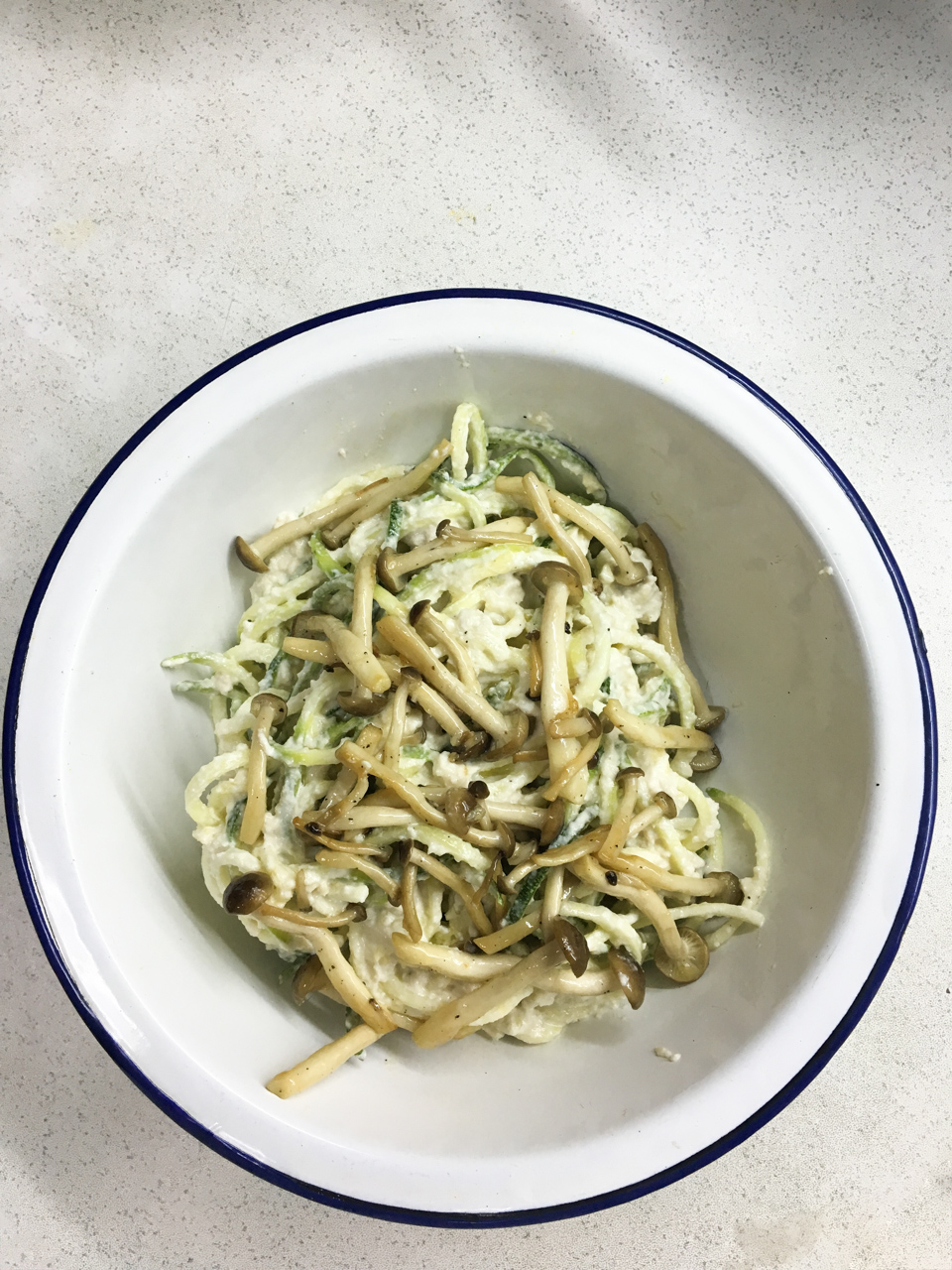 Herbed fingerling potatoes
This quick and delicious recipe (you literally only need to chop, boil, and season) is perfect for an afternoon snack in the middle of work.
Rice noodles al Pomodoro with chili oil
We usually use rice noodles for pad Thai, but for dinner, this tomato-based chili recipe on noodles. They look and taste so good you wouldn't think you could cook them in under 20 minutes.
Raw vegan cookie dough cake
End the day with this dairy-free and gluten-free cake, which is ridiculously easy to make. All you have to do is to combine the ingredients in a blender, press the dough in the pan, and cool it in the fridge.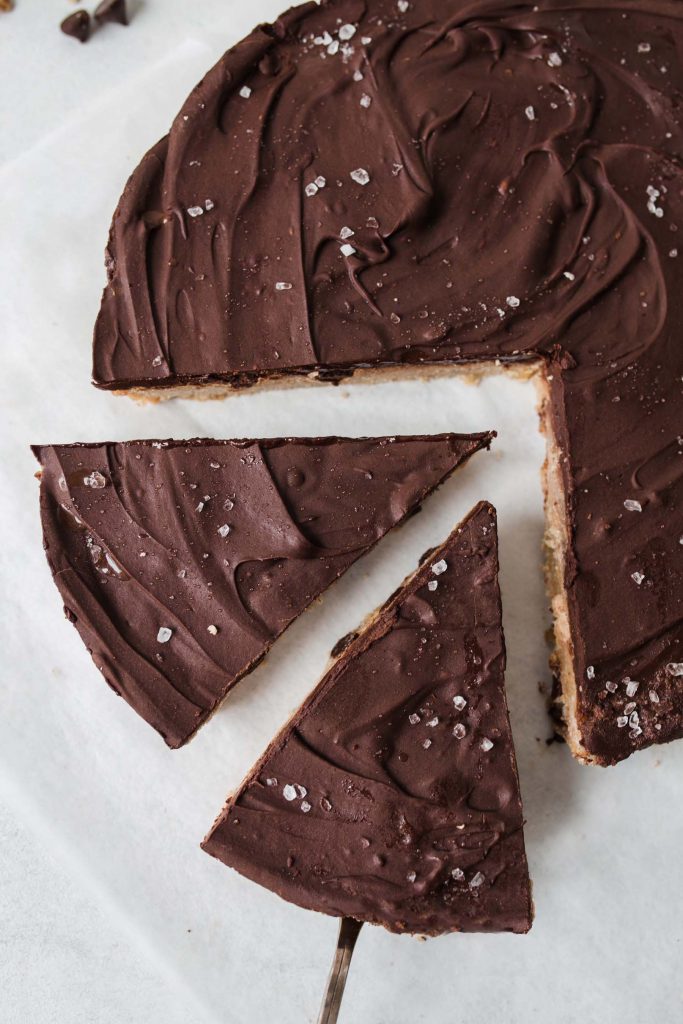 Still can't let go of meat? Maybe this list of plant-based food swaps can get you started.