These coach-approved gifts will sure keep your active loved one motivated to stay in shape
Photos from brands | Lead graphics by Nimu Muallam
We're definitely not thankful for the pandemic but if we were to try hard to look for the silver lining, it would be that people have become more health-conscious and active. There have been a wave of new runners, cyclists, and fitness enthusiasts the past year or so. While we're thankful for their sudden surge in activity, we need to make sure it becomes a habit and turns into a lifestyle for them. To help support their endeavors, we came up with a Christmas shopping list of gifts for your active loved one.
1. Fitletic Ultimate I running belt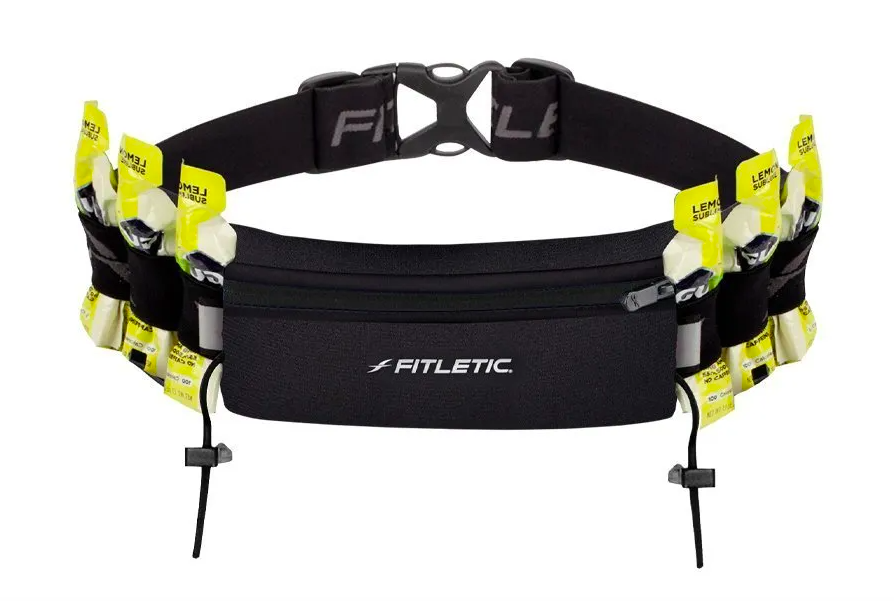 Chances are, your new runner would want to sign up for a race down the road. Pinning race bibs on a singlet is not only uncomfortable, but it can also damage the material. Race belts like the Fitletic running belt allow you to hold the race belt in a comfortable spot. As a bonus, it doubles as a mini belt bag for gels, money, or even a small phone. It's also adjustable so it will fit most people.
2. Drymax socks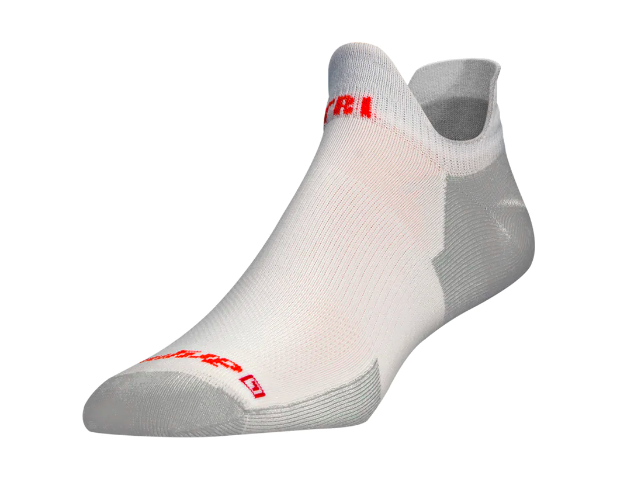 Blisters are one of the worst enemies of runners. This usually happens because wet, abrasive socks soften the skin and the friction from miles of pounding gradually breaks down skin layers. The remedy is quite simple: Aside from making sure your shoes fit well, choosing the right socks usually does the trick. Drymax socks wick moisture away from the feet, allowing them to stay dry. Dry feet means they are less susceptible to the aforementioned aches and pains. They're also ultra thin, which allows you to wear tighter race shoes.
3. New Balance FuelCell SuperComp Pacer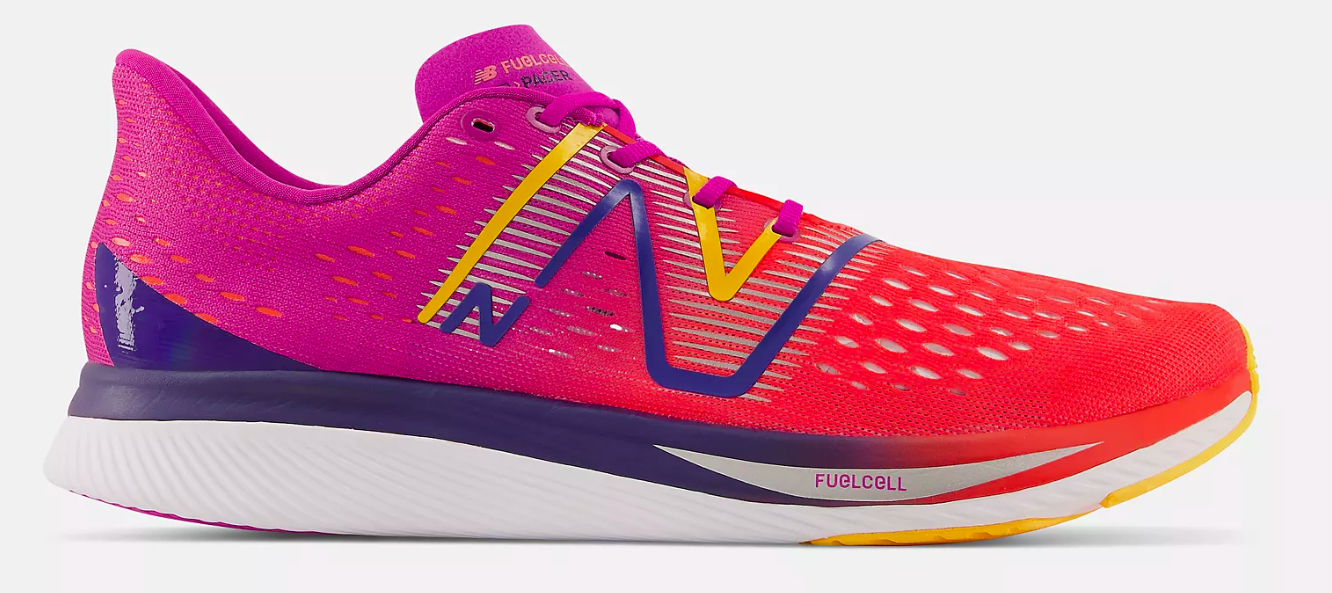 Carbon plated shoes are all the fad these days. The energy transfer brought about by such technologies allows you to propel yourself forward with less energy loss. But the common bane of such a shoe is usually comfort. Less experienced runners complain of pain along their plantar fascia and arch because of the aggressive nature of the shoe. The FuelCell SuperComp Pacer solves this by having a thick plush sole that absorbs impact without too much energy loss. I've personally tried this and it feels like you're running on cotton.
4. Rudy Project Cutline sunglasses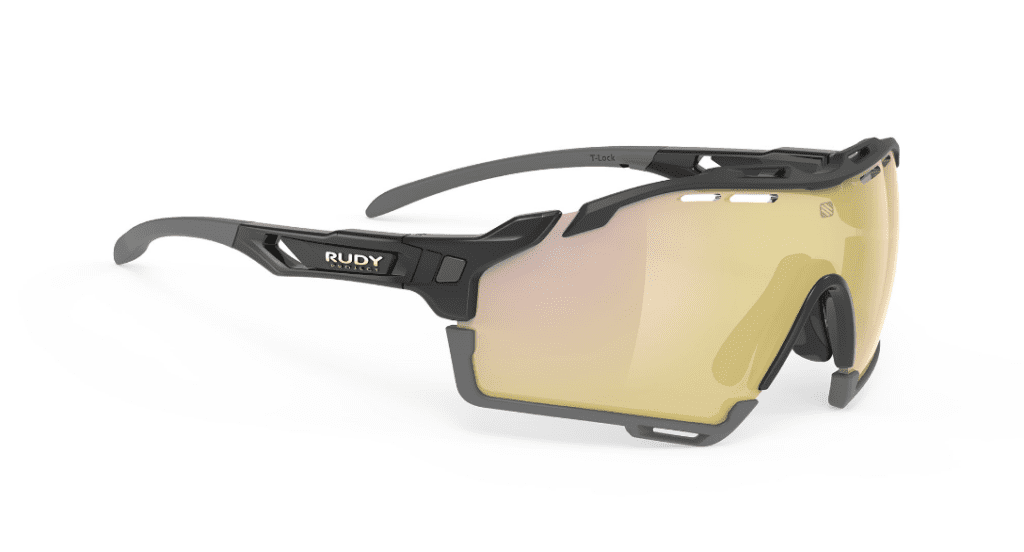 The Cutline is one of my favorite sunglasses as it allows you to customize how it looks by adding or removing bumper guards. These bumper guards add rigidity and protection to the lens by covering the edges. However, some people, like cyclists for example, would want a better field of vision so keeping them off would be a better option. These sunglasses also allow you to replace the lenses to suit your style or mood for the day.
5. Knog bike lights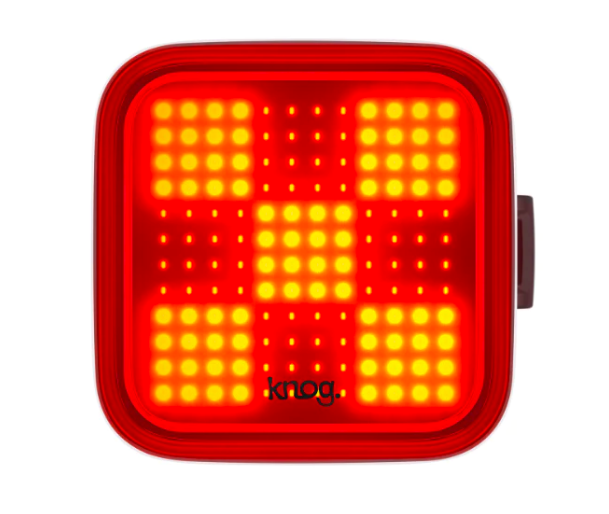 Safety is key, especially if you're riding on Philippine roads. Apart from not having enough working lamp posts in some locations, the lack of dedicated bike lanes is also a problem. To help make yourself more visible, working bike lights are crucial. Knog bike lights are a mainstay in the industry and over the years have improved their product line. Their lights also have unique patterns that not only catch motorist attention but also make your ride stand out.
6. Specialized Torch road shoes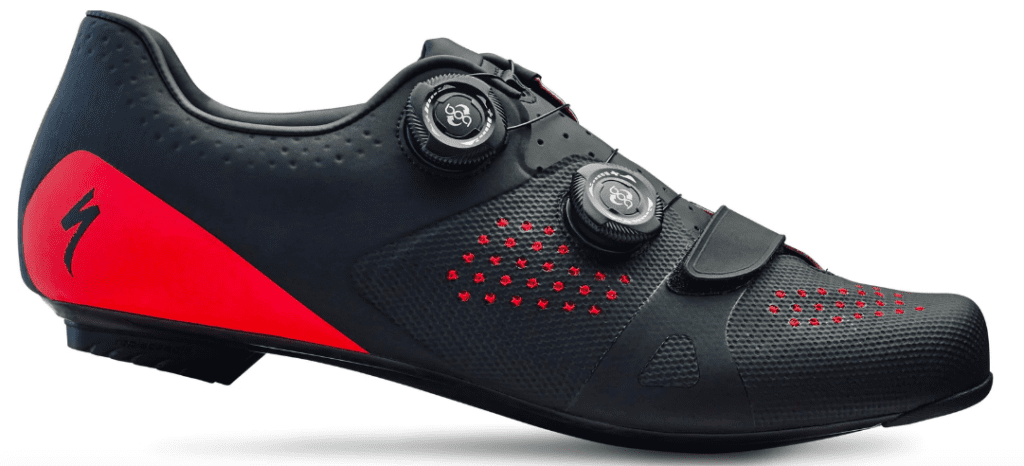 They say that in cycling, you should invest the most in the three contact points: the handlebars, the saddle, and the shoes. The Torch road shoes are one of Specialized's most popular cycling shoes. Aside from the excellent build quality and materials, the design is also well-thought-out. The boa lacing system is an easy way to secure your feet without generating any pressure points or hotspots. It also comes in various colors and models to suit your personal preference. If you're willing to spend a bit more, the S-Works version is a premium shoe that is stiffer, lighter, and more exclusive than the regular edition. 
7. PTP Recovery+ pack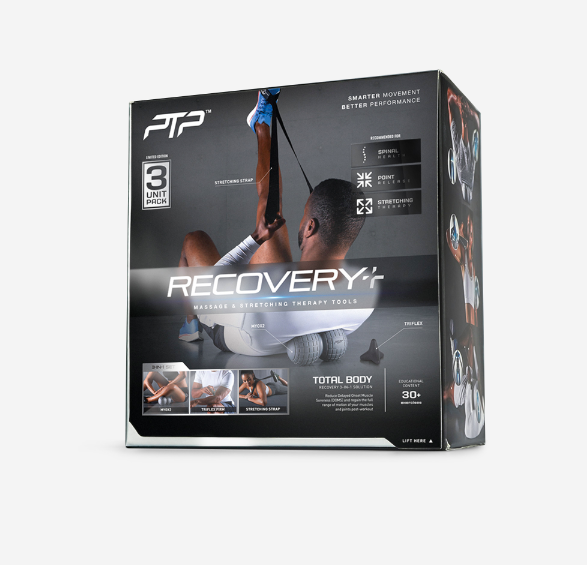 As a coach, I cannot emphasize the fact that recovery is just as important as working out. Whether you're a veteran or a newbie, aches and pains show up every now and then. The PTP Recovery+ pack comes with multiple tools to help you address those nodules and target those trigger points. Using them after workouts can be useful if you want to help stave off any chronic problems in the future.
8. Lifestream Extra Strength Blue Spirulina Performance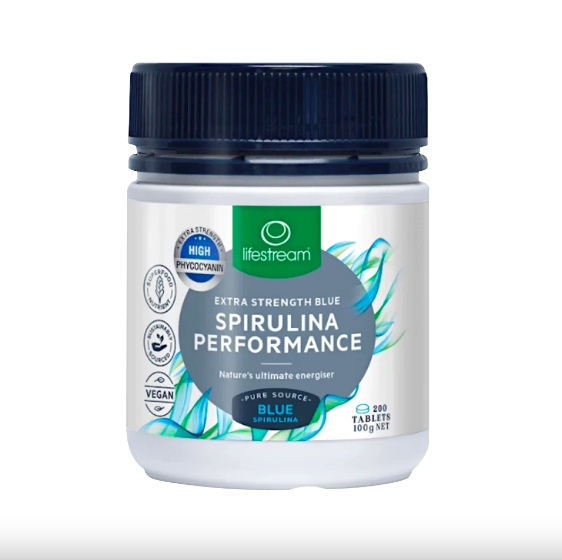 This is a personal choice as I've been raving how useful I find this supplement to be. Research has shown that spirulina might improve endurance performance and that it also helps with those who suffer from bouts of allergies. Spirulina is rich in nutrients and antioxidants, and can even help with blood cholesterol or blood pressure. Obviously, these statements, while backed up by studies, should always be taken with a grain of salt. However, personally, it's the same as taking a multivitamin. You're giving your body a good chance of staying healthy through proper nutrition.             
9. Van Rysel indoor trainer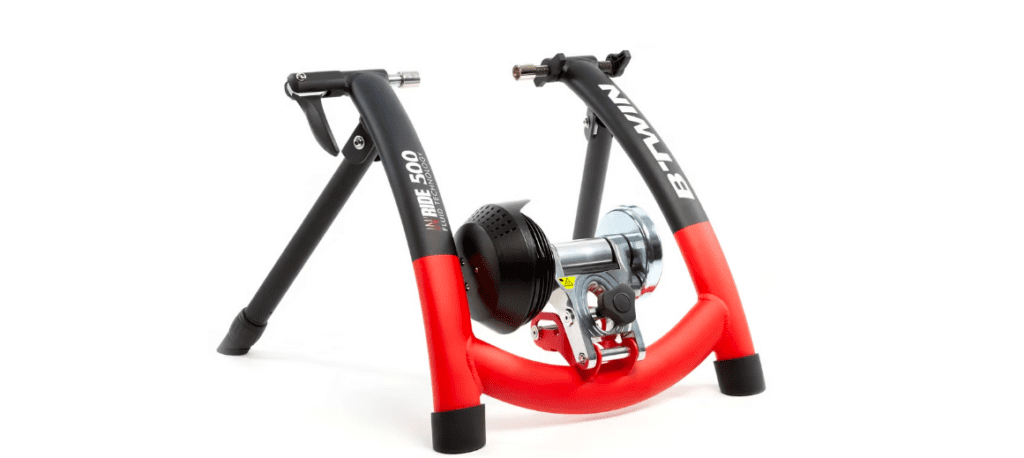 Indoor training is an essential tool in any serious cyclist's arsenal. While some insist that nothing beats cycling on open roads, the reality is that we often have to squeeze our way through traffic and seldom get the chance to maintain a hard steady effort. 
Indoor training is a good way of supplementing your outdoor rides as it allows you to maintain a steady and controlled effort without risking your life. This one offered by Decathlon is a cheap, reliable, and convenient way of building fitness without leaving the house. Just make sure it fits your bike and that you consider slapping on some trainer tires if you'll do this for extended periods of time.