Rurok Industries not only relies on beauty but also on their understanding of how Pinoys ride bikes
Photos by Isa Halamani
Look around at the bicycles available in the market and you usually see the same brands: Giant, Cannondale, Trek, Scott, and Specialized. Nothing wrong with that but did you know that there's a growing number of locally manufactured and produced bicycles?
In this new series, we'll take a look at some of the bikes that are putting a local spin on the Philippine bike scene.
First up is Rurok Industries, which gets its name from the Filipino word for summit, and their product Rurok Cordillera. The Rurok Cordillera is a convergence of Filipino-inspired engineering and modern bike design thought. Walrus Halamani of Rurok Bikes shares just what makes their brand and bike unique.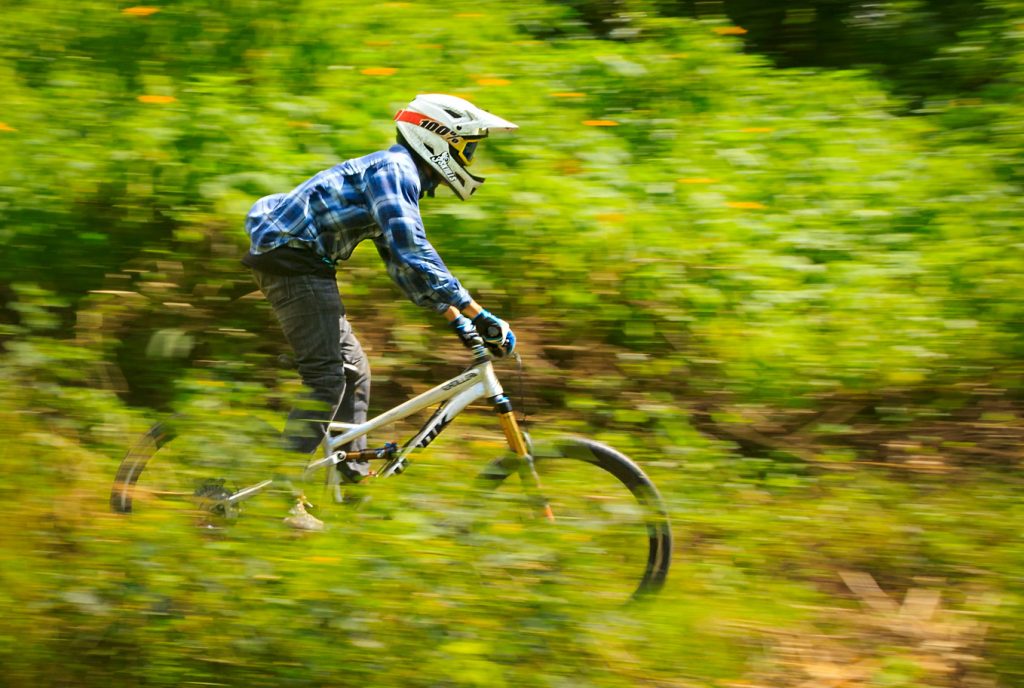 We've been thinking about designing a bike since five years ago. By December 2015, things started falling into place. With our collective background and experiences, we thought that we could pull it off. We took a risk, sold our bikes, and used the money to create the first prototype
All of the members of Team Rurok are bikers at heart. We've owned almost all major/boutique bike brands and to be honest, we were always left wanting. The bikes were great, don't get me wrong, but there's just something we thought we could do better. It sounds 'mayabang' but that's how it really was.
Who are the people behind the bike brand?
There are five of us in the main group with each corresponding responsibilities. PJ Tolentino (technology), Walrus Halamani (operations), Isa Munoz-Halamani (multimedia), Julien Cleto (market research), and Chino Mendoza (testing).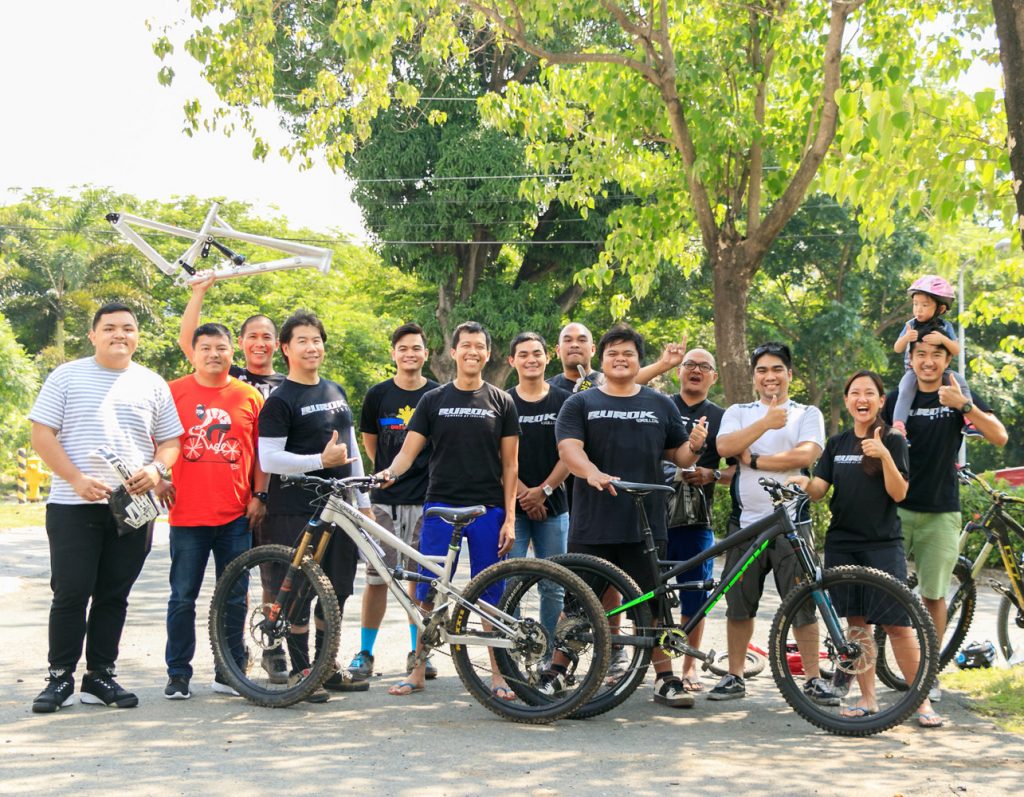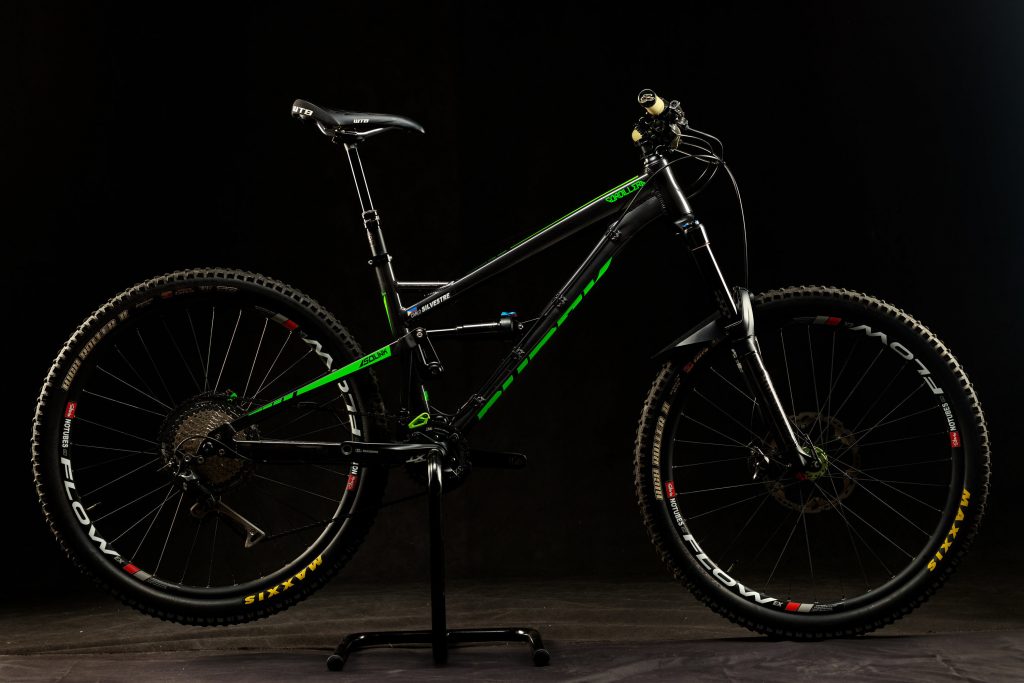 What are the current models available in the market?
Our main product is the Rurok Cordillera. It's a high performance bike designed primarily for the All Mountain/Enduro Racing segment of mountain biking. At the heart of the Cordillera is the constant efficiency suspension system and modern geometry suited for the typical Filipino build.
What type of riders would be most interested in your bikes?
Adventurers, athletes, enthusiasts, and hobbyists. People who ride in mountains and on very rough terrain. Bikers who are also into Enduro racing, a format of mountain biking similar to that of rally car racing. Basically people who demand a fast, stable, lightweight, and, at the same time, durable mountain bike.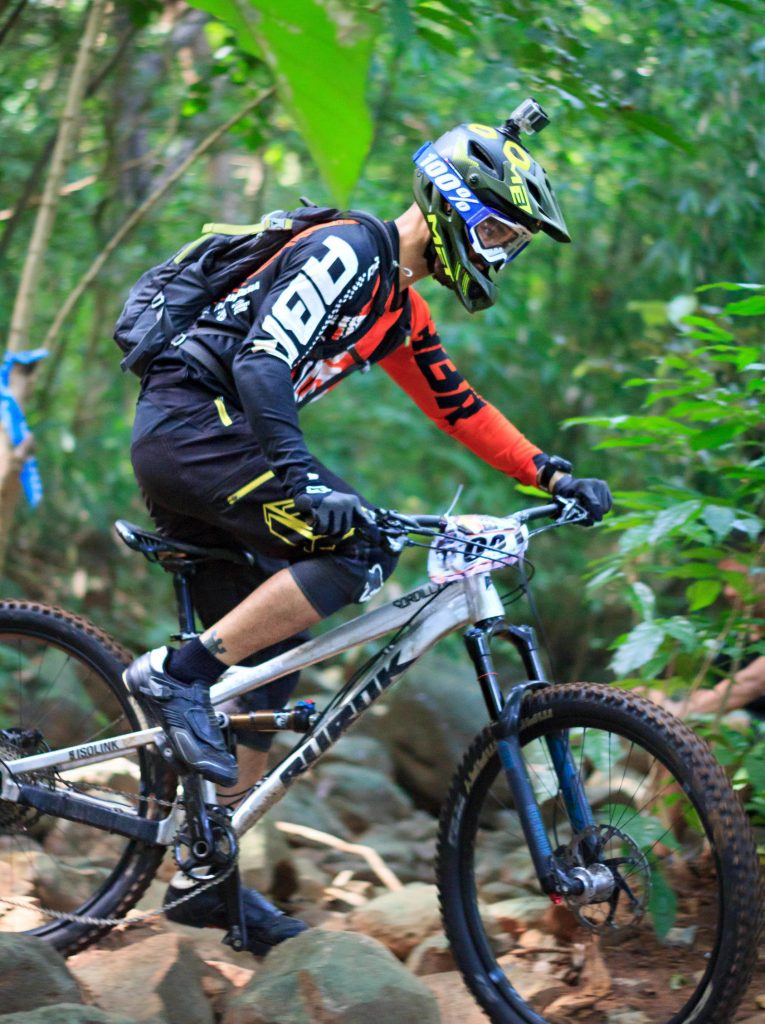 How much do the bikes cost?
The Rurok Cordillera Frame with a Fox Float DPS rear shock costs P55,000. A typical built bike would range from about P100,00 to P200,000+ depending on the parts used.
What sets Rurok Cordillera apart from other local and international brands?
It's a bike you can pedal all day due to its great efficiency, basically by using your pedaling input to resist the suspension squat a.k.a. BOB, which robs you of power. At the same time, it's a bike that can handle 20-foot jumps and 10-foot drops. It's a bike that will let you have your cake, and eat it too, so to speak.
We also tailor-suited it to the typical Filipino build, making sure the bike sits low so an average height Pinoy can ride it fully and not be hampered by excessively long seat tubes, for example.