How exactly can insoles protect your feet?
More than ever, people everywhere are becoming more active than ever. 
But at times, a well-rounded lifestyle is achieved at the expense of proper foot health. More often than not, the footwear we use are incapable of providing the necessary support and protection necessary to ensure proper body alignment. Fortunately, for every footwear we use for any given activity, there is an equivalent product that drastically improves the shoes' arch-support capabilities.
Introduced in 1946, Aetrex has come to change the way people wear shoes with Lynco Orthotics, an extensive selection of medically-oriented insoles designed to provide comfort, support, and proper body alignment. Apart from offering a variety of styles for its insoles, Aetrex has also come up with a customizable solution to help determine the right insole that will suit your foot type and footwear style.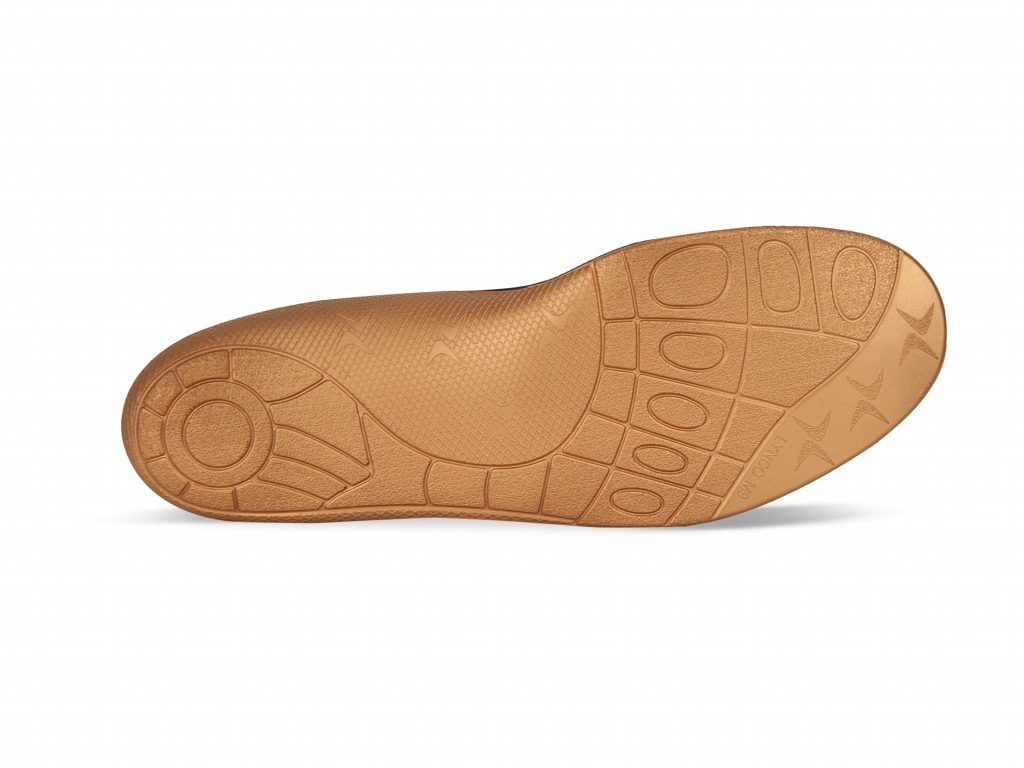 The Lynco Compete for example offers shock absorption and arch support
A patented foot scanning system, the iStep is a game-changing industry technology that determines your foot size, arch type, and pressure points in a matter of seconds. Offered as a free service to customers, the iStep will suggest the ideal Lynco Orthotic variety that is most appropriate for your foot health needs.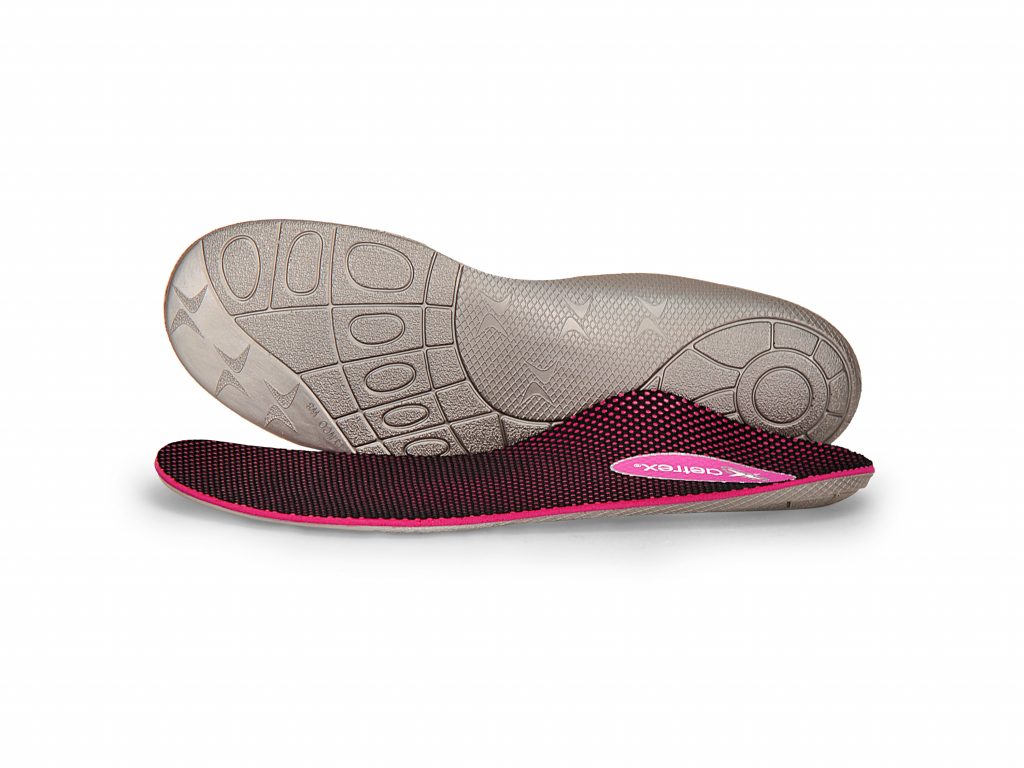 A key feature of the Lynco Speed is its strategically-placed arch support that biomechanically aligns your body and help prevent common injuries such as plantar fasciitis, arch pain, and metatarsalgia
Once the iStep has provided all the necessary information, you simply have to choose which type you prefer. From insoles that avoid injuries during exercise owing to superior cushioning to a type specifically created for runners and even a casual insole that boasts of a soft memory foam layer for to keep the feet comfortable, healthy, and clean, these variety of insoles are designed to keep your foot health in check, provide support, and ease pain in the long run. 
Subscribe to our newsletter to receive the latest sports news and active lifestyle and fitness features you need