Strong running performance isn't solely predicated on leg strength but on arm strength, flexibility, mental toughness, and toe strength too
Photos by Thiago Matos, Maksim Goncharenok, and Ready Made/Pexels
I've written previously about the power of small tweaks.
And I've gone on about how we tend to focus on making giant leaps while we may be more sustainably motivated by small, repeated successes. This seems, in my humble books, to be a starting point for improving one's health and athletic performance.
Proposed here is the tiniest tweak I've written about so far. As a way of introduction I invite you to sit with me as The Bride (played by Uma Thurman) did in Quentin Tarantino's "Kill Bill: Vol. 1": with your hands clasped together, your eyes fixed unwaveringly on your toes.
Now say, "Wiggle your big toe."
Your toes may unlock that extra running gear
Juan Delgado, a sports scientist and biomechanist with New York Sport Science Lab, told one wellness site that toe running involves striking the ground with the ball of the foot, or the metatarsals. "It's mostly used when long distance or faster speeds are needed because the faster you get, the more difficult it is to actually heel strike."
The idea in its simplest form is: With each strike of your heel, you are denting your forward momentum. In "The Art of Running Faster" by Julian Goater and Don Melvin, the authors write of athletes barely lifting their legs, with their leading feet landing in front of their bodies and landing on their heels "braking with every stride."
If you find yourself, however, out on a run and hitting the ground with your heel first, don't despair. One 2013 study suggests that most runners run this way. More importantly, running on your heels isn't necessarily bad for you. Meghan Takacs, certified CrossFit trainer and founder of the Run With Meg app, motions that it's more important to land under your center of mass, "which is your hips."
How to transition onto your toes
Takacs suggests that while toe running does put extra stress on your Achilles tendon, heel strikers are indeed susceptible to shin splints and tight IT bands. Granted, toe running may be worth a try—just as a small tweak. Running can be creative too; while trying out different techniques, you gain the opportunity to learn more about your body and how it functions best.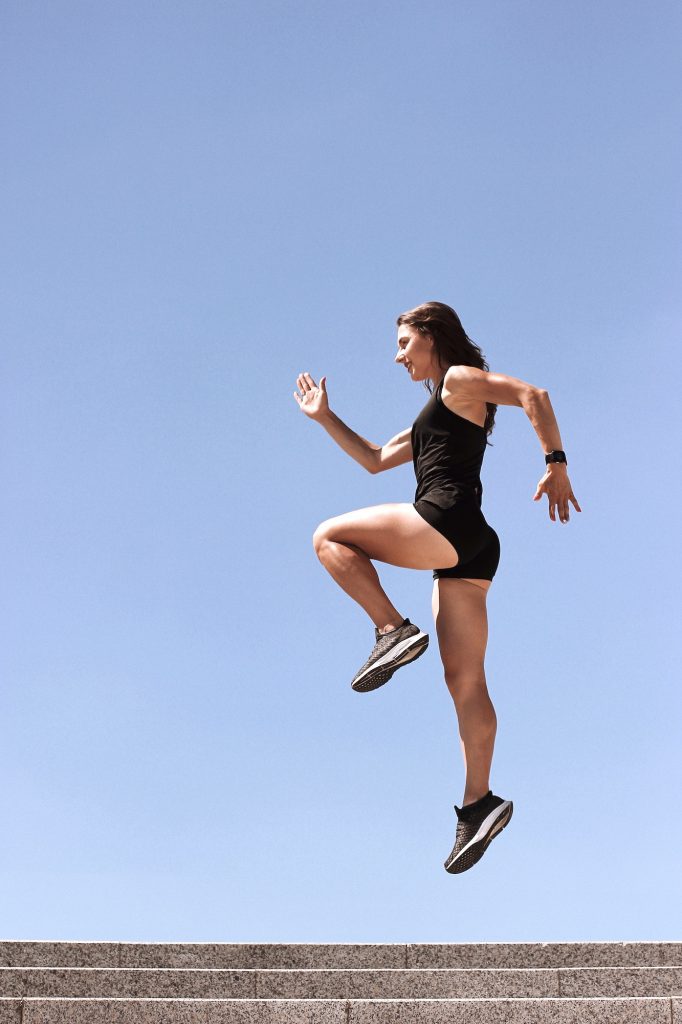 In getting up on your toes, take your time. You needn't spend the whole five kilometers on your toes. Start with one kilometer on your toes, and see how you feel after. If it works for you, try for two kilometers. So on and so forth.
You may notice your feet feeling sore over this adjustment period. Try rolling your feet over a golf ball or another dedicated piece of rolling equipment as a way of massaging the area. Typically, when it comes to rolling, I aim for one minute per affected area.
Not just for speed, your toes need your care
So you've run on them and rolled them. You've stared at them and urged them to wiggle.
But perhaps you haven't thanked them and treated them to the care they deserve. After all, your toes are pivotally important in keeping your feet stable on the ground. Per Men's Running, "Weakness of the toe flexors can lead to instability and overload in key structures of the foot, contributing to painful foot conditions such as Plantar Fasciitis." Moreover, this sort of foot instability may lead muscles around the knee and foot to compensate and work harder, increasing likelihood of injury and hampering running economy.
While a golf ball under foot may be useful in alleviating the pain from use, there are a number of exercises geared toward keeping your toes in fighting shape:
Towel pulls/toe crunches
Put a towel underneath your feet and scrunch it up with your toes. You should feel a mild cramping under your arch. Squeeze and release for 30 seconds.
Toe rises
Standing with your feet slightly apart, rise up on your toes 20 times. Take your time with the movement and use a wall for support if needed.
Toe stretch
Matthew Boyd, a musculoskeletal physiotherapist, stresses the importance of flexible big toes in runners. He recommends pushing your big toe into an extension (like a toe salute) for 30 seconds and then into flexion (dig your toe downwards) for another 30 seconds. You repeat this a few times or, as Boyd recommends, "until you finish brushing your teeth."
It's all in the attitude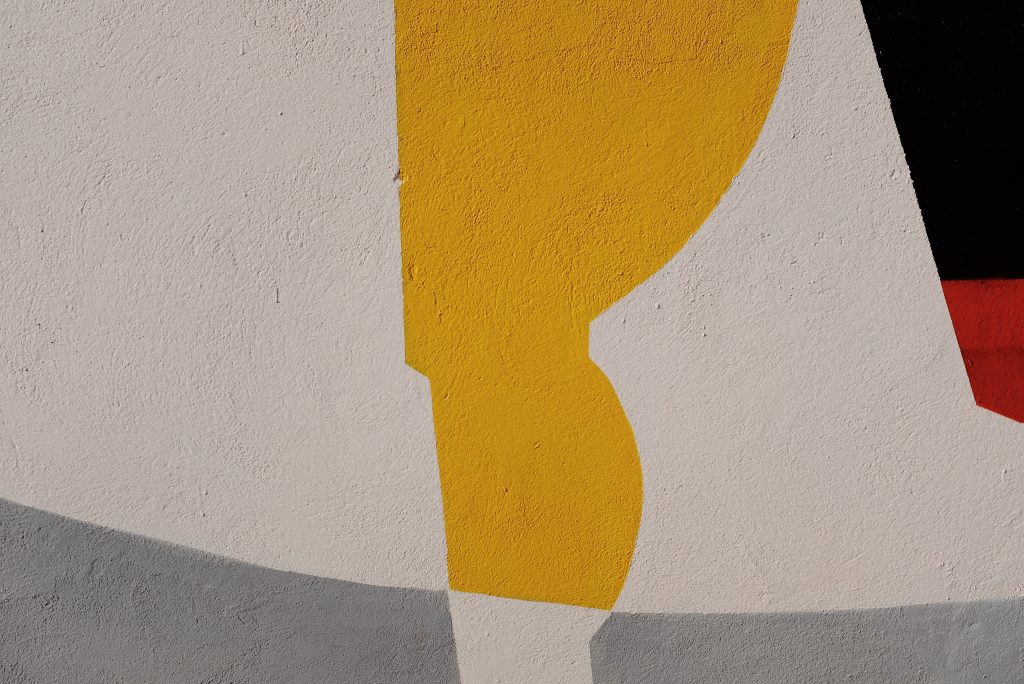 None of these toe tips is going to have you beating personal bests right away, but they may be one of the small tweaks that'll help get you there. It helps to remember that running isn't all about your legs—it's about your core, breathing, arms, mindset, and of course, your toes.
Each part of your body contributes to your running form and must be given its due amount of care. Some days, this may mean taking a day off to take care of your mental health. On others, it may mean lifting some weights or strength bands to tone your arms, which help propel your running form.
And surely, there is enough time in a day to wiggle your toes, give them a stretch, and get them working just a bit. Be that to change your running form and get you off your heels, or just bolster the strength in your feet necessary to keep you running.
Now, wiggle your big toe.