This year's NBA All-Star is going to have one heck of a lineup
By Klyde Manansala | Photos from NBA
The NBA recently revealed the first returns of the 2019 NBA All-Star voting set to take place in Charlotte on Feb. 17. As expected, stars like LeBron James, Giannis Antetokounmpo, and Stephen Curry came out with the highest votes. But the All-Star game is largely about the players who are either on the comeback trail or already at the sunset of their careers. From veterans to rookies, we're keeping a close eye on these players at this year's All-Star game:
Dwyane Wade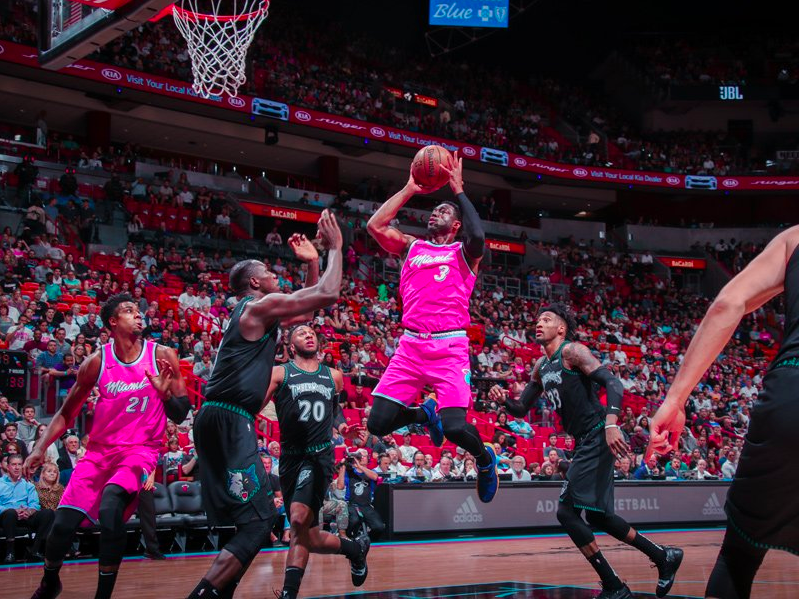 Dwyane Wade is set to make his 13th and final All-Star game appearance after finishing second (409,156 votes) behind Celtics' Kyrie Irving. Before the season started, the three-time NBA champion made it clear he'll be having his final season with the Miami Heat. Throughout the first quarter of the season, Wade has been swapping uniforms with each player on each team as a sign of farewell and respect.
Luka Doncic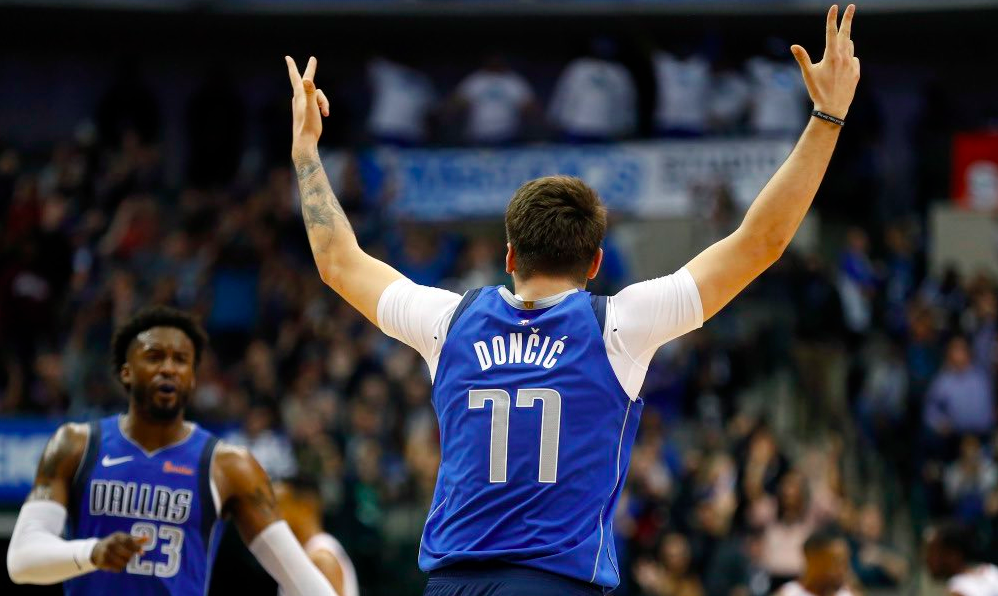 Rookies don't normally make big stages like the All-Star game, but when Luka Doncic finished second (679,839 votes) behind Lakers' LeBron James in the forward category of the Eastern Conference, no one was surprised. At 19, Doncic is already steering the Dallas Mavericks to victories early in the season by delivering efficiently in crunch time. People aren't saying he's the future of the league for nothing.
Derrick Rose 
The moment Derrick Rose delivered 50 points last November was already an indication that he should be part of the All-Star game. The former Bulls MVP had gone through various career-ending injuries as critics considered him a one-and-done player. But Rose has been on a tear lately. The Chicago native is slowly turning back the clock this season as he's had numerous remarkable games for the Minnesota Timberwolves despite coming off the bench.
Vince Carter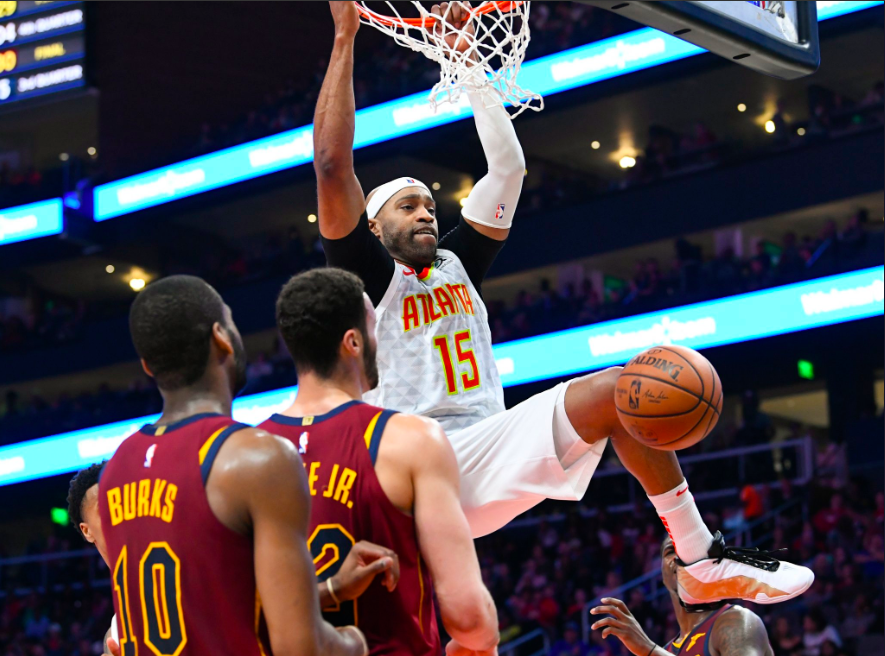 We certainly have no idea if Vince Carter is planning to retire or if he's already playing his final season. At 41, Carter is still climbing up the ladder as he continues to show everyone why he's arguably the greatest dunker of all time. The Atlanta Hawks forward finished seventh in the East with 76,022 votes, topping the likes of Gordon Hayward, Al Horford, and Andre Drummond.
Subscribe to our newsletter to receive the latest sports news and active lifestyle and fitness features you need