If esports are down to the art of first impressions, then NBA 2K22 's new features are a swoon-worthy triumph in welcoming (again) basketball fans the world over
It can be argued that one of the greatest sporting events on the planet is the NBA. Inside the arena, you'd be hard-pressed to find a familiar face on the sidelines cheering on their home teams amid the electric atmosphere the NBA brings.
And naturally, that storied distinction extends to its video game series counterpart' which in itself is as historic as the real action on the court with an annual release since 1999. Today though, a reveal of some of the new features coming to NBA 2K22 could very well boost last year's more than eight million units sold across platforms and 14 percent engagement rate per player.
Here's a rundown of the new features that would thump and excite even non-basketball fans. Clearly, NBA 2K22 is leaving it all out on the (digital) court.
Gameplay
On-court gameplay movements will give players more control on how they score the ball to improve offensive moves and combos and how they counter those moves on the defensive end. In an interview with Polygon, gameplay director Mike Wang echoed this, saying that Visual Concepts, the developer behind NBA 2K, "did its best to deliver this year's major gameplay upgrades… making the action on the court depend more on user skill than on animation systems or dice rolls."
Seasons
Across fan-favorite experiences, Seasons will allow players to extend and enhance their hoop ambitions long after the game's launch with more content, more rewards, and more ways to play.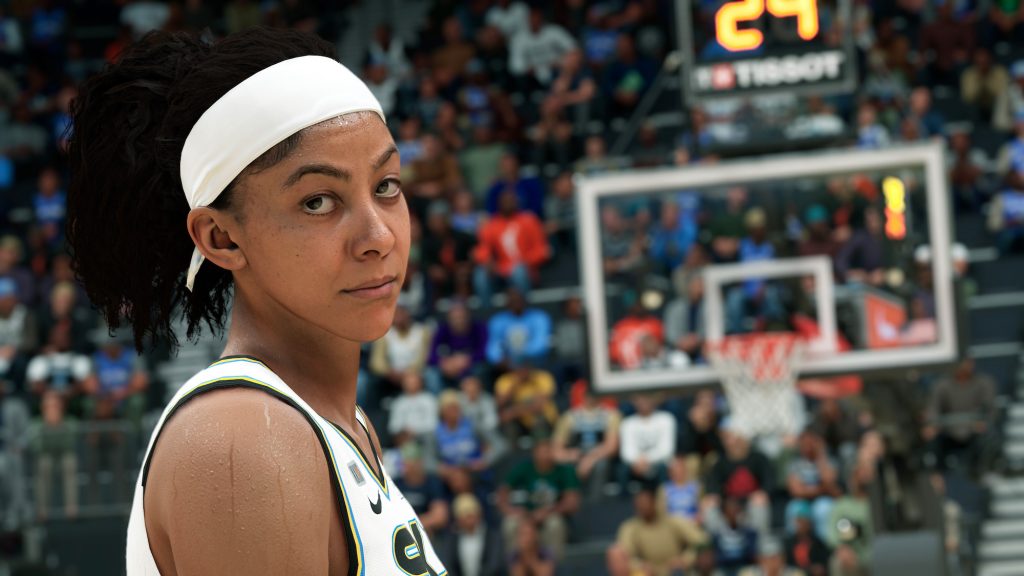 MyTEAM
An evolved experience gives MyTEAM players more ways to build and compete with their own dream teams. New challenges, rewards, and events make every Season fresh and unique.
New City*
The biggest online basketball community is getting a makeover with a city teeming with life, activity, and interactivity. Even non-playable characters find opportunities to fill up the new city layout.
New Neighborhood
On PlayStation 4, Xbox One, Nintendo Switch, and PC platforms, players will compete in an all-new neighborhood built on the spacious decks of a sailing cruise ship.
MyCAREER
The all-new City* and MyCAREER become one in a ground-breaking narrative experience on PlayStation 5 and Xbox Series X|S consoles.
MyNBA* & MyWNBA*
Want to build a winning franchise? Now you can flex that team management prowess and knowledge if you fancy the corporate basketball life.
Aside from these game-changing features and in case you haven't heard yet, the sport's brightest figure is gracing the cover. Luka Doncic, the strapping 6'7 Maverick powerhouse, has become plausibly the face of the game. And no, that's not a dig at his proven and flashy talent. More simply, it couldn't be any more appropriate that the Slovenian is making a splash on the simulation side of basketball, too. Now he's a true contender you'd want to see on NBA 2K22's cover.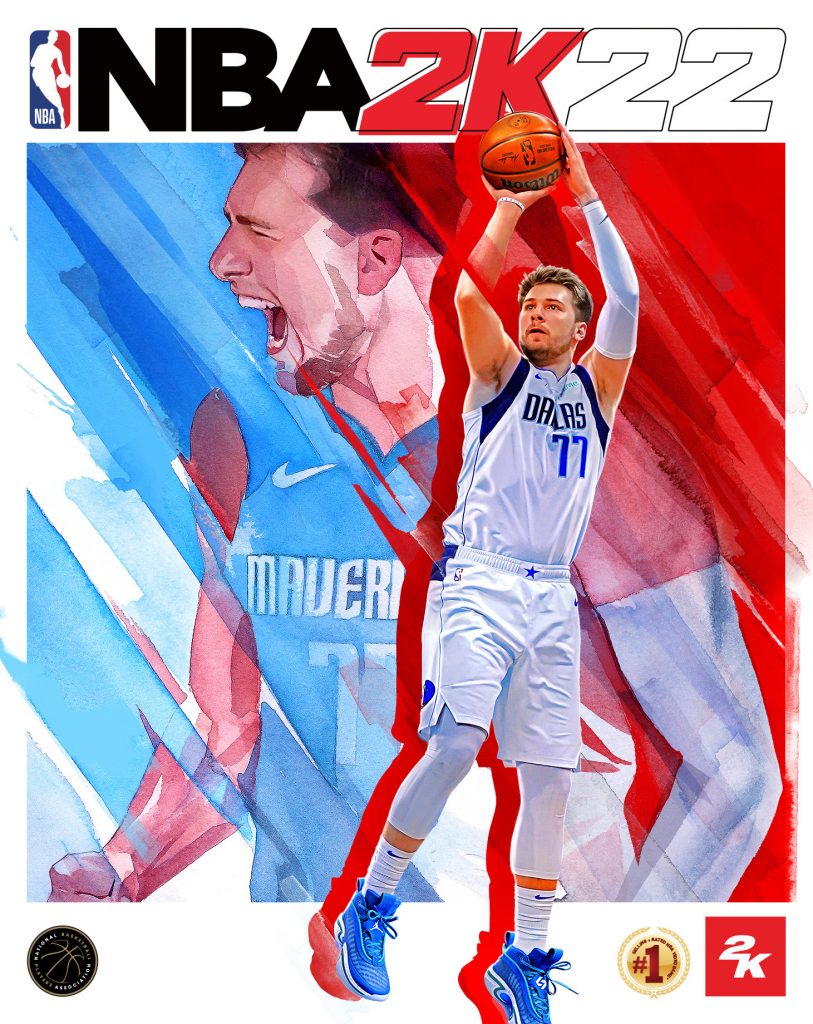 NBA 2K22 will be released on Sept. 10 for PlayStation 5 and PlayStation 4, Xbox Series X|S and Xbox One, Nintendo Switch, and PC platforms.
*You'll need a PlayStation 5 or Xbox Series X|S to play this new-generation version.
Peep the BTS video below: