The size of the running footwear industry has absolutely rocketed over the last two decades, fueling even the idea of regularly replacing running shoes at fixed intervals
Photos by RG Medestomas
I could clearly recall the last time I was menacingly attracted to an inanimate object.
At first glance of the Diadora Equipe Corsa Runners in Lily White and Mecca Orange, I was awash with a strong desire to rip out my credit card and ham it through my phone.
Aside from being completely unproductive in the task of purchasing the ultra-light running shoes, the momentary tension fueling my newfound Christmas list addition pulled a question to mind: What is the allure of running shoes and when did their power win me over?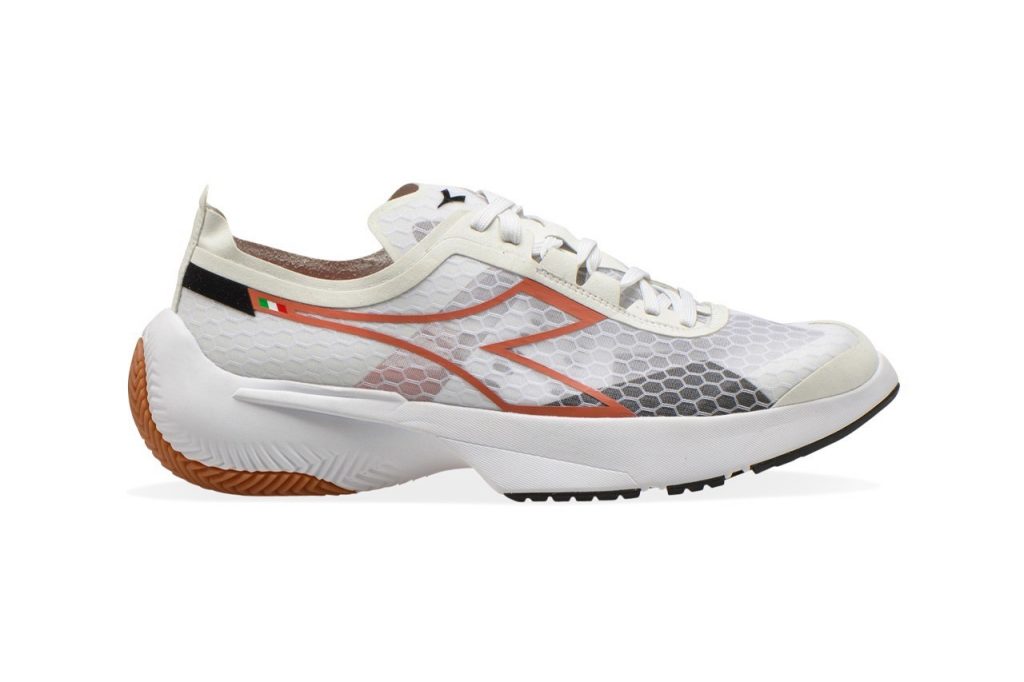 In the community
Recently branching into the running community, I was also being indoctrinated into the neck-craning and finger-pointing assessment of shoes. Excited discussions of Nike's latest developments and glossy colorways pepper post- and pre-run dialogue. Meanwhile, the purported benefits of minuscule details of different shoe models were finding their way into my head and inching their way towards my credit card yet again.
But why do we care so much about running shoes?
While shoe talk is yet another important point around which the running community gathers and grows, I can't help but marvel at my own behavior that has my nose pressed against my phone, scanning the little details on shoes across a slew of websites.
After all, my favorite pair of running shoes to date is a pair of thrashed New Balance Flash-Rn V3s. I've had my personal records set in them and I simply love them.
In a 2014 semi-structured interview of recreational runners, 95 individuals were asked: "What do you think can cause injuries in runners?"
And one of the most cited answers? "Wearing the wrong shoes."
Couple the view that shoes play a role in remaining injury-free with a global design and manufacturing system that can produce incredible variants ready for marketing at lightning pace, and we have a better idea of the kindle used to stoke the shoe talk fire we have huddled around.
Do I really have to change running shoes every 500 miles?
The running jury is out on this adage though. While some brands recommend use of shoes for cumulative distances of 310 to 465 miles, others proffer a general rule of usability for 450 to 550 miles. Now call me a devil's advocate, but if I were heading a global running company and I were made aware that advertising use for so-and-so distance would provoke runners into recurring purchases, I'd be doing just that at massive scale.
Does this make scientific sense?
We find in the Stanford School of Medicine paper Common Injuries in Runners: Diagnosis Rehabilitation and Prevention the suggestion that shoes should be replaced to prevent the loss of shock-absorption function and that this typically occurs after 500 to 700 kilometers (roughly 311 to 435 miles).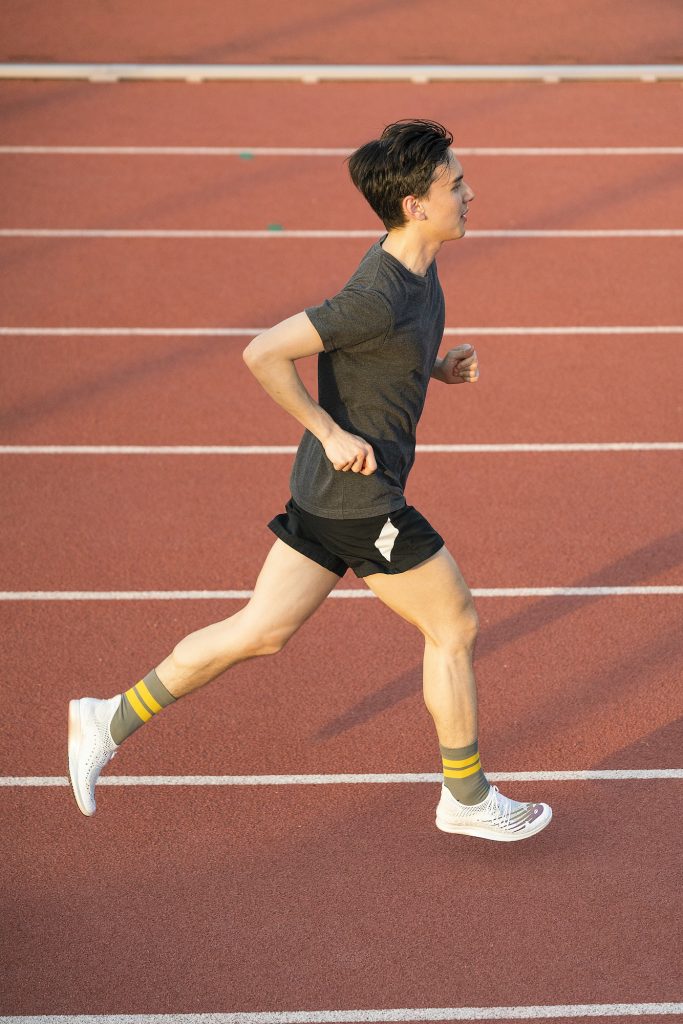 But, this was published in 1996.
The whole running world has changed since then. Shoes have carbon plates in them; 26.2 miles can be done in under two hours; and now, we wear masks!
In a 2013 Canadian study, researchers collected data on shoe age and running injuries, and in doing so found an association between shoe age and injury—but in opposite directions for men and women. "In women, wearing running shoes that were four to six months old was a risk factor for injury, whereas in men, running in shoes of that age were associated with fewer injuries." The authors drew no strong conclusion and made no evidence-based recommendation on shoe age and injury prevention.
But comfort and joy matter
Though there is merit in further scientifically evaluating the relationship of shoe age and injury—especially since the footwear industry has blossomed into a billion-dollar behemoth partially off the strength of its safety recommendations—this article is not asking anyone to run in the same beat-up, near un-Google-able New Balances as I do.
Comfort and joy in running, even that borne out of plain visual attraction to a shoe, is comfort and joy in the sport nonetheless. This excitement fueling the growth of the running community grows the global love for the sport that has captured my late afternoon hours.
The sight of multiple shoes on the shoe rack is a blessing, a well of inspiration and a prudent choice after all. One 2013 study looking at running-related injury found benefits in shifting between a handful of shoes, citing that "multiple shoe use and participation in other sports are strategies potentially leading to a variation of the load applied to the musculoskeletal system."
So there is in fact some scientific backbone to injury prevention derived from having a cycle of running shoes, especially when coupled with 'extra-running-curricular' activities.
But, perhaps, we can indeed relax the whole 500 miles thing.