Intermittent fasting has received praise for helping people improve their health. I gave it a try and realized the hunger and nausea outweighed the benefits I felt
It's just after lunch, and I'm sitting at my desk socially-distanced. I'm staring straight through my computer monitor, the figures on the screen blending into a mush of nothingness, and I'd consider my brain absolutely cooked for the day.
I'm describing the post-lunch office hours I had come to know far too well. It was as though I'd work my way through stacks of work until lunch, chomp down a rice salad, and then be rendered useless for the rest of the day.
Having read somewhere that skipping breakfast would keep me sharper throughout the day, I thought, "What the hell, let's give intermittent fasting (IF) a go." And looking back I think, "Well that lasted a month." While there are benefits to intermittent fasting that may make it worth trying (with your doctor's go-signal of course), I'm convinced that it's not for everyone.
How did I intermittently fast?
I didn't eat anything until noon—plain and simple. I gulped down glasses of water and sipped coffee to keep the nagging nine o'clock hunger at bay, but other than that I didn't allow a morsel of food to get anywhere near digesting.
An article published by Johns Hopkins Medicine recognizes that there are several ways to go about intermittent fasting: "16/8 fasting" whereby one eats for eight hours and fasts for 16, and the "5:2 approach" in which one eats normally for five days in a given week and consumes only one 500- to 600-calorie meal on each of the two remaining days.
I tried the former approach for a month, permitting myself to eat from noon until 8 p.m. Given my nine-to-five job and a requisite afterwork run, consuming all my food for the day within the period was a pressing concern and I'd occasionally cheat with a meal outside the window. Unsustainability had begun to show its ugly face.
And here's why I did that—the benefits many receive
Studies done by Johns Hopkins neuroscientist Mark Mattson, Ph.D. who has studied intermittent fasting for 25 years, associates IF with having a longer life, a leaner body, and a sharper mind.
While I wasn't aiming to lose weight, I was hoping to keep my mind in better shape until at least five in the afternoon. And a longer life sounded pretty good too, mind you.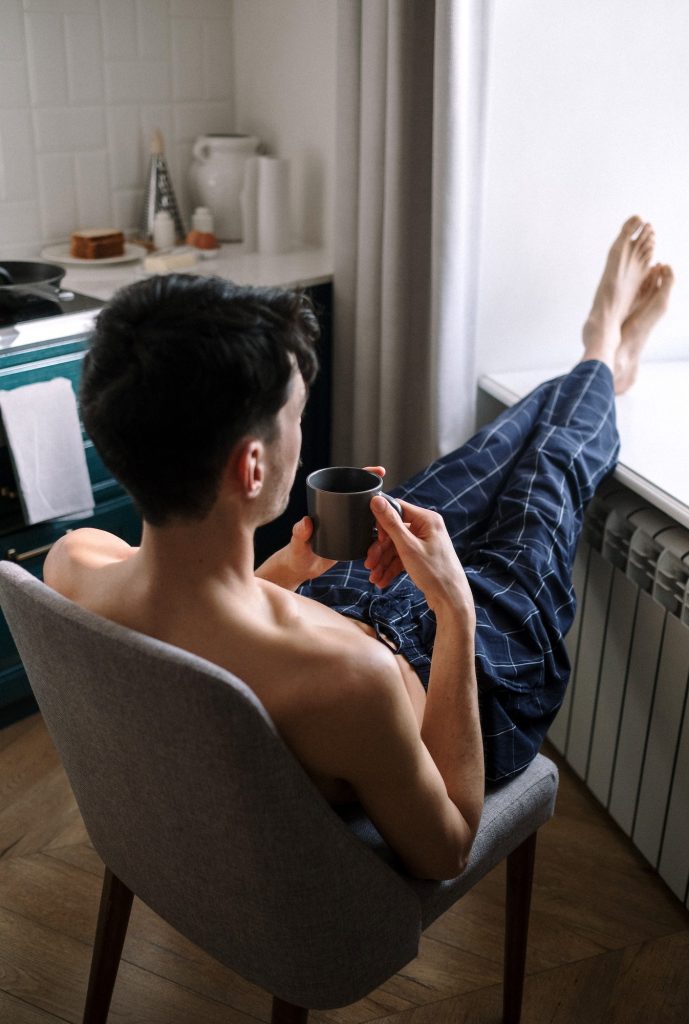 During the first two weeks of my little experiment, I'd felt as though I'd struck gold. There I was, focused at my desk until five. But, by week three, the novelty of it all had waned, and the compensation for the hunger, i.e. the heavier intake of coffee, grew less productive and more anxiety-inducing.
I decided that fasting wasn't for me
I went into my experiment, received two weeks of positive results, and convinced myself that IF was reducing tissue damage, helping me heal faster, and boosting my athletic performance.
But going into week three, I found myself fatigued and grumpy until midday. By week four, I was noticing bothersome slips in concentration that I decided to just have breakfast if I had any presentations or pressing ongoings at work.
"Unsustainable" had grown into downright counterproductive. By the fifth week, I decided the whole institution of intermittent fasting—living on gulps of water for 16 hours and convincing myself it was good for me—had a negative impact on my body.
When it's not for you
Healthline suggests that the following individuals should avoid intermittent fasting:
people who are pregnant or breastfeeding/chestfeeding
young children and teens
older adults who experience weakness
people with immunodeficiencies
people with current or past eating disorders
But I'll add two more:
It may not be for those who are trying to lose weight sustainably
One 2021 study that asked "whether fasting itself offers specific nutritional benefits in lean individuals compared to traditional daily calorie restriction" found that maintaining energy expenditure remained critical to burn fat. The same study found a lack of additional change among cardiovascular and metabolic health measures in the fasting participants compared to regularly dieting individuals, which may be why I felt no extra boost to my athletic performance.
Nausea and headaches may be unbearable for some
Healthline has a list of potential side effects, and they were side effects I felt. Try as I might, I could only pull myself through fasting periods by holding onto the idea that this was all somehow good for me. The article sums it up nicely: "Don't continue intermittent fasting if the program makes you feel miserable."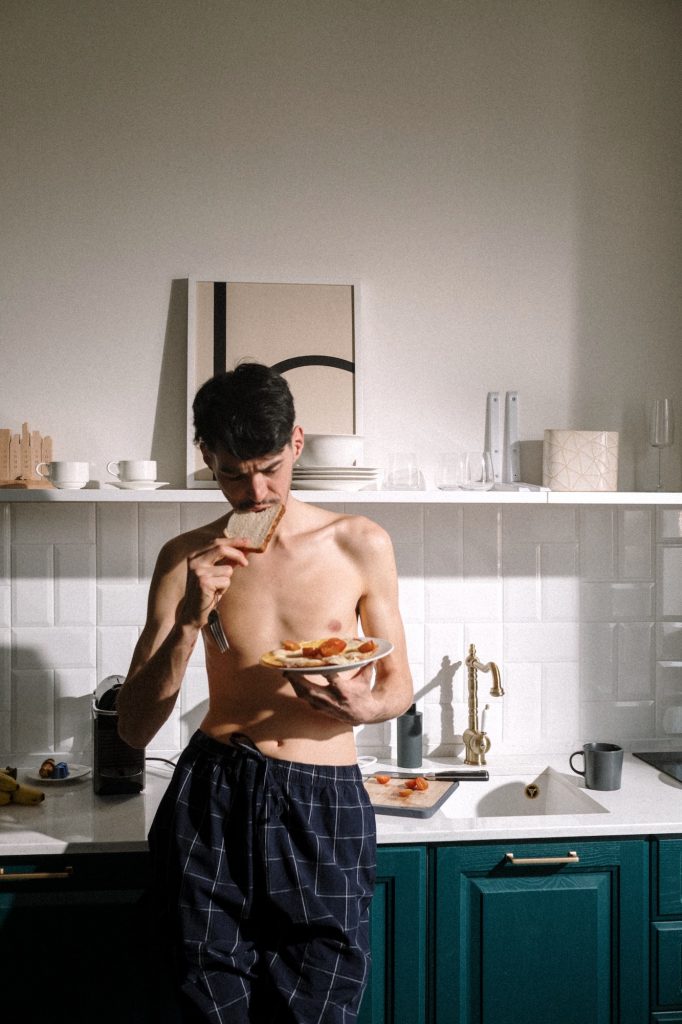 The bottom line: Listen to your body
I have no doubt that intermittent fasting may be helpful for many bodies, and that as part of a program comprising regular exercise and rest, it will greatly aid an athlete's fitness progress. But, I posit that there may be a danger in thinking that it's a one-size-fits-all solution to achieve weight goals, athletic performance, and a lack of sharpness after midday.
Sustainability is often lost in mad dashes to improve—in the "hacks" and "secrets" that are plastered all over the internet. In any big change to eating habits, cautious supervision and an assessment of necessity are healthy. This includes asking two questions:
Is this improving how I am feeling on a daily basis?
Am I feeling any discomfort that necessitates me to continue with this process?
And as a bonus question: Is there another way to achieve my goal?
So listen to your body, and be honest. If it's making you feel terrible, ditch it. And if you're feeling the way I felt after lunch, (at least in my case) it was the stress and the coffee.