Twelve months into my journey back to triathlon
By Cecile Hufana
I am a year old today.
Exactly a year ago, I had a major bike crash while doing the recon ride of Challenge Subic. It was the most horrifying experience I've ever had. My right hand cramped due to too much braking on the many steep downhill sections. It then gave up and lost the power to press the brake levers properly on Bagac's zig-zagged roads. I went down those hills at 80 kph. Only a pro can do that. I did and crashed.
I was bloody all over. I could see flesh on the ground. It was just gory.
Before I crashed, I knew I would survive. I had to because my kids were all so young. I was glad to have lived and raced again. Six months after, I finished Ironman Cairns Great Barrier Reef 70.3. It was the hardest 70.3 I've raced and I finished it in tears. It was my slowest but it was the sweetest finish I've had.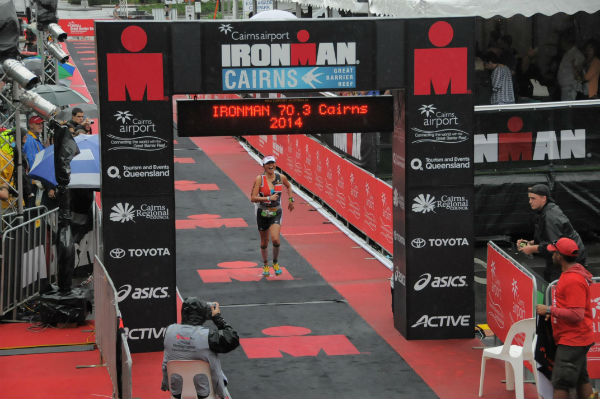 Then, I raced again!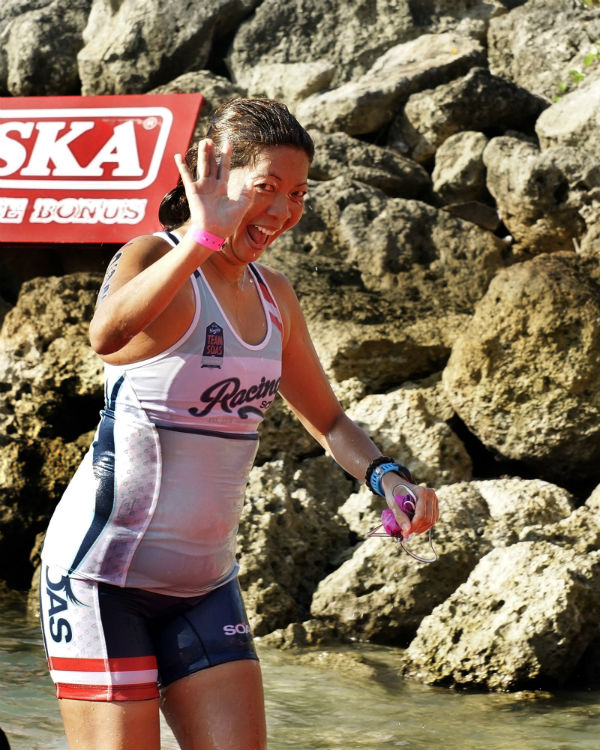 However, during Cobra Ironman 70.3, I encountered another accident. An errant pedestrian ran into me during the bike leg and I suffered a broken pelvis as a result.
I've been quite unlucky, I know. Rarely would one have two bike crashes in eight months. If you're new to triathlon, you must be getting the heebie-jeebies while reading this and having second thoughts about what you're getting into. I overhear a lot of people proudly say they're training for a triathlon. Just a reminder: triathlon is not a social status. It is not owning top-of-the-line gear or finishing before your rabbit that matters. Determination and will are what counts.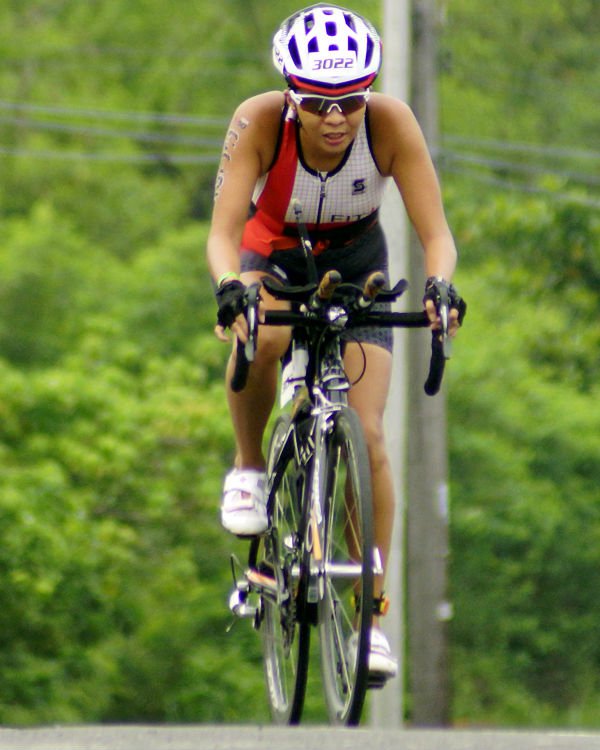 This week I was able to do my first run. It was very, very hard. But I'm glad to be back. I may be slow but speed is the least of my concerns.  I have another journey to make. Will you join me?