The Australian pro triathlete reveals the secrets to his success
By Eloisa Lopez | Photos courtesy of Sam Betten
2015 was no doubt a great year for pro triathlete Sam Betten, winning both the Safeguard Active 5150 and Regent Foods 5150 in the Philippines, placing ninth at the the ITU Long Distance Triathlon World Championships in Sweden, and taking home wins at races like Hervey Bay 100 and Challenge Shepparton. In this exclusive interview, Sam Betten reveals what he's learned throughout this year's journey.
Lessons from 2015
"I learned a lot about just how much little things add up to big performances. Spending extra time stretching, focusing on nutrition as well as the equipment I use on race day have helped me get the results I have had this year," Sam says.
With the tropical weather in the Philippines, Betten was lucky to have had the Scody Optimise sleeved triathlon suit on hot races, which helped his body stay cool and protected more than a traditional trisuit would.
"This might not sound like it would make a big difference but choosing the right equipment on race day to suit the conditions is very important," he says.
Taking it Easy, but not Quite
Despite the hard work he's put in throughout the year, Betten is a strong believer in the importance of rest, not just for the body but also for the mind. Currently, he's taking three weeks off from training to work with his sponsors, 2016 projects, and travels, before he begins preparing for next year.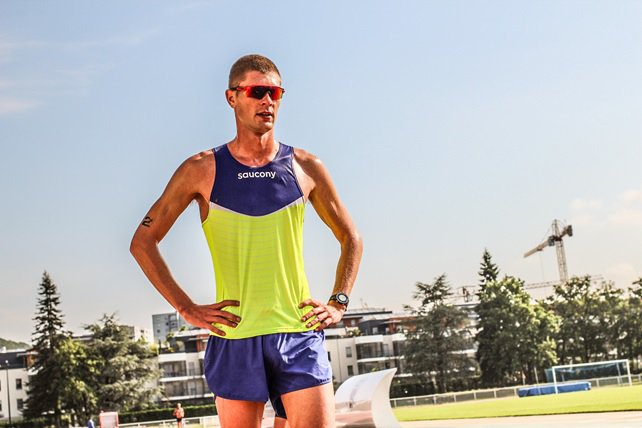 While he's enjoyed his fair share of spending time at home, sleeping in (rather than the usual 4am alarm), and catching up with friends, Betten still prefers to keep himself busy year-round. "My girlfriend talked me into coming along to a bootcamp personal training session with her for something different a week ago and I am still sore over a week later!" Betten says.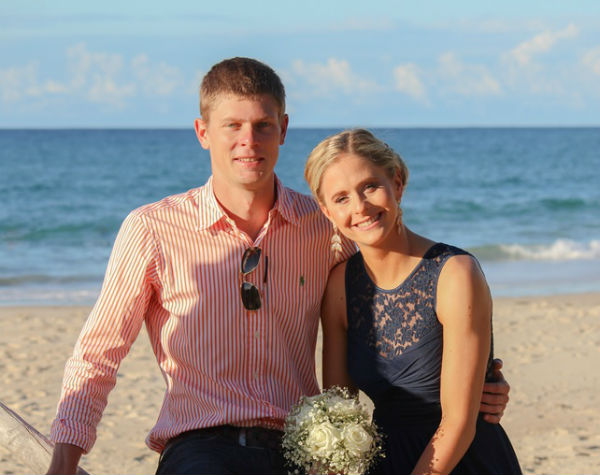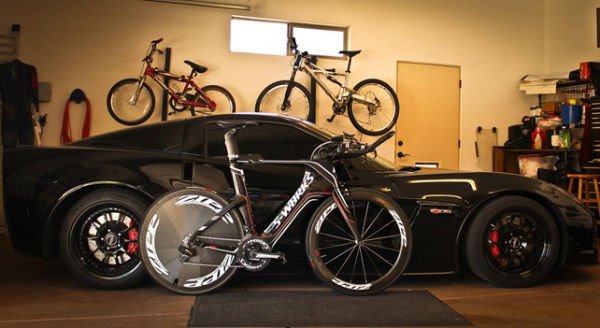 He also shares that he's fond of car shows, which he's only had time to enjoy recently due to training and travel commitments. Photography is another hobby he takes pleasure in, describing it as "a nice change of pace."
"I like the fact that photography is all about your perspective and there really is no right or wrong photo. I also enjoy the idea of being able to capture a moment in time and look back at this later in life," he says.
Looking Forward
With a strong finish in 2015, the next year is definitely exciting for Betten.
"I have started to put together my race plans for next year and a big goal for me is to defend the wins that I had this year in 2016," he says.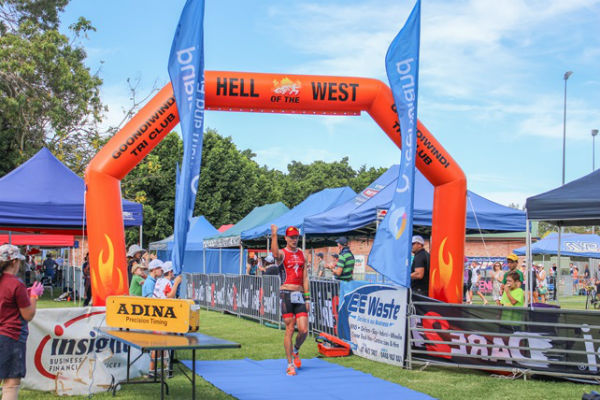 Much like this year, his calendar will be filled with races in Australia and the Philippines—both of which are places he's had good racing experiences. "I think that if you enjoy traveling to and racing in a particular location, you will always race well and enjoy yourself."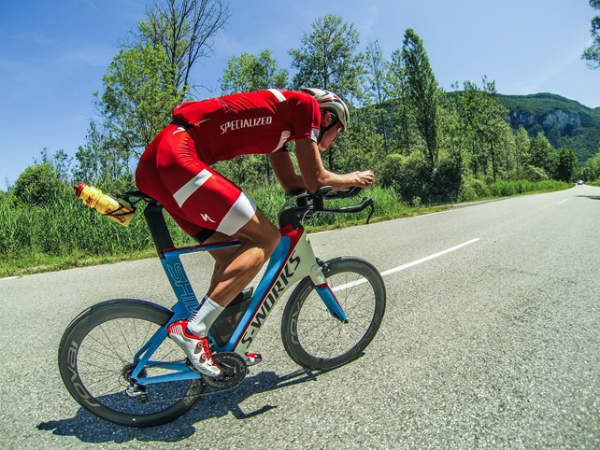 On to the Future
Given the excellent career he has right now, it's hard to imagine what the next 10 years will bring. But with confidence, he's got a clear vision of what he wants to achieve.
"My long-term goal is to one day win the Ironman World Championships," he says. And knowing he's got a long way to go, Betten is eager to "evolve as a professional athlete both mentally and physically to be able to race fast over eight hours."
"I've yet to do an Ironman and so it sounds strange to say that I feel that I think I would be suited to racing longer distances over 5150 and half Ironman events, but I have had a taste of longer racing with the ITU Long Distance World Championships, which I really enjoyed and performed well at."