Nike's new Lunarepic line may be the best shoe I've strapped on for a run
By Romeo Moran | Photos courtesy of Nike
Here's a little opinion: the first time I saw all the shoes with the built-in socks and liners that made them look like the ugly bastard child of socks and boots, I scoffed.
Who in their right mind would wear something like this, and how would they even go about life, much less their athletic activities, wearing these? Most of them are produced by Nike, seemingly at the behest of top basketball player Kevin Durant who loves this style (even commissioning a built-in sock that went up to his thighs), and they looked ridiculous at first glance.
So when they asked me to come in and try the new Lunarepic Low, I was a little apprehensive. I Googled the shoe before I came over and I saw one of the variants had the built-in sock that just stopped somewhere above the ankle. Sure, there were low-cut variants that were a little more traditional, but I had the feeling I was going to get The One With The Sock.
And lo and behold, I did. That's exactly what Nike handed me to try out on a run with the Run Club on a Thursday evening. Who am I to refuse the biggest sportswear brand in the world, anyway? And besides, even though I didn't immediately like the look of the built-in sock liners, I was still curious about how they felt on my feet. On that regard, I was prepared to be proven wrong.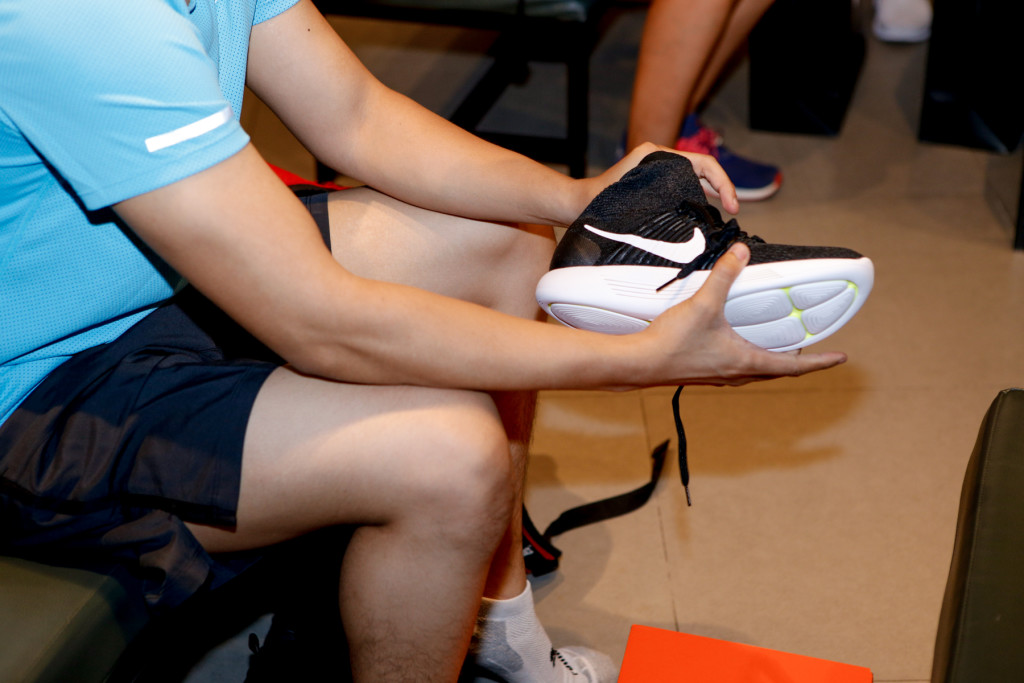 The moment I put them on, they felt really good. Maybe it's because they hadn't been broken in yet, but the liners hug your ankle just right and you feel like you are never going to lose these shoes. The flyknit technology Nike loves to use these days makes the fit snug but never suffocating. I think it's hard to remember a time where new shoes would kill your feet. Perhaps that is why they're making us run on these without even getting to know them too much.
The Lunarepic Lows proved their worth on the three-kilometer run I went on. They were new, but it never felt like I was running on an unforgiving new pair of shoes. The goofy-looking sock liner made sure that the fit remained comfy and snug (and not to mention, assured me that the shoes would never go flying after a wrong stride, even though the chances of that happening with a normal shoe are very slim). Needless to say, my feet were not dying at the end of the three kilometers. The rest of me was but not my feet.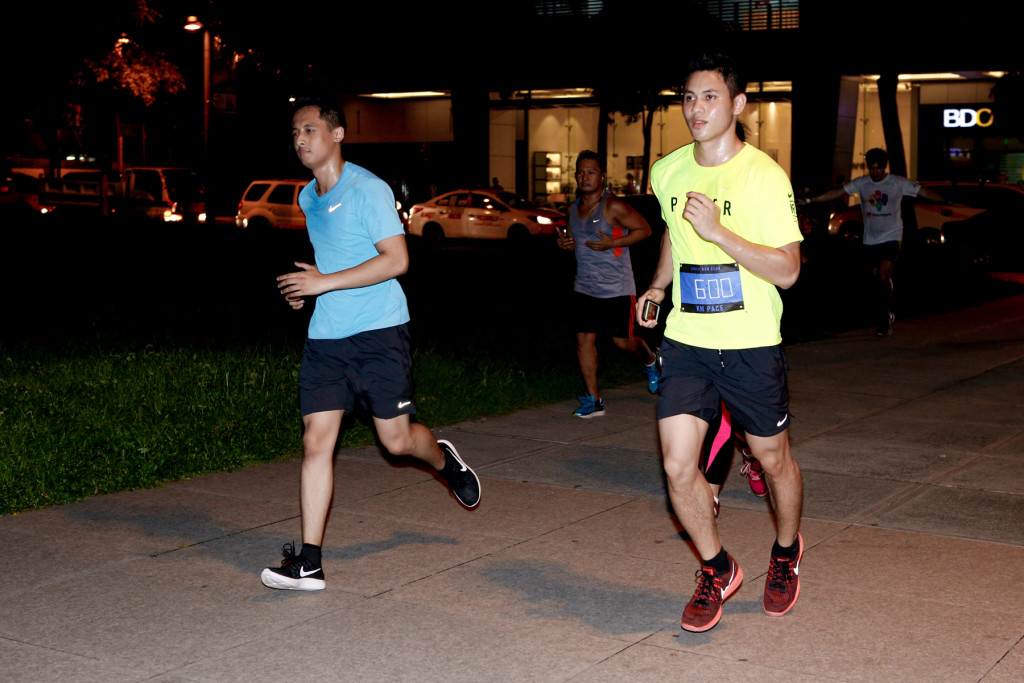 If you're looking for a new running shoe you can take with you, whether you're just training or competing, the Lunarepic Low could very well be your best bet, especially if you're looking for a shoe that won't leave your feet dying. Thanks for proving me wrong, Nike. I won't judge your sock liners again (unless they go all the way up to my thighs).