We think these are three of the most unforgettable cycling destinations in the north
Photos by Kara Santos
It's time to plan your trips for the year. Make your vacations more active by visiting destinations where you can hit mountain biking trails aside from your usual sightseeing and food trips. Here are three cycling destinations in the north where you'll want to spend a day or two exploring.
Batanes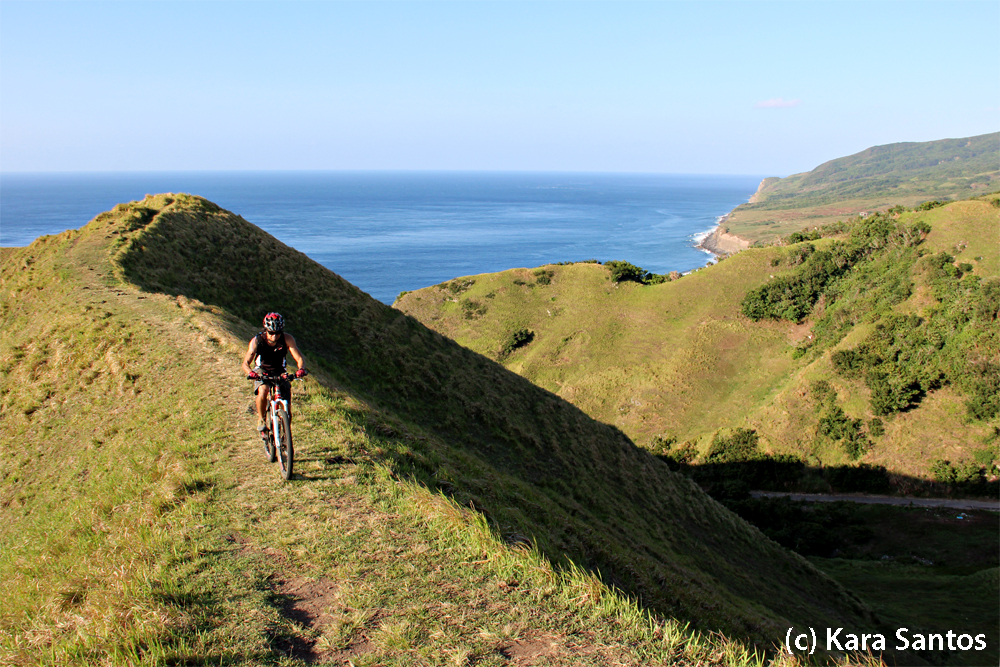 If there's one place in the Philippines worth saving up for a visit, it's Batanes. The northernmost province in the country, and also the smallest, offers spectacular roads and trails to explore on two wheels. Batan Island is compact enough to bike around in a day. Though there are some challenging uphills going up Marlboro Country, the Mahatao Lighthouse, and Fundacion Pacita, you won't mind stopping frequently just to soak in the scenery.
Well-paved coastal roads lead you to otherworldly landscapes at every turn. If exploring Batan is not enough, you'll want to load up your bike on the ferry to explore the smaller Sabtang Island on a day trip. It's possible to rent mountain bikes from the capital Basco, though hardcore mountain bikers will want to bring their own bikes on the plane to get more saddle time.
Best time to go to Batanes: For fair weather, the best time to visit Batanes is during the dry season and summer months from February to early June.
Bataan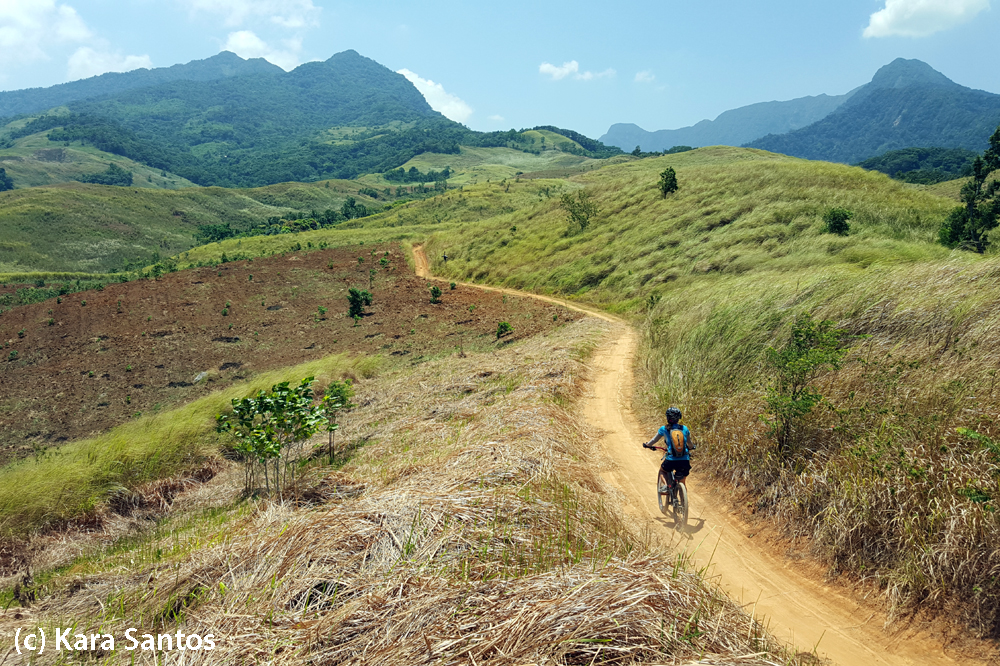 The province of Bataan, which is just a couple of hours from Manila, is a great cycling destination you can enjoy on a day trip or weekend. Bataan has several mountain biking trails that cater to different rider levels. Karagatan Bay View Peak is a short but challenging five-kilometer circuit that provides great views of the Mariveles Valley, Corregidor Island, Manila Bay, and Mt. Mariveles (Tarak Ridge).
The Liyang Trail or Killer Loop Trail is a 34-kilometer trail for advanced and experienced riders that circles the foot of Mt. Samat. The trail passes old World War II guerilla roads and tracks, which loop around Mt. Samat, containing everything from dirt roads, extended climbs with grades up to 35 percent, roots, single tracks, double tracks, rolling hills, rock gardens, technical ascents and descents, ravines, switchbacks, river crossings, and more.
Best time to go to Bataan: While generally a good destination the whole year round, avoid the Holy Week season around March and April.
Corregidor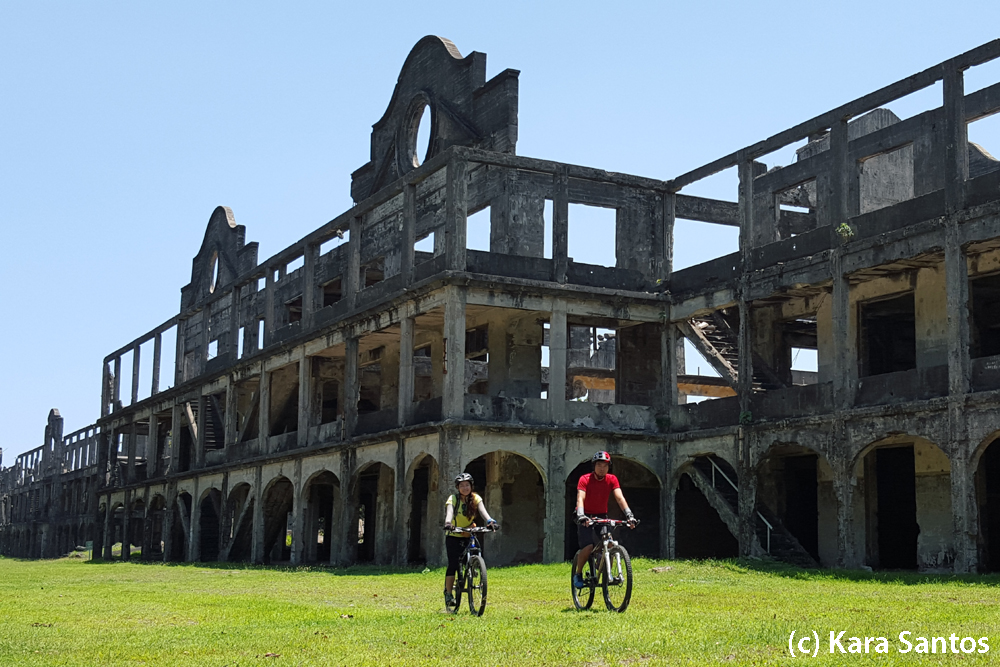 Another historic destination worth exploring by bike is Corregidor, an island at the entrance of Manila Bay. Corregidor is easy enough to visit on a day tour from Manila via ferry from Mall of Asia (Editor's note: Sun Cruise has ceased its operations). While it mostly attracts history buffs, this island is a great destination for bikers as well.
Traversing the island's sometimes steep but well-paved roads as well as the jungle trails on board a bicycle offers a different experience. The historic ruins, old hospitals, barracks, and cannons are memorable backdrops for your biking photo ops.
Best time to go to Corregidor: You can visit Corregidor any time of the year as long as there's no typhoon. The best time to go is from the end of November to May. However, it can get quite hot and humid during March to May.