In the battle between liquids, should you reach for a sports drink or plain water?
By Kryzette Papagayo
Hydration is key in keeping you up and running. But there is an ongoing debate that stems from understanding what works best.
It doesn't matter if you're a professional or an enthusiast, getting the right amount of water in your body before working out is common practice. The allure of sports drinks is not figurative though, as it also banks on rehydration and energy, only packaged with more flavor and taste.
A sports drink that has been nothing short of ubiquitous is Gatorade. It was introduced in the '60s but did not reach peak popularity until the early '90s. While initially marketed as a sports drink, today it is often consumed leisurely. Counters are continuously embedded with varieties, reaching groceries and convenience stores all over the world.
Which is better for you? It all depends on the weight of your workout. Water is good if you're doing a regular session, say a quick jog of more or less an hour. But if you're gearing for vigorous training that lasts more than 60 minutes, you'll need a sports drink to perform through it better.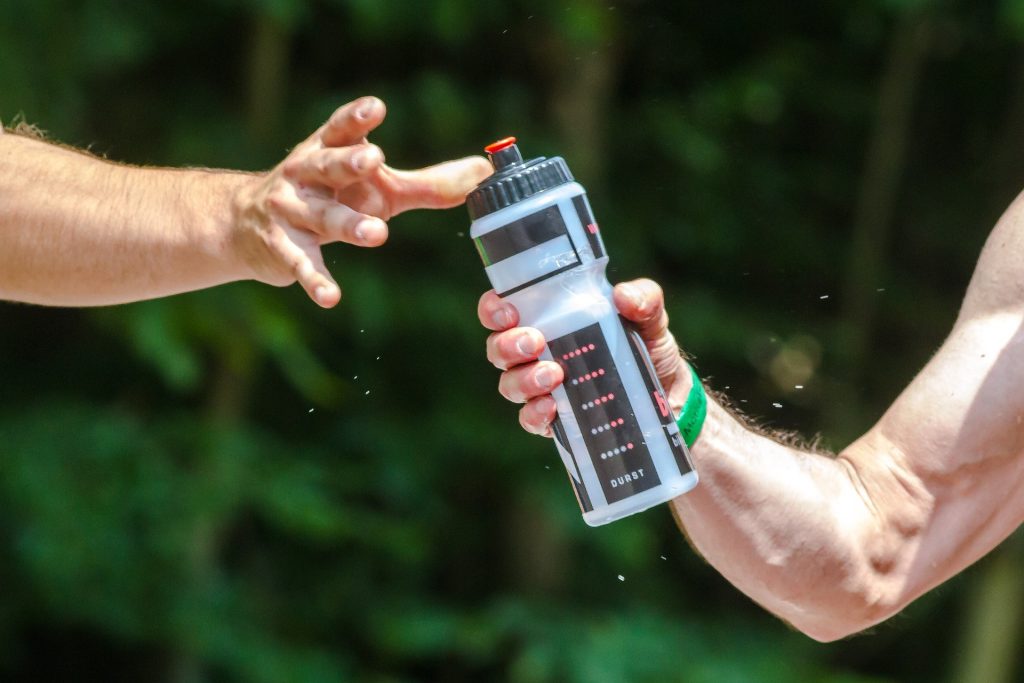 Lauren Popeck, a registered dietitian at Orlando Health in Florida, tells Live Science that consuming sports drinks, especially when you're sweating out and working intensively is a good way to go. "It's really after that long time of sweating that they might need that sports drink to help them replenish [electrolyte]". Electrolytes are found in your favorite sports drink and when consumed, replenishes what you sweat out.
It will keep you energized all right. The important thing to look for in your sports drink is a right balance of salts (electrolytes) and sugars (carbs).
Sodium is a dominant electrolyte that keeps your head focused. Active suggests that "low sodium levels, often seen in active individuals replenishing with water, may cause nausea/vomiting, headaches, and confusion. Look for beverages containing 500 to 750 milligrams of sodium and 80 to 200 milligrams of potassium per liter for best repletion."
Carbohydrates, on the other hand, is your fuel and energy source. It's important to note that the sugars found in sports drinks are provided for this consumption. As such, avoid drinks that offer empty calories.
The debate treads a thin line. Water is still best for rehydration, but sports drinks can be beneficial when the intensity of training calls for it. It's still about planning your routine and training with intent.
What's crucial here is understanding "fluid-replacements" and knowing how to make up for electrolytes you've lost. Build a routine: Hydrate before, during, and after your workout to maintain levels, know the severity of your exercise, and keep your energy at equilibrium by replenishing what's lost. Optimal results and optimal performance require responsible consumption. Always.