While everyone should find time for recovery, the main issue is that is harder to quantify and structure
Photos by Pavel Danilyuk, Ready Made, and Klaus Nielsen/Pexels
Recovery is one of the most overlooked yet important aspects of training. People tend to focus a little too much on the workouts without giving the same emphasis on ensuring that the body is able to absorb workouts.
The main issue is that recovery is harder to quantify and structure compared to training. We can allocate an hour or two daily to training but recovery takes up the remaining hours of the day.
Understandably so, when faced with such a vast amount of time, we tend to fall off the tracks. With this in mind, it would be smart to talk a little bit about how we can maximize recovery as amateur or age group athletes.
1. Get enough sleep
I'll start with the most obvious yet irreplaceable cornerstone of recovery: getting some Zs.
Getting enough sleep is usually an afterthought in our daily regimen. The amount of work, family time, and play are factored in first then the remaining hours are allocated to dozing off. This often results in "abbreviated" sleep that doesn't give our body enough time to rebuild itself.
The solution is simple yet takes some discipline. Start off by determining what time you need to wake up in the morning and count backwards (depending on the number of hours you need to sleep).
For example, if you need to wake up at 6 a.m. and require eight hours of sleep, take a mental note at 10 p.m. (6 a.m. – 8 hours = 10 p.m.). Subtract another hour or an hour and a half to wind down. This means, try and start your bedtime routine by 8:30 to 9 p.m.
Yes, it sounds difficult, so make sure you take the necessary steps throughout the day to try and shorten the "wind down time." This means cutting back on caffeine past noon, avoiding large amounts of alcohol at dinnertime, and setting your mood lights as early as 6 or 7 p.m.
If you have trouble sleeping at night, make sure you work out earlier in the day as the stress from a workout can often hinder your sleep momentum.
2. Adhere to a quality diet
Once again, often overlooked, underestimated, and taken for granted, diets play a huge role in our recovery. Several years ago, I took training as a license to eat. I'd eat whatever I want as long as I maintained my weight. Sound familiar? Well, I realized rather recently that I was shortchanging myself when it comes to recovery.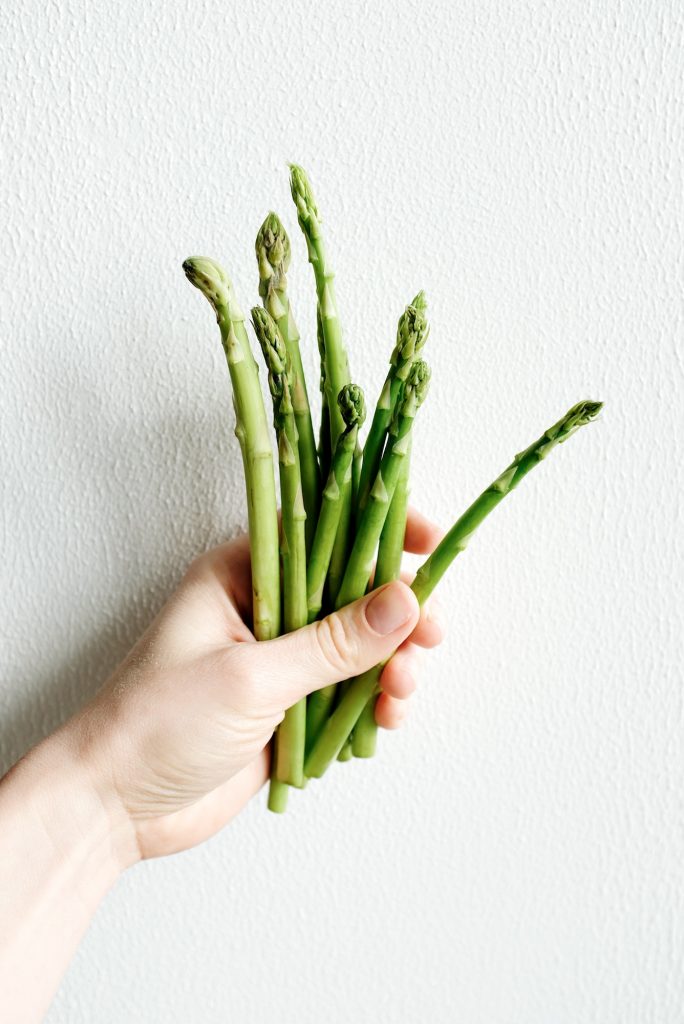 During this pandemic, I had more control over my diet. However, stress eating caused me to gain significant weight. As a result, I decided to get my head down and focus on taking in quality food. I cut back on simple carbs and replaced it with more vegetables and root crops. I took in more protein while avoiding fatty or fried food.
My diet also had a lot more healthy fats like olive oil and fish oil. While I didn't count calories per se, I saw my body composition improve drastically. I felt stronger, my legs were more jacked, and I could finally see my abs again. The best part is I didn't feel deprived at all and I started to enjoy what I ate (after a short period of adjustment, of course).
3. Take supplements, if necessary to your lifestyle
I am not a huge fan of taking supplements for anything and everything so I wouldn't say you should prioritize supplements. However, there are some blind spots in my diet that I don't really get to address properly.
After a little research and introspection, I realized that I needed to invest in a few supplements, namely, a multivitamin, whey protein, barley, spirulina, collagen, magnesium, and L-carnitine. Multivitamins are a no-brainer: Take one daily and you've got yourself covered. The others are a bit more specific to my needs.
Whey protein and barley go hand in hand for me and I usually take these post-workout. I found that I recovered faster when taking in this combination, possibly due to the quality amino acid content.
Spirulina, on the other hand, is something I take before going to bed; it allows me to sleep better since it helps with the release of serotonin. Collagen is an essential supplement as I want to make sure I'm giving my body the necessary building blocks to address the wear and tear of my workouts.
Finally, magnesium and L-carnitine are a few other supplements I like to add to my list as I found them to be extremely effective in my sport as an endurance athlete. Both are thought to improve aerobic function and efficiency. From an anecdotal standpoint, when I started including both in my diet, I saw significant gains in my regular training blocks.
Supplements aren't necessary but if you're willing to invest in them, and you're taking them as advised, there's no real harm in taking them.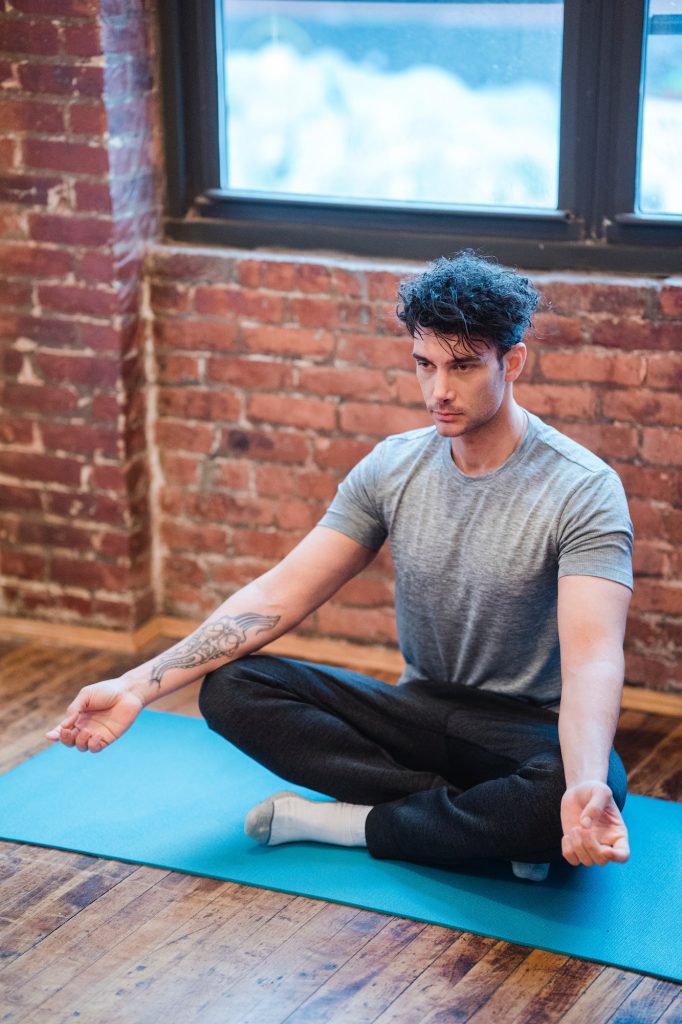 4. Consider recovery modalities
Weekly massages were usually part of my pre-pandemic regimen. However, obviously, this isn't really an option these days. Thankfully, I invested in a few things, namely recovery boots and gua sha.
Recovery boots are a blessing since I just have to put them on, and I can focus on other things (like work) while I'm "flushing" out my legs. Gua sha helps me break down nodules that cause distinct tightness in my muscles.
Of course, if your problems are in hard to reach places, you'd need help from someone in your household. To supplement these two modalities, I also do a lot of stretching and mobility exercises together with easy recovery workouts to help promote blood flow and recovery.
5. Practice meditation and breathing exercises
In our fast-paced world (even while stuck at home), we tend to get overwhelmed with the speed of events such that we are quite literally gasping for breath. This is a common problem not just for athletes but for regular working folk as well.
When this happens, high levels of stress hormones rush through our body and result in hindered recovery and performance. The answer lies in taking a step back and calming down.
To be honest, meditation and breathing exercises aren't really practices I did prior to this pandemic. I discovered them out of necessity and never looked back. By taking some time to quiet things down and relax myself, I'm able to stay attuned with myself and with reality. This allows me to focus better, improve my stress levels, and of course get higher-quality sleep.
As they say, a sound mind in a sound body.
Have some training questions, feedback or suggestions for future articles? Drop a note in the comments section below or on Facebook, Twitter or Instagram.  You can also get in touch with Don directly here.