Family biking is the new trend that you should definitely get into, says biking couple Carlo and Carmel Villongco
Photos courtesy of Carlo and Carmel Villongco
Many people think that having kids or a family means giving up on sports and hobbies, but that's not the case for Carlo and Carmel Villongco. For these loving parents of four, it was an opportunity to share their passion with the most important people in their lives. Biking together opens up a whole new experience for the Villongco Family. Here, they share their reasons why everyone should include their family on their biking adventures.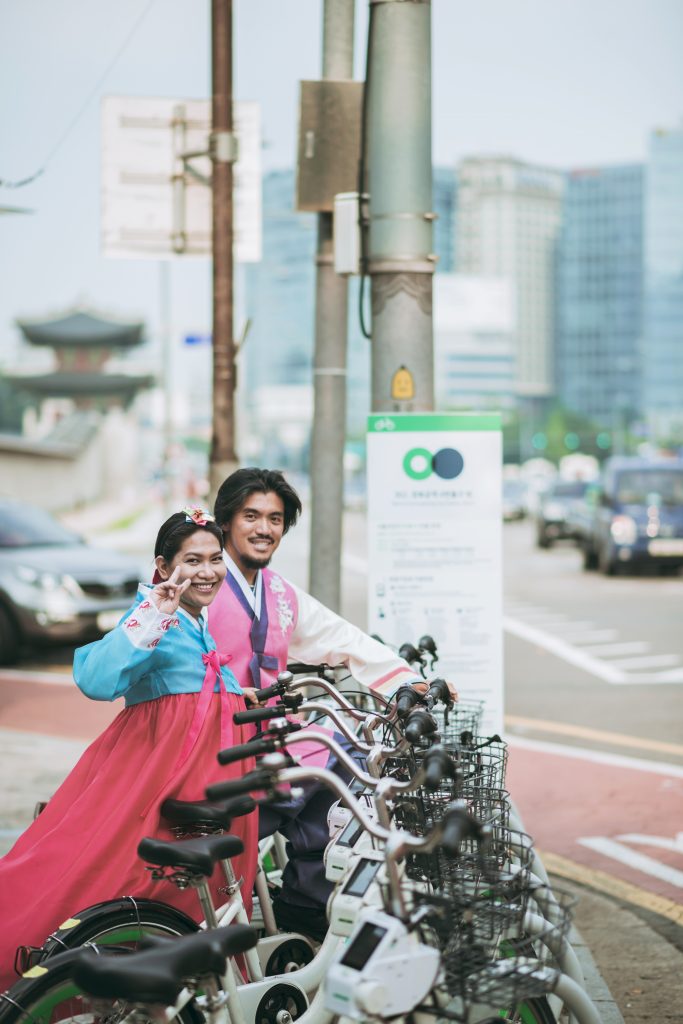 What made you decide to bike together as a family?
I'm passionate about biking, and it has a tremendously positive impact on my life. My family seems to take notice of this and have developed some interest in biking. I tend to entertain the interests of my family and have them experience biking in a safe, fun environment.
How is your experience riding as a family different from your experience riding alone?
Riding alone is a mixture of pushing myself to my limits and having an adventure. Riding with the family means that I have to plan things out carefully for the safest route and just let everyone have an enjoyable time.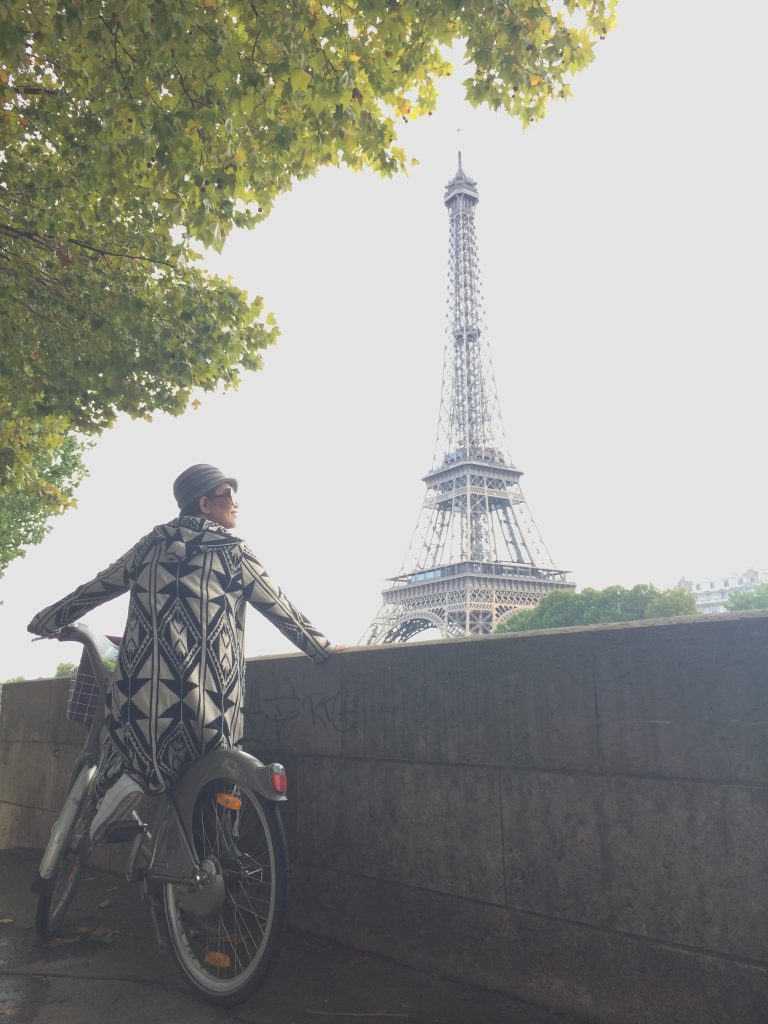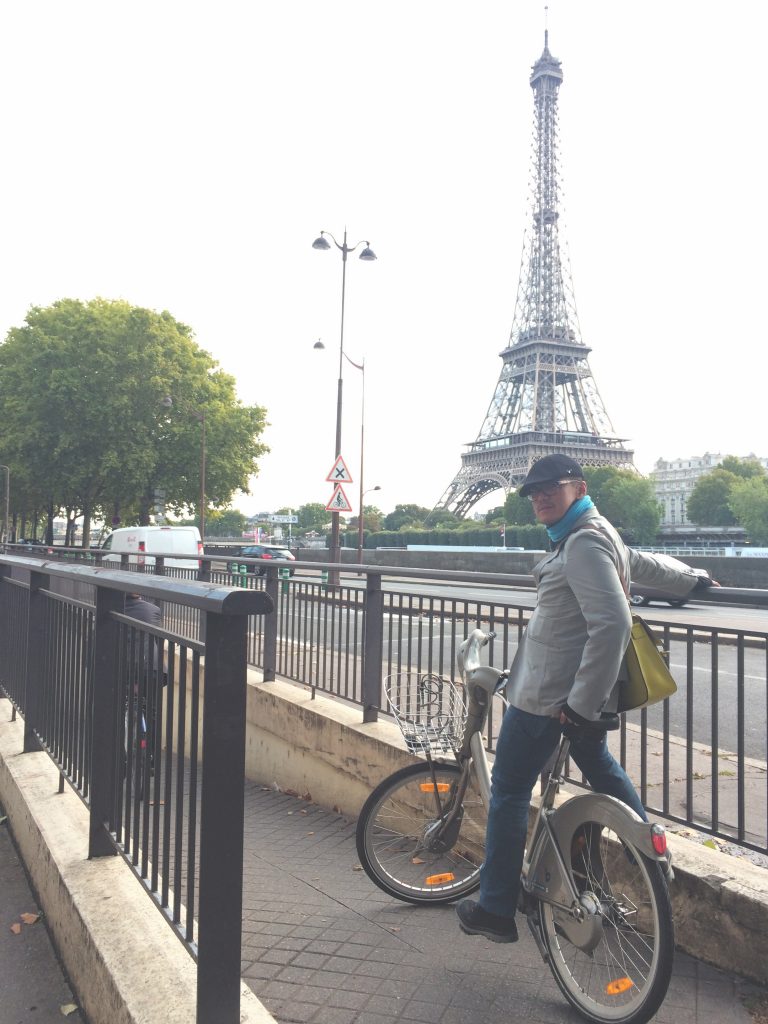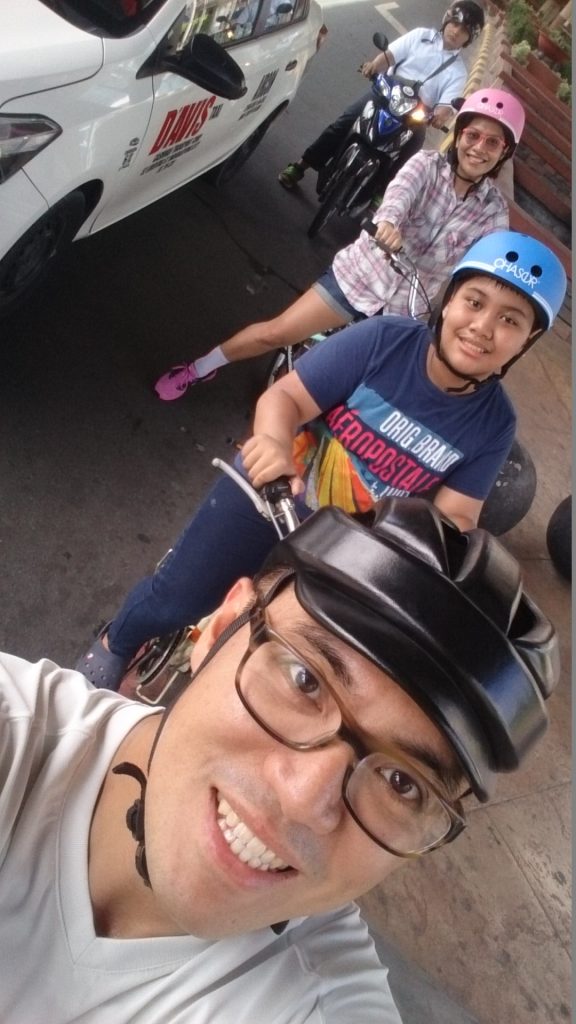 What's your most memorable cycling experience as a family?
Cycling through Paris stands out. It's a perfect way of exploring the city since you can easily make stops and enjoy the spots. It gave us the mobility to experience the city and the flexibility to be spontaneous.
What has been the biggest benefits of cycling? And you lost weight, right?
There are multiple benefits. I can name dozens but at the top of my list, I would say it's fun. I genuinely enjoy it. There is a buzz you get gliding on your bicycle and greeting people. You are not cocooned in a vehicle. You are still out there connecting with people and the environment. Yes, I lost weight and cycling is a big factor combined with some weight training and intermittent fasting.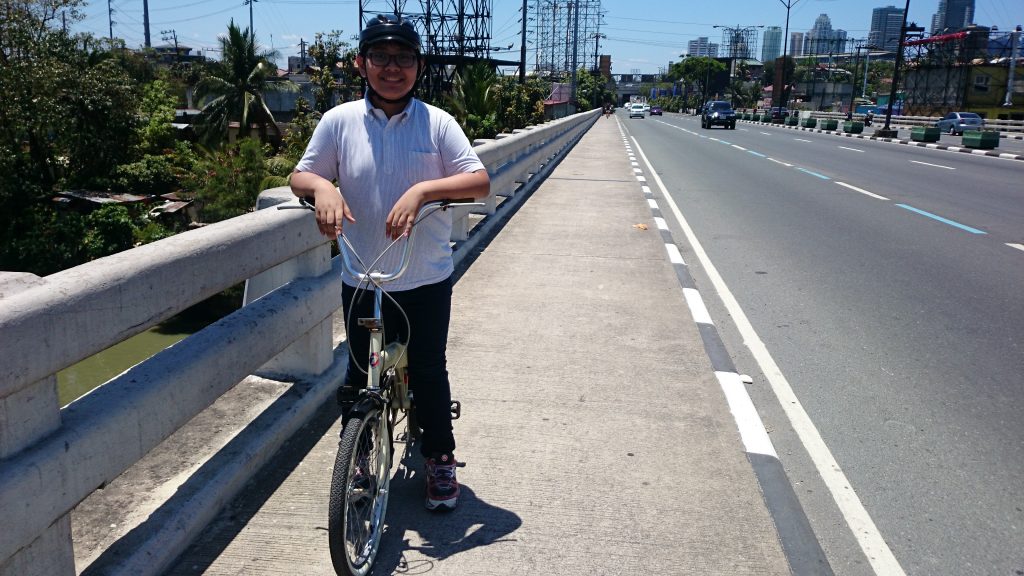 Do you have any tips on how to keep biking despite busy schedules?
Cycling is done going to the grocery, to the bank, to the hardware store and any other location you can imagine. One more thing, stop being so busy.
What lessons and values do you think this teaches kids?
The kids get to enjoy the neighborhood and expand the area they can explore. They learn how to read the traffic. We would stand on an intersection and watch the stop lights, and the vehicles move through the streets. We study how each vehicle moves (jeepneys, taxis, private cars, trucks, buses, and motorcycles). This gives the kids a better understanding of how to safely maneuver through the streets.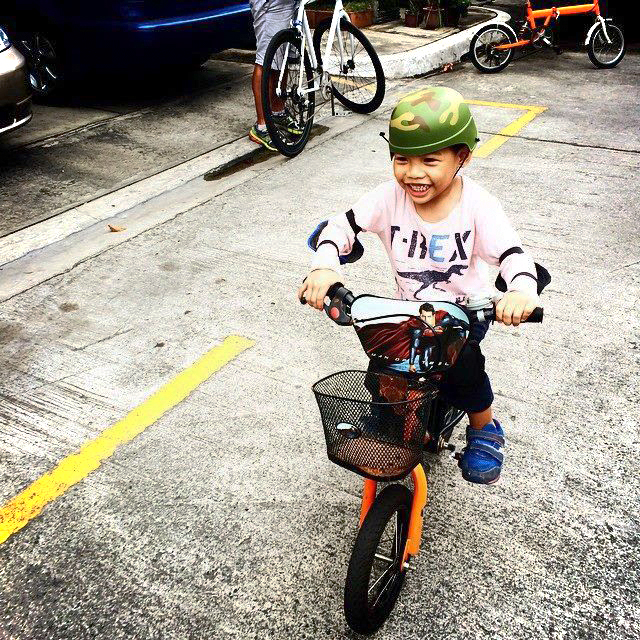 How else can we encourage more Filipinos to bike?
There is a huge biking movement. People are biking for different reasons. I've been to different progressive European, American, and Asian cities. One thing I notice is that the cycling community there is very active. They are out biking on a daily basis. Getting a glimpse of their smiles as they ride through their beautiful cities would encourage our countrymen to step out and go for a ride.
What road safety tips do you recommend for other families who want to try riding together?
Of course, riding within a gated village is pretty safe. If you are planning on riding in public streets, choose the time and day of the week to ride when the streets are more relaxed (usually Sundays). It's not a game when riding out there. Keep on the side. No swerving. No sudden movements. If there is a tricky intersection, step out of the bike and walk it.