If you're on the lookout for a mountain bike, you might want to consider Sandugo Brusko, the first Filipino-designed bike for virtually everyone
Hundreds of mountain bikers converged in the scenic coastal town of General Nakar, Quezon to participate in the first-ever Brusko Pacific Coast Epic Race.
It was a tough challenge that involved either a 50- or 100-kilometer up-and-downhill trek laced with river and stream crossings, loose gravel roads, hanging bridges, and rain that made the challenging trail extra slippery and more difficult.
The race organized by Sandugo and outdoor retailer BaseKamp was actually inspired by Sandugo's first mountain bike. The Brusko represents what mountain biking is all about. It's "macho" enough for hardcore mountain biking, and it was also "designed to run over anything in the trail."
We caught up with product designer Carlos Colmenares who shared the lowdown on Sandugo Cycling's first Filipino-designed mountain bike.
Sandugo is a local brand with more than 20 years experience in the outdoor scene. Starting with slippers and sandals, we later expanded to technical apparel, climbing bags, and outdoor shoes. With the growing MTB scene in the country, it seemed only natural that we expand our product line to offer local riders with competitively priced alternatives to imported brands while incorporating good quality materials, design, and technology.
While Sandugo had been producing MTB-related products before, it was mid-2016 when we decided to dedicate a brand to cycling-related products starting with our flagship product, the Brusko 27.5 Plus.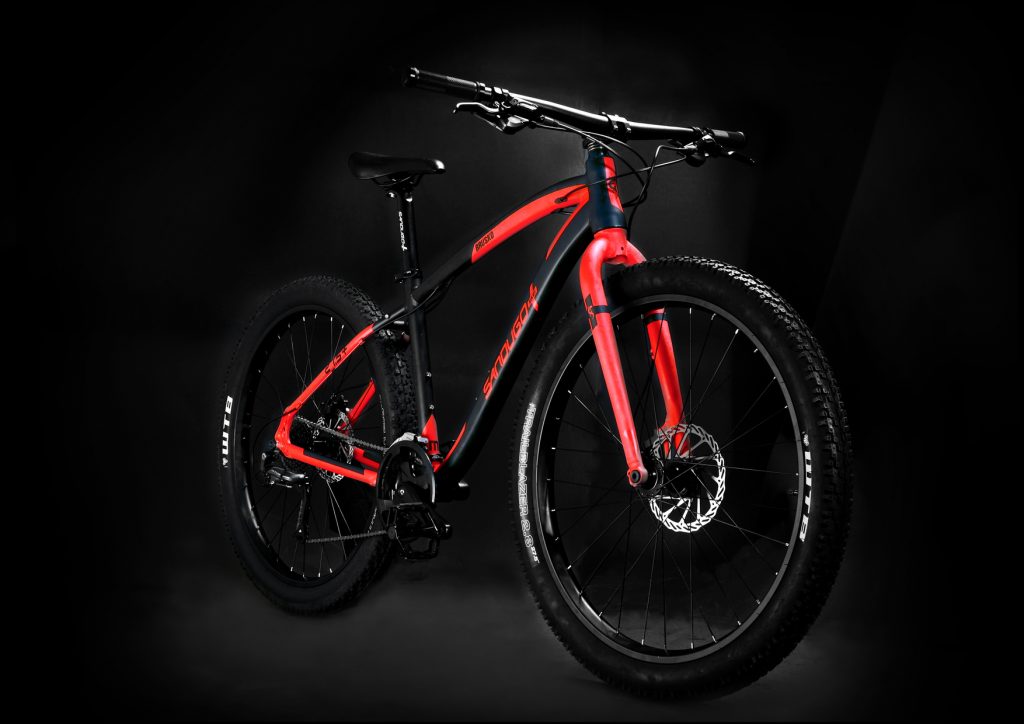 Who developed the Sandugo Brusko?
The Brusko was developed by our product development team with the support of our president—all avid mountain bikers. We also had a small group of riders that really put it to the test.
What are the current bike models available in the market?
For now we only have the Brusko 27.5 Plus. But watch out for more developments in the future. According to the bike's geometry, the 27.5 bike offers longer reach than most traditional MTB frames, leading to better riding stability. The Brusko also features a relatively low BB height compared with its contemporaries, which allows for more fluid turning thanks to a lower center of gravity.
Who are the riders who would benefit from your bikes?
The Brusko was designed to be a bike for anyone. The novice rider looking to get started in MTB will enjoy the simplicity of a rigid bike that won't need a lot of maintenance, along with the extra grip the Plus tires offer. It would help them stay on the trail on their first rides.
Place a 120mm travel fork and more experienced riders would enjoy a trail-ready bike that could roll over all sorts of terrain with almost unlimited traction provided by the 27.5 x 2.8″ wide tires.
The bike can also accommodate 29″ wheels with a 2.3″ wide tire wherein it changes characteristics to a more XC type-bike that is fast and nimble.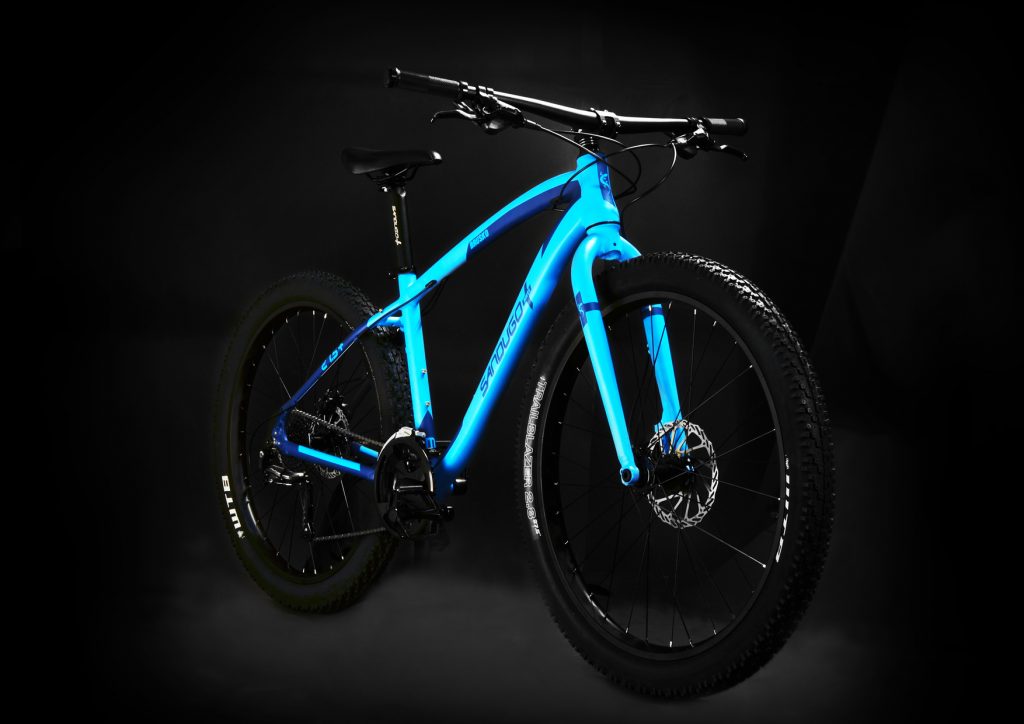 What sets the Brusko apart from other local and international bikes?
What we're offering is a reliable bike that can adapt to the kind of riding you do. With a frame that can take 27.5, 27.5+, or 29 wheels, Boost hub spacing with thru axle hubs front and rear for rigidity, tapered internal headset, and a threaded BB, we tried to incorporate the latest MTB design standards to make the bike future-proof.
How much do the bikes cost and where can you buy them?
The bike retails for P20,000. The Brusko 27.5 Plus is available in bike shops like JBL Cycle Shop, Ravencycles, X-bikes, Tribe Cycles, and Booms Bike Shop as well as in Sandugo and Basekamp stores. You could also visit our Facebook or Your Price Online Bikeshop