Your road cycling gear can spell the difference between succeeding in the sport and, well, crashing and burning
Photos by JP Talapian | Shot at Vermosa Sports Hub
Cycling can seem intimidating. With all the jargon, rules, equipment, and cycling gear involved, where does a newbie even start? But with a little help from us, you can easily fit in at your next group ride.
1. Helmet
Aside from the bike itself, the most important piece of cycling gear is the helmet. There are many styles to choose from and it's easy to get confused. Make sure you're choosing a road and not a mountain or time trial bike helmet. How do you know? It all boils down to the shape.
A road helmet is usually round and compact whereas a mountain bike helmet normally has a larger visor built in. They're also bulkier and wider. Time trial helmets meanwhile don't have vents (unlike a road helmet which has a lot) and they also usually have a visor or "tail." These prioritize aerodynamics over comfort or ventilation.
There are hybrids called "road-aero" helmets that sacrifice a little bit of ventilation for aerodynamics. These are pretty cool if you're looking at joining a triathlon or cycling race. Otherwise a normal road helmet would do.
Tip: Make sure you choose a helmet from a reputable brand. These brands invest in proper research and testing to protect your noggin'. You can also invest helmets with MIPS or Multi-directional Impact Protection System, which help dissipate impacts better than your regular helmet.
2. Cycling cap
An accessory to your helmet is the cycling cap also known as a casquette. In the early days, this was worn in lieu of a helmet and was a great way for professional cyclists to promote brands. However, as helmets became mandatory, it started to decline in popularity. These days, it's worn under the helmet as a way to absorb sweat, shield the eyes from the sun or rain—the visor does have a purpose—and to help deal with the dreaded "helmet hair." It's also a great way to show everyone that you're a cyclist without them asking.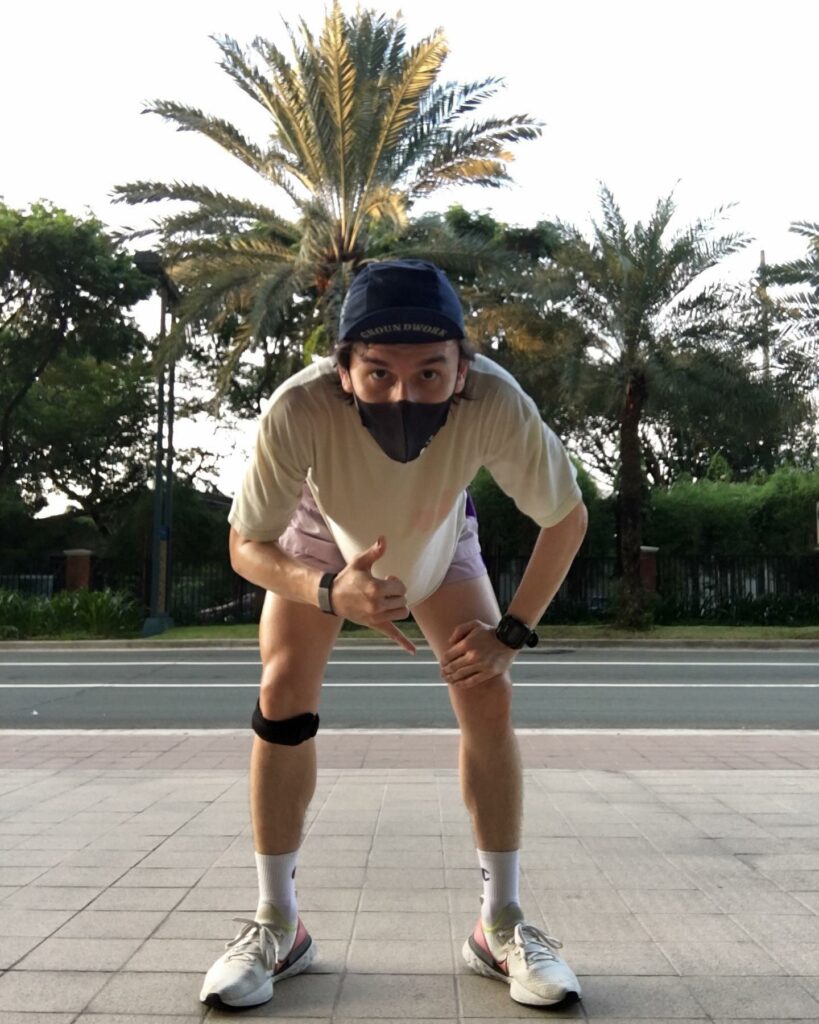 3. Sunglasses
These aren't just for style but they also serve a practical purpose. Imagine riding at 30kph to 40kph and a small grain of sand goes into your eye. Not a good thing for sure. Sunglasses give your eyes a protective barrier from the sun and other elements on the road. Make sure your sunglasses fit your face well. Take time to fit the pair vs buying them off the internet.
Tip: Good fitting sunglasses should stay firmly on your nose—not hit your cheekbones—and aren't too snug around the sides of your head. It's also a bonus if you can mount it on the front vents of your helmet.
4. Jersey
A bike jersey is a tight-fitting piece of clothing meant to serve many purposes. First, usually made out of light, sweat-wicking material, it allows the rider to stay cool during hot days and to keep the rider dry during rainy ones. Modern jersey sleeves are now made of spandex (or something similar) to make it more comfortable and aerodynamic. Jerseys also have built-in pockets at the lower back to help store items like spare tubes, pumps, cash, or even your smartphone.
Tip: Make sure you get a tight-fitting jersey since a loose one will buffet in the wind. Also, get bright or light colors as these make you more visible to traffic.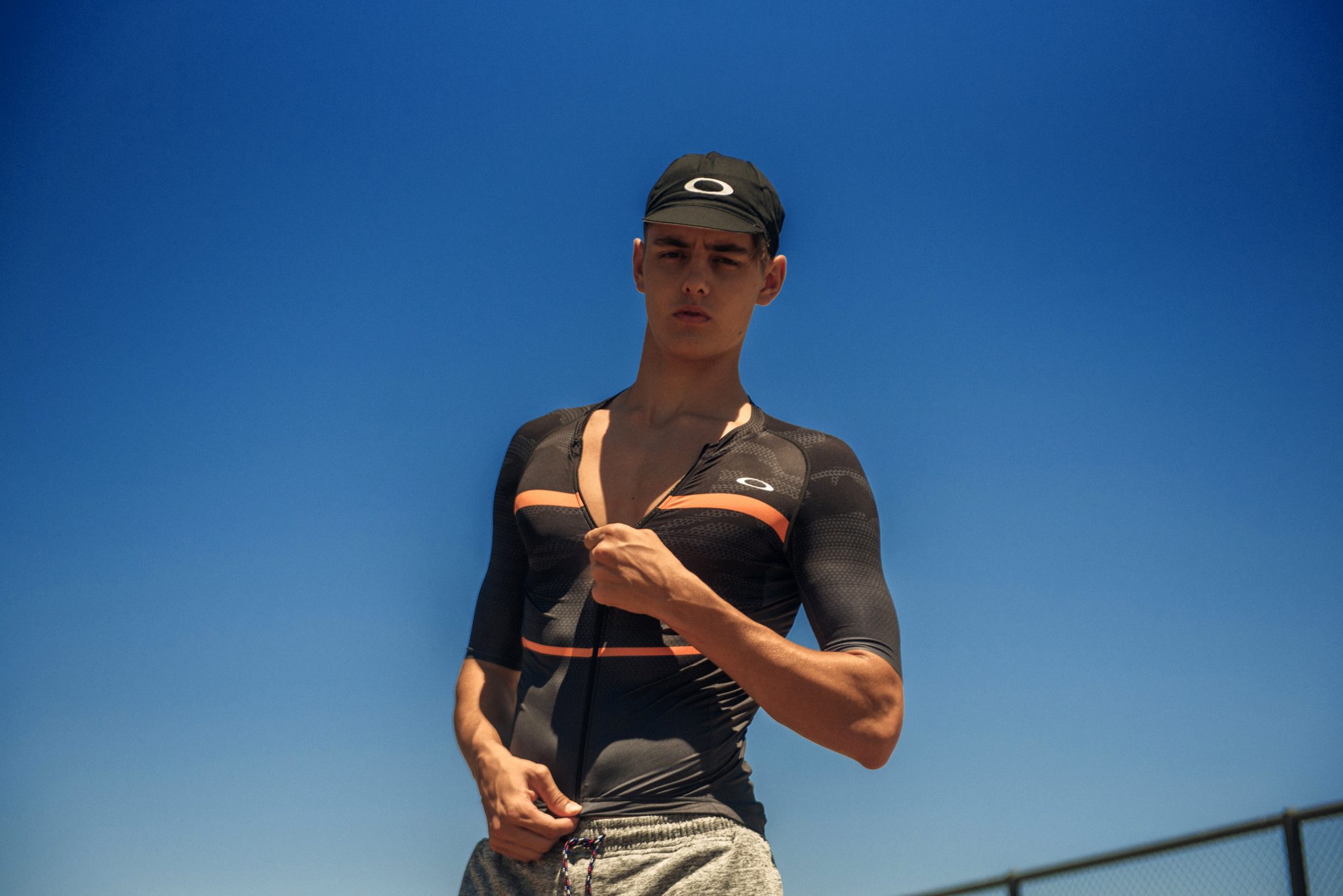 5. Arm sleeves
An optional yet useful accessory, these are called arm warmers abroad but are actually useful for tropical countries like ours. These shield you from the sun and also act as a thin barrier for your skin during minor spills or crashes. Choose a light color that ideally matches your jersey for better visibility and style.
6. Gloves
Choose gloves that fit tight and aren't bulky. Gloves with very thick pads often make holding the bars more cumbersome. Choose black gloves as these often get dirty rather easily and the open-fingered ones since they allow better use of your digits.
7. Cycling bib
When people hear about cycling bibs for the first time, their first question is: "What's that?!" Imagine their reaction when they finally see it.
So why does a pair of cycling shorts have to have suspender-like attachments? Well, quite simply, comfort. Normal cycling shorts tend to slide down when you're hunched over the bike. It also tends to squeeze your belly when you tuck yourself in. Bib shorts solve this problem by relying on your shoulders rather than your waist to stay on. The downside is, if you need to go to the bathroom, it's a complex and multiple-step process. Pay a little extra and get bibs that have great pad material. Remember that these pads will bear your weight for several hours.
8. Cycling socks
No, you can't just wear your usual athletic socks when you ride out. Why? Because thick, cottony socks, are often uncomfortable once they get wet. Trust me, your socks will definitely get wet. Instead, buy cycling-specific socks that are thin, lightweight, and grippy. You want your cycling shoes to fit as snug as possible and having the right socks make a huge difference.
Tip: Choose socks that have less cotton, are not very stretchy yet fit very snug. These will be comfortable and last longer. Most cycling socks should also reach midway up your calf. This, despite being mostly a style element, can also protect your calves from dreaded "chainring scratches" when you take a spill.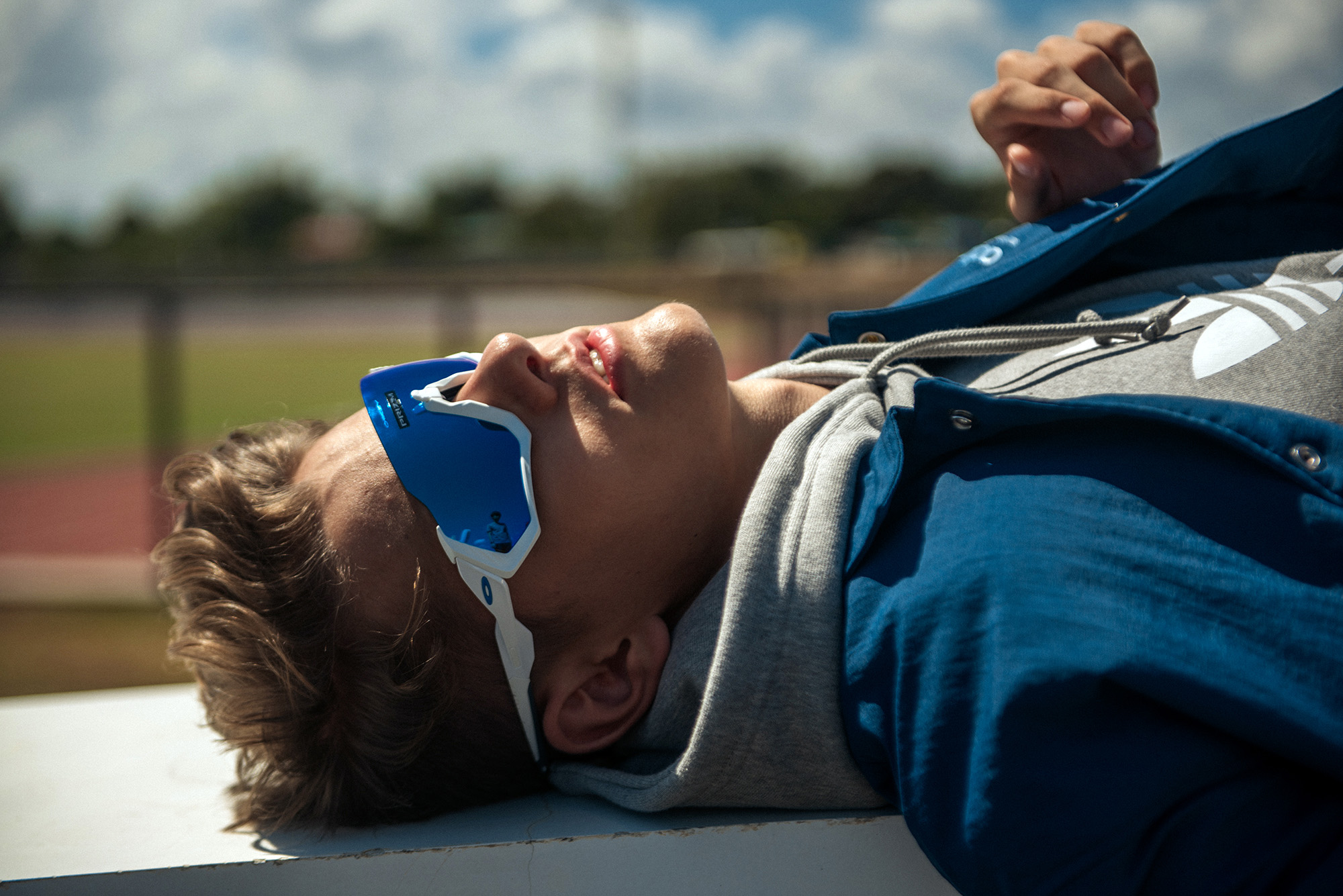 9. Cycling shoes
If you're still a newbie, you can probably use your rubber shoes (for now). Cycling shoes are specially designed for comfort, power transfer, and safety. First, since it fits snugly it doesn't allow for a lot of friction. Imagine pedaling at 80 to 90 rpm, and cycling for two hours, that's almost 11,000 pedal strokes! If your foot were to move around, you'd definitely end up having a blister.
Second, good cycling shoes have stiff soles that don't flex under high forces. This means each time you pump your legs, the energy you generate is transferred properly to your pedals; no work is wasted. These cycling shoes also do away with regular laces in favor of straps or BOA laces. Traditional laces can get lodged between gears and result in a huge crash.
Finally, cycling shoes have "cleats" attached to what we call "clipless pedals." These pedals allow you to "clip in" (yes I know it seems confusing but the reason behind the terminologies deserve another paragraph). Clipping in secures your foot to the pedals, thereby allowing you to stay firmly mounted on your bike.
Sounds scary? A bit. Dangerous? Definitely not, if you know how to use it. What's more dangerous is you, riding your bike with your foot suddenly slipping. This will probably result in a crash or a bleeding shin.
Tip: Practice as much as you can with your cleats before you venture into the open roads. A good rule of thumb is to unclip by twisting your foot whenever you slow down, encounter a caution zones, or feel uncomfortable with traffic.