Dr. Mark Hyman's book, "Food: What the Heck Should I Eat" debunks some common misconceptions about some of the most widely eaten foods
Photos by Polina Tankilevitch and Jo Sonn/Unsplash
Some kind of pattern soon becomes evident once you've spent enough time browsing through the literature: We have been conditioned to see food X as evil, when it's actually not; we have been told all our lives that food Y is healthy, even if it isn't.
The debunking of food myths and misconceptions perfectly demonstrates the life-saving effects of having the right information about the food we eat. The challenge here is the oversaturation of food information, and we can only do so much to be able to get past the mire of manipulative food marketing and bribed research in order to get to what's actually valid.
It's a feat to pull off, but we found a good place to start. Functional medicine practitioner Mark Hyman's book, "Food: What the Heck Should I Eat" settles the score on some of the most common misconceptions about the most widely eaten foods and, in doing so, proves the crucial role of proper information in influencing our health. Here are some of our takeaways from the book:
1. Grains don't necessarily improve your health
Given that grains are a staple in a lot of households, it would probably be a shock to know that our bodies are actually designed to thrive without them. While it's true that grains do possess some nutrients and minerals, eating too much of it is a primary cause for diabetes, heart disease, and obesity. We can easily get the same kinds of nutrients and vitamins in many other sources such as vegetables, fruits, and seeds—and without the baggage that comes with grains.
2. Starch may just as be harmful as sugar
When it comes to how it affects our body, flour is a lot closer to sugar than whole, unprocessed grains. In fact, eating two slices of whole wheat bread raises your blood sugar more than eating two tablespoons of table sugar does. So whenever we eat something containing wheat flour, we are essentially mainlining sugar.
3. When it comes to grains, stick to quinoa 
Cereal, oatmeal, corn, and wheat—when heavily processed—are generally very toxic. Dr. Hyman's number one tip regarding grain consumption is to look for those that have not been turned into highly refined, industrialized products, and will never be found in cookies or pizza crust, are nutritious and delicious. Quinoa and amaranth are great examples of healthy grains that won't also cause your blood sugar to rise.
4. When it comes to meat, grass-fed is the best
The problem with meat (among many others) is that it's been so widely associated with heart disease and diabetes. But as with grains, there are healthier options. Years of research has proven that grass-fed beef and pasture-raised meat are significantly healthier than grain-fed, factory-farmed meat. Grass-fed meat has much better types of fat than grain-fed—more omega-3s, fewer omega-6s, and more CLA, or conjugated linoleic acid, which boosts metabolism and can prevent cancer. Grass-fed meat also has higher levels of vitamins, minerals, and other nutrients.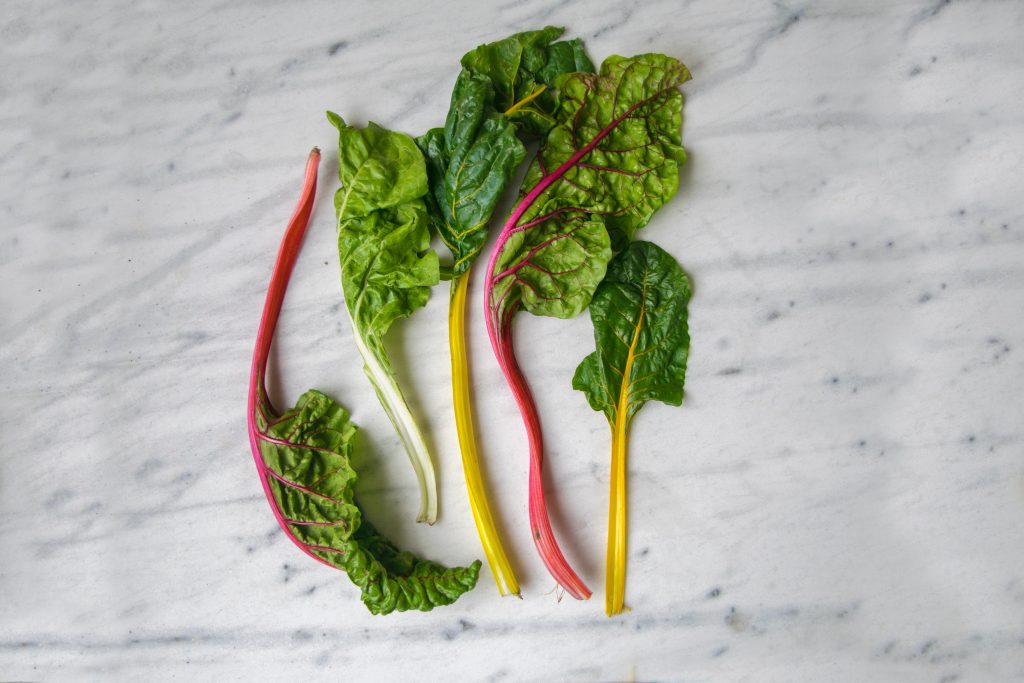 5. Follow the ¾ plant rule
The fact that meat has been associated with disease has a lot to do with the way we eat it. Meat is often considered as the main item in a meal, when in fact it should actually be treated as a condiment ("condi-meat," as Dr. Hyman calls it). Most of what we eat should still be plants. According to Dr. Hyman, a healthy plate is made up of ¾ vegetables and ¼ meat
6. It might be best to avoid milk—even if you're not lactose intolerant
People who are lactose intolerant should be avoiding milk at all costs, according to Dr. Hyman. But even if you are tolerant, it would still be better if it weren't such a major part of your diet as milk from commercially raised cows is full of hormones, chemicals, and inflammatory compounds. The same thing applies to industrially produced cheeses.
7. We don't actually need to drink milk to have stronger bones
Have you ever wondered about our perennial preoccupation with milk as bone strengthener? There is actually no evidence suggesting that we need milk to strengthen our bones. What there is is a thing called the calcium paradox. There are so many other sources of calcium that have higher calcium content and don't come with the hormones and allergens usually found in milk. Sardines, arugula, and tahini are great examples of this.