Former competitive triathlete and Multisport editor Patrick Joson's journey to the full distance is utterly brilliant on so many levels
Photos courtesy of Patrick Joson
I've known Patrick Joson since September 2009 when we launched Multisport Philippines—back then a free magazine distributed to select stores—together with former colleagues. Even before, he was as ebullient and impassioned about his love for the sport and personal initiatives as ever so it came as no surprise when I heard last year that he would resume to racing triathlons and take on the inaugural Ironman Philippines as perhaps his biggest challenge to date.
"My goal was just to be back racing and the Ironman distance was not part of the plan until it was formally announced," he says, clarifying that the journey started two years ago when he was sent to race Mizuno Ekiden. Since then he's completed two half Ironmans, a mid distance, and two standard distance races.
"I'm fortunate to enjoy training as much as racing. Cycling is a big passion of mine so it was just like connecting the dots for me." When the monumental sporting event commences on June 3, Sunday in Subic, many fans in the community will be closely following the storylines of top triathletes competing for a piece of glory.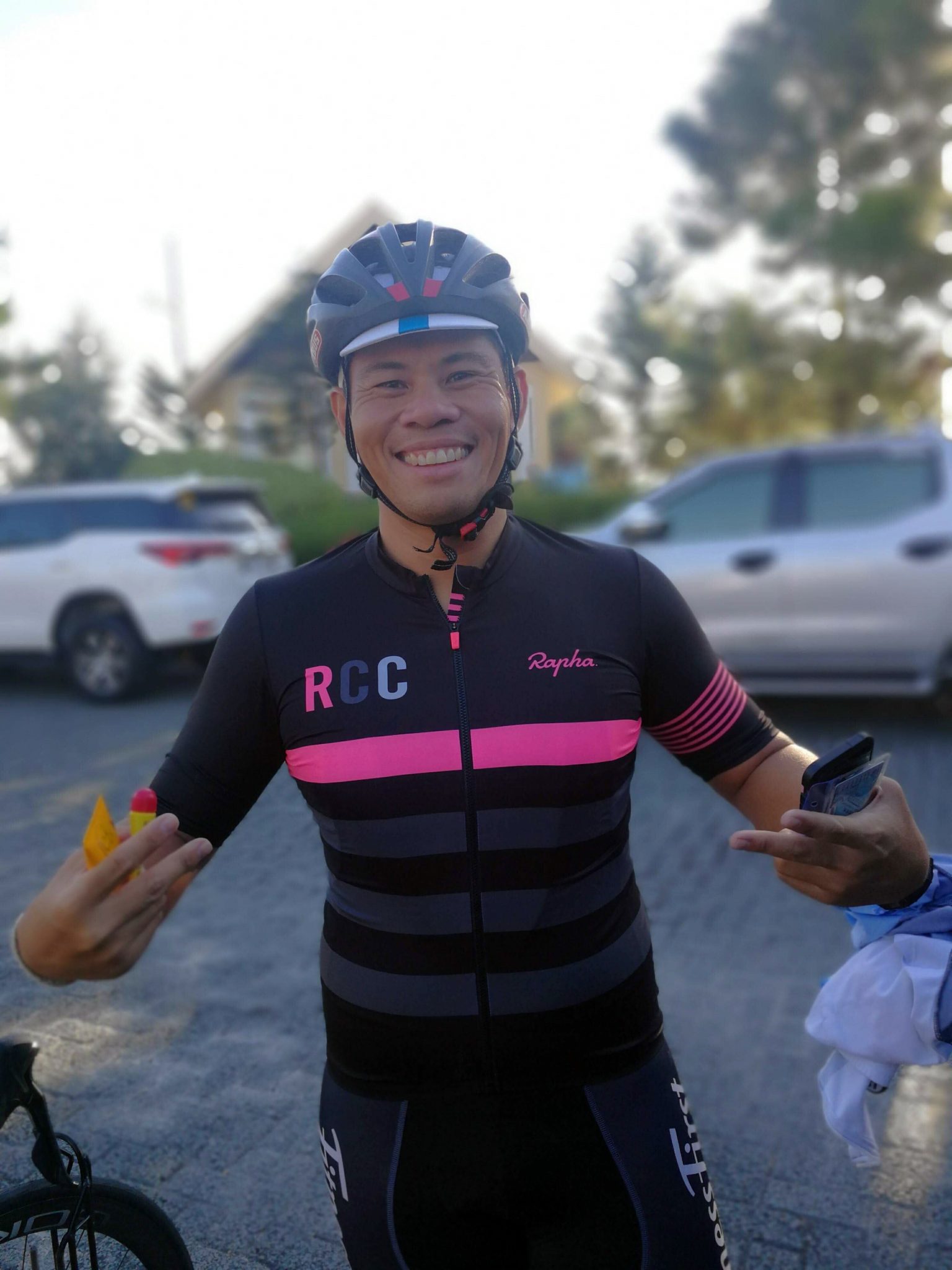 To have my first full distance Ironman at home is such a privilege and honor and being an inaugural Ironman is really hard to pass
But I compel you to keep an eye on 41-year-old Joson. And while we sometimes didn't see eye-to-eye on certain things when we first started working together, it was rewarding to see someone filled with gratitude about the opportunities his chosen sport has afforded him.
Although Joson has a solid triathlon foundation when he first started in 2002 as a 25-year-old, he hasn't been racing competitively since. His training this time around involved swims from 5K to 8K, bikes from 200K to 400K, and runs from 25K to 50K evenly spaced out on a weekly training program that focuses on quality than quantity.
Of course at his age, monitoring his body closely is key to maintaining injury-free leading up to the race. How did his body respond to the training after all this years? "So far, so good but I've had to take a few steps back a few times to recover," he says, which involves getting a massage, sleeping, walking, or simply strolling with his family.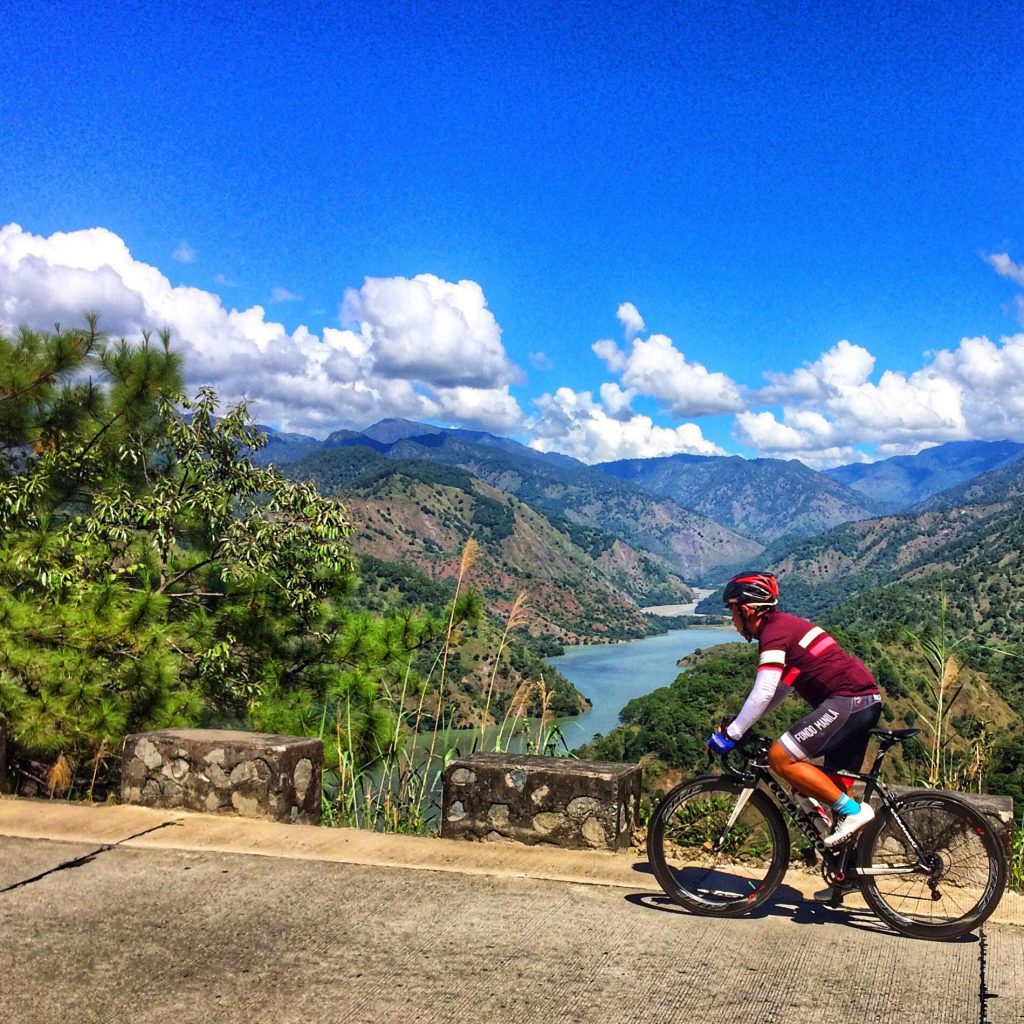 "I have been talking to more experienced racers about how to race this distance and their common answer is to hold back on the bike. Which I totally agree!"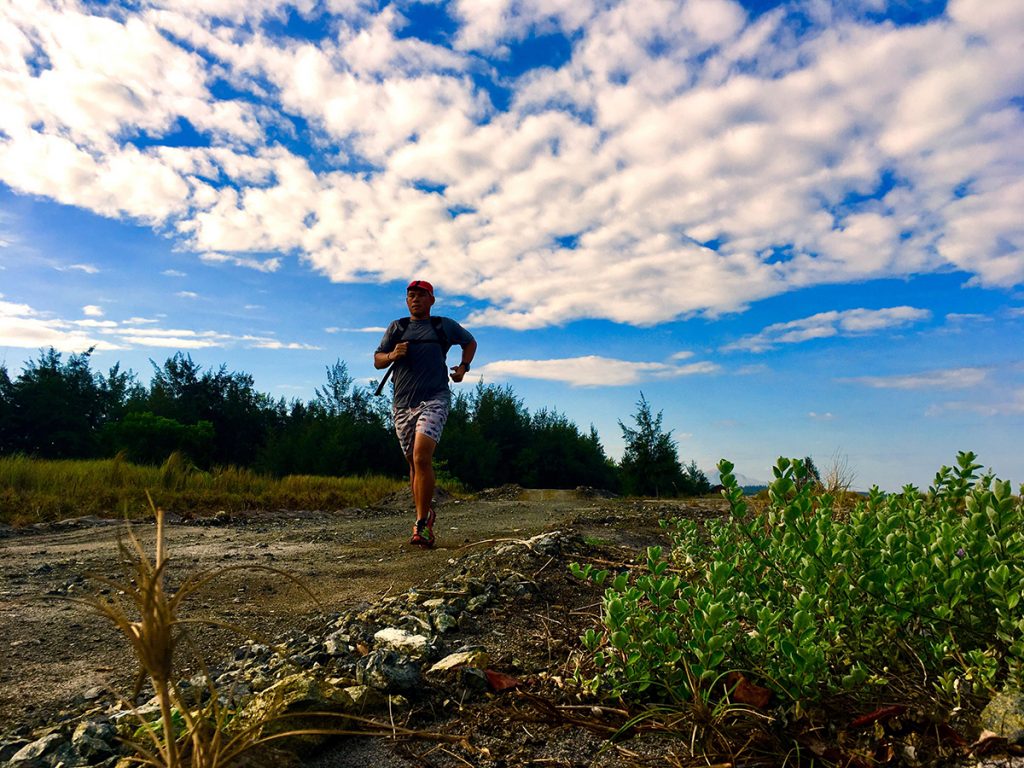 But to witness him make the most of this chance to change lives makes the idea of putting himself out there in an unfamiliar position even more worthy of attention. Joson isn't just racing for himself—he's also raising funds for Levi Yohance who has had complicated medical concerns, including extreme prematurity, low birth weight, double barrel ileostomy, and neonatal cholestasis among others since his birth in January.
To put things into perspective, Luis and Landa Abundo have been doubling their efforts to raise the P4.2 million necessary to give Baby Levi all the medical care he needs.
Having said that, Joson has made it abundantly clear that his intentions to compete at such a high level again isn't always about himself. Spectators stand to gain more from his first Ironman experience as much as Baby Levi, his family and friends, and the whole triathlon community too.
I can't think of anyone else who has that ability to turn it on and off at such a high level. Okay, there's Serena Williams. And even if I'm not a fan, she earned my respect. In a similar fashion, Joson has reminded us that in the space of a few months, with a little resolve and fire in your heart, anyone could build their game and go back to their winning ways—and help others in the process.
So on June 3, I will be cheering for him no matter what. Whether he outperforms against expectations or not, I'm happy to see him back in the game—spandex suit and all.