In the world of triathlon, specialized gear is more than necessary
By Klyde Manansala and Catherine Orda | Lead photo courtesy of Oakley | Additional photos by Javier Lobregat
As we've talked about before, sunglasses are a must for everyone. But for serious athletes looking to secure something beyond basic eye care, advanced safety gear are a given.  High-technology items that cater to specialized needs are staples, especially in the world of endurance sports. Triathlon is a particularly advanced case in this context, given that multiple obstacles await triathletes. And with a good number of things to be cautious about comes a fairly extensive and equally impressive gear list. At the Regent Aguila Ironman 70.3 Asia-Pacific Championship, we looked at some of the best items you can add to that list:
Flight Jacket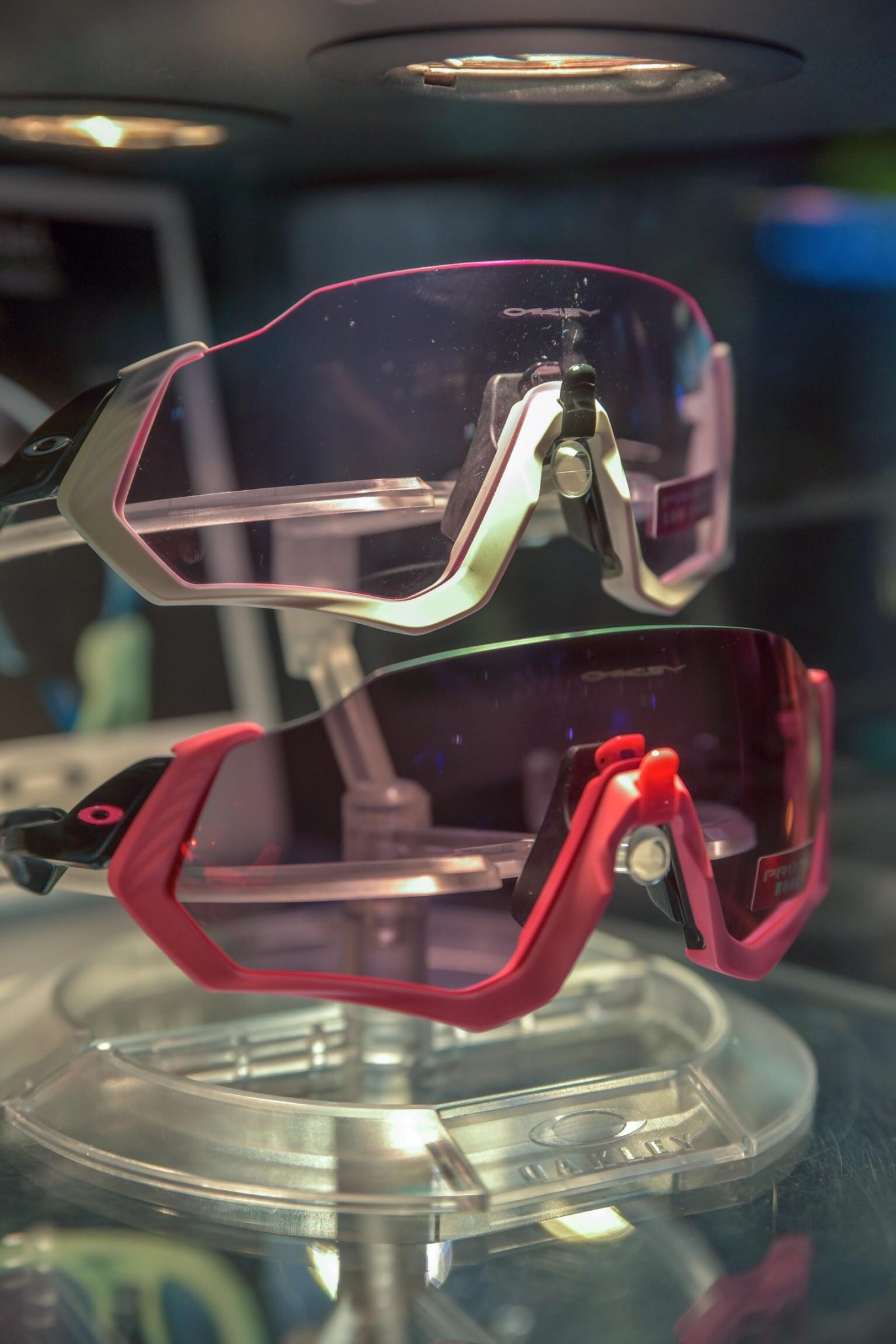 Aerodynamic engineering makes this speed specialist the ultimate eyewear for cycling and running. An open-edge brow maximizes the upper field of view; these glasses also come with a new Advancer nose bridge, so no matter how aggressive the riding position, the nose bridge instantly opens airflow to fight fogging and overheating.
Field Jacket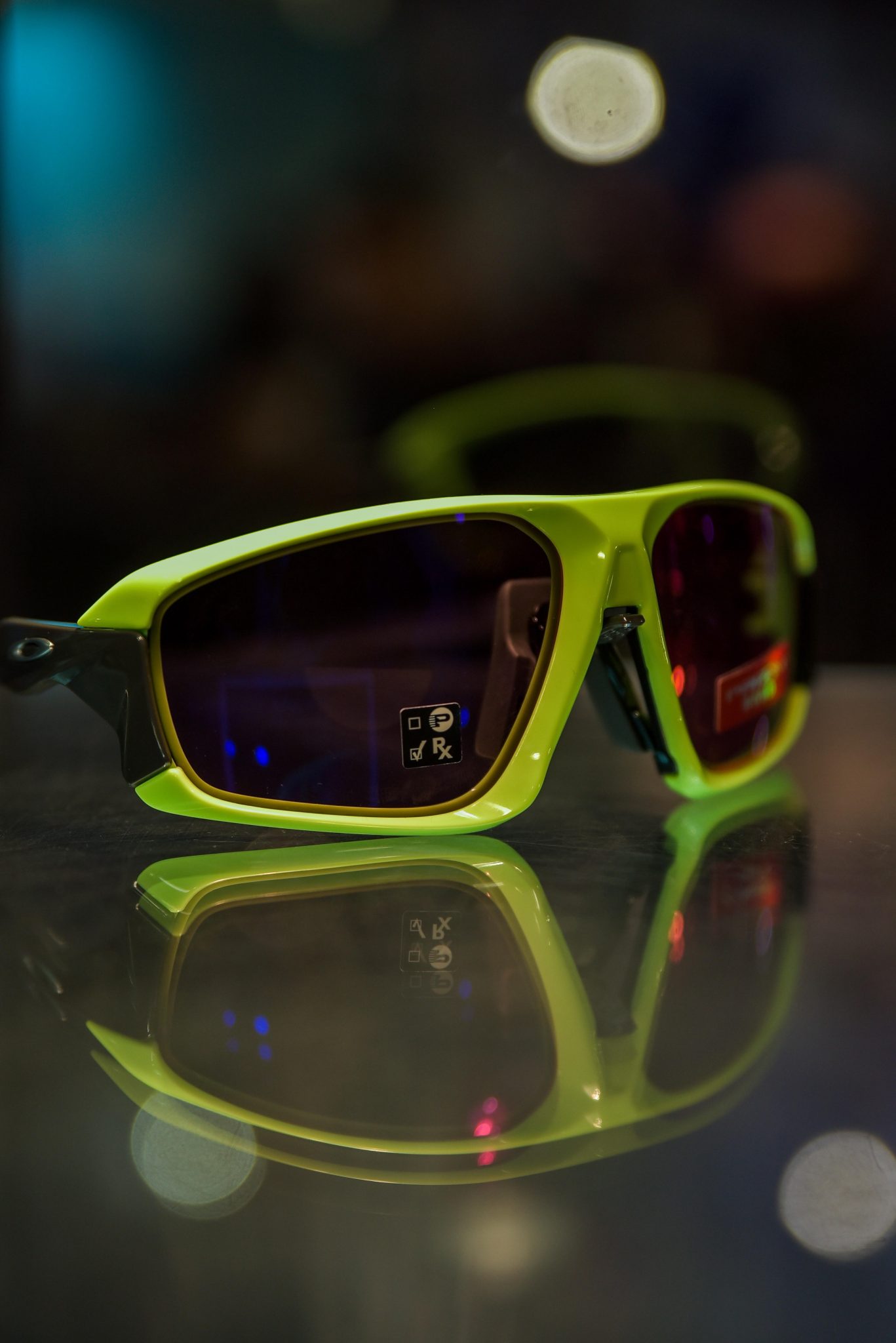 The dual lens Field Jacket offers the ultimate in performance for any in-the-field excursion in a Rx-compatible design. Like the Flight Jacket, these glasses also come optimized with Advancer technology, a fog-fighting nose bridge that instantly opens airflow to combat overheating.
Aero Pack Light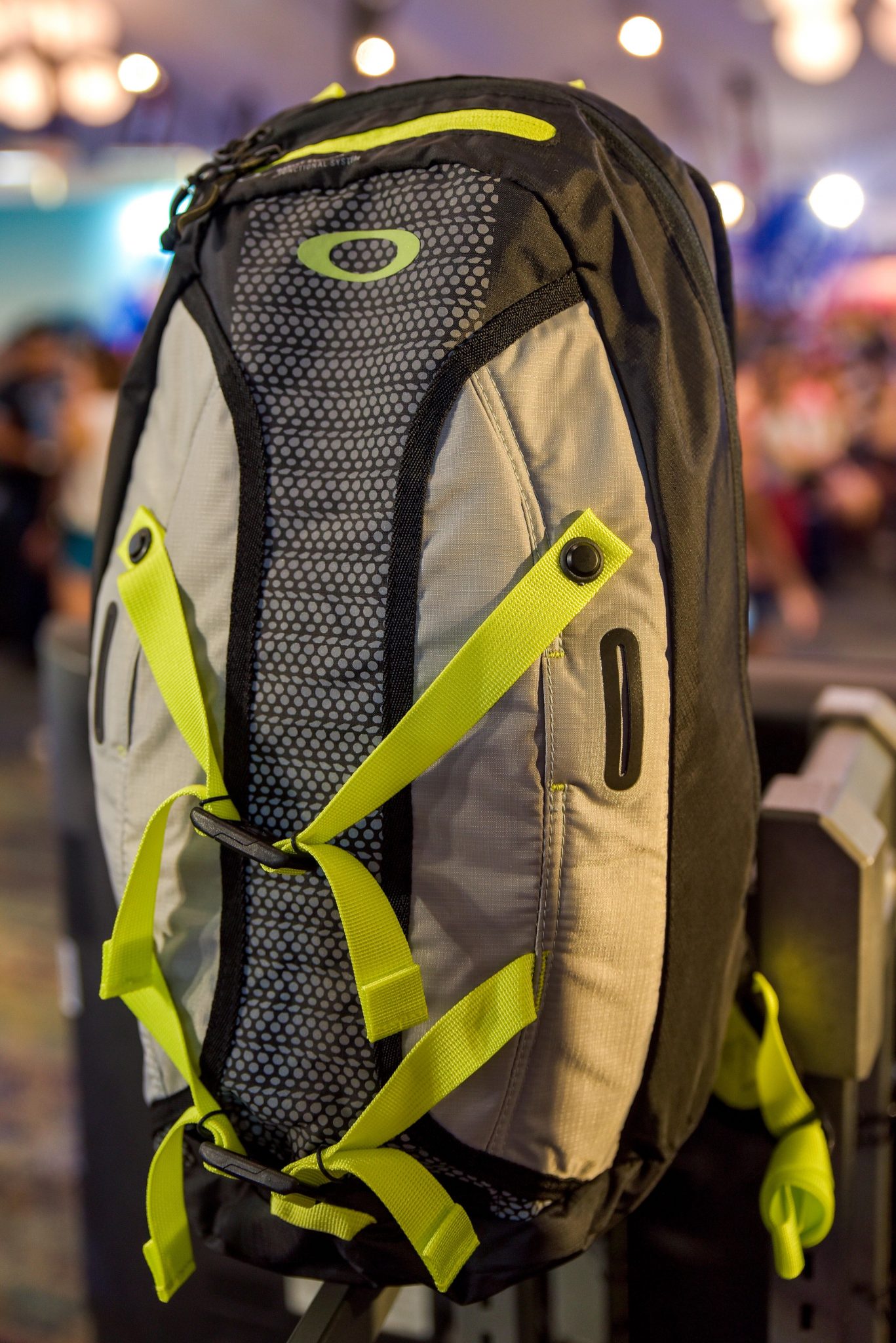 This backpack is created for cyclists who want a design that keeps size to a minimum while still offering essential convenience features. Durable polyester ripstop material makes it comfortably light, plus it can carry a rider's U lock, hydration system, helmet, and night-ride blinker. The back panel is engineered for efficiency while the shoulder straps provide ventilation for warm days and hard-charging excursions.
Aero Pack

The best pack for cycling and beyond. It features a separate compartment for your shoes, a hammock for stowing your helmet, and an easy-access storage area for your repair tools. You need to stay visible, so it has a reflective accents and a place to attach your night-ride blinker. The pack is compatible with hydration systems, and when you're on the move, you'll appreciate the ergonomic back panel and shoulder straps designed for ventilation.
Subscribe to our newsletter to receive the latest sports news and active lifestyle and fitness features you need