Performance eyewear brand Oakley debuts its new Aro Series helmet line
Photos courtesy of Oakley
Oakley may be more known for its performance eyewear selections, but the brand's newest premium helmet releases indicate that it is just as serious in trying to dominate the helmet market. The new product line under the Aro Series integrates many of the qualities that made the eyewear products an optimal choice for athletes. The Aro 7 for one incorporates the signature Prizm eyewear technology while the Aro 5 and 3 sees better air flow and ventilation. The helmets are part of the Oakley Cycling Collection, which also includes the Jawbreaker Cycling Kits, meant to interact and optimize with each other in whatever condition.
Oakley Aro 7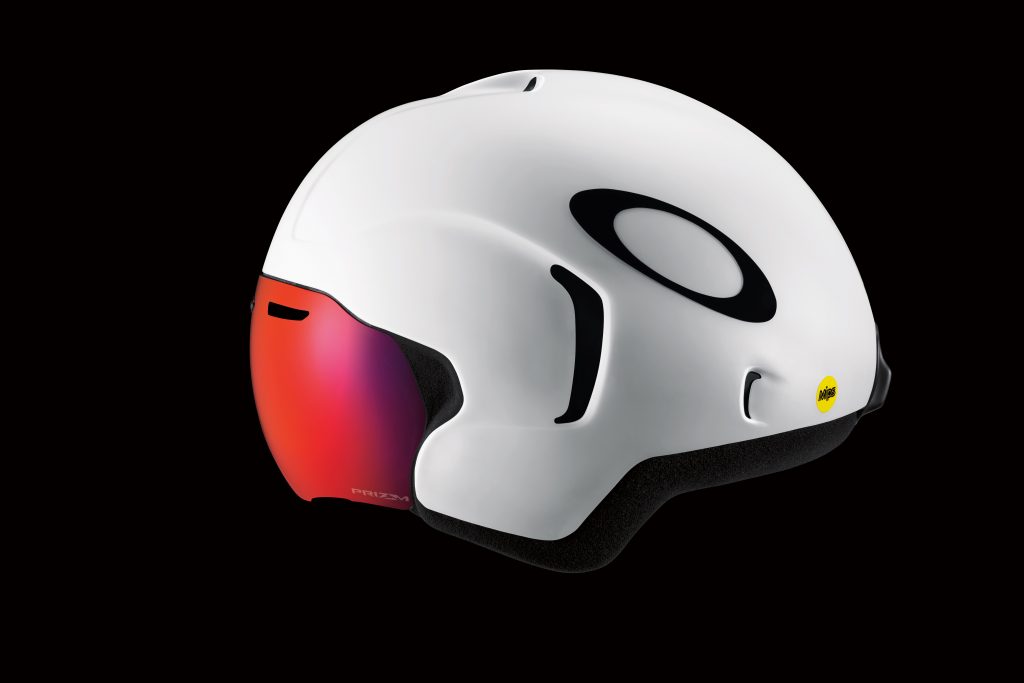 Engineered for speed, Oakley Aro 7 is built for time trials and triathlons. Inspired by the shape of race cars, it is designed to maximize aerodynamics without added drag. The magnetic shield attachment system provides seamless optics integration with the two inclusive Oakley shields, Prizm Road and Clear. Best part? It also comes with a custom storage case.

Oakley Aro 5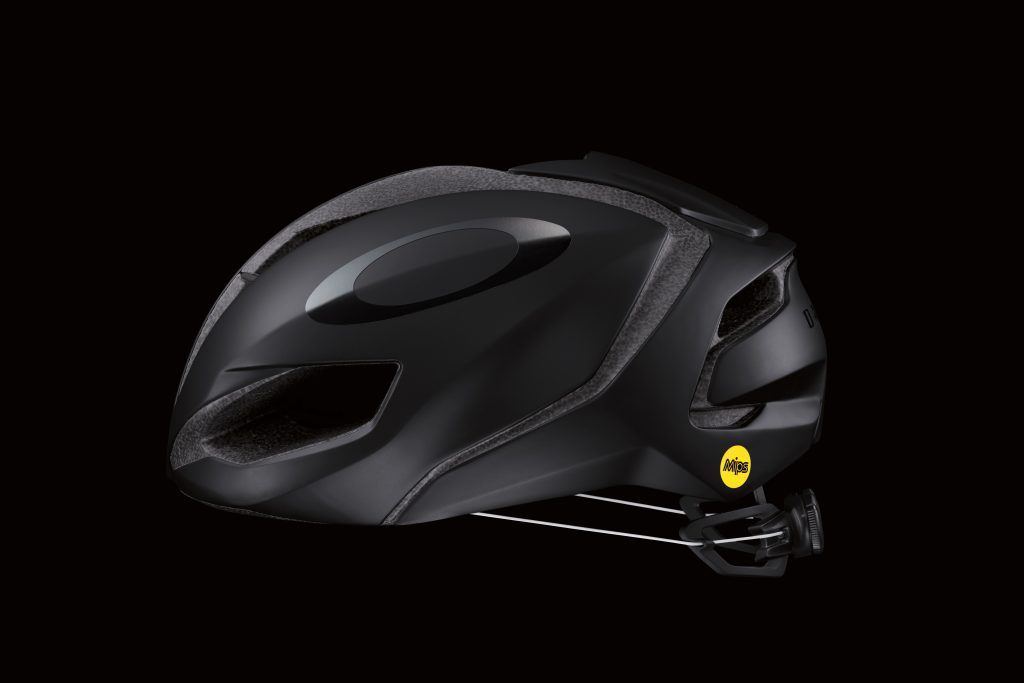 Tuned for speed and ready for heart-pounding sprint finishes, the Aro 5 is an aerodynamic and comfortably lightweight design equipped with a 360-degree fit system featuring BOA, MIPS Brain Protection, and a Vane support structure to direct air flow into the helmet.
Oakley Aro 3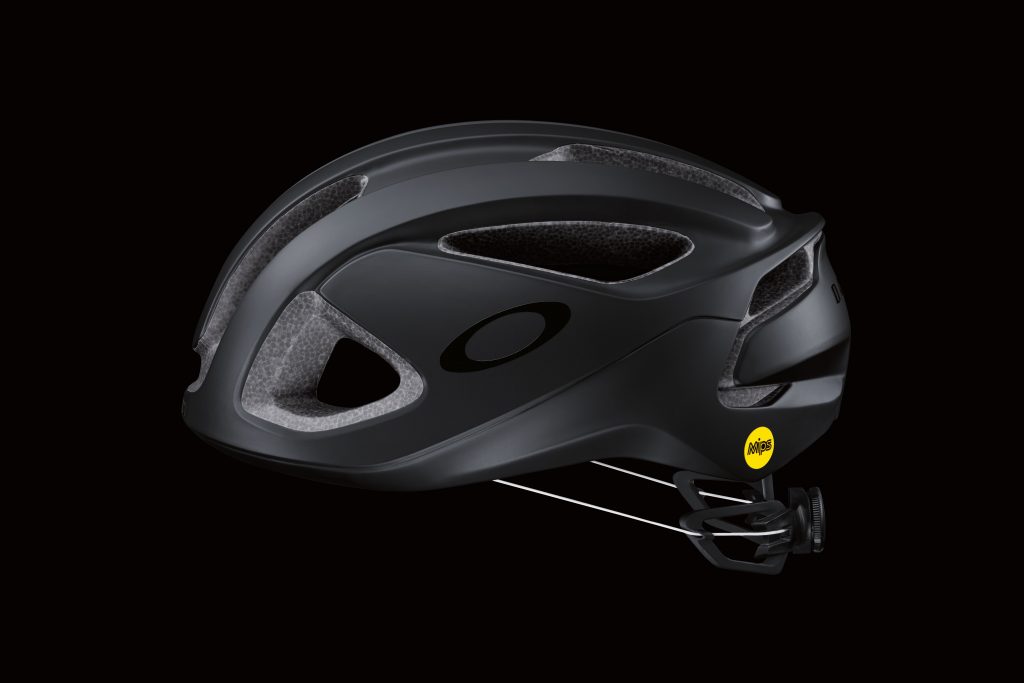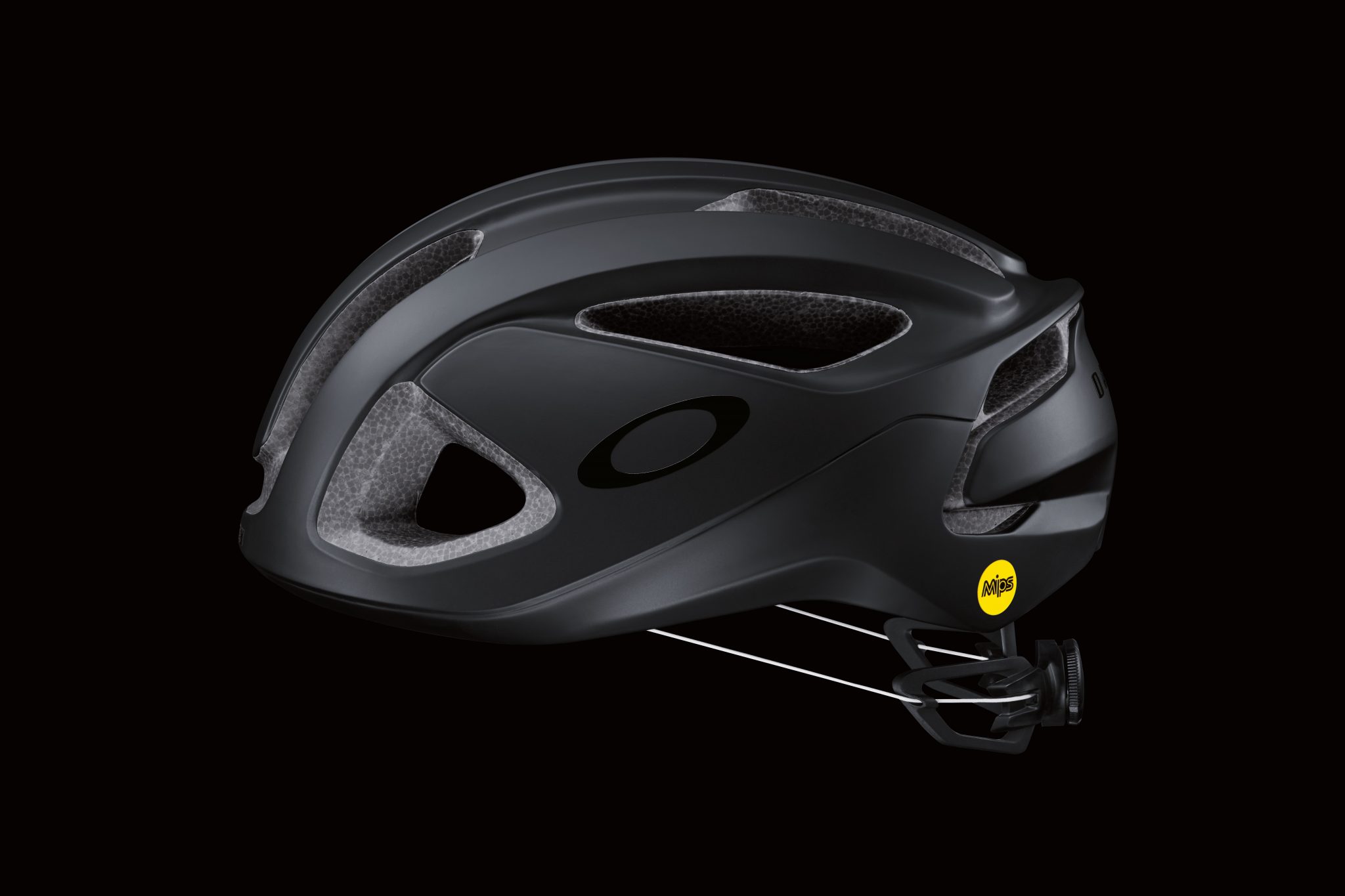 Engineered for unforgiving climbs and blistering heat, the Aro 3 is built with optimized ventilation to help keep athletes cool, including a 360-degree fit system featuring BOA and a MIPS Brain Protection system.

Subscribe to our newsletter to receive the latest sports news and active lifestyle and fitness features you need