From Facebook's CEO to a field reporter, here are some of the workout routines of the most successful people around the world
Photo by Micah Boerma/Pexels
We frequently hear the question: What is one habit all successful people have in common? Persistence, determination, self-belief, patience, discipline—you'll hear almost all the same answers over and over again. While these qualities serve as the roots of their careers, these people also love doing something that helped them consistently grow—exercise.
For these highly successful folks, their workout routine is just one of the many requirements in their life. Despite working around the clock, they still manage to push themselves inside and outside their offices. From Facebook's CEO to a field reporter, here are some of the workout routines of the most successful people around the world.
Mark Zuckerberg, Facebook CEO
In a Q&A held by Mark Zuckerberg, Arnold Schwarzenegger raised the fact that he's got to be one of the "busiest guys on the planet." The Terminator then asked the Facebook mastermind how he stays in shape. Zuckerberg then disclosed that he works out at least three times a week with his dog Beast.
"Staying in shape is very important. Doing anything well requires energy, and you just have a lot more energy when you're fit. I make sure I work out at least three times a week, usually first thing when I wake up. I also try to take my dog running whenever I can, which has the added bonus of being hilarious because that basically is like seeing a mop run."
Satya Nadella, Microsoft CEO
Before taking over tech giant Microsoft in 2014, Satya Nadella's childhood dream was to be a professional cricket player until he shifted plans and fell in love with engineering and technology. But Nadella carried lessons he learned from playing cricket into his current job. In an interview with the Geek Wire, Nadella reveals:
"I was very influenced by the captains on my cricket team in school. In fact, I remember learning one of my first leadership lessons on that team. There was an incident where I was bowling and wasn't performing at my best. I remember being stunned when he did that. It would have made more sense for him to continue, but it left an impression on me. I think that's an important leadership lesson that I've carried with me, in terms of how leaders build confidence around their team and empower people to believe in their own abilities."
Atom Araullo, GMA News reporter
Braving super typhoon Yolanda that left the Philippines devastated a few years ago is something not everyone can handle. Apart from being a field reporter, Atom Araullo also used to host. So how exactly does Araullo stay in shape?
In an interview with the Philippine Star, the veteran reporter said that he rarely gets more than five hours of sleep every day. At three in the morning, Araullo is already up for his morning show. Afterwards, the rest of his day will be spent in the field gathering stories until seven at night. At 10 p.m., he makes sure he's already in bed. When he has time to work out, Araullo said: "A little bit of running and light resistance training. I also play football when I can, but that's not very often." Araullo values endurance training the most as he sees its importance especially in his job that demands a lot of energy.
Mark Cuban, Dallas Mavericks owner
At 44, the billionaire tech investor tries to keep up with basketball players around him by doing cardio workouts every day as much as possible. "I try to do cardio for at least an hour, six or seven days a week, knowing I'll miss a day or two now and then because of travel. I do elliptical and the stair gauntlet; play basketball; and take kickboxing and Latin fusion aerobic classes at Lifetime Fitness."
Hannah Yulo, DoubleDragon chief investment officer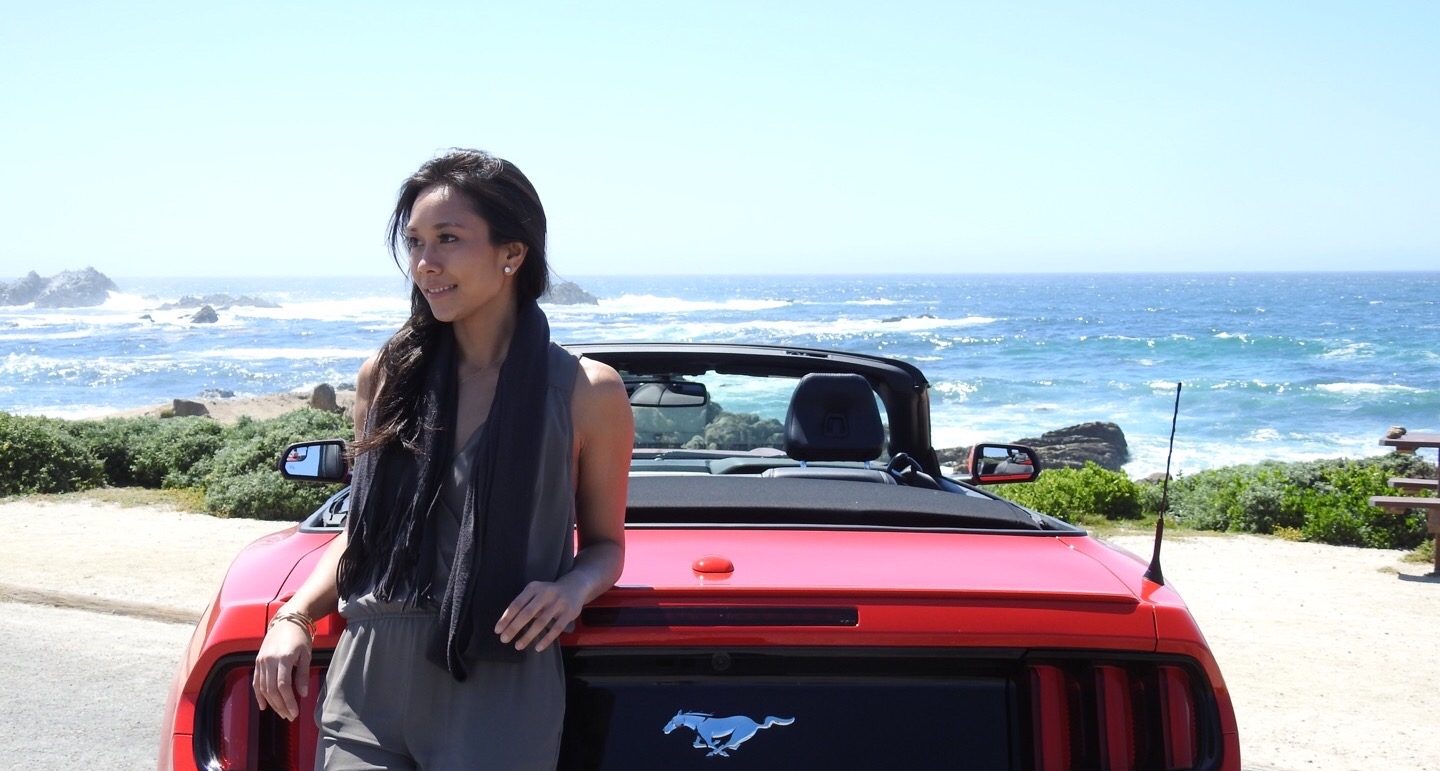 Before turning her full attention on triathlon, Hannah Yulo used to be a tennis player who goes to the gym and runs five to 10 kilometers every day. At the time, the young executive was still at the point of figuring out what she really wanted in life until a little encouragement from her triathlete friends changed her.
"My triathlete friends encouraged me to start swimming and biking since I spent so many hours in the gym. I eventually caved in. I started swimming and biking, and now I am a complete convert ever since I joined the Polo Tri Team."
"Triathlons have taught me so much about life. It's not about being the best, but it's about showing up when you don't want to. It's about putting your shoes on when everything hurts. It's about getting out of bed and getting in the water when it's still dark out. It's about discipline and consistency."