The event is about recognizing and nurturing young talent, and it's been that way since the cup's first edition back in 2003
By Catherine Orda | Photos by Javier Lobregat
At the Pradera Golf and Country Club in Lubao, Pampanga last Apr. 29, over 50 junior golfers from The Junior Golfers League (TJGL) gathered for the seventh edition of the Oakley Golf Cup. 
The competition is an annual charity event meant to support TJGL, which is the developmental league of the Junior Golf Foundation of the Philippines. The game this year followed a fiesta theme, with a marching band making rounds in the 18 holes that made up the competition. Loud live music played during random intervals yet the participants—kids from six to 18—maintained their composure, only letting out groans of frustration in moments where they either lipped out or completely missed a shot.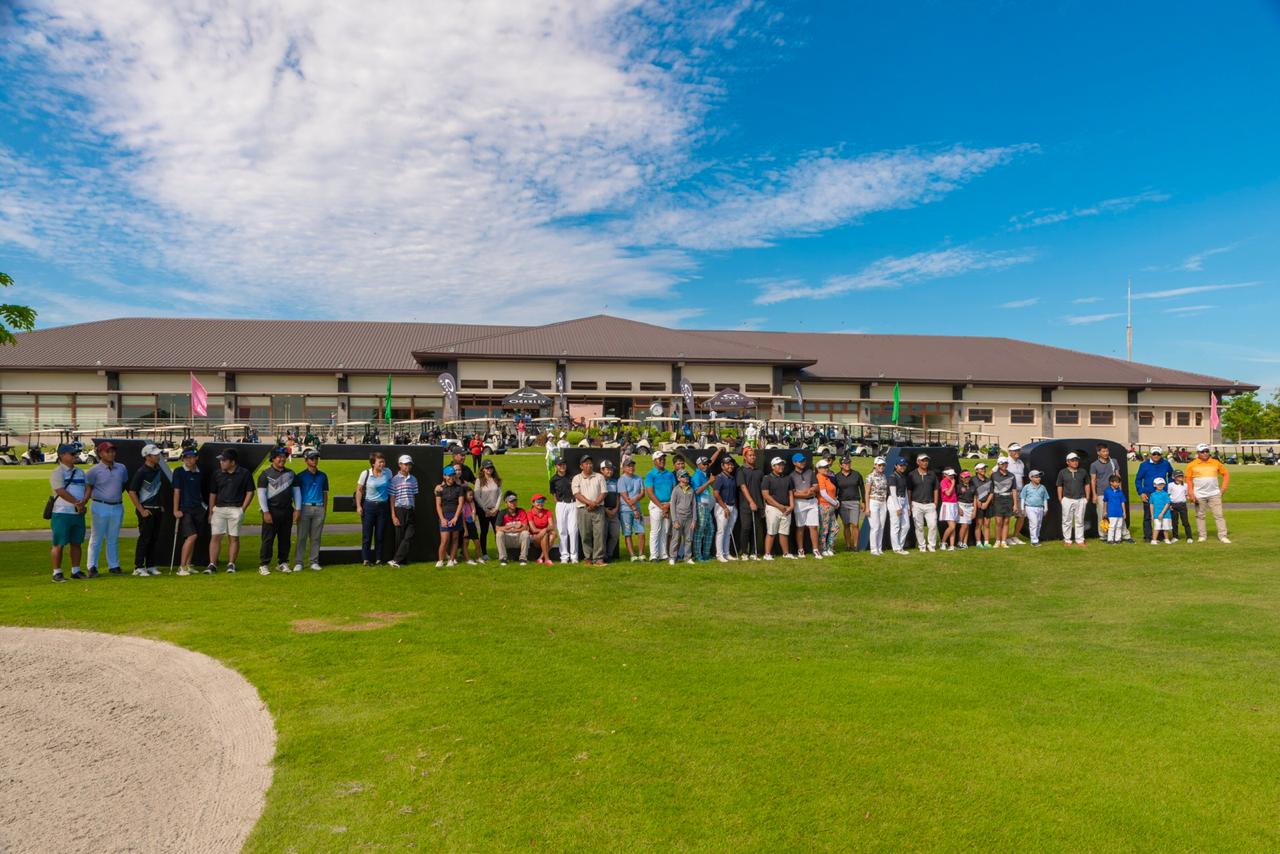 It was a game of silent intensity: the kids' respect and passion for the sport palpable, the caddies' and event organizers' awe and support apparent in the way they looked out for the participants. 
If the event itself could be summed up with a single description, it would likely have to do with this nurturing relationship. The point of the event was to recognize and foster young talent, and it's been that way since the cup's first edition back in 2003. Throughout its seven-year run, Oakley's partnership with TJGL has been steady, in part because the former recognizes the 18-year-old league's role in the future of Philippine golf.
"We put a lot of importance on this grassroots program; we take it very seriously. So it's definitely a great honor to be able to do this for the seventh year now. But besides that, I want these kids to just have fun playing," says Oakley brand manager Derek Min. 
Abalos, Ahn Dominate
The game proper wrapped up in about four hours. In the Junior Girls Division, Celine Abalos took first place with a score of 73, while Stevie Umali took second and Jody Castillo took third, scoring 75 and 86, respectively. Abalos is best known for being one of the youngest Filipino golfers to represent the country in two of the world's biggest amateur golf competitions—in 2017, the then nine-year old golfer competed in the US Kids Golf European Championships in Scotland and the US Kids Worlds in North Carolina.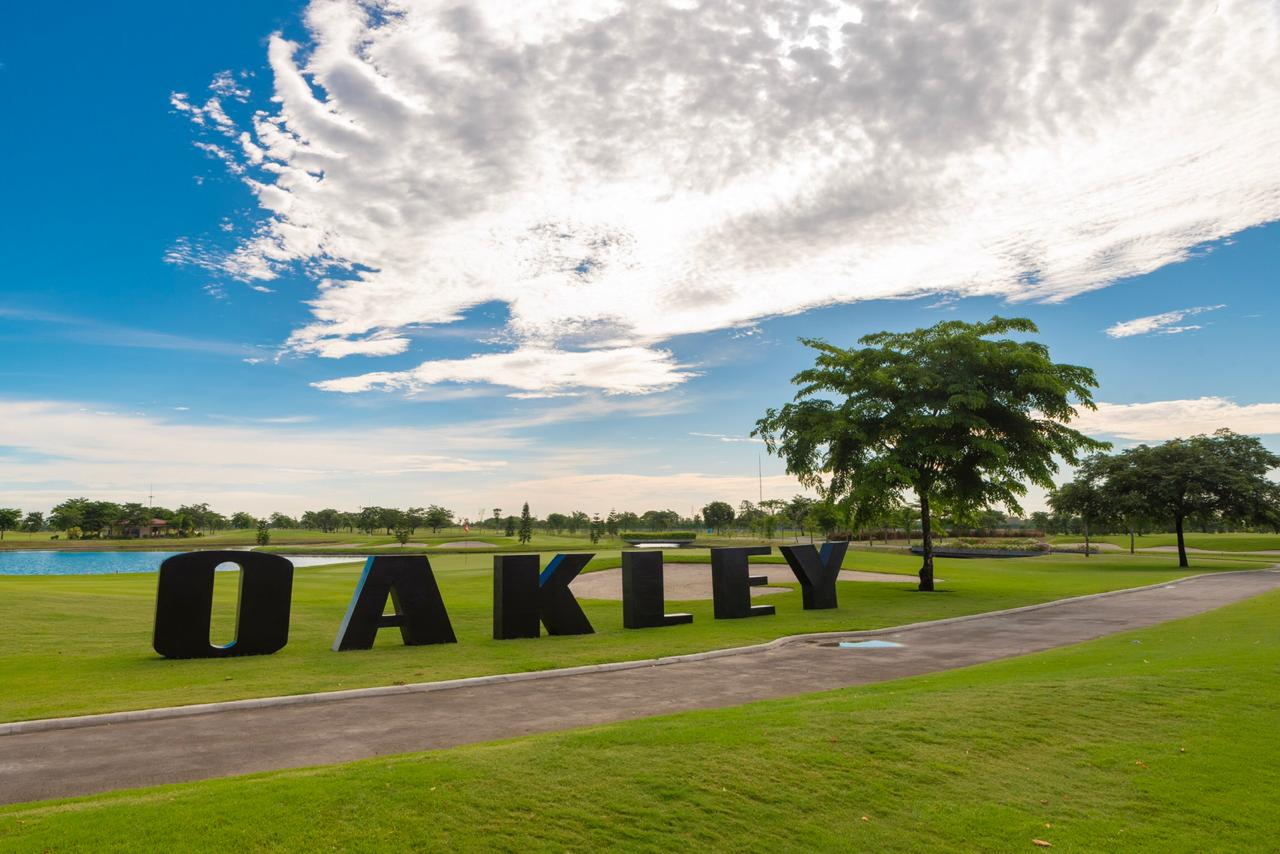 The results were a little less varied in the Junior Boys Division. Six-year-old Korean-Cebuano Chan Ahn took first place with a three-point advantage over Dylan Castillo after posting 73 points and even scoring a hole-in-one during the tournament. "It was a 70-yard shot and I just wanted to hit the ball near the hole so I could get a birdie but when I was running towards the green I couldn't find my ball," says Ahn, who only started playing the sport last year.  
The Junior Golfers League: Breeding Young Talent Since 2003
That golfers as young as Ahn can achieve such feats is a testament to many things, not in the least of which is TJGL's importance as an institution for breeding young talent.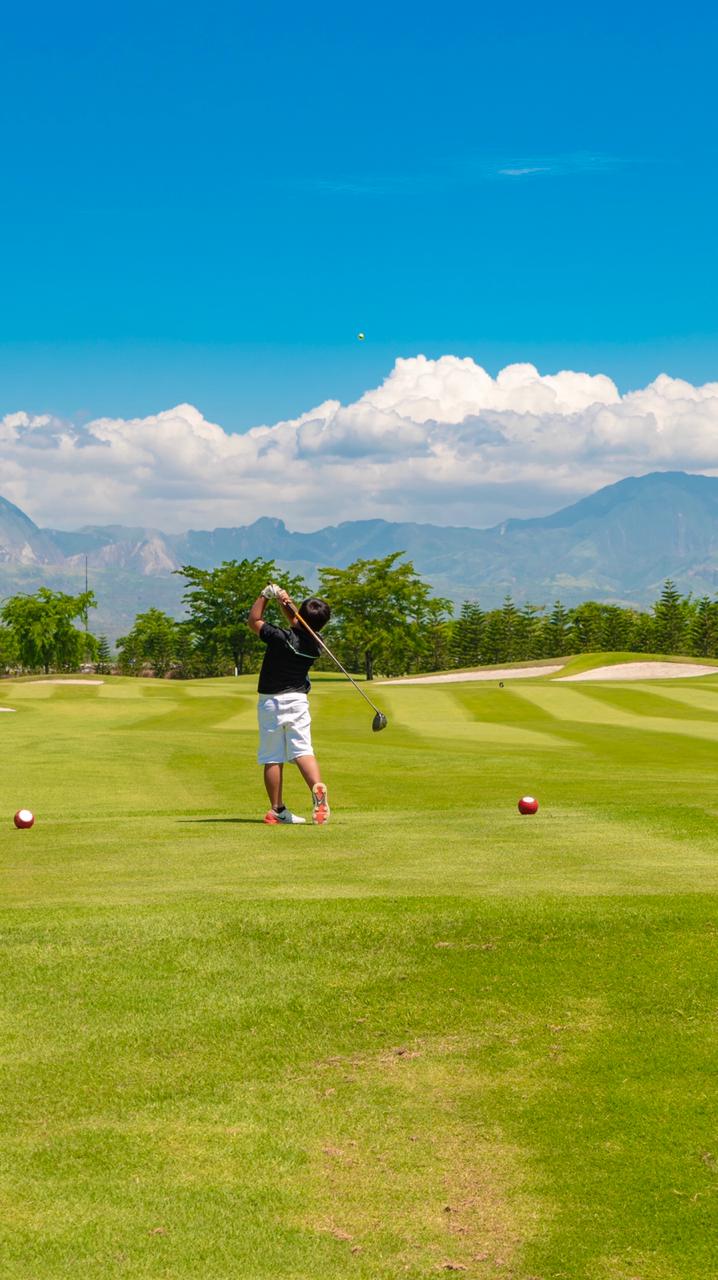 Chan Ahn dominated the boys' division
Established in 2001, the league started out as an idea among eight families who would gather every weekend to play golf. "We came up with the idea for the league because we wanted to encourage a sense of camaraderie, a sense of family among these groups of people whose kids played golf and also to encourage these kids to keep playing the sport and stay active instead of just playing gadgets," says Chona dela Paz, president and founding member of TJGL. 
The members of the league would then go around different golf courses every weekend, taking care of the funding themselves to make sure the young golfers got to train consistently. All that paid off when people started to notice them. 
"People in the courses would ask, 'who are these kids na ang gagaling na maglaro?' We also started getting invitations to play in different courses, and then we heard that Oakley was looking for a sports organization that was really more of a developmental program," says dela Paz. The Junior Golf Foundation of the Philippines then endorsed TJGL to Oakley, which officially spurred the annual charity event. Seven years later and the league now has about 240 members and has produced world-class athletes with the likes of Stevie Umali, Celine Abalos, Sean Granada, and Josh Jorge, all of whom are set to compete in the Junior Worlds this July in the US.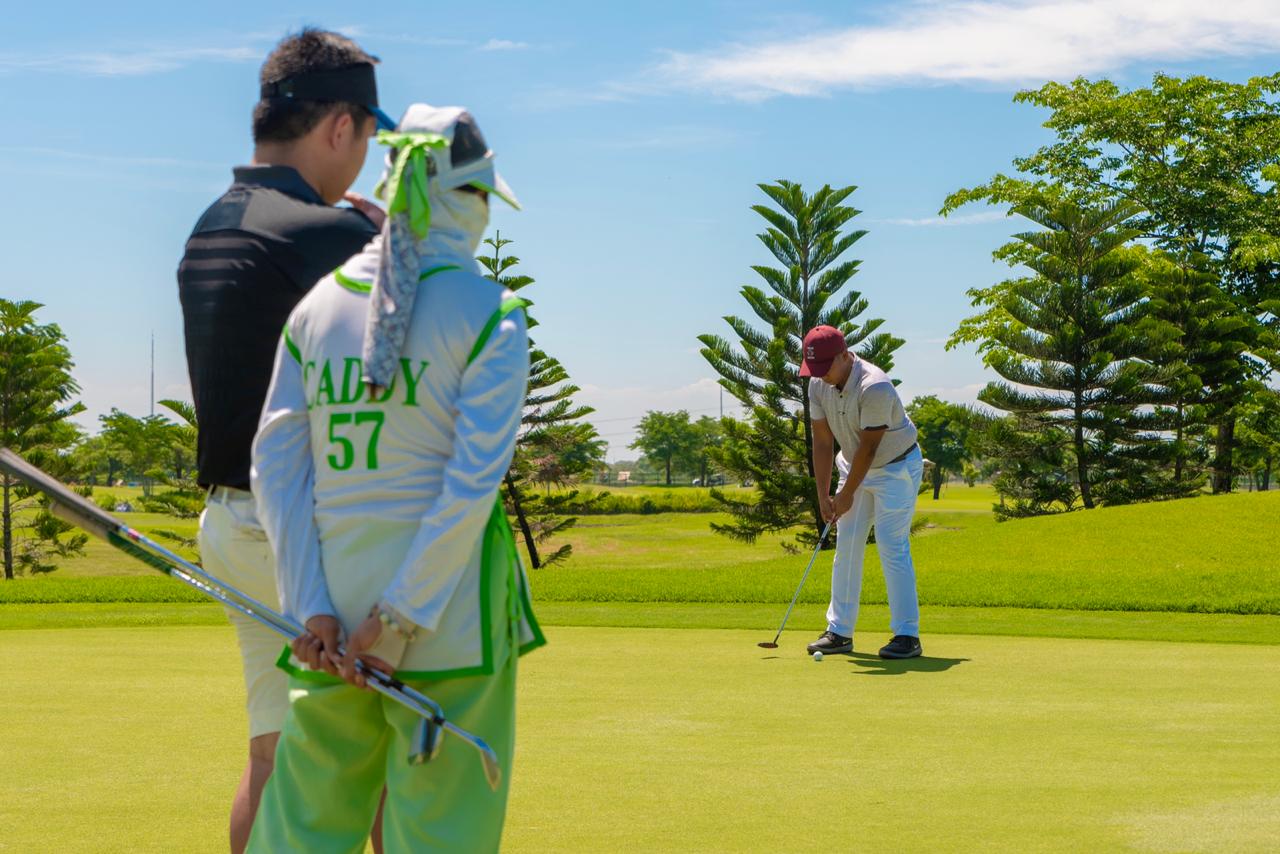 Dela Paz and the other founding members of TJGL have never doubted the purpose of the league. "We're a developmental program first and foremost. That early stage of development—when you're training kids as young as three years old—that's very crucial. So papagalingin namin sila, tapos pag magaling na, they'll compete in the Junior Golf Foundation, which is the stepping stone in qualifying for international competitions. We're here to support them throughout that training period." 
"We put a lot of importance on this grassroots program; we take it very seriously. So it's definitely a great honor to be able to do this for the seventh year now. But besides that, I want these kids to just have fun playing," says Oakley brand manager Derek Min.
Support in this context of course goes beyond morale boosting, especially since, as dela Paz aptly points out, golf "is a very expensive sport; it's very high-end." And so the league appreciates all the help they can get, even extending them to a few scholars (some of whom have ended up playing in international competitions).
In the same way that TJGL has set out to pursue a singular goal, a clear-cut career trajectory has also been laid out for its members. After reaching a certain handicap, the young golfers of TJGL usually go on to compete in prestigious international competitions and earn scholarships from universities abroad. With the help of different sponsors, the league has managed to continue producing players of such caliber, and, naturally, the long-term goal is to simply keep doing what they've been doing for 18 years now.
Subscribe to our newsletter to receive the latest sports news and active lifestyle and fitness features you need