Whether it's raising a family of athletes or providing your older family members with opportunities to get physically fit, they all can gain something out of a healthy and active community
By Nicole Ganglani | Photo by GMB Monkey/Unsplash
Investing in an environment that encourages sports and active lifestyle is probably every sports enthusiast's dream. Who doesn't want to be in a place where you can easily get a workout in before heading to work? Or the fact that you can achieve work-life balance because you live in a community where everything is within reach. Staying in such an environment can open lots of opportunities for you whether you're an entrepreneur, a family-oriented person or an athlete. Here's how you can benefit from a sports and fitness conscious community:
An attractive opportunity for your business
This may be easier said than done but one advantage here is that there are more sports and fitness resources available in an environment that vouches for it. If you run a sports-related business (whether direct or indirect) staying in a sports oriented community provides more potential for opportunities and room to grow. You are also accorded with the ability to attract your target market and even partner with other fitness and sports establishments in the community.
As for office tenants, residing in a community can do wonders for your business. It's safe because it's not so exposed to the city itself or other business that crowd a place, which means there are less people in the area. It's also worth pointing out that there is less travel exposure compared to residing in a city. A lot of potential opportunities can open doors for your business which could make the risk of investing worth it.
Pushes you and your employees to practice work-life balance
Research has proven why work-life balance plays a significant role for employees. And one way to achieve this is to practice fitness in the workplace. Being exposed to a healthy and active community is an advantage if you want to run away from those deadlines (literally and figuratively) or even host a fitness class in your workplace in the future (when the pandemic is over, of course). It's good to know that you're in a place where you can easily detach from work, put on your running shoes and take a breather after a strenuous day.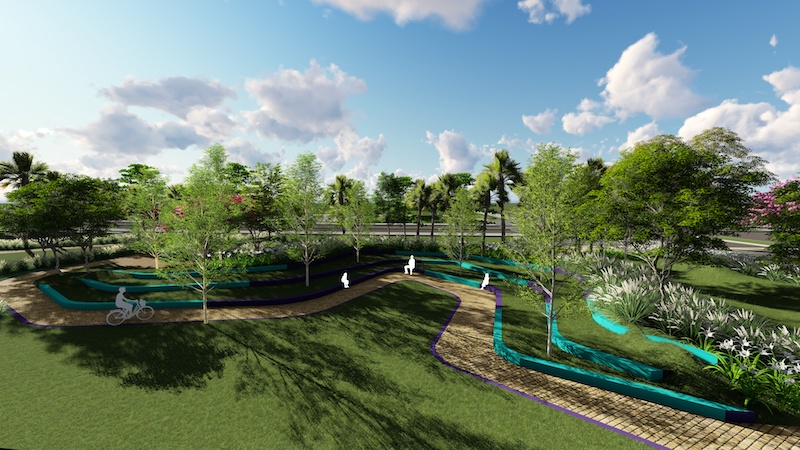 Meanwhile if you're an employer, it's important to remember that your office environment plays a significant role in your employees' well-being. Encouraging fitness in the workplace shows that you care for their physical and mental health. It's also worth pointing out that an active-friendly community located in the city benefits your employees in more ways than one—given that there are more malls, restaurants and a sports facility around the area.  Moreover, bike-friendly roads and wide pedestrian walkways also make their commute easier.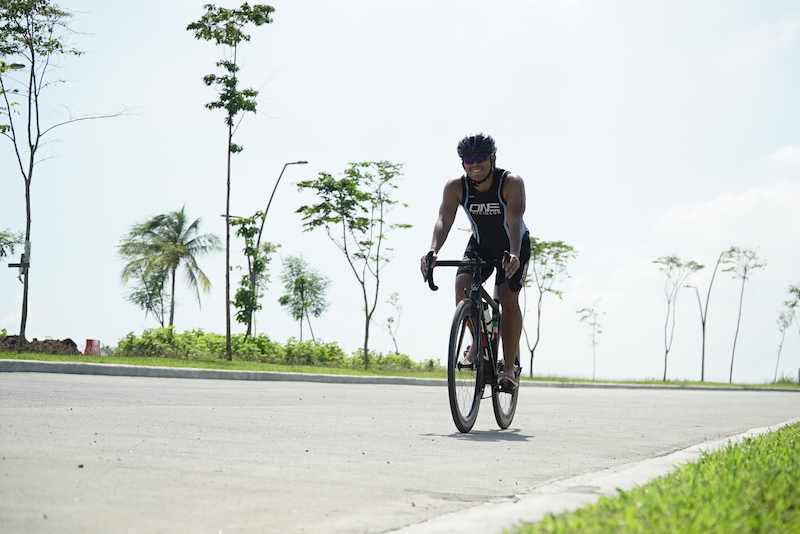 Helps you improve your athletic performance
If you're an athlete, you need to be around a suitable training ground to get better at what you do. It will save you the hassle of having to depend on another training facility just to get on the grind. Think about this: if you're a cyclist for example, it's easier for you to train in your own place (that already has designated bike lanes) rather than having to bring your bicycle with you to another destination.
You also don't have to worry about signing up for a gym membership or investing in workout equipment to enhance your performance. It's a privilege to wake up every day knowing you can train whenever you want and get your workout in an environment that allows you to do just that.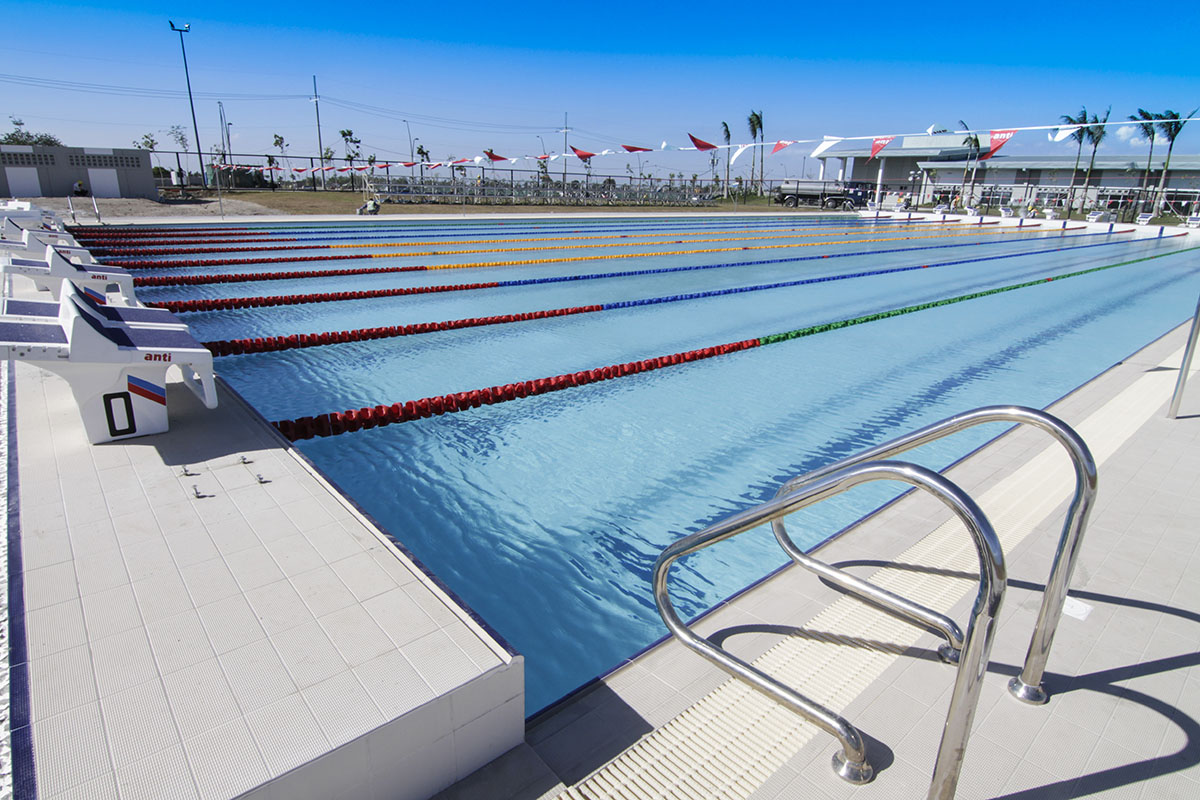 It's suitable for everyone
Fitness is for everyone, no matter what age or physical ability. Your health is one of if not the most crucial investment you can make in life. When you invest in an active-friendly property you're not only thinking about capital benefits but also yourself or even family. Whether that's raising a family of athletes or providing your older family members with opportunities to get physically fit, they all can gain something out of this as well. Investing in a community like Vermosa, that promotes healthy and active living, is a way to enhance your quality of life and boost your athletic and business endeavors all at the same time.
Conceptualized to be the first of its kind, Vermosa is Ayala Land's large-scale community for modern living refreshed by nature. With elements that incorporate both nature and activities for outdoor living, Vermosa is hailed as the ultimate destination for health and wellness. Within Vermosa is, Vermosa Midtown a commercial area that is an ideal address for  mid-rise commercial and institutional developments such as a retail area, the sports and lifestyle complex, a transport terminal, and the like, along with 11 hectares of open space. Currently selling commercial lots for business address. Head over to Vermosa.ph for more details.