We often focus on training to improve our athletic performance but after talking with a clinical dietitian, I learned that a key to sustainable improvement sits somewhere in my gut
Photos by Kindel Media, Pixabay, Charlotte May and Cottonbro/Pexels
Small tweaks have immense power.
While we typically clap our hands at big changes and breakthroughs, the small changes we make and the small wins we derive from them create a loop of continuous self-improvement.
In that spirit of continuously working our way to better health and stronger athletic performance, we peer into the possibility that simple improvements made to our digestive system help not just with regulating weight, preventing inflammation and supporting immune function but also with enhancing athletic performance.
The microbiome inside you
The Harvard School of Public Health lists the microbiome as a supporting organ in the human body consisting of trillions of microorganisms. It is called a supporting organ because it has many roles in the daily operations of a human body: from digesting complex carbohydrates like starches and fibers to stimulating the immune system.
Kayth Barro, clinical dietitian and counselor at Chong Hua Mandaue City, Cebu, associates exercise "with increasing the abundance of bacteria which maintain a healthy intestinal environment." Note that a majority of the microbes live in the gut, particularly the large intestine. 
While few will debate that exercise has a strong hand in improving our overall health, there comes a point when we will arrange a "small tweak." This will involve our gut health and our athletic training, both of which are linked because the gut microflora produce essential nutrients that are important during exercise, Barro points out.
So how do we keep the microbiome healthy?
"Diet is one of the leading influences on the health of our digestive system," says Barro. I suppose you weren't expecting me to tell you to do some sort of lunge. Indeed, our tweak will have far less to do with changing the way we exercise and far more to do with how we're eating our food, not just what we're eating.
Tweak 1: The point of departure: chewing
"On average, you can chew your soft foods around five to 10 times and denser food like meat up to 30 times before swallowing," says Barro. Think of a gooey, delightfully sweet chocolate chip cookie. That stuff that just welled up around the corners of your mouth—the saliva, that is—contains digestive enzymes which we learn from Barro "reduce the stress on your esophagus and relax your stomach before food is channeled into the intestines." Digestion is the energy-consuming process in the body, so help yourself out.
Tweak 2: Chew on fruits, vegetables, nuts, legumes and whole grains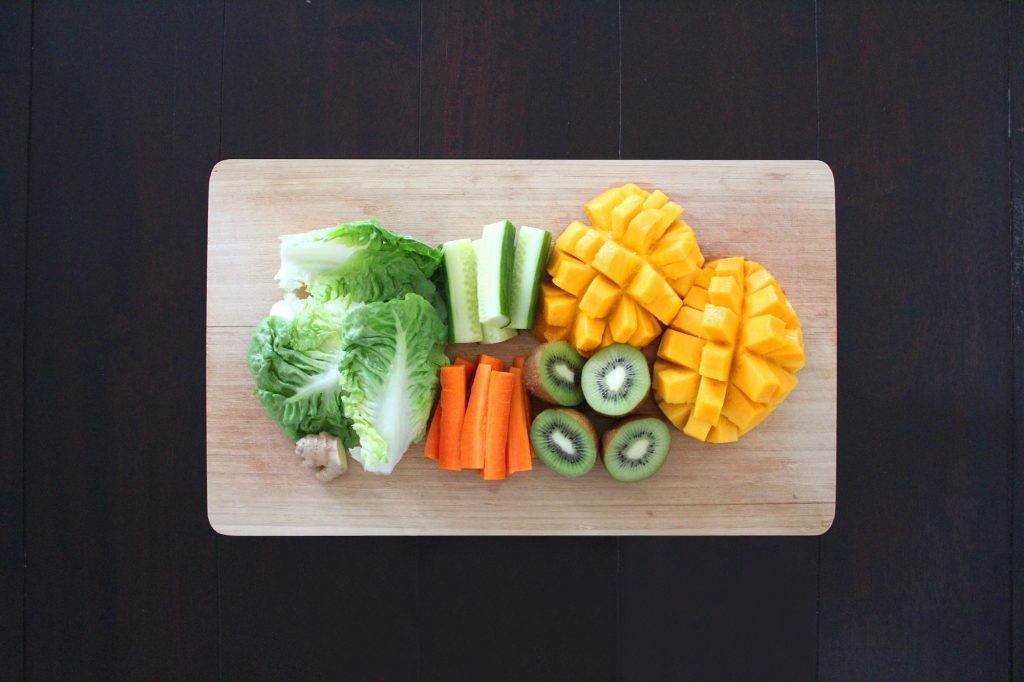 From these wonderful, colorful, earth-produced grub, your body will derive dietary fiber. "When bacteria digest fiber, they produce short-chain fatty acids that nourish the gut barrier, improve immune function and help prevent inflammation which reduces the risk of cancer," says Barro. Your goal here is to keep the fiber-digesting bacteria in your gut happy and full. In addition, Barro recounts that a recent microbiology study correlated tea, coffee, red wine and dark chocolate with increased bacterial diversity. That sounds like a win-win to me.
Tweak 3: Eat your probiotics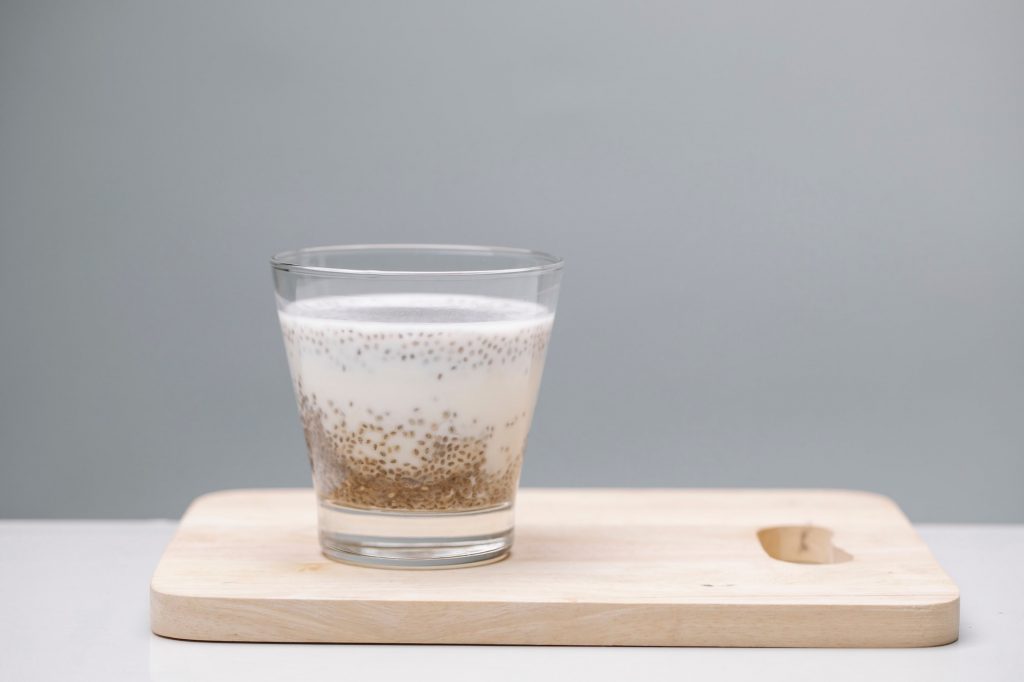 Fermented foods are teeming with helpful probiotic bacteria like lactobacillus and bifidobacteria. More than just bolstering the growing strength of the body microbiome, one 2019 study suggests that probiotics "potentially promote health, exercise adaptation, and performance in athletes." And so, I will join you at the supermarket (socially distanced, of course) as we look for kimchi, sauerkraut, tempeh and yogurt. Just keep an eye on the sugar content of the yogurt as Barro affirms that foods high in sugars decrease gut health.      
Tweak 4: Work ginger into your diet
Barro pointed me in the direction of a study detailing that the consumption of ginger results in "moderate-to-large reductions in muscle pain following exercise-induced muscle injury." Now, before we start chewing on ginger as a midday snack to help with muscle pain, Barro says that moderate consumption of ginger is safe but that if you are taking medications, consulting a physician before consuming larger amounts is a good idea.
How I typically get my fix of ginger: shred a thumb-sized knob of peeled ginger into a pot, add a squeeze of lemon (and throw in the peel), add as much honey as you'd like and fill with about 500ml (approximately two cups) of boiling water. You can strain out the ginger and lemon or keep it as is. Typically, I'd have a cup and leave the rest in the fridge to drink cold.
The mental tweak
There is a good chance you already eat yogurt and kimchi and chew your food. We may, however, in a world that seems to reward immediacy and quick-fix solutions, miss the connection of everything we do.
Selecting fresh and unprocessed food, eating it slowly (with adequate chewing) and enjoying it, performing at our best athletic capability, having the energy to be a member of a community—these don't sit in rigid boxes completely separate from one another. They mesh together in a great big experience of continuous improvement.
Often, I've pushed myself to break a personal record with the mind that I can simply work my muscles harder—the quick-fix solution. This often fails.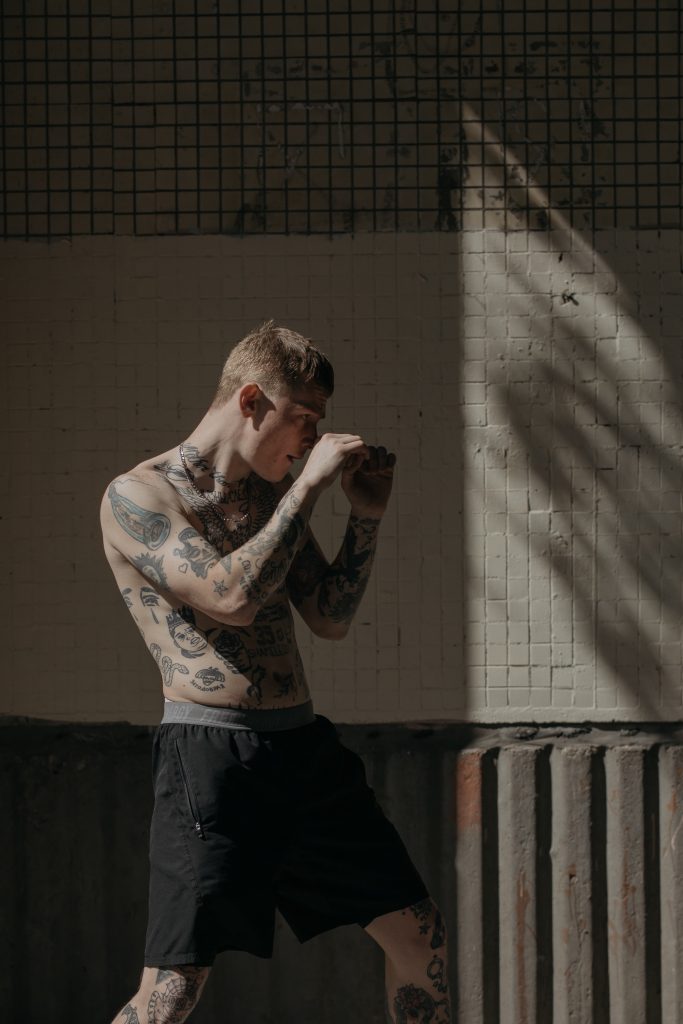 The momentum to improve is limited to each session of work.
Notable leaps of improvement have come after months of small tweaks: Eating what Barro calls a rainbow of a diet (with plenty of fruits and vegetables of different colors), getting enough rest and training with intention. 
The mental tweak we can all benefit from? Perhaps it's a movement away from doing sprints to improve with each session and instead, seeing our fitness progress as the product of a series of small changes.
I'll just be here, sipping my ginger tea.